Relocation Services
Car and Driver
|
December 2018
A Cadillac in transition pins its hopes on the XT4.
Cadillac is in flux. Johan de Nysschen, veteran of Audi and Infiniti, who led Cadillac out of Detroit and into Soho, left the company in April. In Septem-ber, General Motors pulled the plug on Cadillac's East Coast adventure. Now Steve Carlisle, a career GM guy, is at the helm, and the crest is moving back to Michigan. But long product development cycles mean that as Cadillac retreats to its midwestern home, some holdovers from the New York era remain. The XT4 is one of those remnants.
Unveiled around the 2018 New York auto show, mere weeks before de Nysschen's exit, the XT4 is Cadillac's first entry into the trendy subcompact-luxury-crossover segment. Sales of subcompact SUVS (including those from plebeian brands) have tripled since 2014, and GM already has some experience with how well tiny crossovers can fare; the Encore is Buick's best-selling vehicle by far, and the Chevrolet Equinox, the bow-tie's closest analogue to the XT4, sold more units than the Suburban, Tahoe, and Trax combined in 2017. That this is Cadillac's first crack at the segment means it's already behind. Audi, BMW, and Jaguar preceded Cadillac at the entry level, sometimes by two generations, with the Q3, X1/X2, and E-Pace, respectively. Volvo's charming XC40 beat the XT4 to market by months. Cadillac's slightly larger XT5, which replaced the SRX, is the brand's best-selling nameplate in the U.S. by a wide margin, and if the XT4 can gain similar traction in this segment—something on the order of 20,000 to 30,000 sales per year—it could mean big things for Cadillac.
With its sharp angles, large grille, and striking saber-toothed-light signature, Cadillac's littlest SUV will make an impression on even the most dedicated brand snobs. The model we tested came wearing $625 in glittering orange paint and $1100 20-inch wheels (18s are standard), lending it a concept-car air. It's more attractive than a crossover has any right to be, with a more modern mien than anything else in Cadillac's lineup.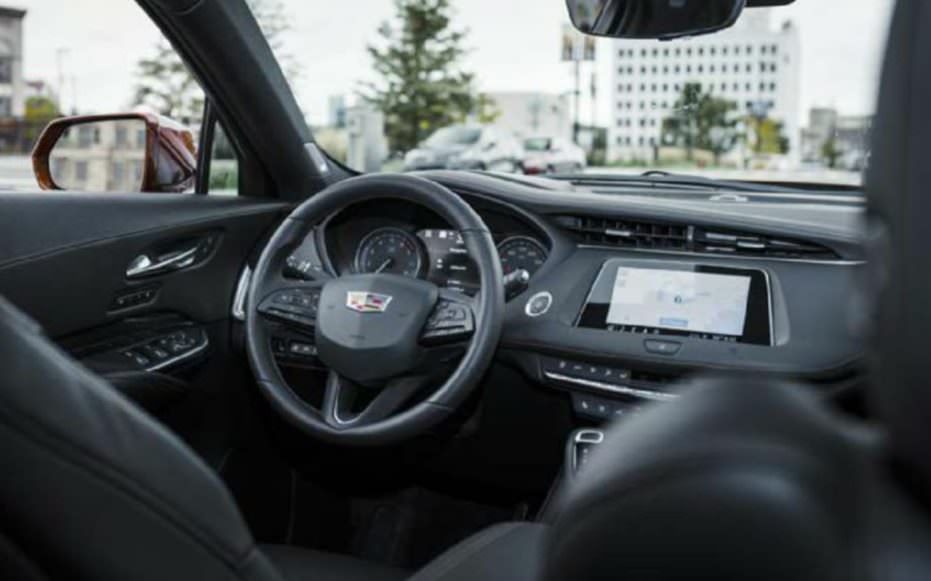 Cadillac updated its much-maligned CUE touchscreen infotainment system with a console-mounted dial, but the knob can only be used to scroll. It does not toggle left, right, up, or down, as the best of its kind do (see BMW). And while some users might find the controller useful, it's possible and even preferable to operate this infotainment system without it.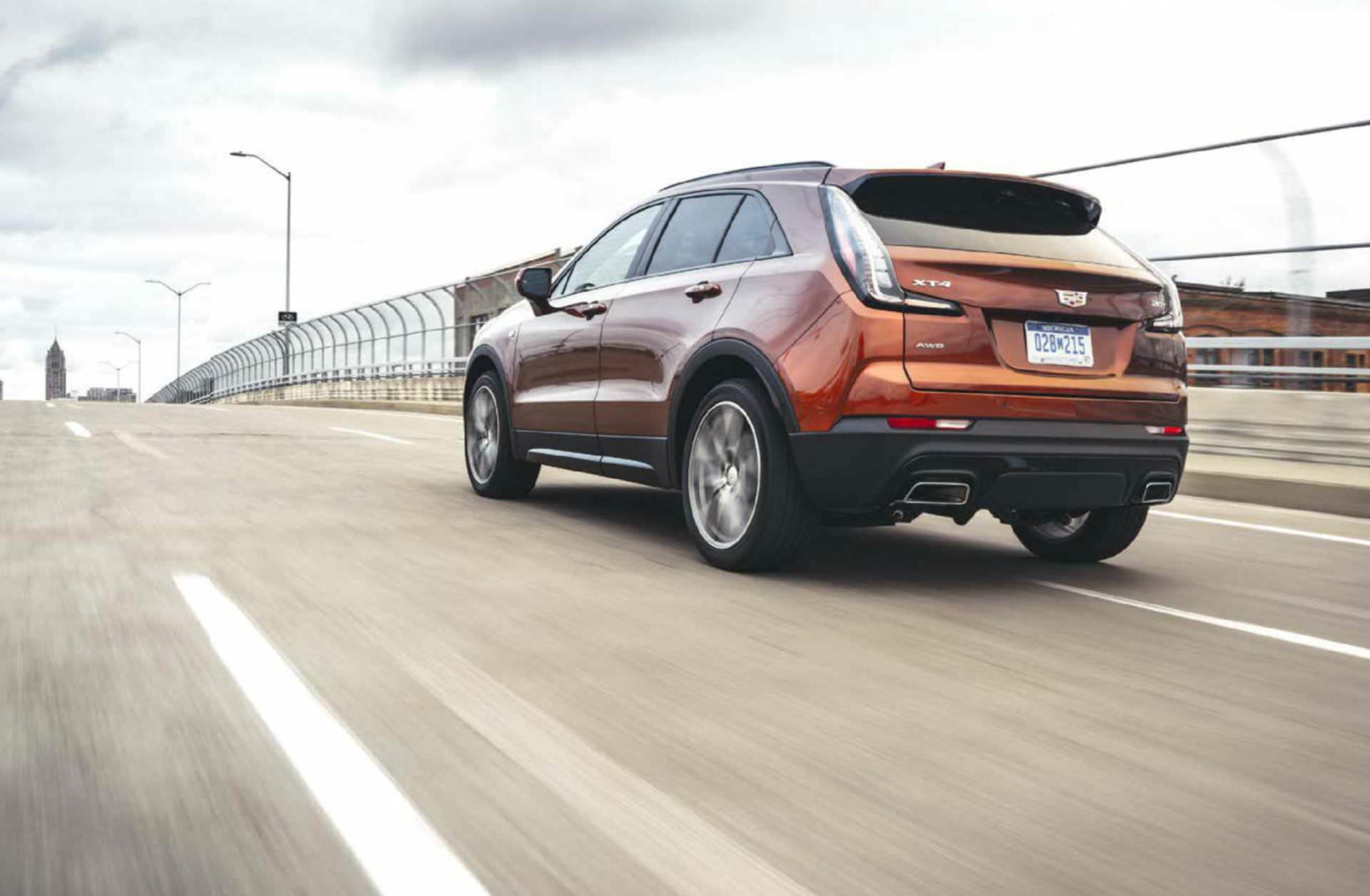 You can read up to 3 premium stories before you subscribe to Magzter GOLD
Log in, if you are already a subscriber
Get unlimited access to thousands of curated premium stories, newspapers and 5,000+ magazines
READ THE ENTIRE ISSUE
December 2018