Immortalizing The Ephemeral
Bike|September 2019
BRANDON SEMEN UK'S QUEST FOR PROGRESSIVE PERFECTION.
It starts with a line or a single movement. Drawing from all that he has already done, his past successes and failures, the artist takes this seed, this line, this movement, and begins to build. For weeks he sculpts soil into towering buttes, smoothing transitions from wall to ground, linking together obstacles that are so improbable as to not even be considered to the outside eye. He works with a dedicated crew. Every day, they are there soon after sunrise. Every day, they work relentlessly until dark. Even with the assistance of machinery, the digging is brutal. Heavy mud in winter, rock and baked clay in summer.
The sculpted trail begins to emerge, pulled from the artist's mind into existence by the combined effort of the crew. They have dug his vision out of blank soil into a gravity-fed sculpture that is both beautiful and terrifying. The artist trades his shovel for a bike and proceeds to ride with a style and authority that very few humans can ever hope to emulate. Photos are taken, videos made. And then, in spite of the backbreaking labor that went into building this massive kinetic playground, it is over. The soil is plowed back to nothing as if the artist and his crew had never been there at all. The only evidence of their work exists in a two-minute-long video and a few photographic gigabytes.
This is Brandon Semenuk's world. He has been pushing the evolution of his own riding since childhood. After rising to a dominant profile as a slopestyle competitor while still in his teens, now, at the ripe old age of 28, he is continuing to pursue his vision of what may be achievable in his own way, on his own terms. As he continues to evolve, infusing his fluid riding with intentional drifts and scrubs and jibs that draw in elements from street, skate, BMX, freestyle motocross and God only knows what else, he redefines how many of us perceive mountain biking. And with each new video release, we watch with dropped jaws as he piles progression on top of progression, blending power and precision, inspiring the viewer to imagine what else might be possible.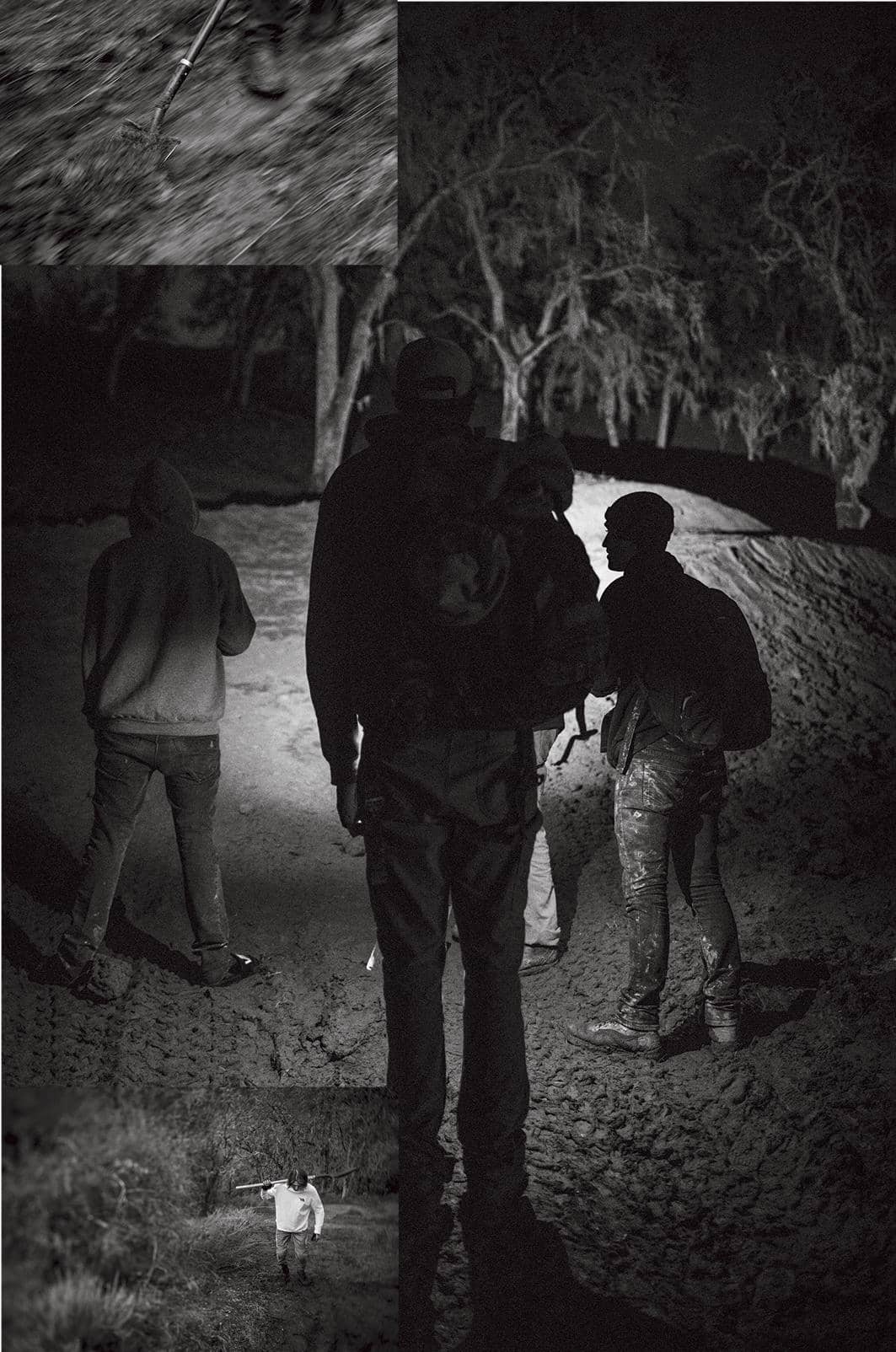 Competition, and his ability to string together flawless runs under pressure, thrust Semenuk into mountain biking prominence at a very early age. His precocious talent was abetted by an obsessive work ethic, and by the age of 15, he was competing internationally. By 16 he was carving out a name for himself, and by the time he was 17 he laid claim to victory at Red Bull Rampage and also bought a house. As the contest wins accrued, Semenuk began to turn his focus toward how he wanted his riding to progress. Having already featured in plenty of film segments, he made the comparatively risky decision of moving his career more specifically toward video production.
"Competitions were definitely critical to kick-starting and growing my career, but after a decade-plus of competing they seemed to lose their impact," Semenuk explains. "With a good result there was a short burst of hype, but it would fade as soon as there was another event. It seemed a lot more like maintaining status instead of growing as an athlete. Although I was filming as well as competing, the focus was always around competition, so once I was able to put everything into these projects, I felt like I was producing content that was substantially better."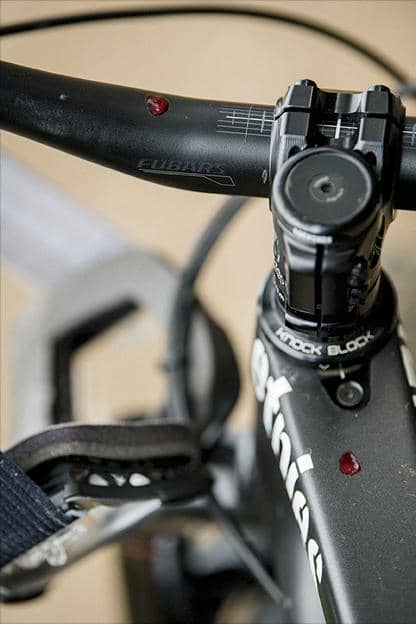 "Comparatively risky" means that sponsors love contest results. And if you can dominate contests with a fair degree of predictability, then the sponsors will be happy to keep the cash flowing in. As an athlete, you are spared much of the heavy lifting and self-promotion that living outside the podium-defined bubble requires, but then you are also tied completely to the life of competition. If you step away from the guaranteed hit of results and contest PR, however, you better have a pretty clear idea how you intend to promote yourself. And you better have some Danny MacAskill-level riding chops. Or you better be Brandon Semenuk. Meaning, to do this, and make a living doing this, you need to be not only one of a very short list of the very best bike handlers on the planet but you also better have a clear idea where you want to go, and a solid crew to help bring your vision to life. In 2015, Semenuk partnered up with Rupert Walker to form Revel Co., and with the release of Revel In The Chaos, signaled to the world that he had made his choice.
You can read upto 3 premium stories before you subscribe to Magzter GOLD
Log-in, if you are already a subscriber
Get unlimited access to thousands of curated premium stories and 5,000+ magazines
READ THE ENTIRE ISSUE
September 2019