THE FULL PACKAGE
Automobile|January 2020
The world needs Teslas,but it wants the Taycan
PORSCHE DOESN'T LIKE us comparing its new Taycan to Tesla's Model S, but until there's another serious contender in the full-size electric sedan space, it's only natural. And despite looking a bit behind the Model S on paper, the Taycan does what every other Porsche does so well and what so few other carmakers manage: It feels special and drives like it, too. It's not the most efficient electric car on the block, but it's not designed to be.
Enthusiasts have eagerly anticipated the Taycan and feared it as the harbinger of the end times: "An electric Porsche?! What is this world coming to?" But has the wait for the first entirely electron-driven Stuttgart sled been worth it? In a word, yes. In several more words, absolutely yes, but with some caveats.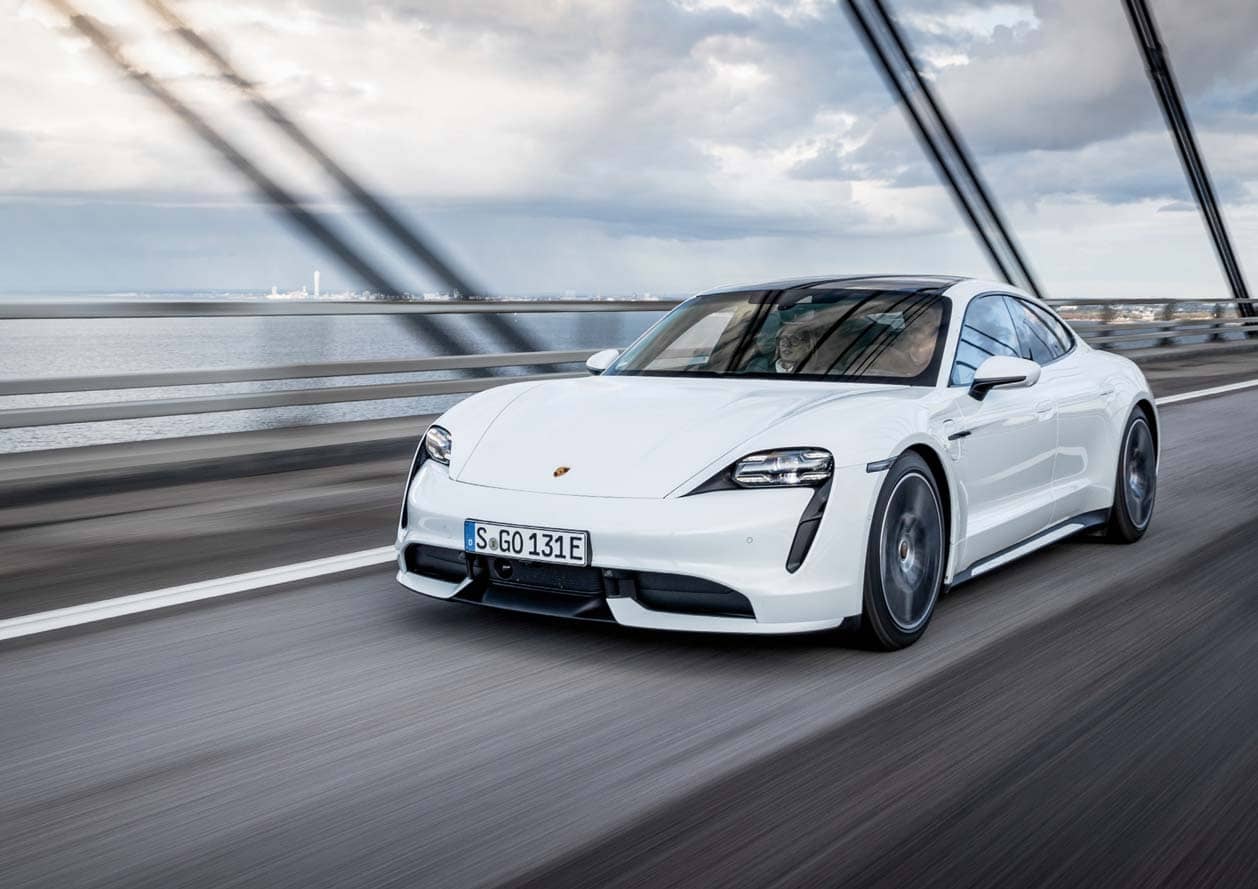 The caveats don't involve the car's brilliant power delivery, its precise chassis, or its world-class interior. No, they involve how we all think about EVs and whether we can shake some of those preconceptions. But first things first. What, exactly, is this thing?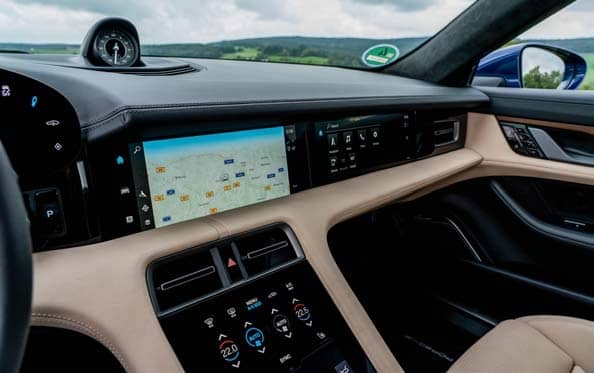 The Taycan Turbo S, while looking a bit like the sexiest possible version of the Panamera, is actually a much smaller car than its sedan sibling, even given its four doors and 5,121-pound curb weight (5,131 pounds for the non-S Taycan Turbo). The Turbo S' dual electric motors offer fully variable all-wheel drive and deliver 616 horsepower in standard mode, or up to 750 horsepower with launch control. Maximum torque is an always-on-top 774 lb-ft. The non-S Taycan Turbo—the car that set the Nürburgring Nordschleife four-door EV lap record, which Tesla may have unofficially trounced recently—packs an identical 616 horsepower (but a lower 670 max with launch control) and 626 lb-ft.
You can read upto 3 premium stories before you subscribe to Magzter GOLD
Log-in, if you are already a subscriber
Get unlimited access to thousands of curated premium stories and 5,000+ magazines
READ THE ENTIRE ISSUE
January 2020