Zero's latest electric bike changes the game, finds Jonathan Musk, with its distinctive design, ground-up approach and smart technology.
Electric cars get a lot of attention these days, and it's hardly surprising why with the massive investment the world over by the likes of household motoring names and newcomers alike. However, shift your focus to two wheels and an equally intriguing revolution is happening there too.
There's a less obvious link between two and four wheels. The constraints imposed of a motorcycle – i.e. physical size and shape, credit-card road contact, rear-wheel drive and of course a rider perched atop – mean clever innovation is arguably more necessary than for a car, where there's plenty of space to house electric components under a sleek bodyshell.
This has been true for petrol powered cars and bikes for years. While many believe Formula One to have been the instigator for most modern engine technologies, the reality is two-wheeled engineers have been responsible for many.
Objectively, this is hardly surprising when one considers a high-end road legal superbike weighs around 250 kilos, and is powered by around 200hp from a naturally aspirated 1.3-liter motor. That's around 800bhp/tonne, which is a lot by anyone's standards.
The same innovative approach is being applied to electric bikes. The TT Zero race has run since 2010, for instance, and annually sets new standards for two-wheeled electrifications, and with ever-faster lap times. To offer a little perspective, it took petrol power some 42 years to increase the average lap miles per hour from 96 to 121 average around the 37-mile circuit, whereas it took electric bikes just eight years to achieve the same level of development.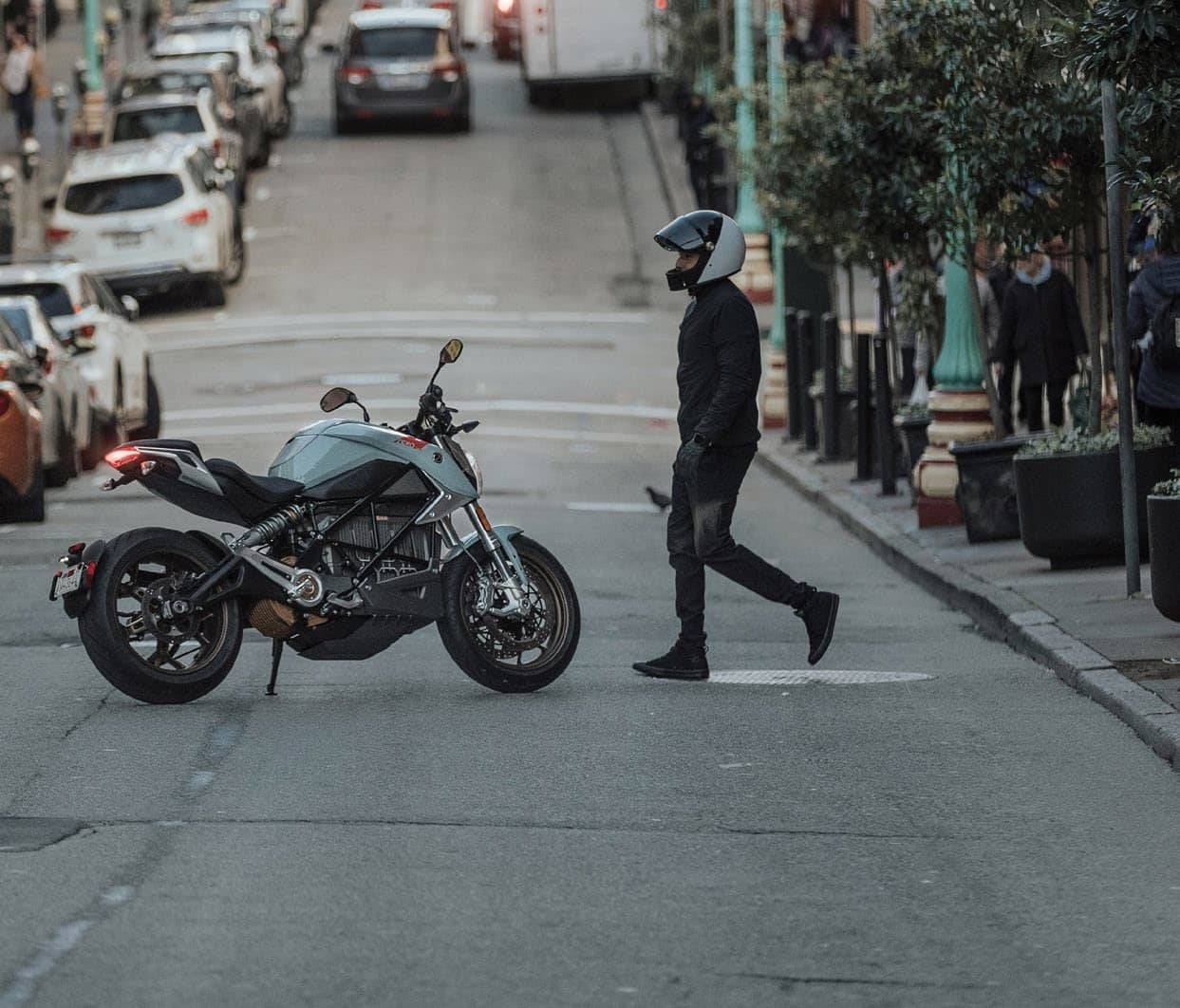 ELECTRIC ERA
Continue Reading with Magzter GOLD
Log-in, if you are already a subscriber
Get unlimited access to thousands of curated premium stories and 5,000+ magazines
READ THE ENTIRE ISSUE
Issue 26