Time for combustion to burn out?
The UK government has signalled plans to phase out the sale of combustion engine passenger cars within 15 years, firing the starting gun on the biggest shiftin the history of one of the world's oldest automotive markets. But how achievable is that end goal?
Is there enough support?
Despite the hype, the goalposts haven't moved yet. Proposals to end the sale (but not the use) of anything with a combustion engine is under consultation and the 2040 phase-out goal – ambiguity over hybrids included – still stands. In the meantime, the UK market is transitioning naturally; data from the Society of Motor Manufacturers and Traders (SMMT) shows electric (including hydrogen fuel cell) registrations more than doubled in 2019, to 15,510 units, with long waiting lists on the latest models. There is already demand.
However, the most advanced plug-in markets, particularly Norway, have accelerated uptake by making the technology a no-brainer for end-users and the UK can learn from this. HMRC has, after a five-year absence, reintroduced a 0% company car tax rate for EVs and FCEVs (an important stimulus as more than half of all new cars are sold to businesses) and the Plug-in Car Grant was extended during the March budget. But the SMMT is arguing that more can be done, calling for exemption from VAT, VED, and insurance premium tax to bring costs down further.
Customer experience is vital. The National Franchised Dealer Association, a trade body for vehicle retailers, has launched an Energy Saving Trust-audited accreditation scheme for members aimed at driving up standards, but its director, Sue Robinson, says broader incentives would help with the transition.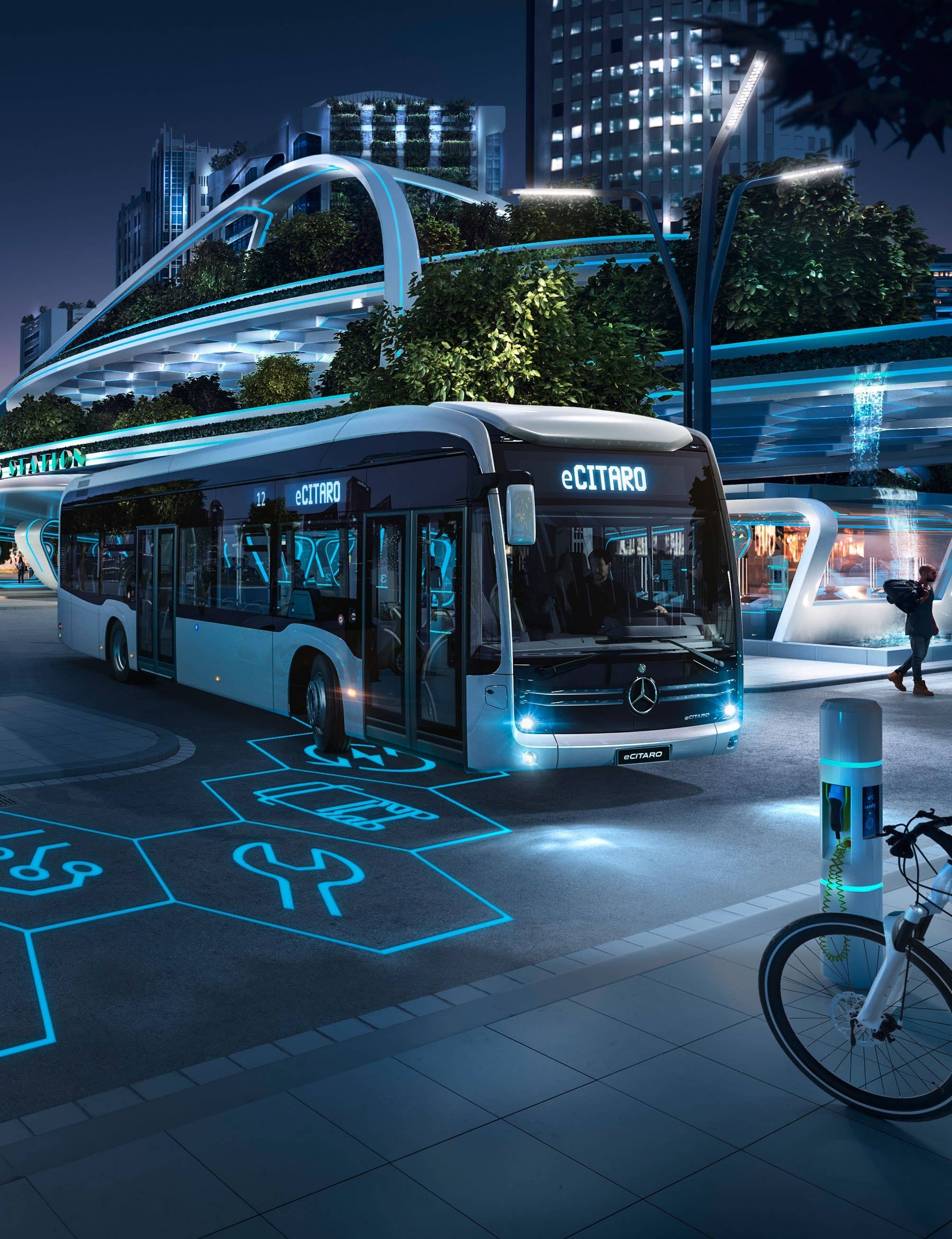 "We have been urging the government to reconsider its position on plug-in hybrid vehicles and remove them from the ban. [Plug-in hybrids] still represent a small proportion of the UK car parc [which] is currently experiencing significant growth. Additionally, plug-in hybrids are easier and quicker to produce than battery-electric cars," she says.
A study run by the Transport Research Laboratory last year places similar importance on incentives as a way to support the government's plans to decarbonize the UK completely by 2050. Particularly as some cars sold this year will still be on the road by 2035. Co-author, Dr. George Beard, head of the laboratory's ULEV consumer research team, says in-life benefits such as carpool and bus lane access, free parking and charging could add value which will encourage the transition too.
However, he says, near-future policies also need to address a wider move away from private cars towards mass transit, walking and cycling. "It's important not to lose sight of that, because if we consider there are 39 million vehicles on the road, and 32 million of those are cars, replacing those with electric drivetrains is not going to solve all our problems. There's still a question about life cycle emissions and, of course, congestion being a big issue."
Will consumers want to switch?
The UK's shift to electric mobility won't happen in isolation, it will be indirectly supported by policies in other countries. Carmakers are responding to increasingly stringent CO2 and pollutant limits on an international and even global scale and, in many cases, electrification has become a necessity rather than a bonus. This aligning of policies could become a self-fulfilling prophecy, according to Robert Evans, CEO of the UK's Centre of Excellence for Low Carbon and Fuel Cell Technologies (Cenex).
As manufacturers look to improve economies of scale by standardising platforms and expensive components, plug-ins will inevitably become cheaper to build just as emission compliance for combustion engines drives costs the other way.
These changes are happening quickly, he says: "Range anxiety reduces dramatically once you're above 200 miles of range, and that makes a big difference. Many consumers still find plug-in hybrids an easy alternative, but if you're only getting 30 miles of EV range then you're not seeing the true benefits of electric motoring. This is probably why a lot of car companies are saying, once you can offer 200 miles or more of range, then why deal with the complexity of a combined powertrain?"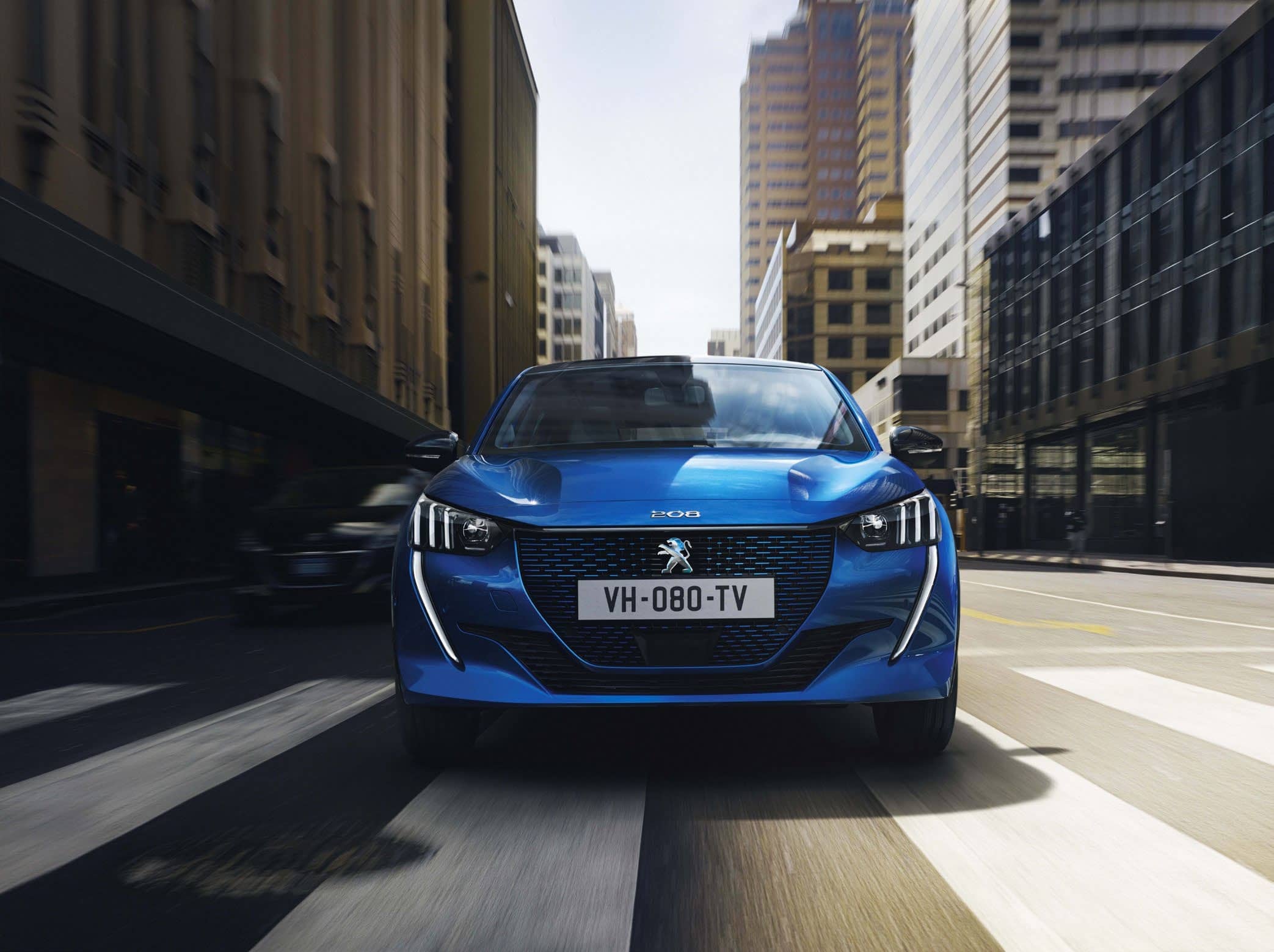 You can read upto 3 premium stories before you subscribe to Magzter GOLD
Log-in, if you are already a subscriber
Get unlimited access to thousands of curated premium stories and 5,000+ magazines
READ THE ENTIRE ISSUE
Issue 29