Life With An Electric Car - BMW i3s
Auto Today|April 2019
With a lot of talk veering towards electrification these days, Yogendra Pratap spends about a month with one of the very best of them, in the form of the BMW i3s. not only do we drive it in the city but also take it for an inter-city drive, putting the range of the city car to the extreme test.
We have driven a number of electric cars over the years. Very few in India - actually just the one and its derivatives over the years in India and a wide variety of electric cars overseas. So when we got the opportunity to not only do a test drive of another electric car but also live with it, experience and use it for wide ranging commuting requirements, we grabbed the opportunity with both hands.
Now we are no strangers to the BMW i cars and also to the i3. We drove it in Amsterdam when it was first launched and then drove it in Europe again when it was given a mid-life face-lift and the i3s was launched. The car is yet to be launched in India but BMW is ready to do so when the conditions are right and there is demand in the market for electric cars, sufficient infrastructure for them and a government policy that is conducive to the adoption of electric cars. So we are no strangers to the electric city car from BMW but wanted to try it out in the routine driving that one does with city cars in India - the daily office commute followed by the weekend shopping trips around the Delhi NCR region including a quick excursion to a nearby suburb and the occasional family trip to the nearby hill resorts.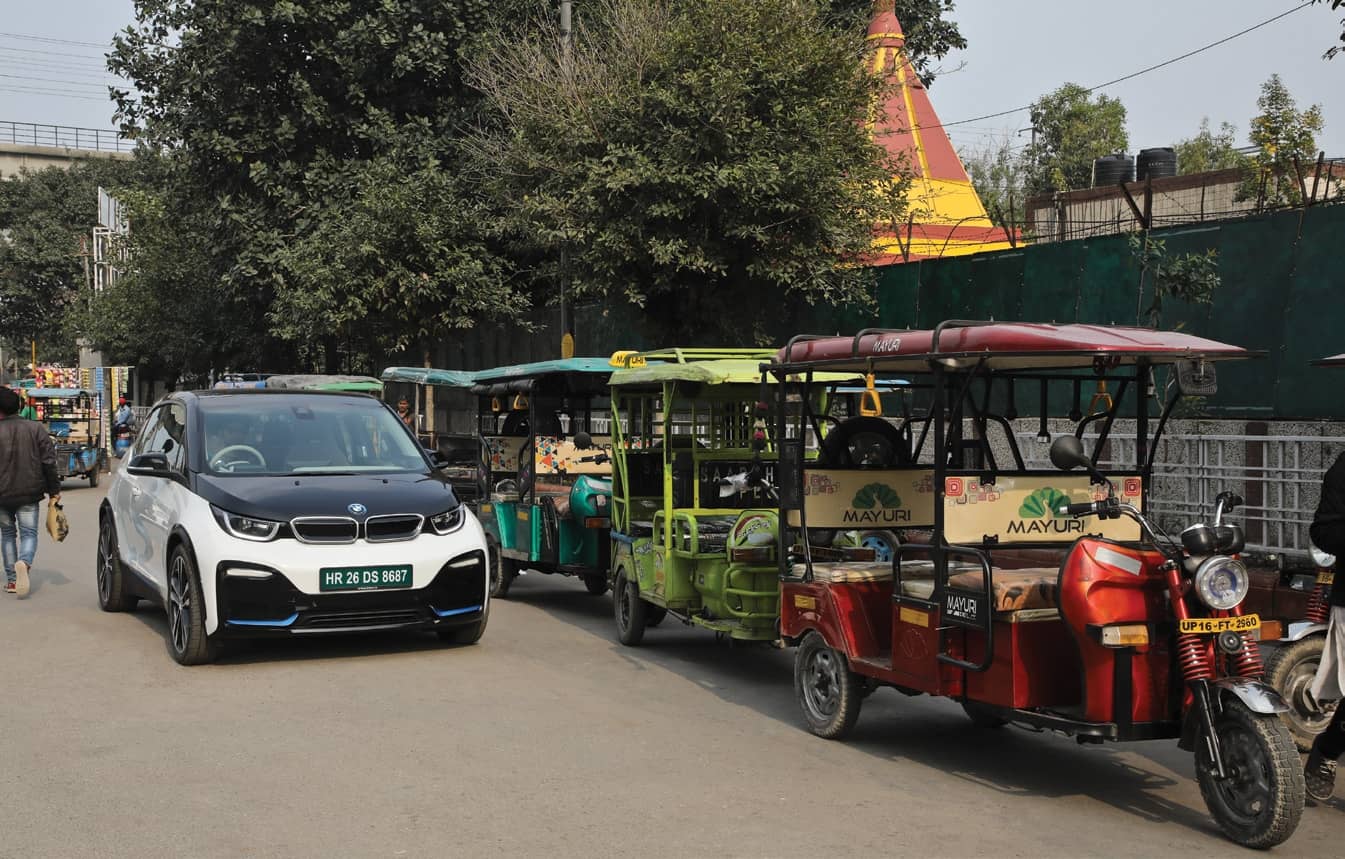 The first thing that catches our eye is the green number plate of the i3s as we park it in the office basement parking area. That we discover is standard for all electric vehicles or BOVs, the official term for electric vehicles in the eyes of the registering authority. The next is to ensure that the car is recharged and ready to go in the evening, and for that we have to install electricity sockets in our parking area and we plug the car in to charge - which by itself creates a spectacle that draws all the bystanders - as the surround light grows blue and finally green as the car is fully charged.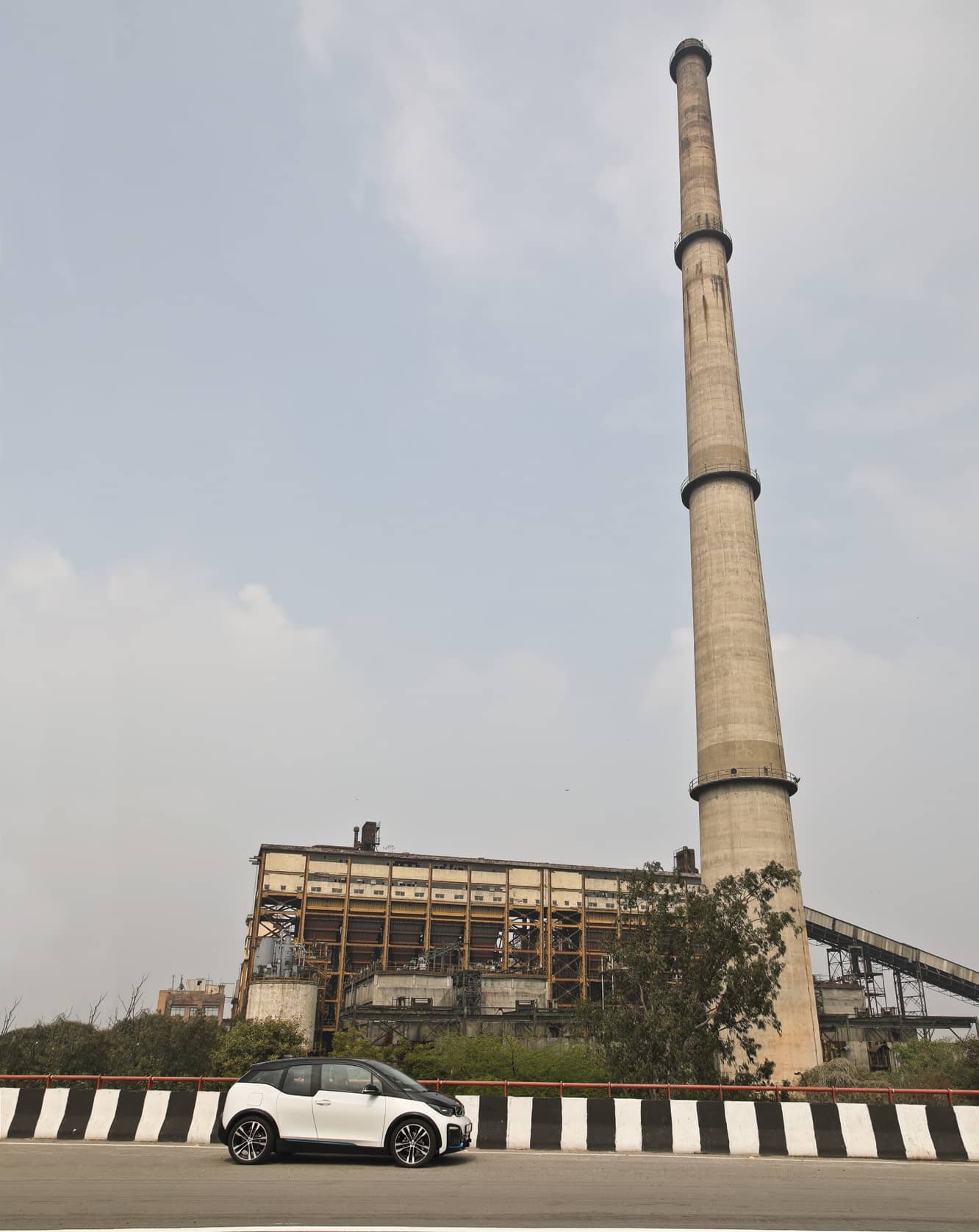 You can read up to 3 premium stories before you subscribe to Magzter GOLD
Log in, if you are already a subscriber
Get unlimited access to thousands of curated premium stories and 5,000+ magazines
READ THE ENTIRE ISSUE
April 2019