Doctor Strange
Auto Today|November 2018
Beyond the mystic realm of supercars lies a Lamborghini that looks unlike one but is much more than any Lamborghini has ever been
It's only right to mention Porsche first. For many reasons relevant to the story but more so, to have fathered a new breed of performance SUVs. Think of it, rewind your memory, stress those brain cells and you should realise that Porsche was one of the first in the line of mainstream supercar manufacturers to have ventured into unchartered territory. A place which acknowledges the need to have supercar performance without worrying about the steep ramp angle exiting the deluxe condo complex. To clock 0-100kmph in a time warp and not slow down to a crawl over the odd speed hump. To fit the Callaway golf clubs and not just the compact Louis Vuitton duffle because of the appalling lack of space. To create a space for super SUVs.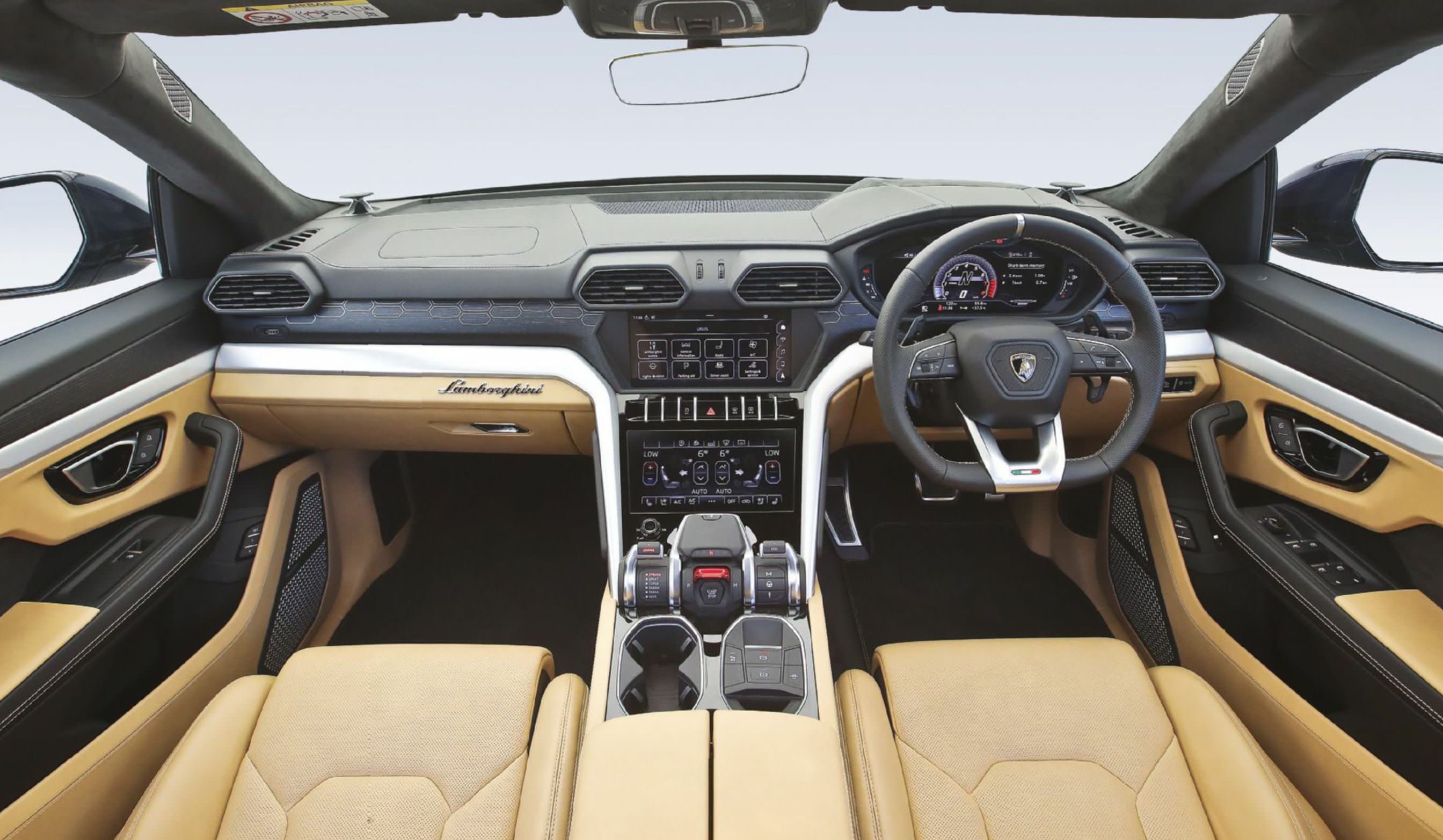 That place was actually conceptualised first , in Italy. Sant'Agata Bolognese to be precise, where Lamborgini created the LM002. The iconic brand's First SUV and possibly the world's first superSUV, it packed the 5.2-litre V12 from the Countach caged in a sturdy steel frame, skinned by riveted aluminium body panels. The "Rambo-Lambo" only saw a limited run of around 300 vehicles back in the 80s. It was ahead of its time then. The time for such creations however, is now.

The Urus comes in at a time when there's enough and more competition for it. Rolls Royce, Bentley, Jaguar, Maserati, Alfa Romeo, brands that were never counted with the likes of the Q7s, X5s and GLSs of the world; now all of them have an SUV in their line-up and all of them supersede the concept of a luxury SUV.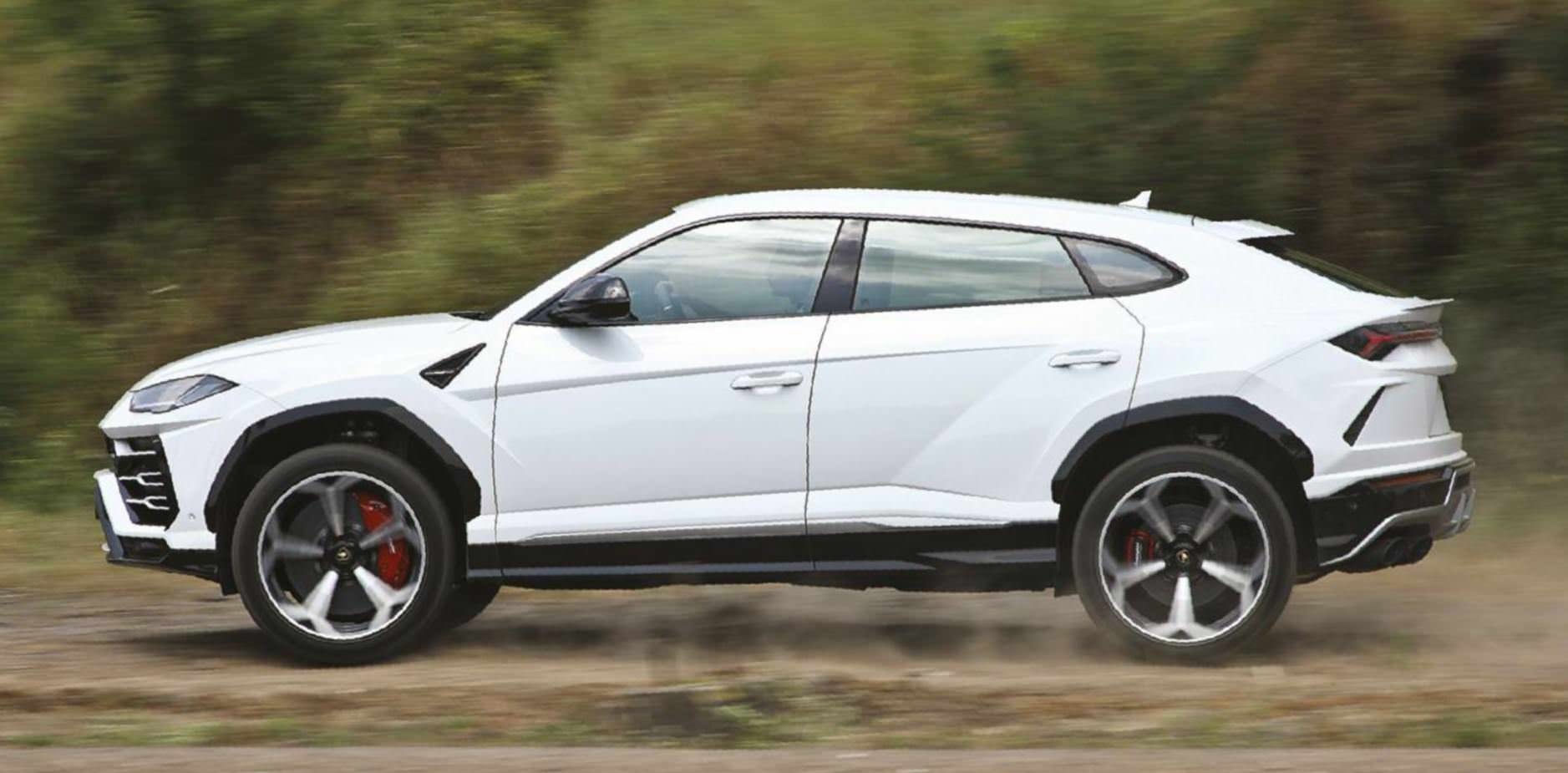 You can read up to 3 premium stories before you subscribe to Magzter GOLD
Log in, if you are already a subscriber
Get unlimited access to thousands of curated premium stories and 5,000+ magazines
READ THE ENTIRE ISSUE
November 2018