Getaway Car
Land Rover Defenders are designed for adventure, but it takes a few mods to create the perfect vehicle in which to get away. And this Defender from Gloucester Landrover shows just how to steal a cheeky retreat or two.
If someone said to you they have the perfect getaway vehicle, you'd be forgiven for conjuring up images of them dressed in black and white striped pyjamas, walking out the back door of your local bank while carrying a brown sack over their shoulder with a dollar sign conveniently placed on its exterior. You know, because criminals like to be as conspicuous as possible.
But then waiting outside, you'd expect to an automobile with traits of pace, a big engine, sleek looks and something that presumably provides hope to our villain that suggests he may 'get away' with this atrocity, even if said person is dressed like a gimp.
But Land Rovers (of old) certainly don't exude high performance thrills and lustrous design lines. So maybe your friend didn't mean a getaway vehicle for bank jobs, then?
The team down at Gloucester Landrover has got the right idea anyway. And that isn't taking the road to being a criminal mastermind, but instead an adventure-seeker with the ultimate automotive travel companion.
The vision comes in the shape of The Getaway. Or if you wanted to be prim and proper about it, you could call it The Short-Term Retreat Vehicle. Either way, it's built for leisure, not looting.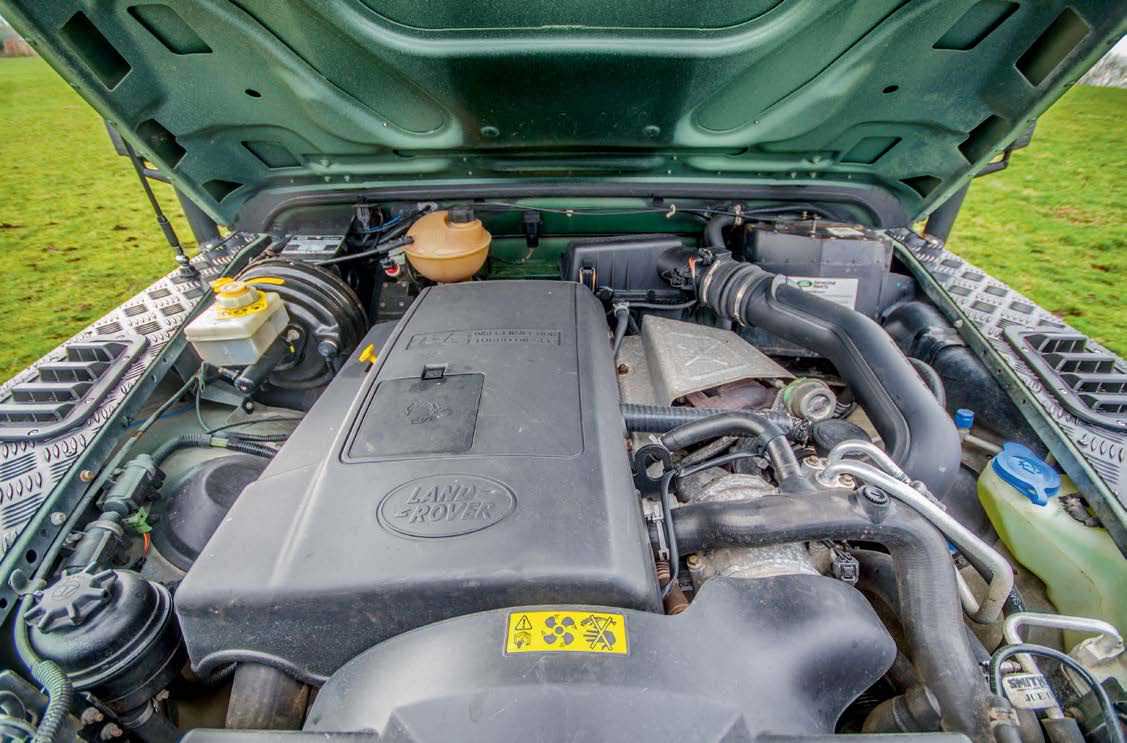 'The idea is you can use the vehicle for a day getaway, a weekend getaway or a week-long getaway,' explains Russ Knight, proprietor of Gloucester Landrover. Russ and his son Dan are the brains behind the popular Defender Defender tracker device, as well as being the proprietors of independent Land Rover specialist Gloucester Landrover.
Their recent development into providing an adventure solution is a vehicle that has ease of use and a hassle-free attitude at the very heart of its ideology. Combining a spacious and easily deployable roof tent with a Foxwing awning, this vehicle can be hustled into a quick getaway at a moment's notice, should you have that spare day of holiday to use or a free weekend approaching on the horizon. This is the vehicle you need to steal a short vacation.
You can read up to 3 premium stories before you subscribe to Magzter GOLD
Log in, if you are already a subscriber
Get unlimited access to thousands of curated premium stories, newspapers and 5,000+ magazines
READ THE ENTIRE ISSUE
December 2017