A Lifetime's Achievement
After a life spent in the Land Rover business, David Bowyer thought he'd put his expertise to use and finally get round to doing a project he'd always promised himself. It's been well worth the wait…
You know those jobs you've been meaning to do for, well, ever? Like putting up that shelf and starting that diet you're always harping on about? Imagine how smug you would feel if you were ever actually to finish them all.There is one person out there, though, who knows what it feels like to reach this state of nirvana. The man in question had dreamed for many years of fully restoring and rebuilding a Tdi Land Rover 90 – but not just back to the way it left the factory. Those kind of rebuilds are all the rage now, perhaps with some polished metal here or soft leather there, but this was a proper old-fashioned off-road project.
A proper old-fashioned off-road project of the best-of-everything variety, too. We like those.
The man behind it is not just any old man, either. It's a man who was doing green lane convoy tours before most of today's operators were born, who created one of the country's best off-road sites on the land where he lives and who went on to become perhaps the pre-eminent name in winching. Yes, it's David Bowyer.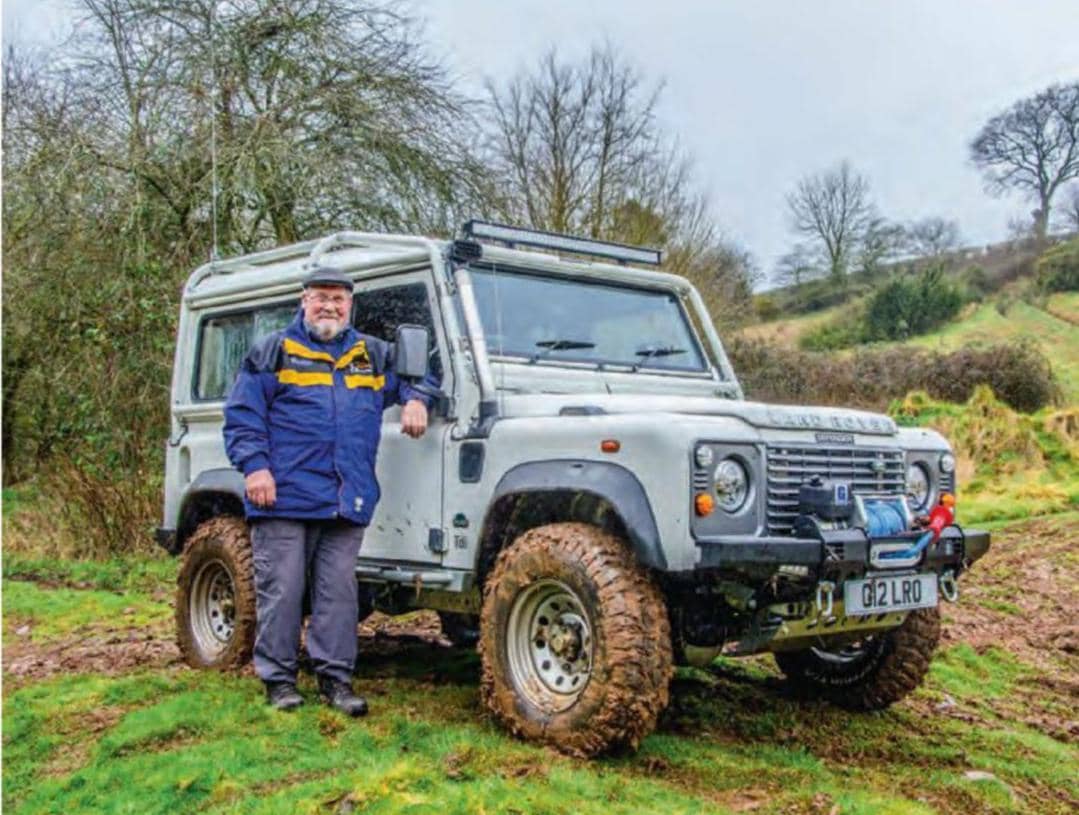 'Anything that hasn't been galvanised on the Defender is stainless steel or has been sheradised, which is an old Black Country preservation method!' he explains. 'The thought was there five years ago, and it all started with a roll cage I bought at Billing. "What vehicle is it for?" they asked. 'I told them: "It will be for a special project… when I finally get round to it!"'
At the time of writing, David reckoned that the 90 may be about 98% complete. We suspect he might still tell you the same thing now.

It's like eating out at one of those Chinese buffets. It starts so innocently until you get to the point where you're thinking, 'Just one more prawn cracker… just one more spare rib…' and then before you know it, all the staff are having to wrestle you to the ground for fear of being eaten out of business. No? Just me then.
We'll get to the finishing touches later. And they're worth the wait. But first, if you're going to spend two and a half years rebuilding a vehicle, you need to make sure it's the right one! For David, it had to be a Tdi 90.
'Over the last few years, we've used a 2002 Td5 90 for the shows and towing trailers,' explains David, who definitely knows his Land Rovers. 'Idon't drive it too often and, as much as I like the vehicle, I don't like the ECU-driven five-cylinder engine and its drive-by-wire throttle.
'I like to feel the revs of the engine through the pedal – it's much more gratifying!'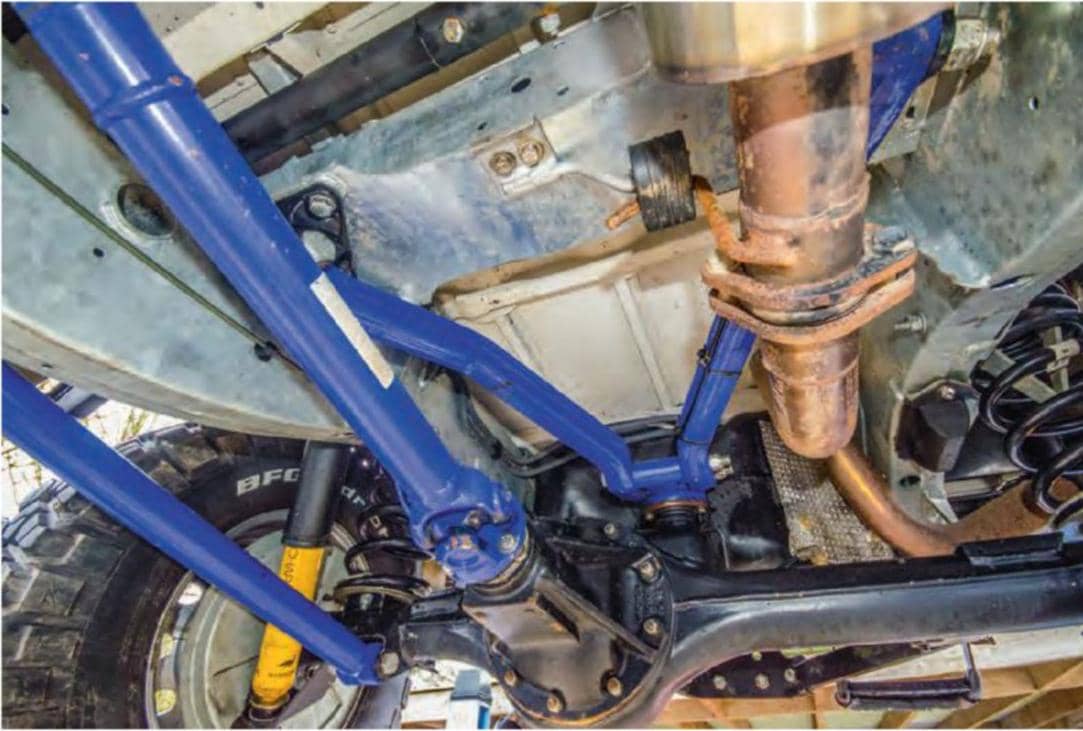 You can read up to 3 premium stories before you subscribe to Magzter GOLD
Log in, if you are already a subscriber
Get unlimited access to thousands of curated premium stories, newspapers and 5,000+ magazines
READ THE ENTIRE ISSUE
December 2019