HAMMING IT UP!
4LOW Offroad Magazine|June/July 2020
Amateur Radio, most commonly known as ham radio, is the use of radiofrequency spectrum (FS) for purposes of non-commercial exchange of messages, wireless experimentation, self-training, private recreation, radio sport, contesting, and emergency communication.
WHAT IS HAM RADIO?
• 1873 James Maxwell theorized the phenomenon of electromagnetic fields
• 1896 Guglielmo Marconi used radio devise to communicate over 2 miles
• 1901 Guglielmo Marconi used high powered and giant antennas to communicate across the Atlantic
• 1912 The United State Congress approved the Radio Act which required amateurs to be licensed and restricted to a single wavelength of 200 meters
• 1914 The ARRL – American Radio Relay League was founded by Hiram Percy Maxim. Hiram found that establishing relay's, radio messages could be sent with more reliability over longer distances
• 1924 Radio contact between England and New Zealand was made
• 1927 FRC (Federal Radio Commission) was established
• 1934 FCC (Federal Communications Commission) was established
• 1960 The first 2-way radio contact via the moon using 1296 MHz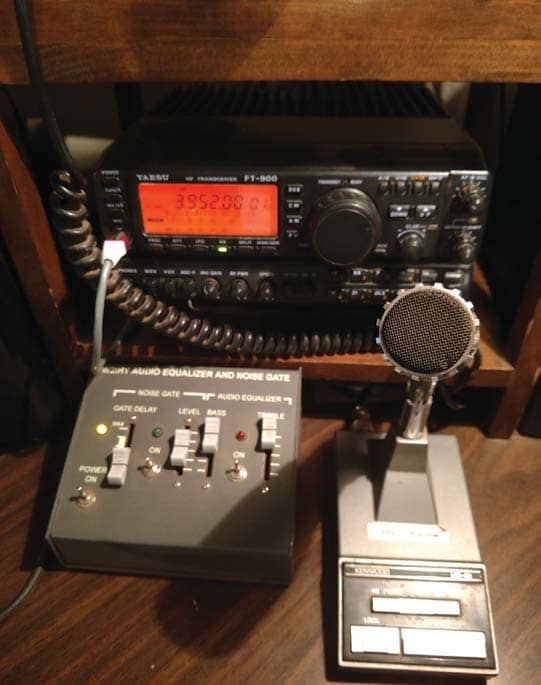 The term "amateur" is used to specify "a person who uses allotted radio frequencies without monetary award and to differentiate it from commercial broadcasting, public safety (police, fire or military), or professional two-way radio services (such as maritime, aviation, taxis, licensed businesses, etc.)."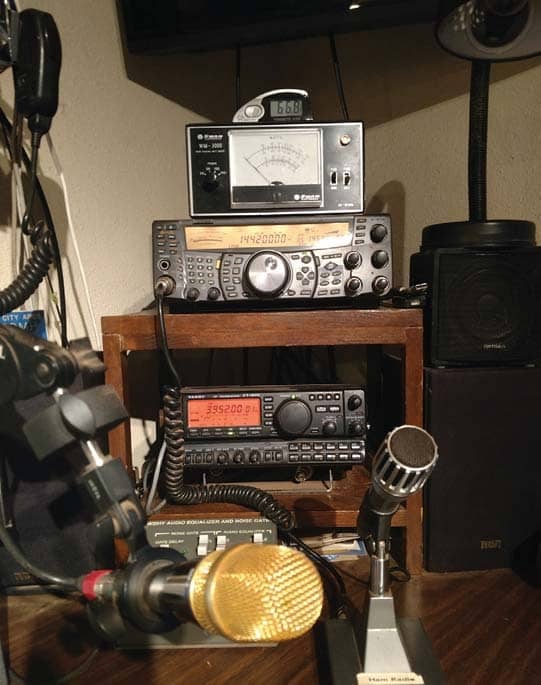 The amateur radio service (amateur service and amateur-satellite service) is established by the International Telecommunication Union (ITU) through the Radio Regulations. National governments regulate technical and operational characteristics of transmissions and issue individual stations licenses with an identifying call sign. Prospective amateur operators are tested for their understanding of key concepts in electronics and the host government's radio regulations.
You can read up to 3 premium stories before you subscribe to Magzter GOLD
Log in, if you are already a subscriber
Get unlimited access to thousands of curated premium stories and 5,000+ magazines
READ THE ENTIRE ISSUE
June/July 2020