Exclusive Interview With Martin Parr
President Of Magnum Photos International
Martin Parr, born May 23, 1952, has become one of the leading photographers of our generation. He became a documentary photographer at the age of fourteen. He cites his grandfather, George Parr, an amateur photographer and fellow of the Royal Photographic Society, as an early influence. Since that time, Martin Parr has worked on numerous photographic projects. He has developed an international reputation for his innovative imagery, his oblique approach to social documentary, and his input to photographic culture within the UK and abroad.
In 1994 he became a full member of the Magnum Photographic Co-operative, and has served as President of Magnum Photos International since 2013.
He is known for publishing an enormous number of photography books (Over 100 books of his own work and has edited another 30), guest curator of the New Typologiesexhibition at the 2008 New York Photo festival, guest curator of the 2010 Brighton Photo Biennial, as well as serving as guest artistic director for the 2004 Rencontres d'Arles festival of photography.
Parr's work is held in respected collections of the Victoria and Albert Museum, London, Tate, London, and in the Art Institute of Chicago, Chicago, IL. Martin was awarded the Lucie Award for Achievement in Documentary Photography in 2014, Recognition for Significant Contribution in the Field of Visual Arts by the Royal Academy of Arts, London, in 2016, and the Outstanding Contribution to Photography prize by the World Photography Organisation in 2017.
In 2013 Parr was appointed professor of photography at Ulster University in Belfast, and he still enjoys teaching students from all over the world and sharing his vast knowledge and experience. We are very honored to feature an Interview with one of the greatest photographers of our time, a remarkable man, who made an extraordinary impact on the photography world!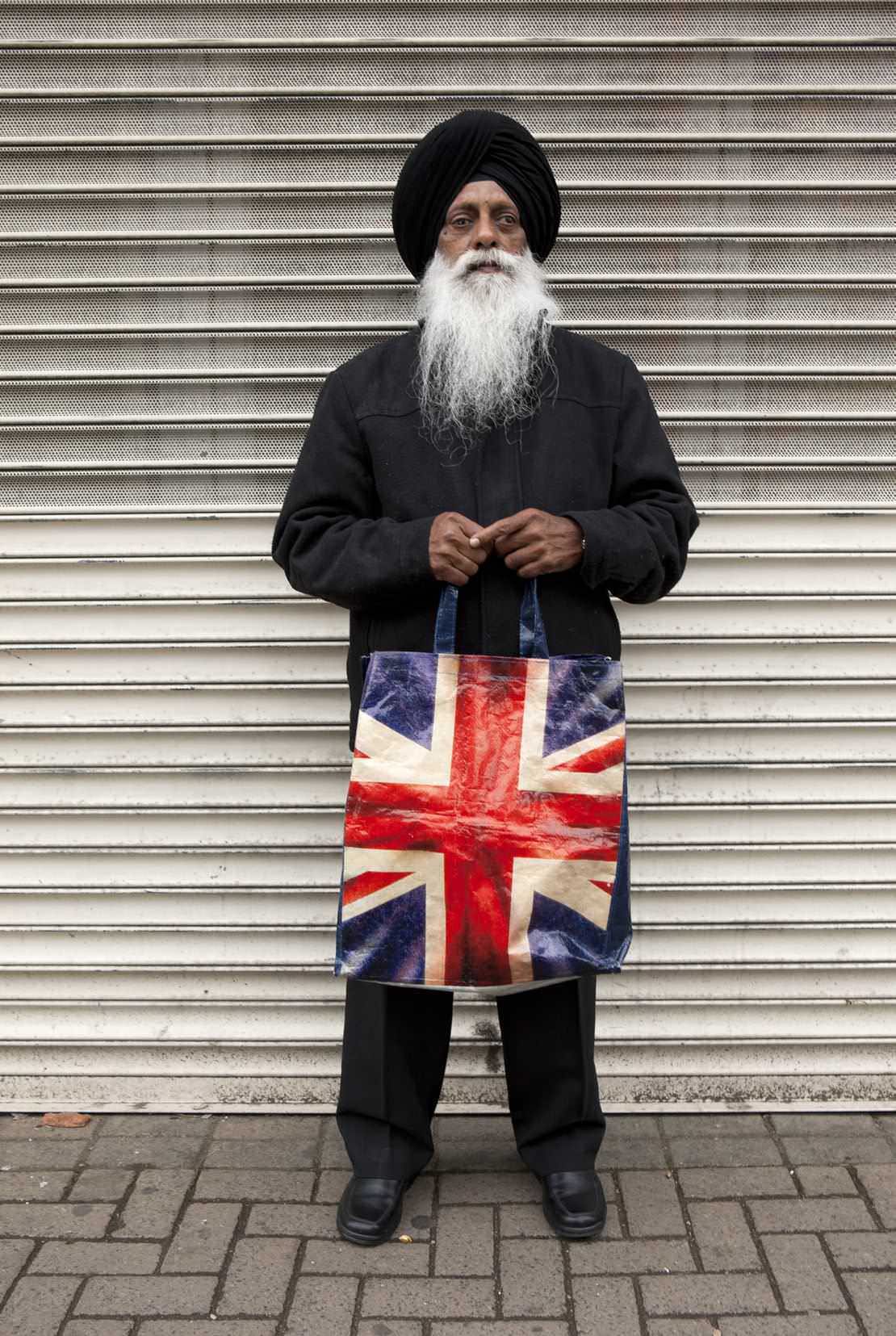 First the good news - Martin was an absolute delight to interview. For someone who does about two interviews a day, gets asked to be interviewed more times than he can remember to the point of having to say no to most such requests, he was about as real and personal as one could get. Engaging, funny, insightful, aware, candid, knowledgeable.
In fact, I was blown away by just how knowledgeable he was, by the breadth and extent of his awareness of what was happening in the photo world today, of new cutting-edge photographers and processes, and of his executive awareness, vision and foresight of what might be needed to bring Magnum into its next chapter of history yet to be written. Our interview really was more of a free flowing, freewheeling discussion, entertaining as often as it was informative, than a formal Q&A. Serious undertones to be sure, yet the humanity of the man, his honest and self-effacing ability to identify and see in the world around him that which affects us all was palpable and inspiring.
One could see in his eyes and face (the interview was done over skype as martin was in Bristol and I in Toronto) a warmth and curiosity that I found surprising. He was happy to be engaged in discussion, to be considering questions of the day both big and small, and to have the opportunity to have his views out there for others to consider. He was aware that time was fleeting, time in the larger sense of his mortality and aging and his need to be even more productive than ever while he still was able.
Life wasn't a dress rehearsal for this man, and it came through loud and clear. He was honest and self-effacing, sharing that he likely shot more garbage than anyone, yet when asked specifically about his photography he was serious, and his intent when shooting was clear and evident in his words and his expression.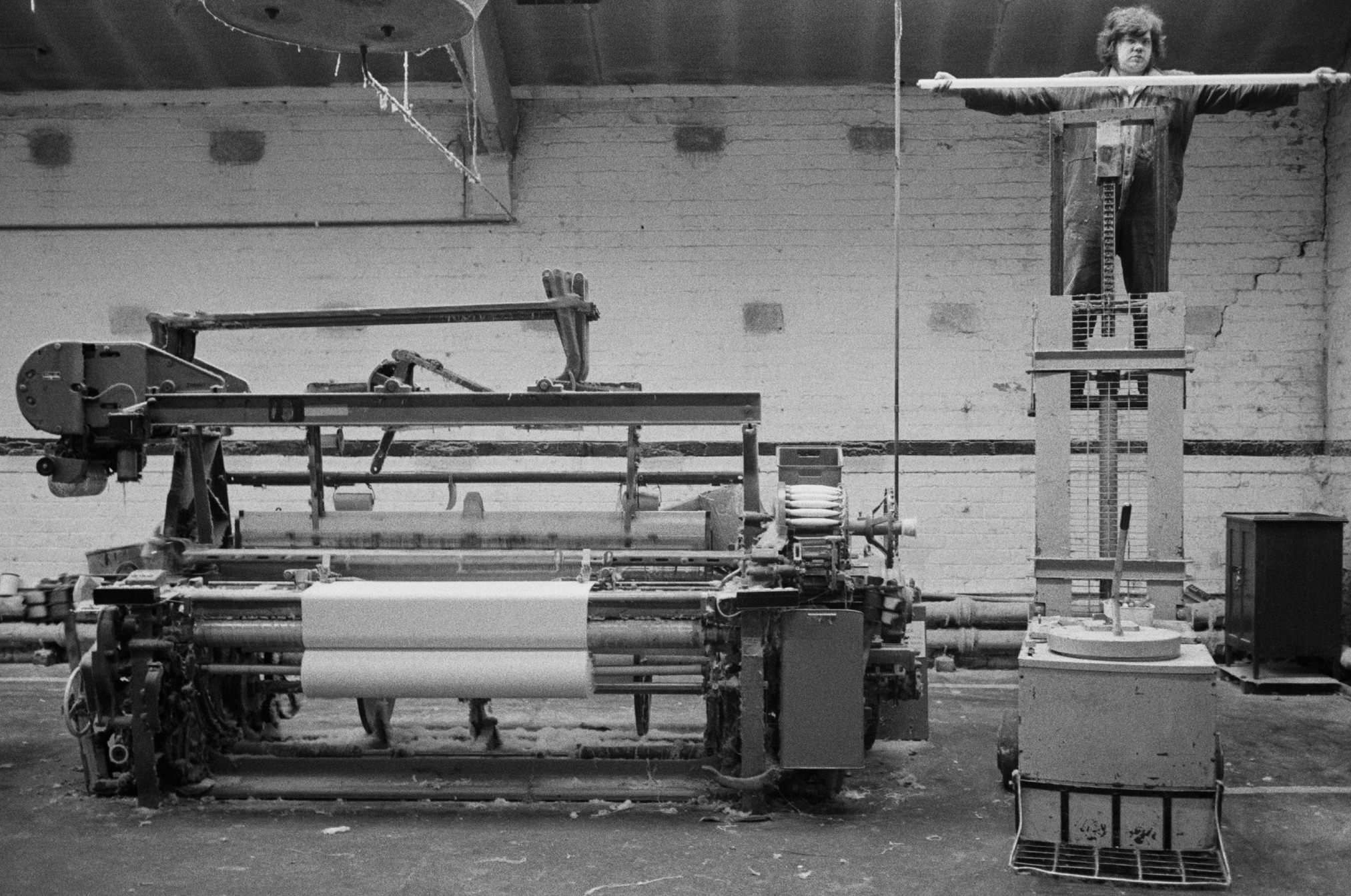 There didn't seem anything measured in what he said; he simply said what he thought and left it out there to be considered, or not. When asked about his teaching, I could see that it meant something for him to inspire others to similarly take their work seriously, to have intent and purpose, to know what they were shooting and why, and to go for the heart of the matter with understanding and commitment. There didn't seem time for half measures with Martin. He was, at his years, excited about the world around us, about the exciting and new conceptual work he saw in new Magnum photographers. Life didn't seem static to this man. He was on a mission and it came through in his energy, the life and playfulness evident in his eyes, and the intent of his words. My sense was that Martin could likely relate to just about anyone if he chose to. And perhaps that's what makes him Martin Parr.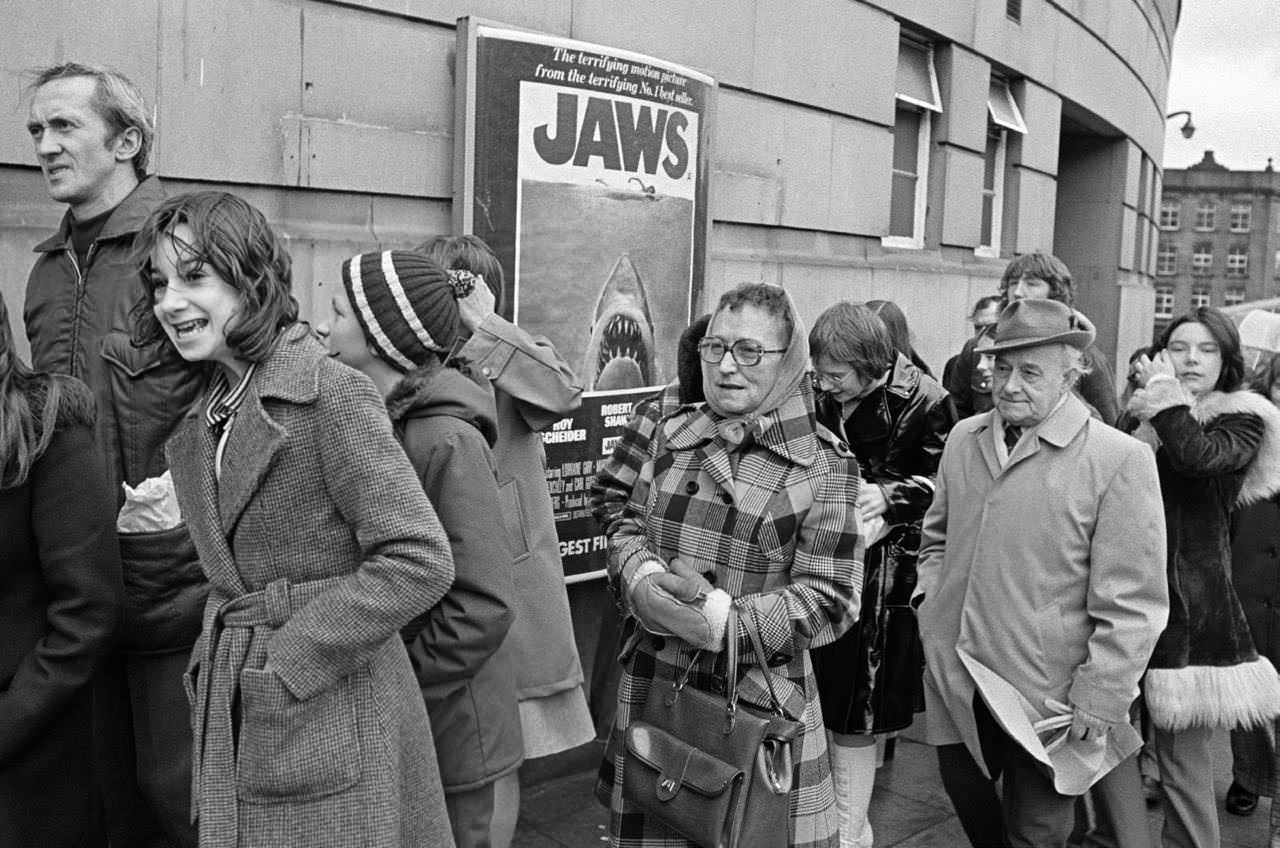 That while observing, studying, thinking critically and photographing dispassionately, he was at the same time passionate and empathetic, identifying with the variety of emotions he sought to capture. And, in so doing, perhaps embodying many of the contradictions that he loves to capture in his work. As soon as our interview was over I took a moment to reflect, to enjoy the connection and energy of our discussion, pleased there would be so much to share that as far as I could tell, hadn't come across in other interviews that I had found. And then I checked the recording. I must have gone white for sure, in shock as I discovered that not one word had been recorded. Nada. Not a one.
I had screwed up…big time. This man had just given something special of himself, had agreed to be interviewed and taken the time, his precious time, and that time had now been wasted. Just one of those technological glitches (may still have been human error, I must admit) but the bottom line is that all of our freewheeling back and forth that would have been so wonderful to share, was just not captured. Mea Culpa. The buck stops here to be sure, so please accept my sincere apologies regardless the reason.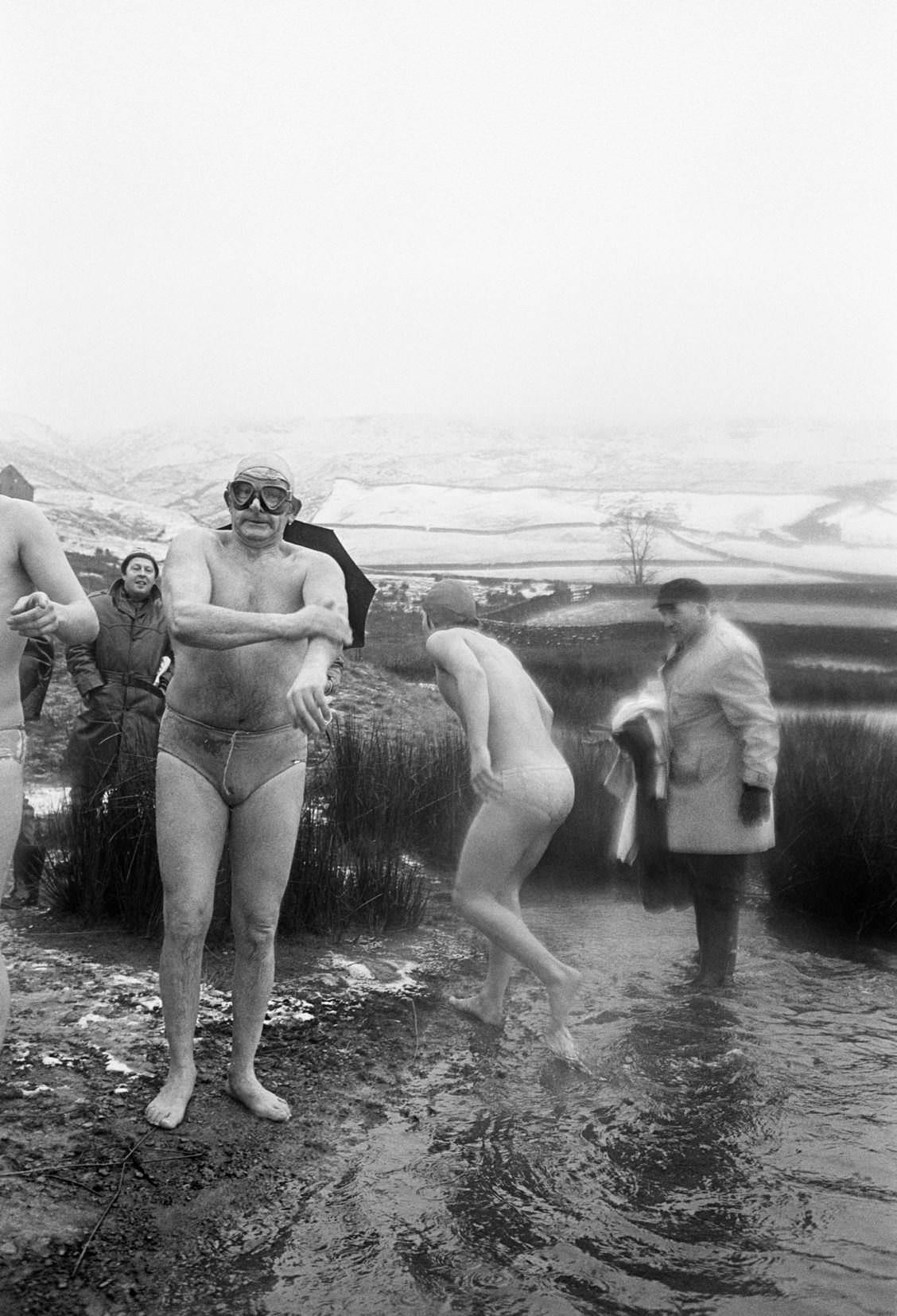 Continue Reading with Magzter GOLD
Log-in, if you are already a subscriber
Get unlimited access to thousands of curated premium stories and 5,000+ magazines
READ THE ENTIRE ISSUE
Issue #37 October 2017