Exclusive Interview With Charles Peterson
Thank you for this exciting interview.
GRUNGE SCENE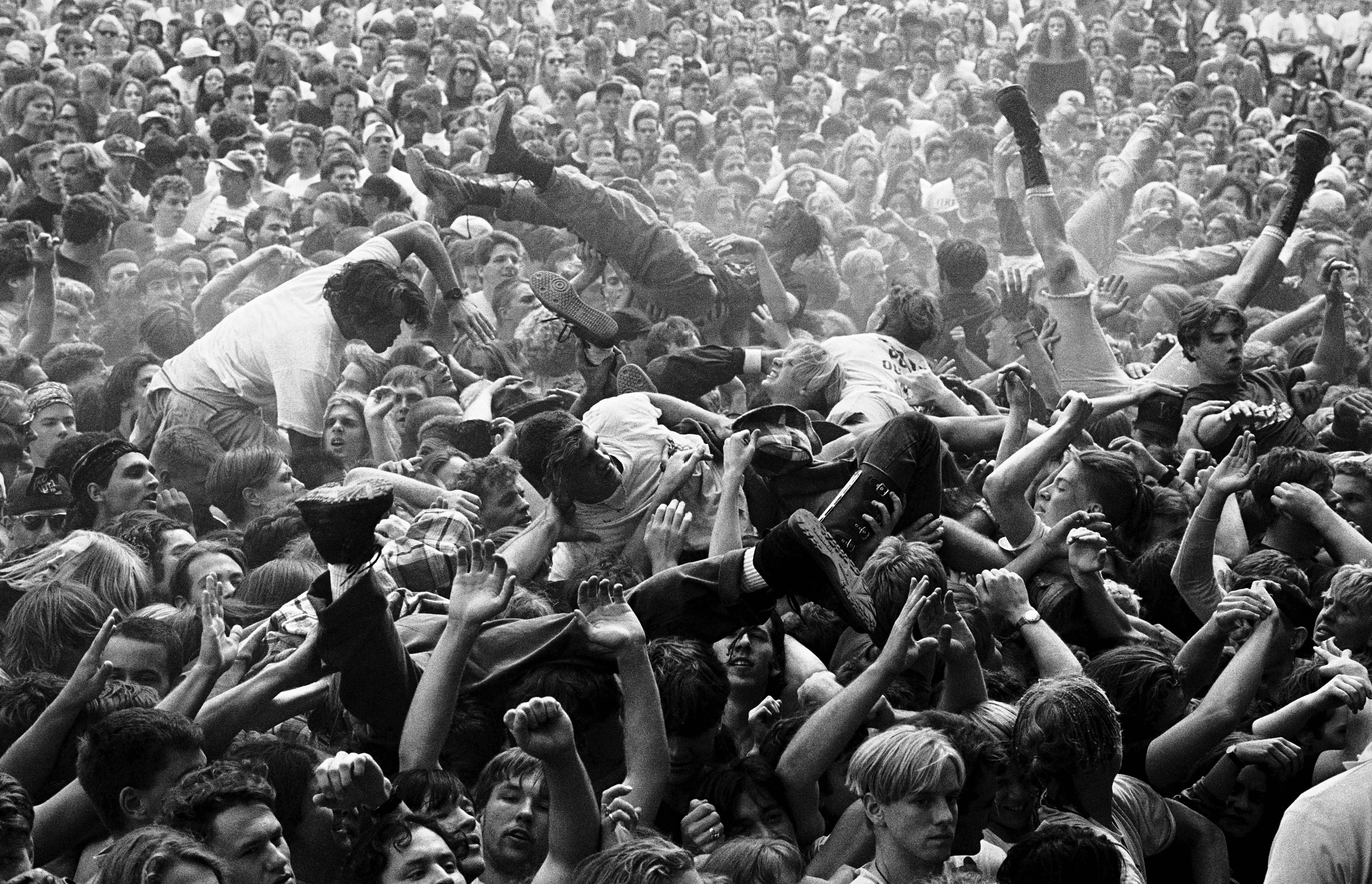 CATA CROITORU: Hello, Charles! Thank you for this exciting interview. You are one of the most famous music scene photographers in the world, mostly for capturing the then-newly emerging grunge scene. Among your iconic images, we can find intimate images of Kurt Cobain of Nirvana, Pearl Jam and Soundgarden. Your career in photography began in the mid 80s. You are well-known for your work with the Seattle-based independent record label, Sub Pop, your images were exhibited in museums and galleries around the world and your images are being featured in several important publications. This is such an impressive career! I'm sure Lens' readers would like to know how it all began.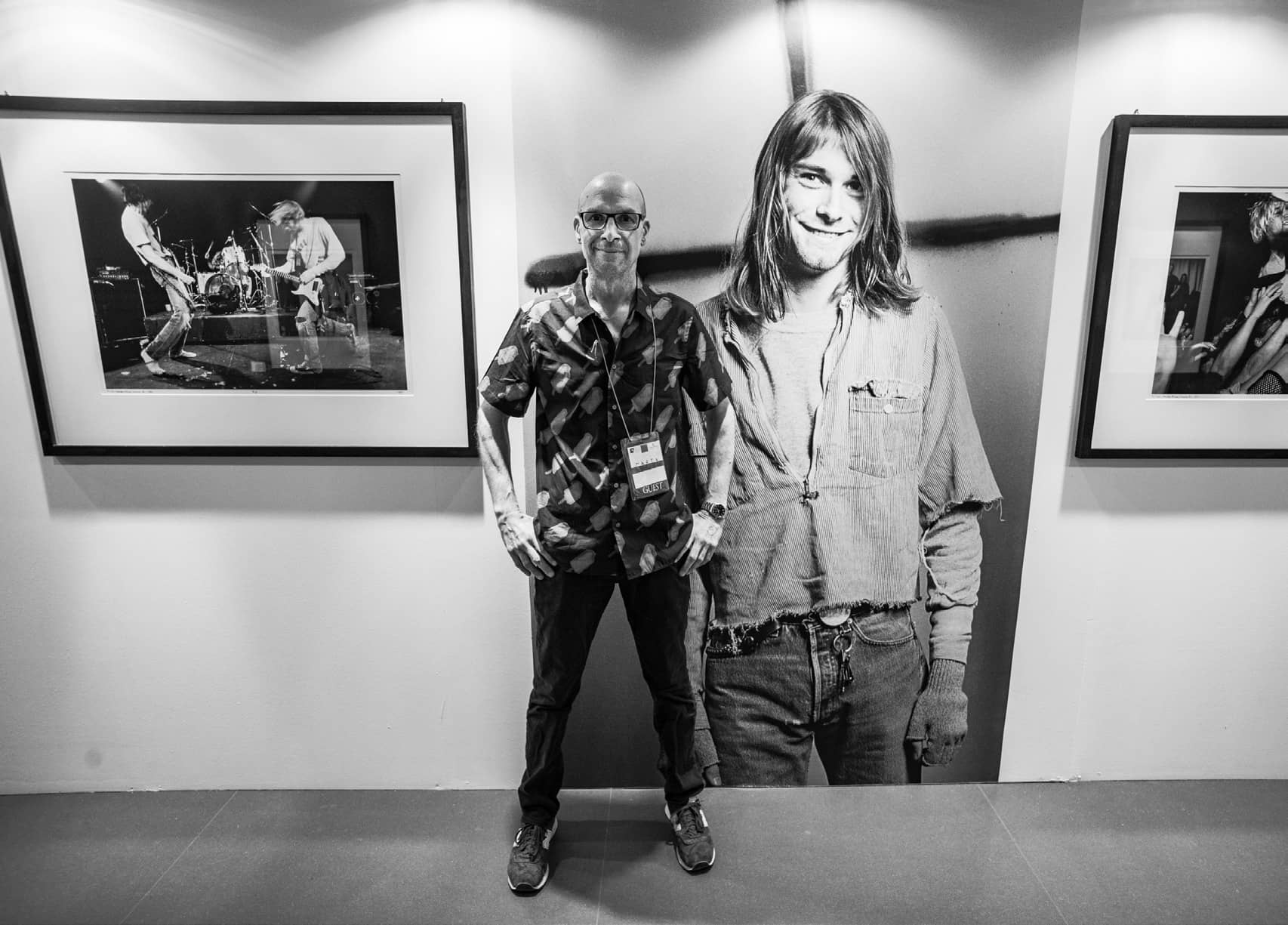 CHARLES PETERSON: Thanks Cata. Many of the core musicians of the grunge scene and I met while in college. I went to the University of Washington, in the neighborhood known as the U-District, where many of us lived, whether attending college or not. It was populated with inexpensive old homes, perfect for parties, practice, and living cheaply. I had grown up in the suburbs of Seattle, Bothell, had developed an early interest in photography and planned on pursuing it with an art degree in college. But I also had an early interest in music such as the punk scene, and so gravitated to others like myself. The first person I met was Mark Arm, later singer in Green River and Mudhoney, who was living in the same dormitory as me on campus in the fall of 1982. We became friends and rented an apartment off-campus a couple years and a half later. He would introduce me to Bruce Pavitt (Sub Pop) who would introduce me to Kim Thayil (Soundgarden), and so it went.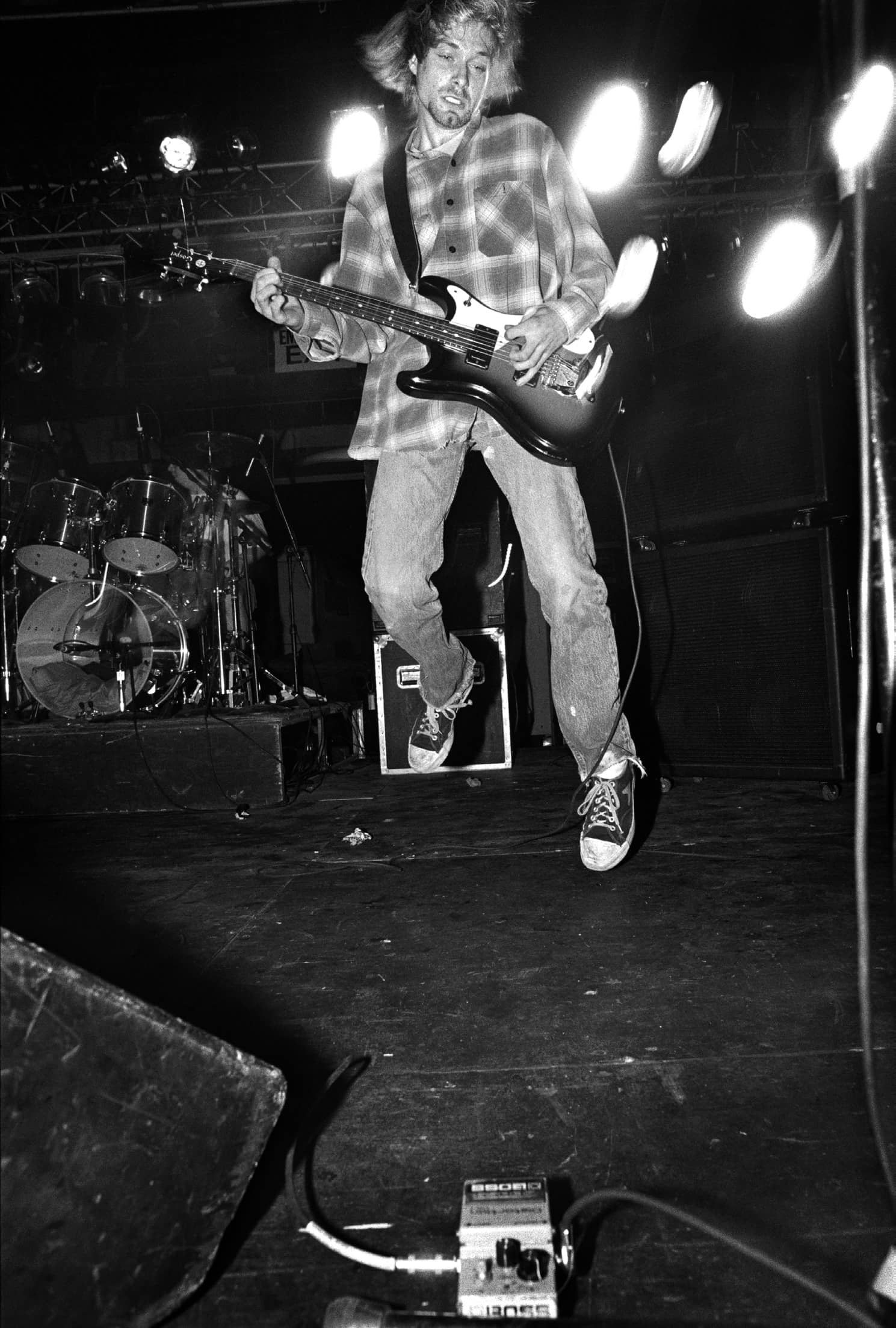 C.C.: So were you shooting musicians and bands because you were attracted to their music, or because of the lifestyle you had at the time?
C.P.: Actually, in my bedroom in the suburbs, growing up, it was the London punk scene that looked so glamorous and alien to me, and I wanted to something like THAT! But once I was actually living that lifestyle, I most certainly did it more for the love of the music, because the lifestyle isn't all it's cracked up to be. In particular the amazing live shows these bands put on attracted me. I wish I had been more aware of the fact that it was important to take more photos of the day to day though. I think understanding that comes with maturity.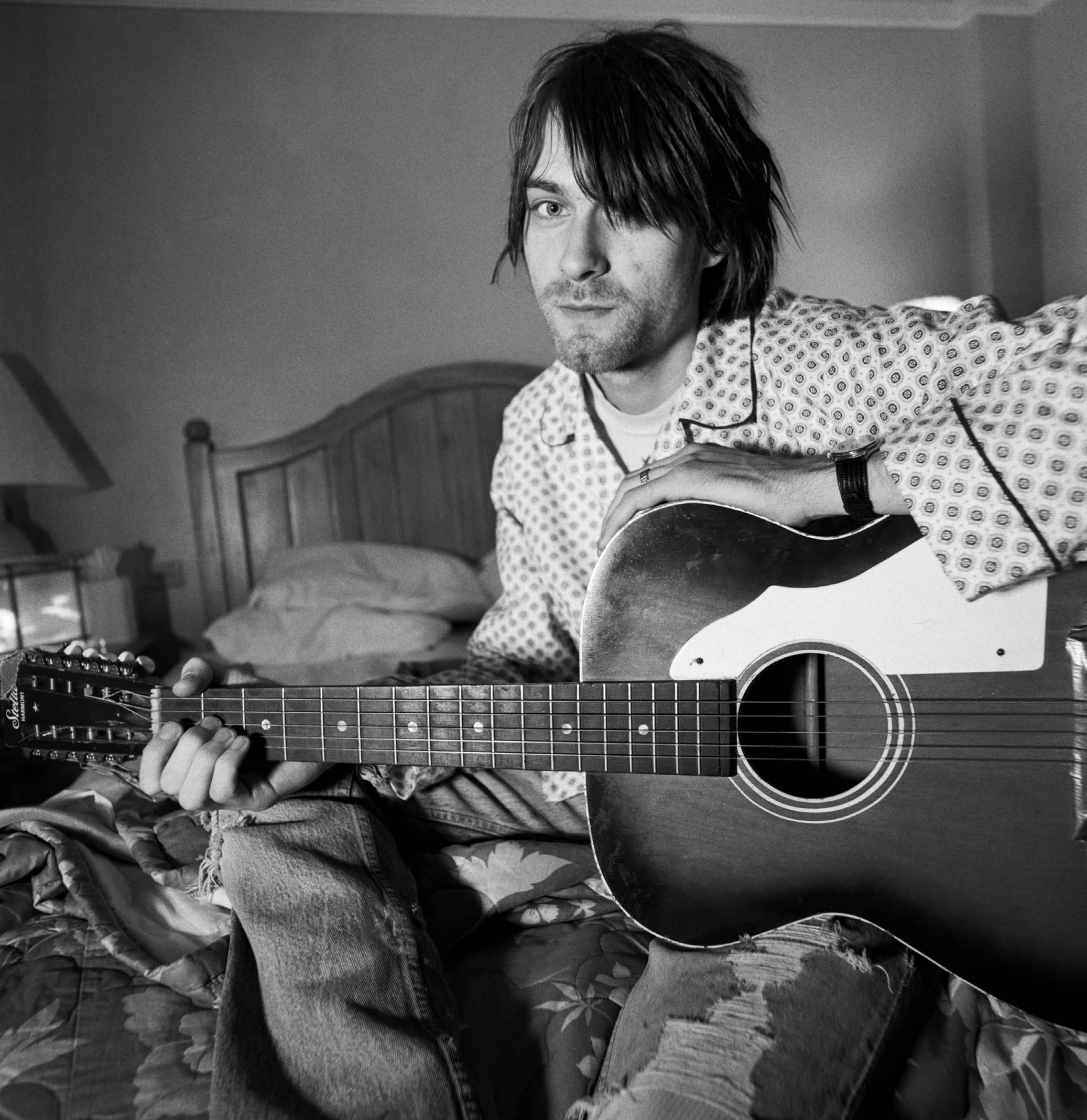 C.C.: By the beginning of the 90s Nirvana became a worldwide symbol in the music industry. MTV was broadcasting their clips non-stop, the young generation was humming their songs. What drew you to get a closer look at Nirvana and its leader, Kurt Cobain?
C.P.: Well, Kurt knew who I was before anyone in the larger world knew about him. The Sub Pop thing had been chugging along for a couple of years by the time Nirvana came up from Aberdeen and took the scene by storm. He was well aware of Soundgarden, Mudhoney etc. He'd seen the photos I'd been making and, in his diaries, wished the same treatment for his band. So they were just new pieces to the puzzle. In retrospect, I wish I'd taken a lot more photos of them than of some other bands.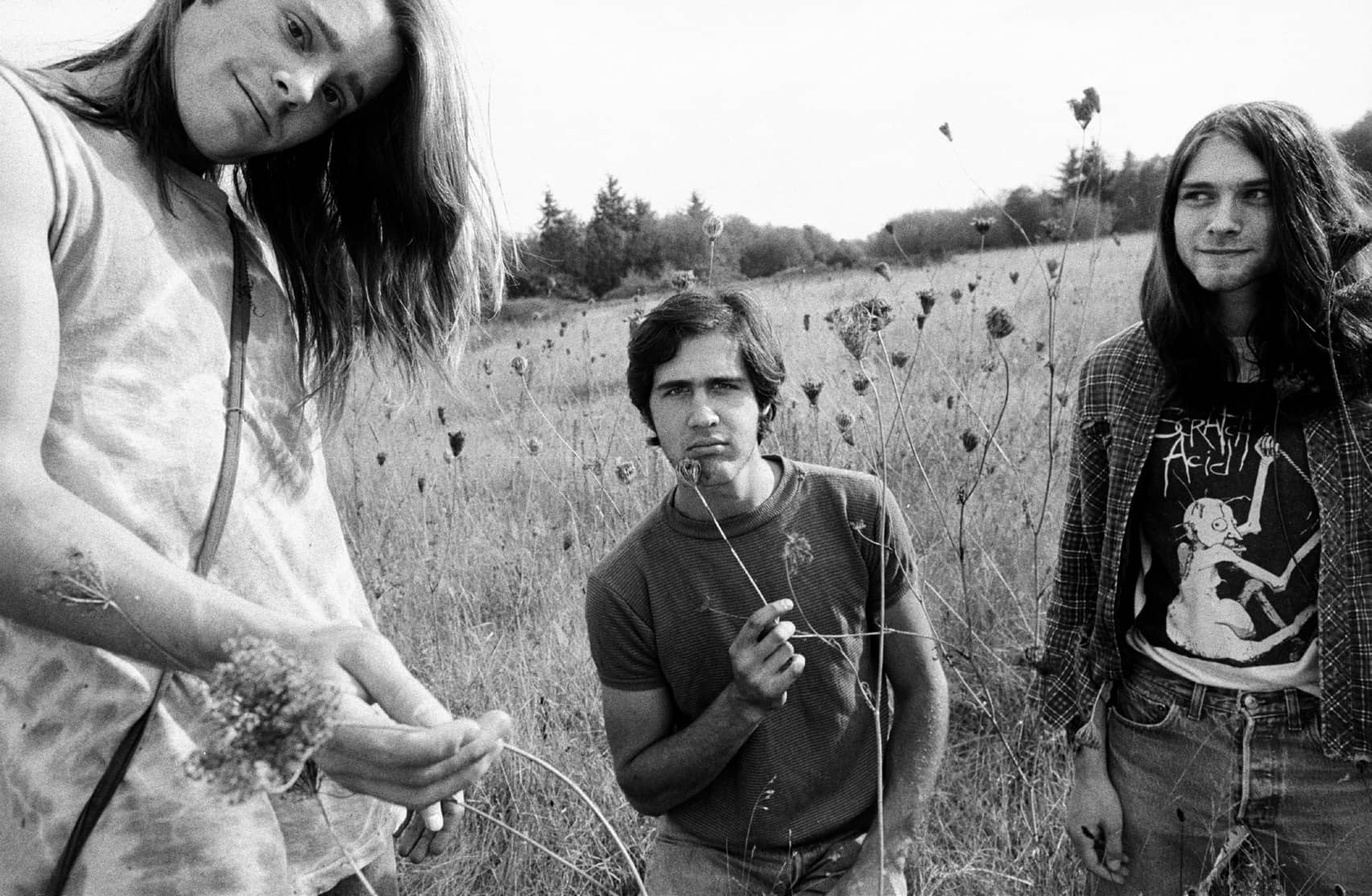 C.C.: Do you remember what it was like when you first got in touch with the members of Nirvana? What was it like to be involved in their lives?
C.P.: IIt was an assignment from Bruce Pavitt at Sub Pop where I worked as the house photographer.
My girlfriend and I took the ferry over to Bainbridge Island in May of 1989, and we ended up at an abandoned fort (Fort Worden), a grassy field where I was taking some group photos of Nirvana. Kurt was quite shy, Krist gregarious, and the drummer a hippy. Pretty much what you've read about them. I had already photographed them once, and was blown away. But nobody, except them, could ever imagine much beyond touring in a crappy van and sleeping on floor.
You can read up to 3 premium stories before you subscribe to Magzter GOLD
Log in, if you are already a subscriber
Get unlimited access to thousands of curated premium stories, newspapers and 5,000+ magazines
READ THE ENTIRE ISSUE
March 2019