Exclusive Interview With Bob Gruen
Capturing culture for future generations.
Bob Gruen, (born 1945) is one of the most famous Rock Photographers. He spent most of his career as a freelancer hustling shots to Rock Scene. Bob captured Rock and Roll in its prime, living with bands, joining them on the road and sharing in the lifestyle. He was so active in the music scene, Crossing all America in a bus with the most known Rock Stars including Tina Turner, Sex Pistols and many more.
He captured one of the most recognizable icons in the history of music photography, John Lennon wearing his New York City T-Shirt. His Photo of Led Zeppelin is one of the most famous in the world. Allan Kliger had a long close conversation with the man behind the iconic photos of the main figures in the music scene during the past 40 years!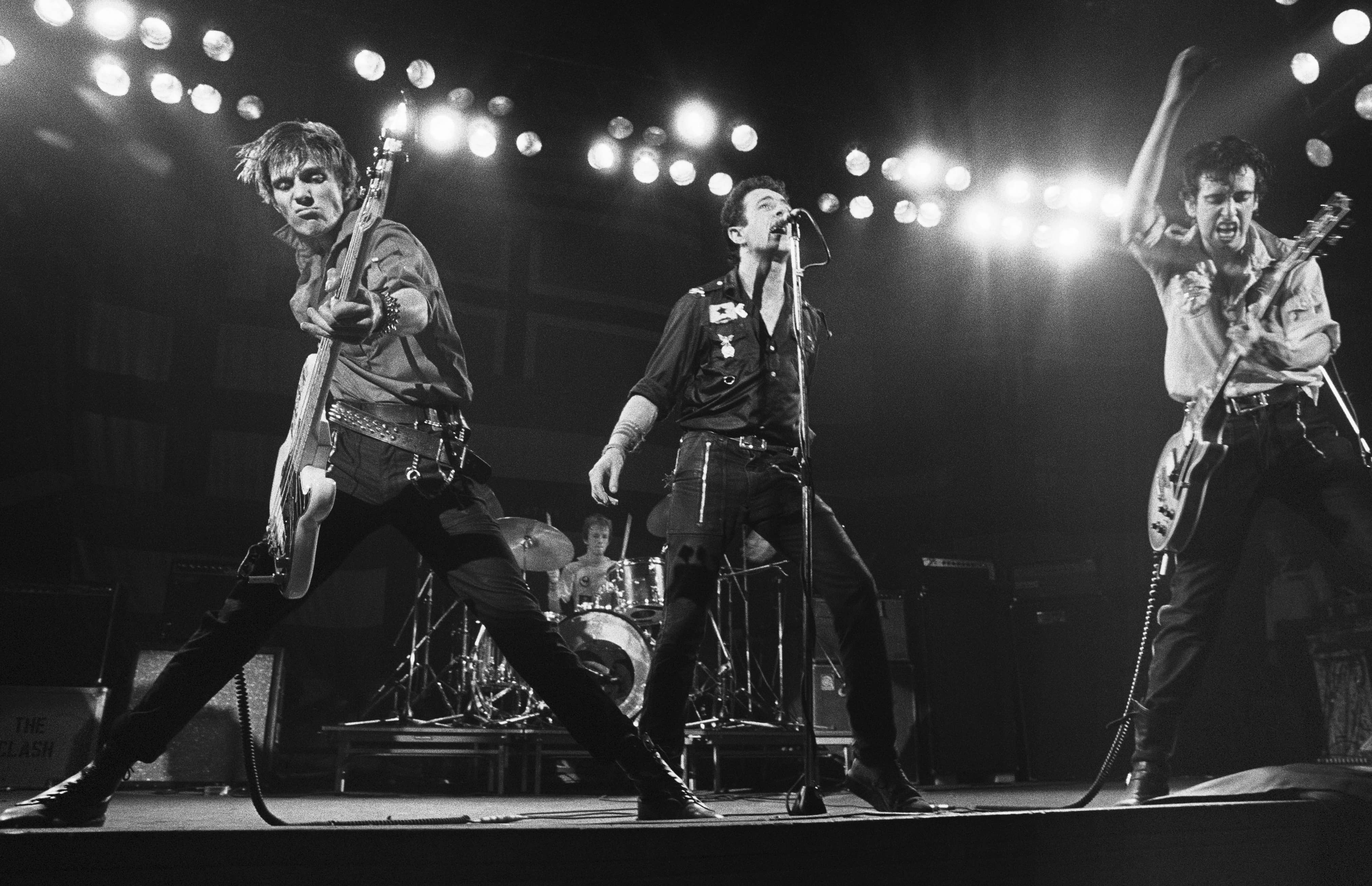 Allan Kliger: Hello Bob, It's a pleasure to have an interview with you! It's a great opportunity for Lens' readers to get familiar with the man behind some of the most famous iconic photos of figures in the music scene during the past 40 years! I'm curious, what's happening in your life right now? What are you working on?
Bob Gruen: Thanks Allan, It's a pleasure! Right now I'm working on a couple of books. Next fall I'm going to have a book of all my photographs of the band Green day. And I'm also working on a biography or an autobiography, so I'm organizing my archive of 50 years worth of collecting and photographing, I kept just about everything I've made along the way. My wife and I are organizing all of that. I'm hoping to start placing that in institutions and museums for collectors.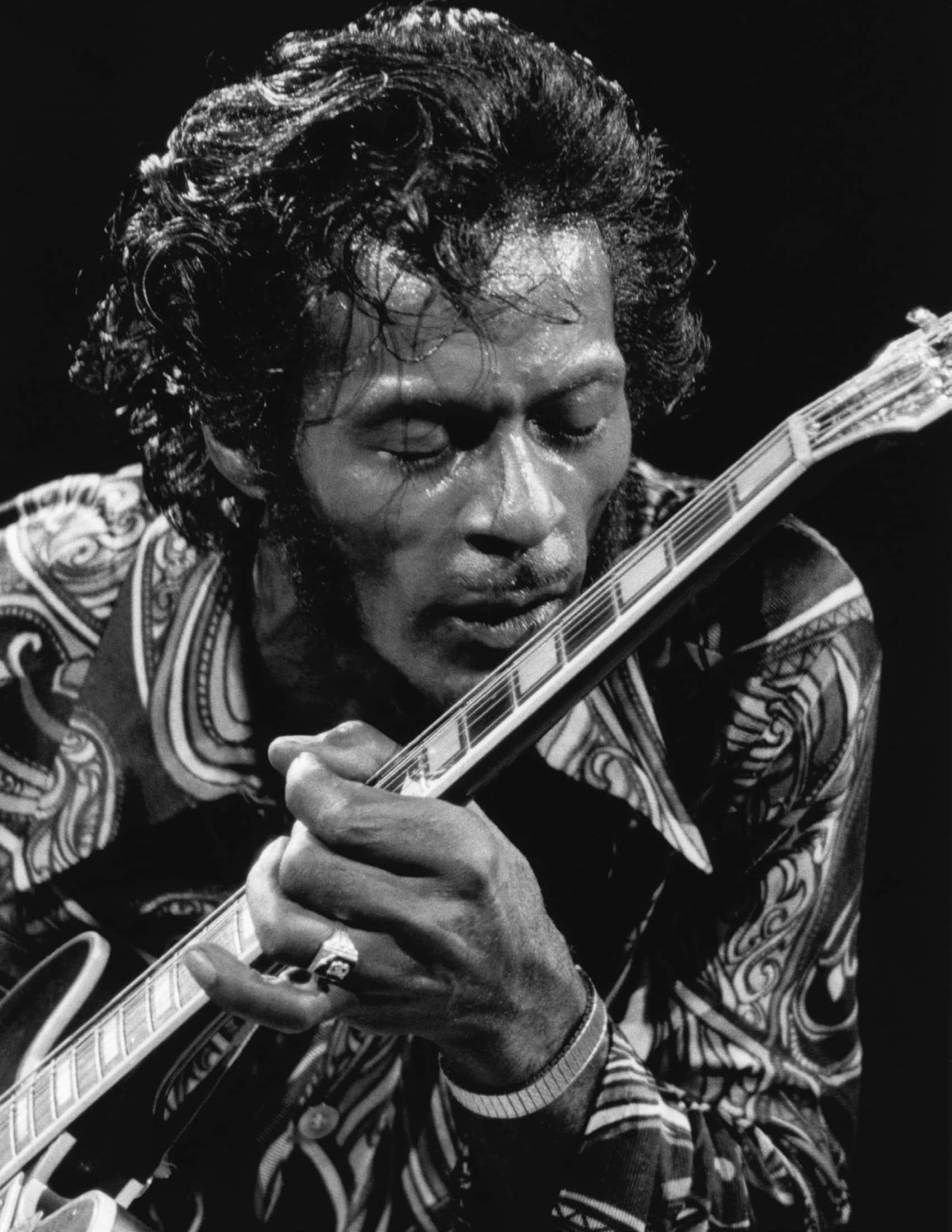 A.K: Is it a time for looking back and reflecting on your life achievements and life work?
B.G.: In a sense, I'm not really spending all my time thinking about the past, although, you know, it keeps coming up in the archive reminding me who's this and who's that in this picture and where was this picture taken and so on. But I don't dwell on it. I tend to live in the present. It was fun, but I'm not going to do that again.
A.K: Right. So what don't you want to do again?
B.G.: For instance, I wouldn't want to be in Max's Kansas city tonight with the same drunks that I was with 40 years ago. All of the things I've done, they were fun, but that doesn't mean you want to do it again. You know, I don't really want to sit in the bus with the Sex Pistols for a week across America. It was fun when I was 30 years old, but I wouldn't want to do that now. Now I like to go visit my friends, I'm not looking for new bands. I used to check who's new and who's playing, being active on the scene. But there are so many bands out there right now and it's so diversified. Now I'm just visiting my friends like Blondie and Iggy Pop, but I'm not really looking, someone just comes to you.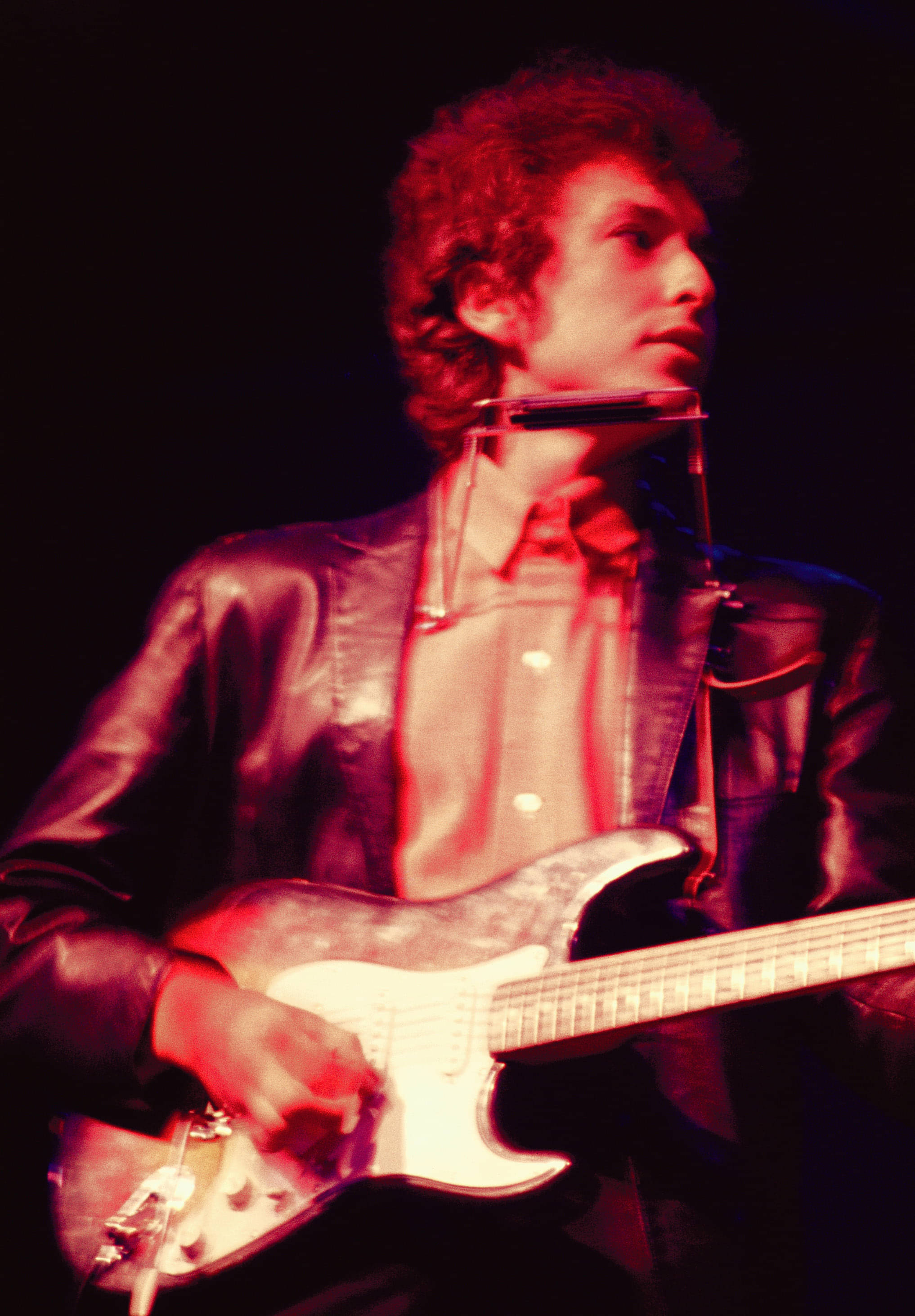 A.K: Yes, and you've earned that. And it's nice to do things in a graceful way. So how would you do things, say for example, Green Day, you're going to do this shoot, and work with them. What would be different today, aside from not having to stay awake for seven days straight?
B.G.: Yeah, not really different. I mean, I'd go with Green Day to practice cause I don't really work for a lot of bands, because photography has changed so much. So many bands are taking their own pictures. I'm taking pictures from every angle I can, before and after the show and so on. And one of the reasons I work with them is because they liked me and I liked them, I don't do three-minute photo calls cause it's pointless nowadays. By working with Green Day I get to practice and do all the things that I used to do, and stay in practice, I just feel comfortable with my camera. My approach to photography is not different than it was 40 years ago.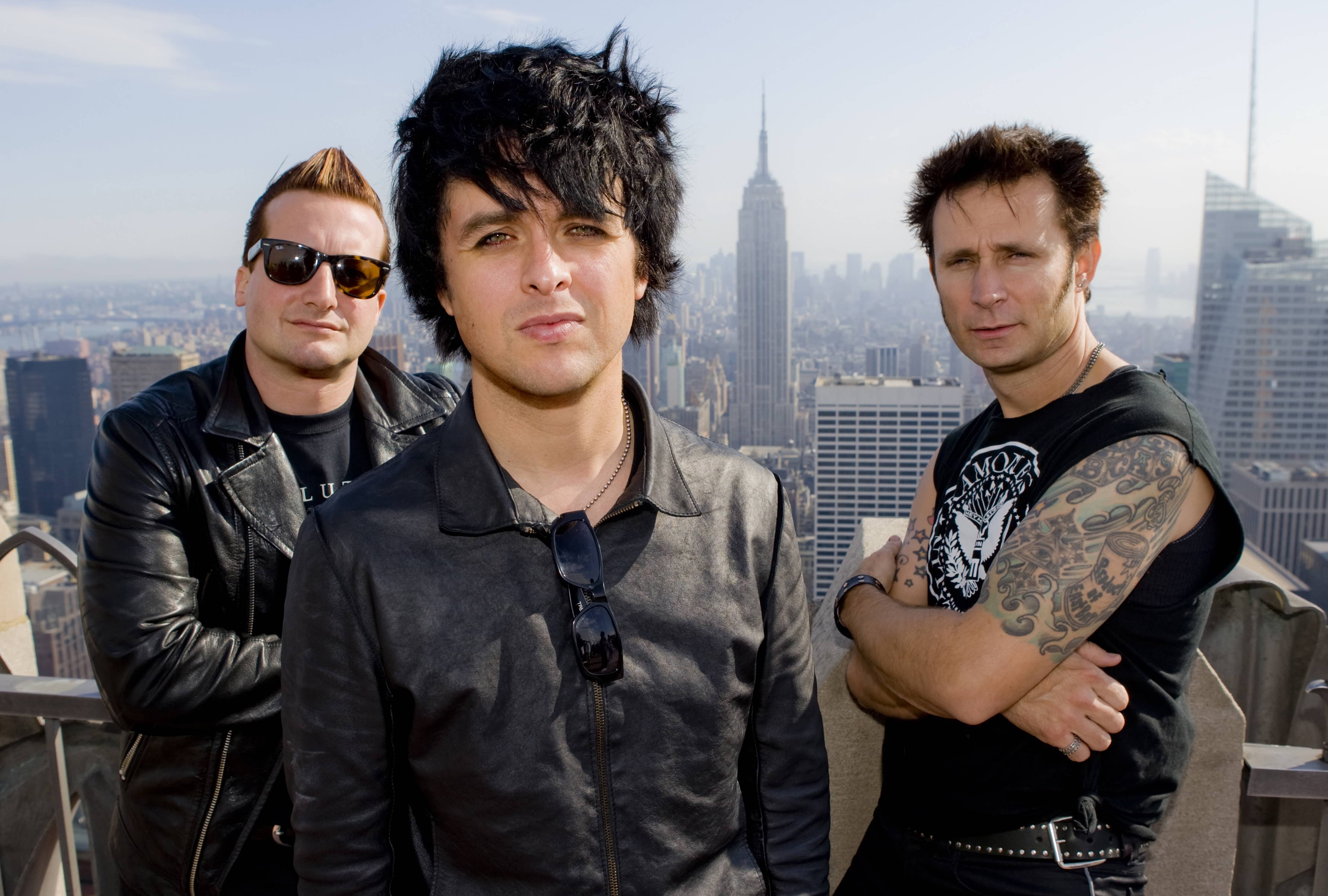 A.K: I find your photographs very expressive, very emotional.
B.G.: Well, I always tried to capture the feeling of what was going on rather than just the facts.
A.K: It seems that you have a definite connection with the subject. Looking at the subject's eyes when they're looking at you, it's like they're playing with you.
B.G.: Many people tell me that. When they see my pictures and they come across them in a magazine, they can often tell that it's one of mine because they just have a visceral, kind of an emotional reaction to it. You know, a lot of people tell me they feel like they're there or like they can hear the music coming out of the picture. And that's what I'm striving for, driving to show more than just, you know, the visual facts. I'm trying to convey the feeling of what it was like to be there.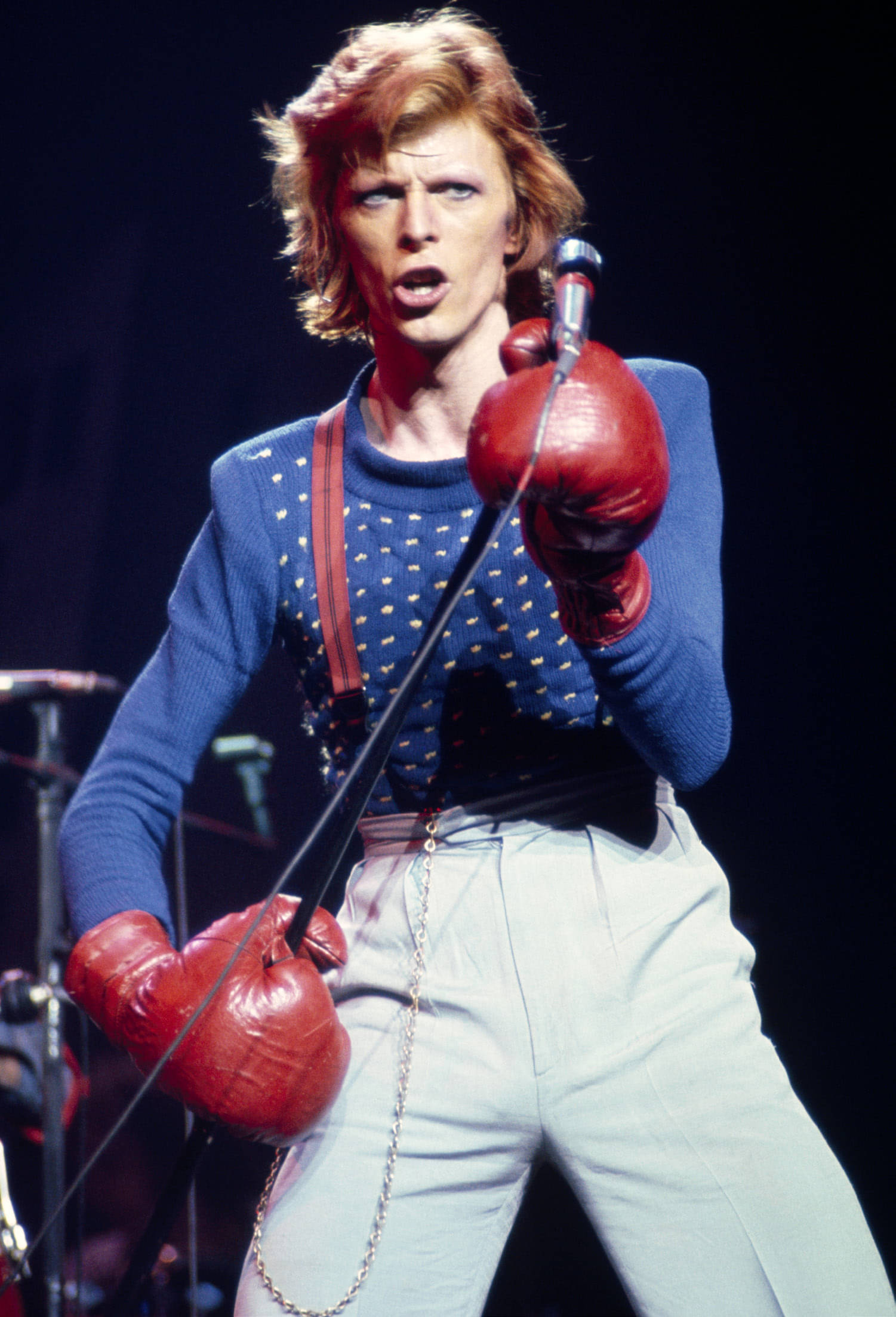 A.K.: So is that something that you get when you're just spending all the time with the artists? When you're being the fly on the wall?
B.G.: It's not just hanging out, having a beer. You got your job to do and part of that is hanging out and having a beer so that you're not conspicuous. You're not sitting there staring at him waiting for a moment, but you just have to be aware of it. I think Don Letts pointed it out very well. There's a documentary about me and Letts did an interview with Legs McNeil where Legs said, "you know, Bob could be just talking to me in the dressing room and he would just casually turn and see something, take a picture and turn back into the conversation." I just usually wait them out and then you get a much more natural picture of them too. Patience is a big part of the shoot. I tend to look at what I'm shooting and try to feel it first and get an idea of what it is and then take a picture when it's the right moment, rather than just shooting indiscriminately cause it's digital and you can come home with 3000 pictures. I never really shot as much as other people, like other people shooting seven or eight rolls of film. I have to think about what I'm shooting.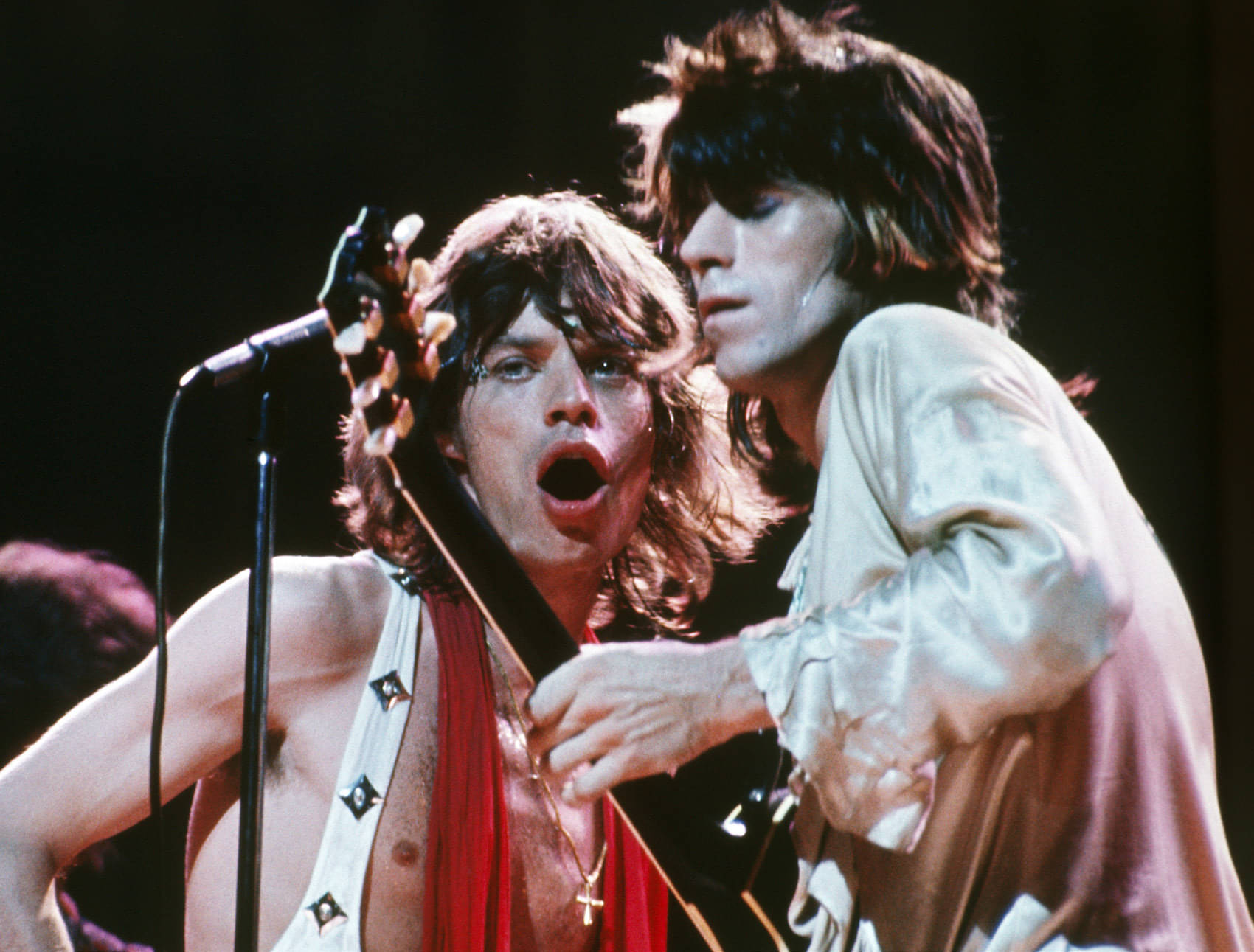 A.K.: What are you shooting with?
B.G.: Well, for work I use a Canon EOS 5D Mark III.
A.K.: Right. And for fun, just for fun when you're out on your own?
Continue Reading with Magzter GOLD
Log-in, if you are already a subscriber
Get unlimited access to thousands of curated premium stories and 5,000+ magazines
READ THE ENTIRE ISSUE
March 2019