Marilyn Minter
A Constant Rebel
Isolation, that most disquieting quiet, and perhaps the cruelest of all tortures devised by our penal systems is very unlike the contemplative silence and purposeful focus of solitude. As we all find ourselves navigating an ongoing pandemic lockdown as a path from the former to the latter, we come to negotiate communication as a surrogate of community, a way of talking it out so we are, at least for a moment, less terrifyingly alone. Deprivation creates its own unruly and unpredictable desires. I remember once, during a period of incarceration, wishing mightily for a Big Mac, even though I had not been to a fast food franchise in decades before or since. By such circumstances of unpredictability I cannot say for sure why it felt important—even necessary—for me to talk to Marilyn Minter, but I know when Juxtapoz approached me about writing a feature, it was she who first came to mind. I really wanted to see what she had to say at this moment in time, to see how she was doing, and what had changed, as much as to know what was fundamentally unchangeable in her art, life and engagement with the world.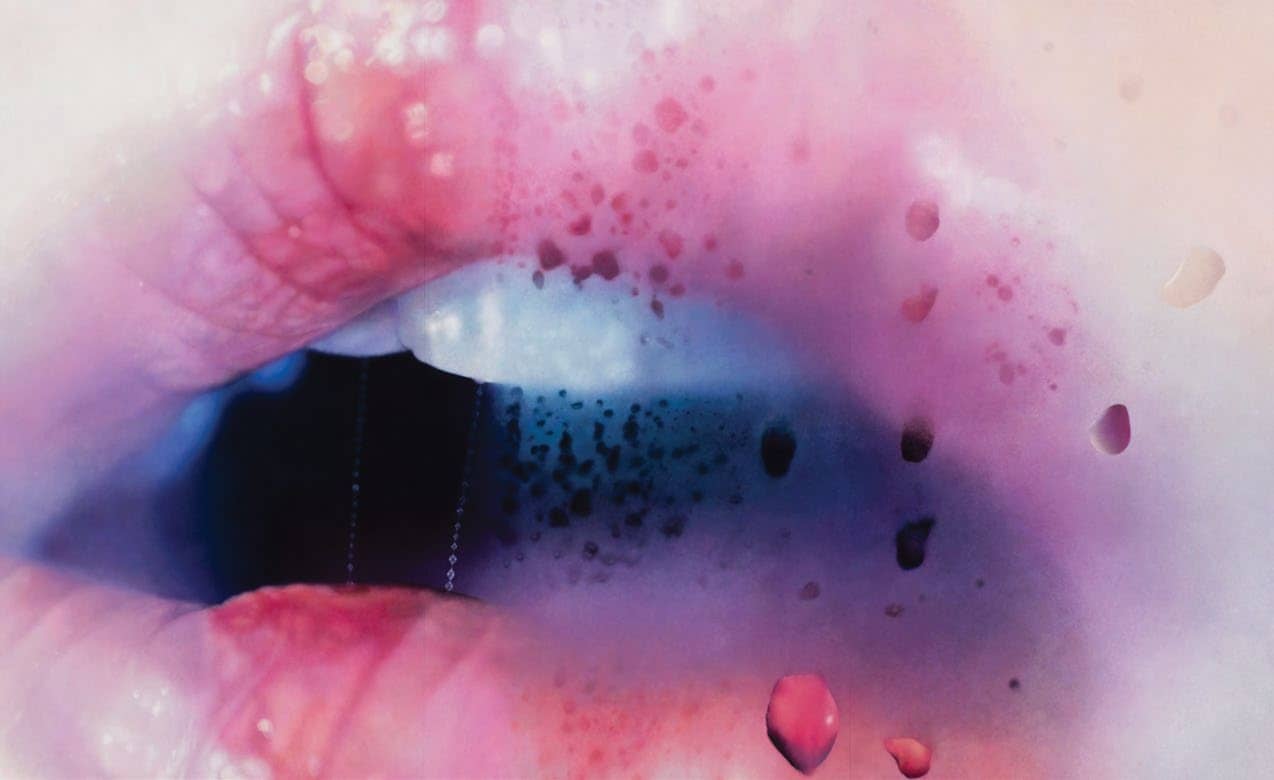 I've known Marilyn for some 40 years now, not in a way where we hang out all that much as before, but in that modern world fashion, where we are unmistakably old friends whenever we meet up. Over these many years, I've seen her emerge from downtown obscurity to international prominence, hone her vision from an eccentric formalism to an erotic fierceness, trespass the elegance of high fashion, and then traipse with these same muddy footprints through the corridors of fine art. And through this, somewhere along the way, we've witnessed her change from a bad girl prone to make bad decisions to an elder stateswoman whose courage, conviction and wisdom constitutes an enduring inspiration.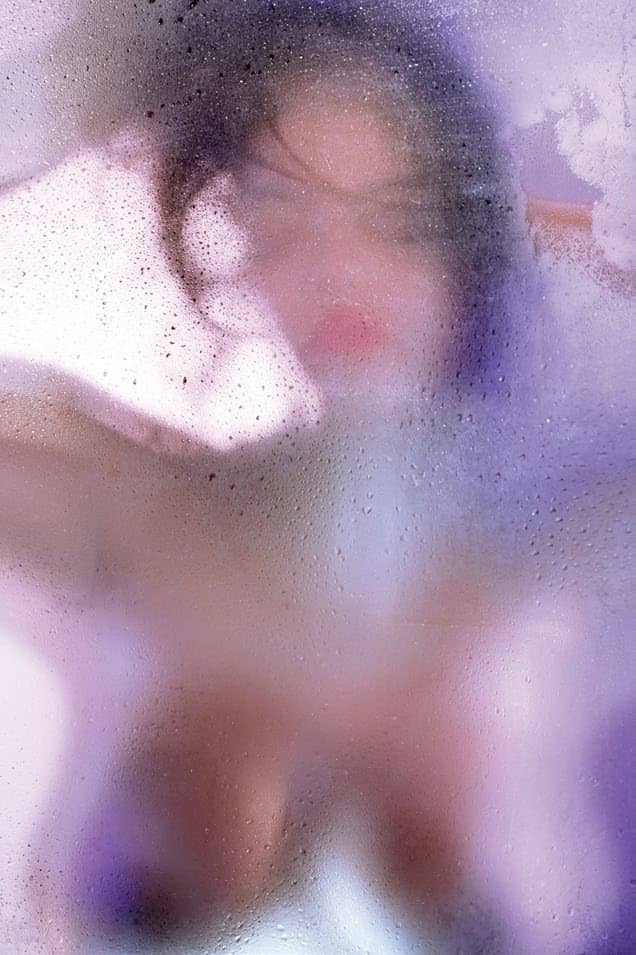 A longstanding professor at the School of Visual Arts, where she has, at times, terrified but always motivated generations of students, a provocateur who has continuously pressed the art world on its biases and limitations, and an activist who led protest rallies outside of the home of her collectors Ivanka Trump and Jared Kushner, and coined one of the greatest phrases ever for Planned Parenthood, "Don't Fuck With Us Don't Fuck Without Us," Marilyn Minter has not achieved fame and significance by chance but by work and social ethics as unrelenting as they are uncompromising. Editorial decisions in a busy world are typically directed and timed to exhibitions and events, but at this time when the world has slowed down, we have this rare chance and honor to talk about what's important. Crisis is an opportunity, and for all the myriad ways our lives have turned to hell, I am indeed grateful for this odd chance to reconnect with Marilyn.
Carlo McCormick: This pandemic and the ensuing lockdown is like a dream sequence for me, sitting in some station or airport looking at the arrival and departure board and watching all our plans roll over to be delayed and cancelled. How's it feel to you?
You can read up to 3 premium stories before you subscribe to Magzter GOLD
Log in, if you are already a subscriber
Get unlimited access to thousands of curated premium stories, newspapers and 5,000+ magazines
READ THE ENTIRE ISSUE
Fall 2020