Where Is Art?
International Artist|October - December 2019
Harley Brown's fascinating things no one else will tell you.
One of the basics of my early, shy days was the ecstasy of having art become my best friend. It was something I could relate with— bringing life onto a piece of paper. In drawing I had the confidence I could do something so real, creative, fulfilling. While others were eagerly learning math, chemistry and history, playing on football fields and going to dances, there I was with my pad and paper as happy as a lark. My teachers quite understood me and that in itself is an amazing story I should tell someday. (I'd like to add that a few of those football players and chemists are still my friends to this day.)
But here's the upshot. It seemed that there were others doing this same thing. Others who loved making images on paper and canvas. And then comes a time when we do connect, this family of artists. In my case it happened in art college. After college, things went wild beyond reason. Art shows with other artists, workshops, art friends traveling and painting the world, being able to get first-class art publications and books, art videos and one of the most amazing things since the wheel: digital. In the next few years will I be "beamed" to Trafalgar Square in seconds? Here's the question to ask at the next art get-together: "Harley was just wondering, what will 'art' be in 30 years? And who decides?"
You, dear reader, you the individual, decide for yourself.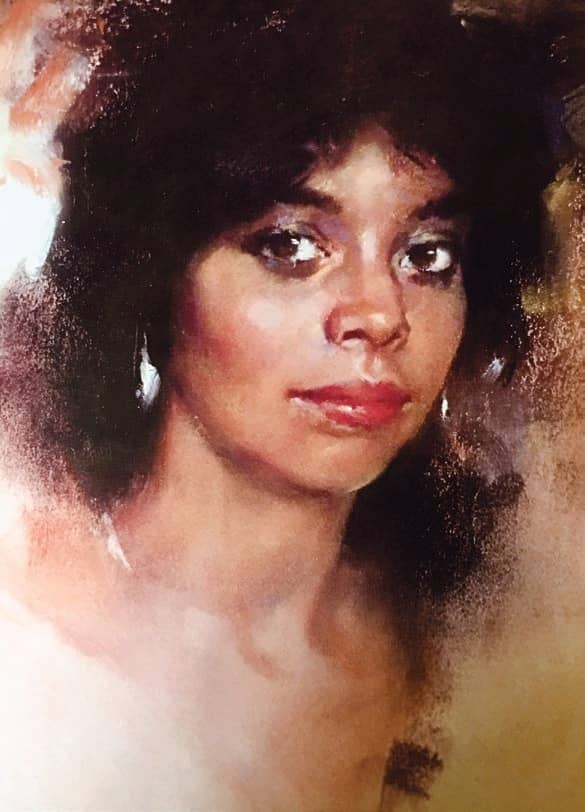 Tools of the Trade
With pencil and pastel, I always lay several sheets of paper under the one where an image is being drawn. That slight softening of the top paper's surface gives my pencil or pastel more vitality with the paper. Both with the light touch and power strokes.
A kneaded eraser is part of my drawing life. It does more than erase.
And don't forget...erasing is another way of "editing" art. (Like deleting unnecessary words in a novel. Taking out a scene in a film.)
Collaborating with Our Subjects
You can read up to 3 premium stories before you subscribe to Magzter GOLD
Log in, if you are already a subscriber
Get unlimited access to thousands of curated premium stories and 5,000+ magazines
READ THE ENTIRE ISSUE
October - December 2019