WORDS of WISDOM from the 2020 Faculty
International Artist|February - March 2020
Every year, over 800 artists from all over the country gather at our annual The Art of the Portrait conference for an unforgettable four-day experience of learning from renowned artists.
This year, on April 16-19 in Orlando, Florida, a variety of demonstrations, panel discussions, drawing workshops and so much more will be presented by our 29 faculty artists. Even though we are
celebrating our 22 nd year
hosting this inspiring event, we are committed to presenting fresh and new programs and faculty. I recently interviewed five new and returning faculty artists—
Anna Rose Bain, Dean Mitchell, Paul Newton, Mary Qian,
and
Dawn Whitelaw
—and asked them to share their artistic background and experiences. We urge you to register early for our program as we expect another sold-out event this year.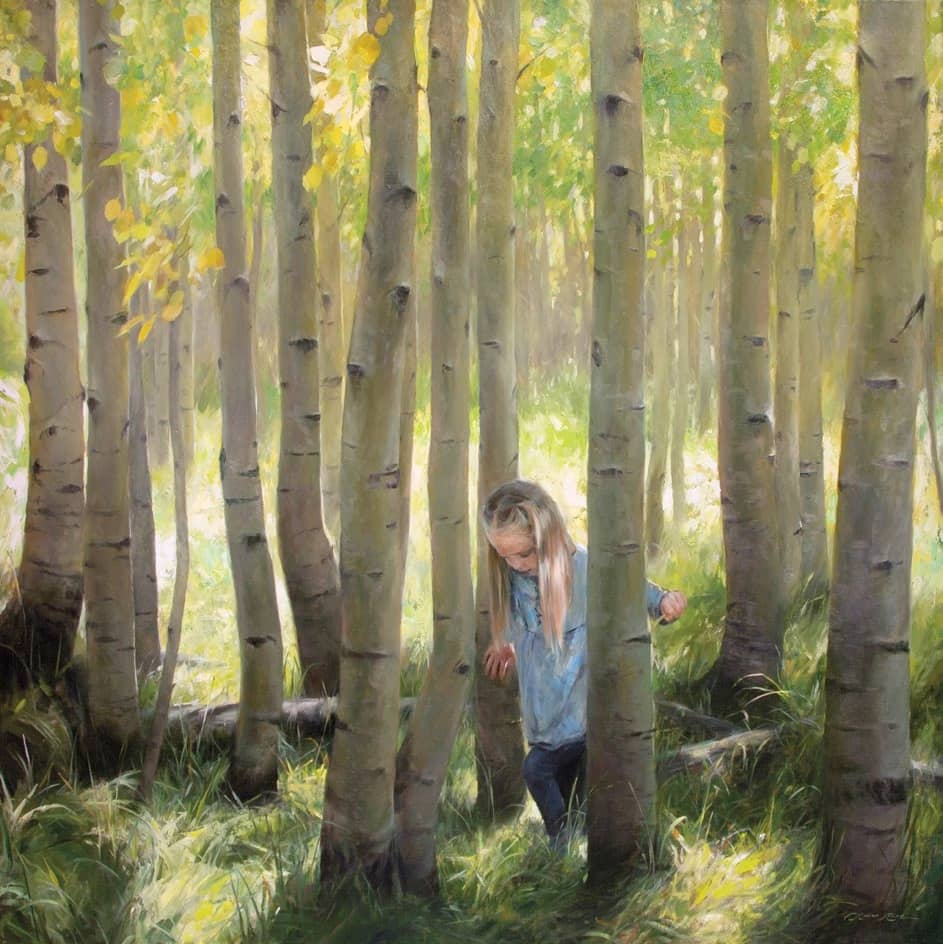 When and how did you realize you wanted to be a professional artist?
Anna Rose Bain: I don't remember how young I was when I began talking about someday becoming a professional artist. My parents recognized my potential early on and handled it with a loving balance of encouragement and regular reality checks. My mom would be cooking dinner, and somehow, she put up with the smell of turpentine wafting upstairs from my makeshift studio in the basement. My dad would give constructive criticism of my artwork and urged me to keep practicing (there was no coddling in my family!). He would often interrupt the hours and hours I spent drawing to make his kids stack firewood or rake leaves. Though I resented it at times, I look back at those formative years with gratitude because it shaped my love for beauty and built a strong work ethic— essential qualities for becoming a successful artist. Like most children, I was interested in a lot of things, but no matter how distracted I got, drawing and painting were what captivated me the most and kept me coming back to art. When I went off to college, I had a strong portfolio but was still undecided. My art professors convinced me I would be wasting my talent if I chose a career in any other field, so by the middle of my freshman year, I had made up my mind to pursue art full time.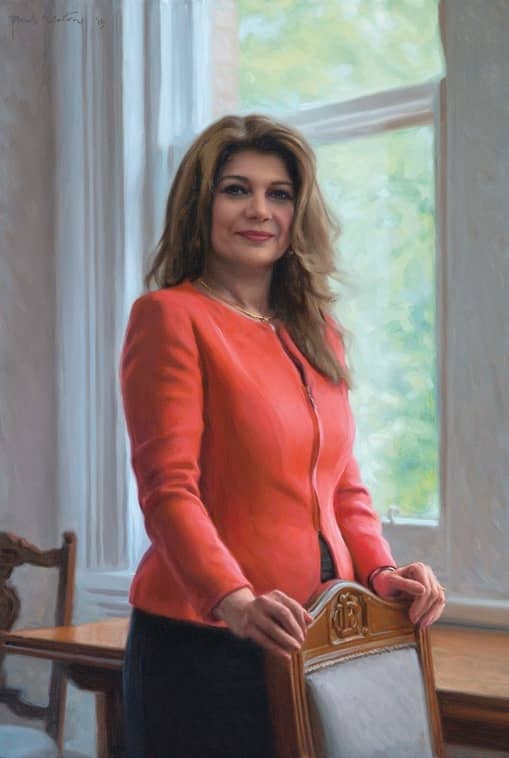 Dean Mitchell: I realized I wanted to be a professional artist when I was in high school after attending several local art fairs that highlighted the work of both professional and high school students.
Paul Newton: As a young child, my greatest pleasure was to draw and paint, and I did so incessantly. However, during my school and university years, I pursued academic studies, and it wasn't until I was in my early 20s that I turned my attention to the study of art. At the time, I didn't quite know what to expect; it seemed so foreign after years of science and pure mathematics studies. However, when I arrived at the art school (The Julian Ashton Art School in Sydney, Australia) and walked through the front door and saw the dusty white-washed plaster figures and drapes, still life arrangements, the smell of oil paint and gum turpentine in the air, and the array of disheveled, eccentric characters who inhabited this world, I really felt like I belonged! After years of fruitless searches, this was finally a homecoming. From that moment on I knew where my future lay.
You can read up to 3 premium stories before you subscribe to Magzter GOLD
Log in, if you are already a subscriber
Get unlimited access to thousands of curated premium stories and 5,000+ magazines
READ THE ENTIRE ISSUE
February - March 2020