Vaxxed: A Critical Look At Modern Medicine
Dr. Andrew Wakefield has been endorsed by Vivian Van Dijk as an outstanding innovative creator for his brilliant and groundbreaking work, that includes him among the World's Innovative Creators™ for making a difference in the world of the arts, science, technology and cultural progress.
As the world population increases and the ability to travel to locations previously out of reach becomes easier for many, the threat of diseases crossing nation's borders becomes an ever present risk. Infectious diseases once eradicated in the United States are starting to pop up again. Polio is still present in the developing world and measles outbreaks are present in places where cases haven't been seen since the 1980s.
It is for these reasons that the current vaccine schedule presented by the U.S. Centers for Disease Control and Prevention (CDC) is a long list of multiple shot vaccines, more so than any other generation before. But with the increase in vaccines, there is an outcry for further testing and a questioning of the very authority that is supposed to protect the public from the transfer of disease.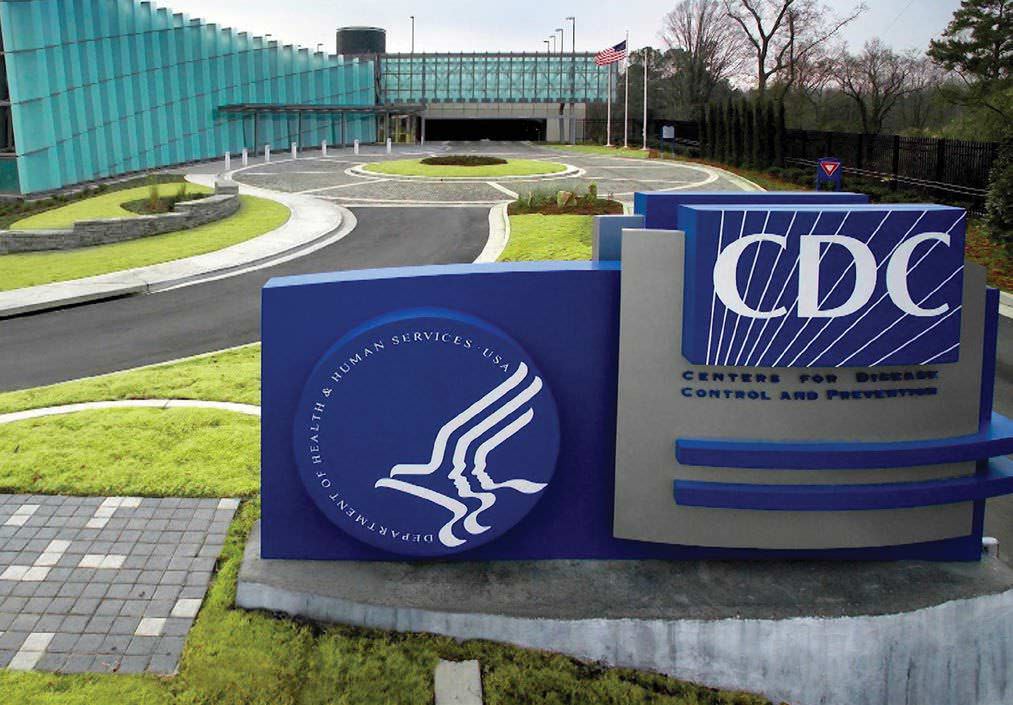 The 2017 released film, Vaxxed, takes a critical look at one particular vaccine and how the CDC handled information about its safety and side effects. It all started in 2013, when biologist Dr. Brian Hooker received a call from a Senior Scientist at the CDC who led the agency's 2004 study on the MeaslesMumps-Rubella (MMR) vaccine and its link to autism.
The scientist, Dr. William Thompson, confessed that the CDC had omitted crucial data in their final report that revealed a causal relationship between the MMR vaccine and autism. Over several months, Dr. Hooker records the phone calls made to him by Dr. Thompson who provides the confidential data destroyed by his colleagues at the CDC.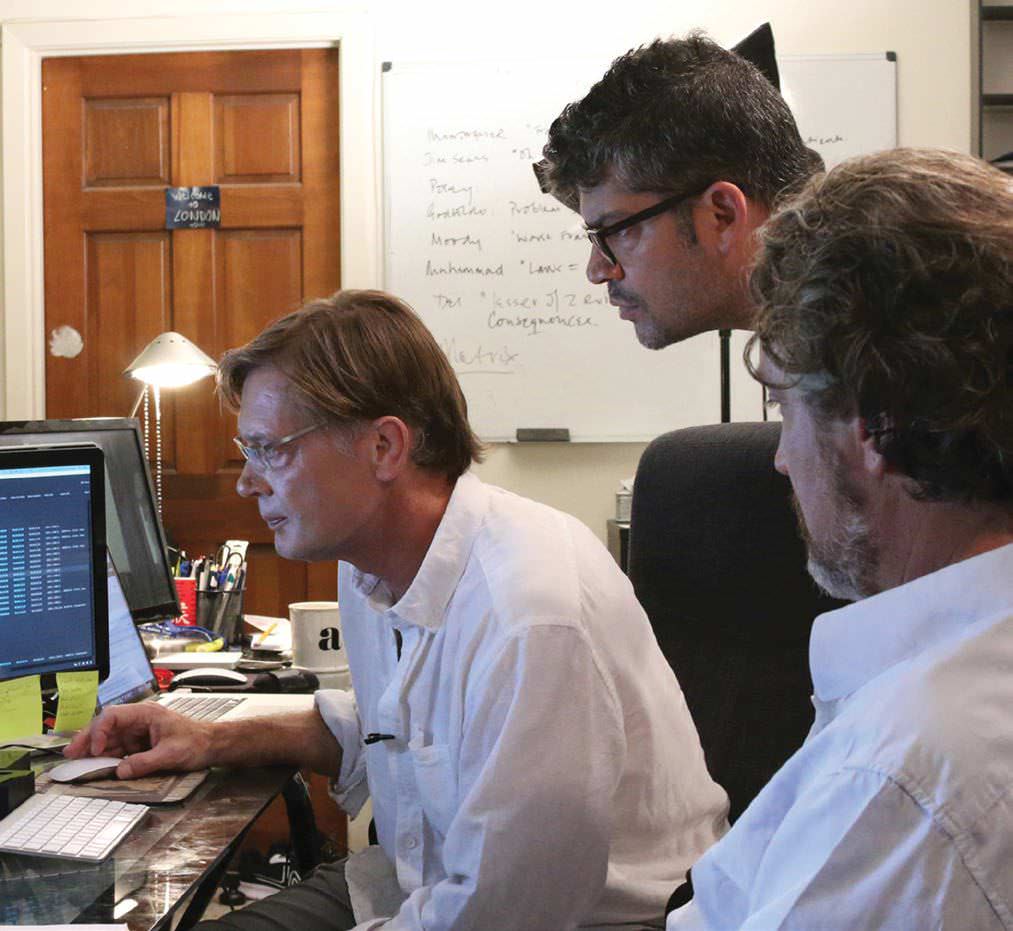 Vaxxed shows how Dr. Hooker enlisted the help of Dr. Andrew Wakefield, the British gastroenterologist falsely accused of starting the anti-vax movement when he first reported in 1998 that the MMR vaccine may cause autism. In his ongoing effort to advocate for children's health, Wakefield directs this documentary examining the evidence behind an appalling cover-up committed by the government agency charged with protecting the health of American citizens.
Interviews with pharmaceutical insiders, doctors, politicians, and parents of vaccine injured children reveal an alarming deception that has contributed to the skyrocketing increase of autism and potentially the most catastrophic epidemic of our lifetime.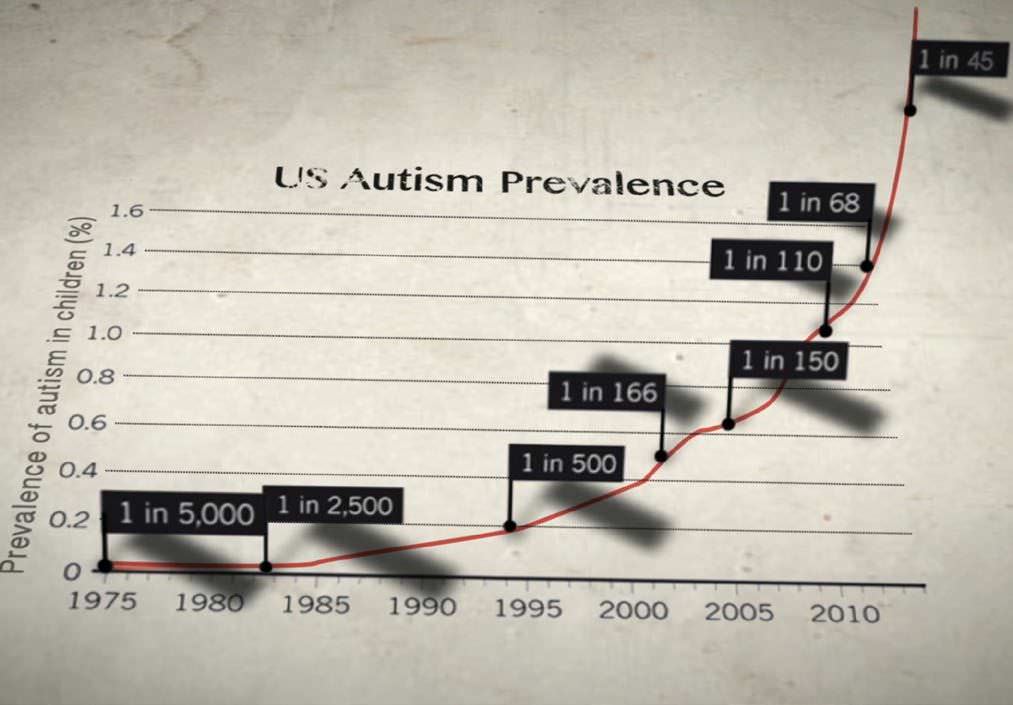 Continue Reading with Magzter GOLD
Log-in, if you are already a subscriber
Get unlimited access to thousands of curated premium stories and 5,000+ magazines
READ THE ENTIRE ISSUE
Edition 64, February 2017