Young AT HEART
Artists & Illustrators|July 2020
Two of the best up-and-coming children's book illustrators, ROBYN WILSON-OWEN and ALLISON COLPOYS , share the secrets behind their fairy-tale success stories with REBECCA BRADBURY
A mustard-yellow lion with a giant mass of leaves for a mane peers morosely over a garden wall. His name is Hedge Lion and he was created by Robyn Wilson-Owen while she studied for an MA in Children's Book Illustration at Anglia Ruskin University.
The melancholic but lovable-looking lion turned out to be more than just an assignment, however. He became the face of a Crowdfunder set up by the Harrow-based illustrator to raise fees needed to complete the course.
Not only did the campaign secure enough funding, however, it also attracted the attention of publishers, and Robyn graduated in early 2019 with an agent and her first illustrated book – No Longer Alone by Joseph Coelho – already on sale in bookshops across the country.
Robyn made the switch to children's book illustration after spending a decade as a theatre designer. Her swift emergence onto the publishing scene follows a similar trajectory to Australian illustrator Allison Colpoys, who worked digitally as a book cover designer for 12 years before channelling her creativity into the illustrations themselves. Allison's career change began when she picked up some ink and had a go at hand lettering for a cover she was designing.
This led to her illustrating a full cover and then, in 2015, a whole book – Davina Bell's The Underwater Fancy-Dress Parade – which impressed readers and the industry alike, with accolades including two Australian Book Design Awards.
The Melbourne-based illustrator is also responsible for the pictures in one of Joseph Coelho's works, If All The World Were…, but her three other picture books have been created in collaboration with Davina Bell. The pair met while working at Penguin Books Australia and, after becoming close friends, came up with a book proposal together.
Prior to the global lockdown, they continued to work in close contact, brainstorming ideas for stories and illustrations, but this partnership is unusual in the world of children's book publishing.
Illustrators and authors rarely have any direct contact as the publishing house often acts as the go-between. So how do you come up with picture ideas without an author around?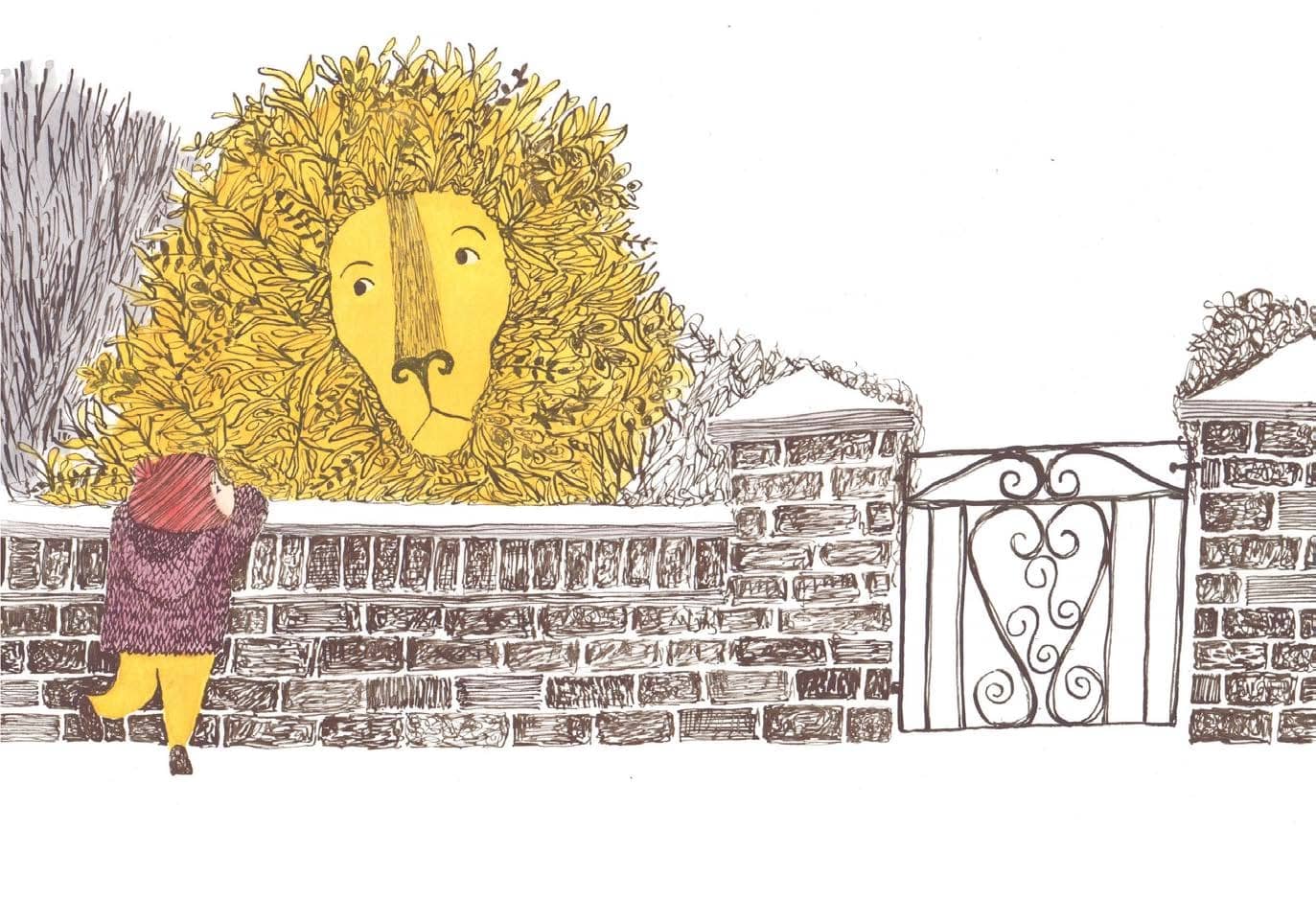 CHARACTER DEVELOPMENT
Sketching at every opportunity, Robyn finds her inspiration in the everyday and, as a mother of three, this, of course, includes her own children. It was her youngest, in fact, who ignited the idea for Hedge Lion.
"It was based on our walk to school," Robyn explains. "The littlest one was being dragged along by me to collect the bigger ones. She always used to have to swing on a gate that was someone else's house and say the hedges were monsters. It all just came from observing that."
The illustrator also admits it's impossible not to replicate the physicality of her children, the way they move and the way they sit, in her drawings.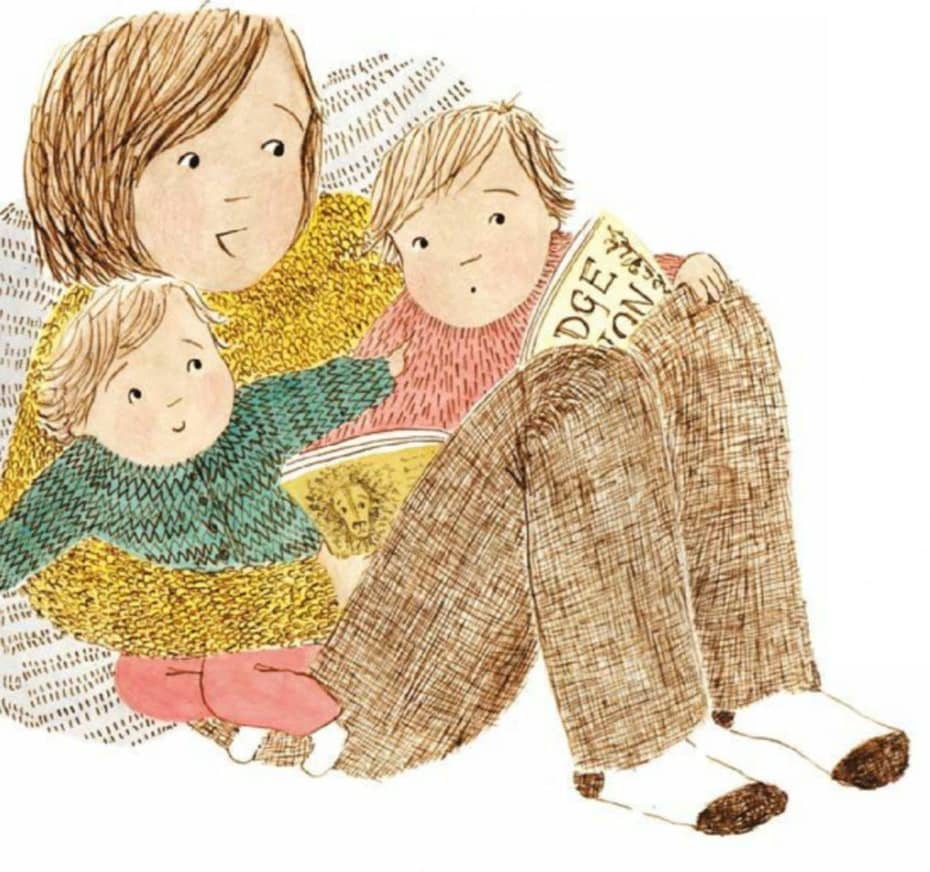 For Allison, it's a tendency to accidentally draw her two nieces. They have, she says, helped remind her what childhood was like and what she enjoyed at their age, and this feeds into her work. One of her favourite picture books was Graeme Base's The Eleventh Hour.
You can read up to 3 premium stories before you subscribe to Magzter GOLD
Log in, if you are already a subscriber
Get unlimited access to thousands of curated premium stories and 5,000+ magazines
READ THE ENTIRE ISSUE
July 2020