Light And Shade
Artists & Illustrators
|
October 2019
As JAKE SPICER concludes his series of compositional lessons, he turns his attentions to Dutch visionary Rembrandt van Rijn
Over the past few issues I've been exploring the compositional lessons that we can learn from looking at other artists' work, taking examples from current exhibitions to encourage you to get out and make studies from the work itself. Making short, focused drawn studies when you visit galleries will encourage you to look at artwork through a practical lens, borrowing lessons from the work that you can apply to your own practice.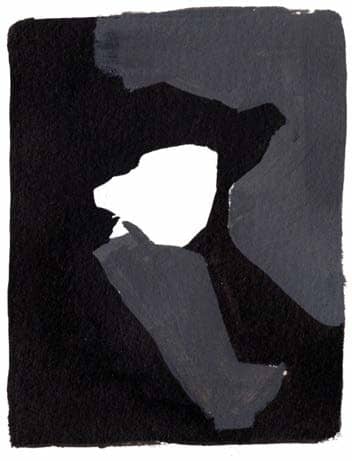 In this final instalment I'm going to take the Dutch draughtsman, painter and printmaker Rembrandt van Rijn as my focus to coincide with the forthcoming Rembrandt's Light exhibition at Dulwich Picture Gallery this autumn.
Rembrandt died on 4 October 1669, so this year marks the 350th anniversary of his death and the exhibition, sitting alongside other major shows of the artist's work in 2019, celebrates the output of an artist whose atmospheric use of light has embedded itself in the Western cultural imagination.
In this article I'll look at how Rembrandt used tone as a compositional device in several of the artworks in the Dulwich Picture Gallery exhibition; the desaturation of colours in his paintings, almost entirely devoid of blue with blushes of earthy warmth, make it easy to view his work through a tonal lens.
MANAGING TONAL VALUES
Composition can be defined as the arrangement of contrasting masses on the picture plane; whether those masses are shapes of pattern or colour or areas of light and dark it is their interaction that determines the success of an image.
All two-dimensional pictures are at once abstract and subjective, so to be truly successful a figurative painting must present an engaging subject, while simultaneously working as an arrangement of abstract shapes.
It was tonal contrast that Rembrandt used to greatest effect in his portrait paintings – with his figures invariably lit from a single light source and set against a dark background.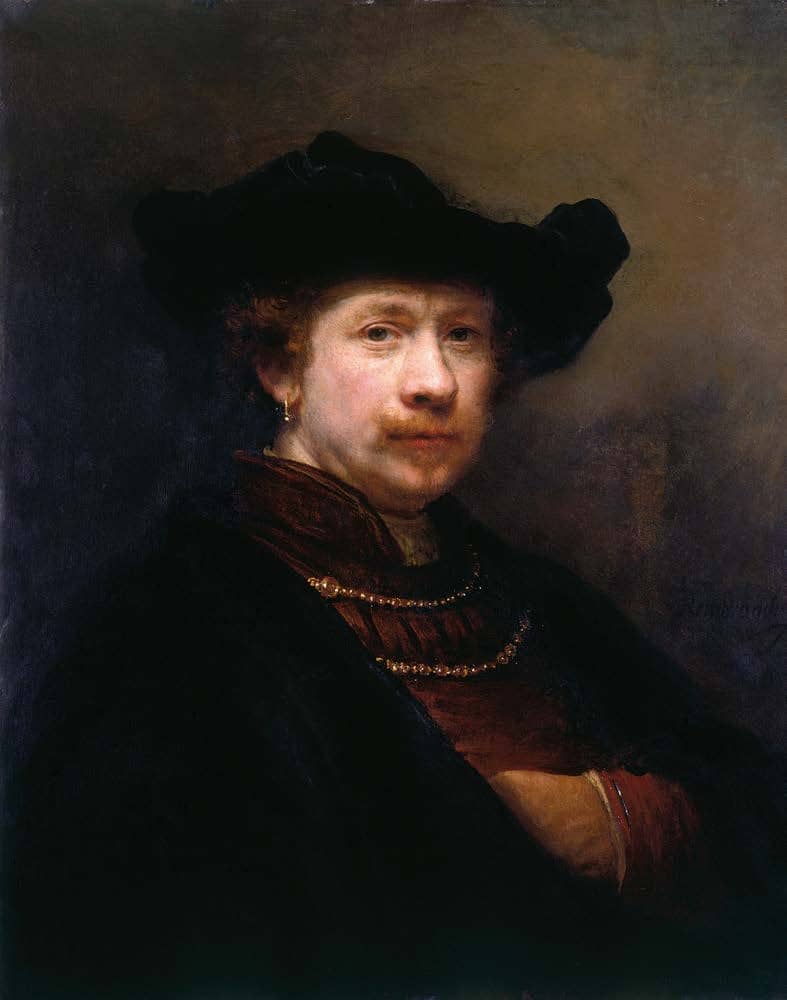 To use tone effectively you have to be able to exercise control over the values of light and dark in your painting – judging just how light to make your light areas, how dark to push your darks, and, most importantly, how to vary the mid-tones appropriately.
You can read up to 3 premium stories before you subscribe to Magzter GOLD
Log in, if you are already a subscriber
Get unlimited access to thousands of curated premium stories, newspapers and 5,000+ magazines
READ THE ENTIRE ISSUE
October 2019