Giclée Printing
Artists & Illustrators
|
September 2020
If you want to reproduce your artwork to gift or sell, a giclée print is the professional choice. REBECCA BRADBURY answers everything you need to know.
WHAT IS GICLÉE PRINTING?
With giclée prints, the first problem for many is pronunciation. A French verb, it's pronounced zhee-clay and literally means "to squirt" or "to spray". And this is exactly what the inkjet printer does – it sprays ink onto the paper to replicate a digital image of an artwork. The result is a superior fine art print that, if done correctly, is the closest an artist can get to matching their 2D artwork. It can be a useful option if you want to sell your art while holding onto your original.
A giclée print is not to be confused with an original print, such as a linocut, etching or woodcut – these are hand-made originals, whereas a giclée print is a reproduction.
WHY ARE THEY SO GOOD?
Both the ink and paper used in true giclée printing are of archival quality, and this means the print will last longer – in some cases, up to 200 years. Gordon Burns at Skylight Publishing in Wiltshire, explains why: "The colour is more resistant to fading, you have a better range of colours, and the papers are prepared with a coating and in such a manner that the inks will take to the paper and not fade over time."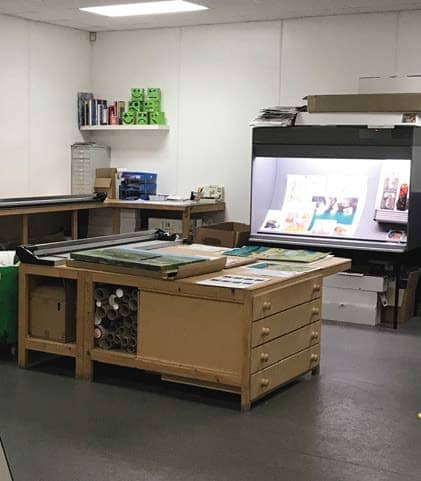 WHAT PRINTERS ARE USED?
The above-par quality of a giclée print is also down to the printer. The ones used to create giclée prints are leagues above home inkjet printers, which are limited to four ink colours and can only usually handle paper up to A3 size.
Wide-format giclée printers, however, hold 8-12 different ink cartridges and produce prints up to 110cm wide. "Our Epson printers use 10 lightfast colours to deliver breathtaking accuracy in reproducing original artwork," says Dominic Lee, creative director at Bridgend's Gemini Digital Colour. "This means superb colour matching, and delicate tones and colour graduations are faithfully reproduced. And the enhanced colour range means even the most vibrant of pigments can be replicated with great accuracy."
HOW DO I PHOTOGRAPH MY ARTWORK?
An accurate digital photograph of your artwork is essential. "If you haven't got a good digital file to start with, you're not going to get a good print," says Gordon.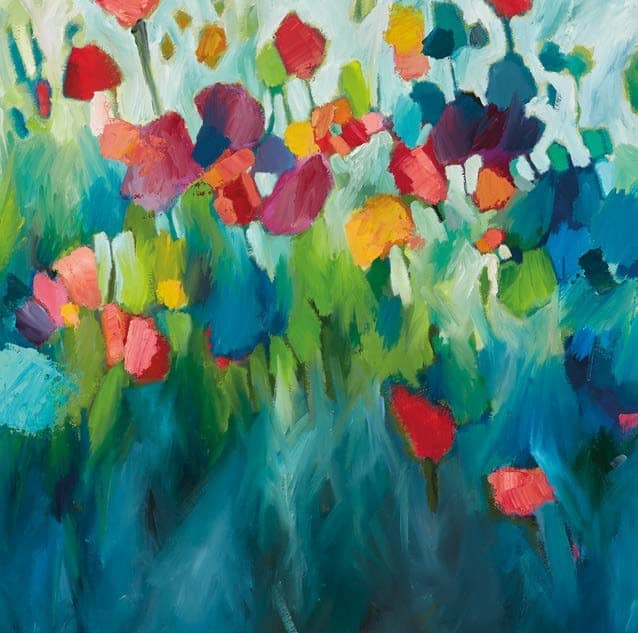 You can read up to 3 premium stories before you subscribe to Magzter GOLD
Log in, if you are already a subscriber
Get unlimited access to thousands of curated premium stories, newspapers and 5,000+ magazines
READ THE ENTIRE ISSUE
September 2020