Drawn to Simplicity
Artists & Illustrators|April 2020
Drawn Even with a camera to hand, sketching a scene can be a valuable part of the painting process as it helps you focus on the key elements, as GRAHAME BOOTH explains
Most watercolour painters who favour a looser technique also seek to produce a final painting that is very much simpler than the original subject. By "simpler", I mean a less cluttered and detailed appearance – something that is often quite difficult to achieve in practice.
Creating a simpler composition is not simply a case of leaving things out (although this may well be part of it). Instead, it is the much more nebulous idea of painting a chosen subject so that it appears to be very quickly and economically executed, while still suggesting the detail that is effectively no longer there.
As I will show you in this article, one sure way to help this process along is to use a pencil sketch of the original subject, drawn in situ, as the main resource for the painting.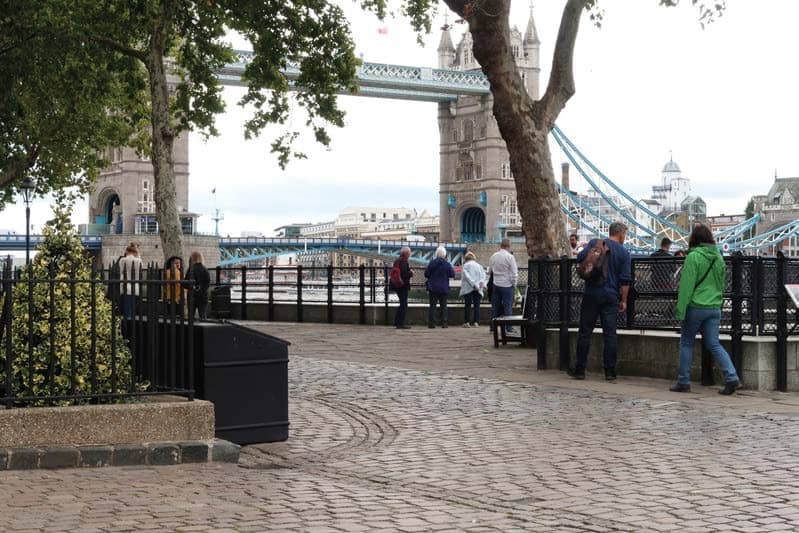 On the rare occasions when I travel to any of the London airports, I always try to get to the city for a couple of hours painting and I usually head for the River Thames where I can be sure of finding something interesting.
On my last visit I enjoyed a morning's painting around St Saviour's Dock and after lunch I crossed the river, ending up outside the Tower of London. It was quite crowded, a light rain was starting to fall, I needed to get back to the airport fairly soon, and the subject didn't immediately inspire so this provided me with four good excuses not to set up my easel again.
Feeling slightly guilty at this wasted opportunity, I decided instead to make a quick pencil sketch of the view towards Tower Bridge. I confess I began with very little enthusiasm but, as is usually the case, I quickly started to enjoy the experience. When sketching, particularly if pushed for time, we naturally concentrate on the parts of the subject that we find interesting and our brain almost automatically ignores or simplifies the rest. It personalises the process too, because what I find interesting may not appeal to others. That is why paintings by different artists of the same subject vary so much.
You can read upto 3 premium stories before you subscribe to Magzter GOLD
Log-in, if you are already a subscriber
Get unlimited access to thousands of curated premium stories and 5,000+ magazines
READ THE ENTIRE ISSUE
April 2020