The Dog Portrait Artist
Artists Drawing and Inspiration
|
Issue 38
Honing her career by working with horses, this talented artist found her niche drawing animal portraits, specialising in dogs.
Where do I begin? Do I start at primary school where, like so many children before and after me, I drew my favourite cartoon characters?
Do I start at aged 12, drawing my guinea pig (I wasn't allowed to have a horse) who courageously sat through hours of being used as a life model?
Do I start in high school where I was taught to draw with the "right side of my brain" and was really impressed when my drawings actually looked like what it was supposed to?
Or do I start aged 38 when I decided to live in the moment like the animals that inspire me and become a full-time artist?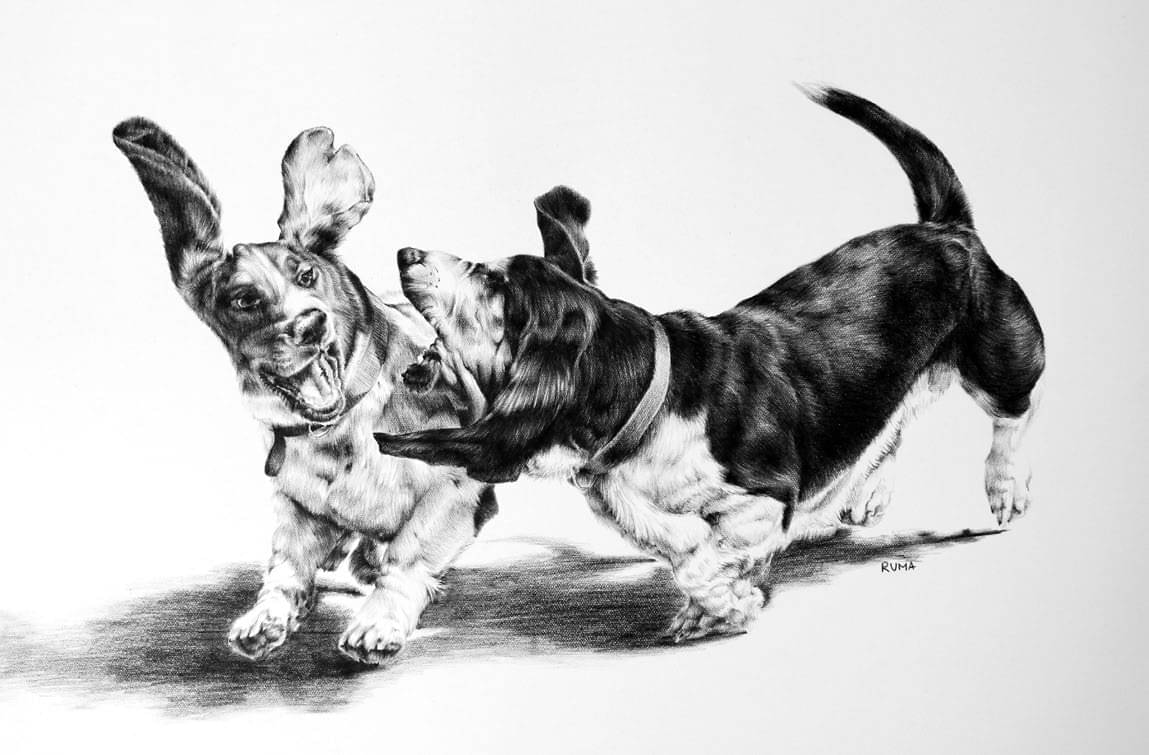 Let's start in university… After finishing the HSC doing 3-unit Art, I was "steered" by my parents to stay away from working with the horses I was obsessed with and go into an artistic career path that didn't involve poverty. So off I went to university to study Graphic Design majoring in Illustration. What a buzz! This is when I really discovered coloured pencils and was taught illustration by an Australian Geographic artist who would create Australian wildlife calendars each year.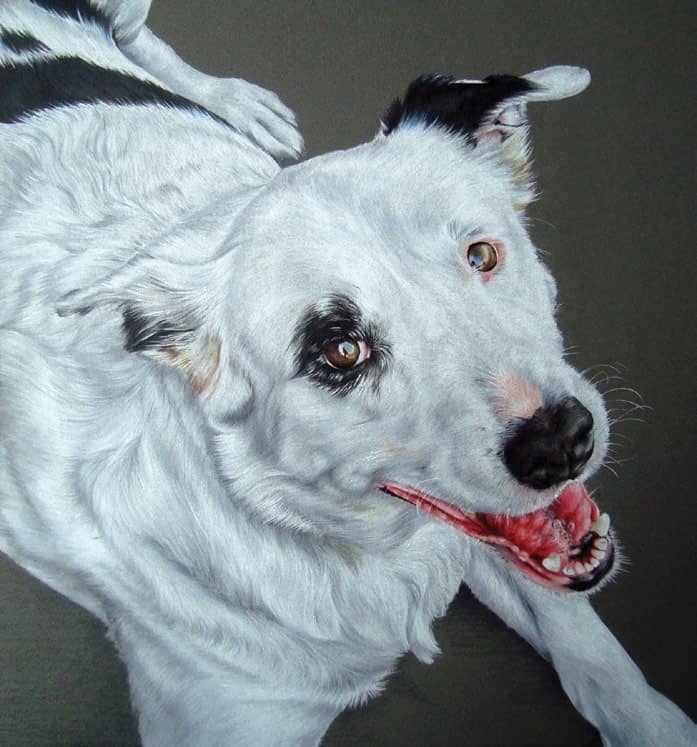 As we all know, the real world is very different to the glamour of university and my first job was as a graphic artist, drawing car parts and designing parts catalogues in the motor industry. The next 10 years involved other desktop publishing and graphic art work, working for well-known companies such as MYOB and MLC.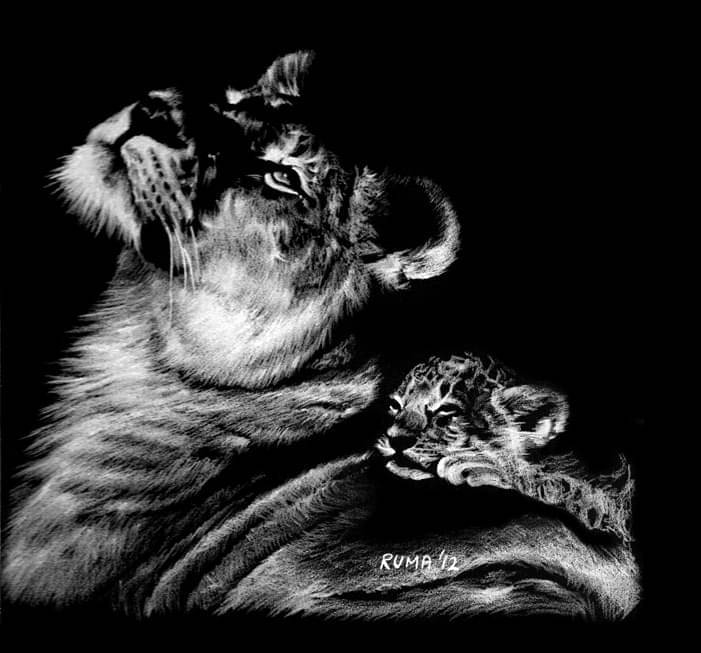 You can read up to 3 premium stories before you subscribe to Magzter GOLD
Log in, if you are already a subscriber
Get unlimited access to thousands of curated premium stories, newspapers and 5,000+ magazines
READ THE ENTIRE ISSUE
Issue 38