Olyvia Kwok – How Art Is Re-Defining Luxurious Spaces
Art Market
|
Issue #51. September 2020
Insights From Olyvia Kwok
Fine Art is no longer just found in art galleries or within the homes of wealthy art collectors. Art is now more accessible than ever and many homeowners, commercial businesses, and interior designers use Art to add a sense of style, elegance, and luxury to the interiors of their properties. With this in mind, here are the key ways that Art is re-defining luxurious spaces.
DOMESTIC HOMES
According to Olyvia Kwok, the art world in changing - Art is becoming financialized, and owning a piece of Art is now considered sophisticated. Many homeowners and interior designers use Art to make their homes appear more cultured and luxurious, while some people simply use Art to fill white space. Art has now become a fundamental aspect of any stylish home decor. Kwok mentions how she once had a buyer who wanted a big, bright piece and stood out.
"He didn't care about the meaning behind the art; he just wanted it to stand out in his home and be an attractive focal point".
Kwok adds - "People are getting more selective and more sophisticated, when (something) is adequate, it doesn't attract people. When things are super quality, I think people (are) happy to pay a premium."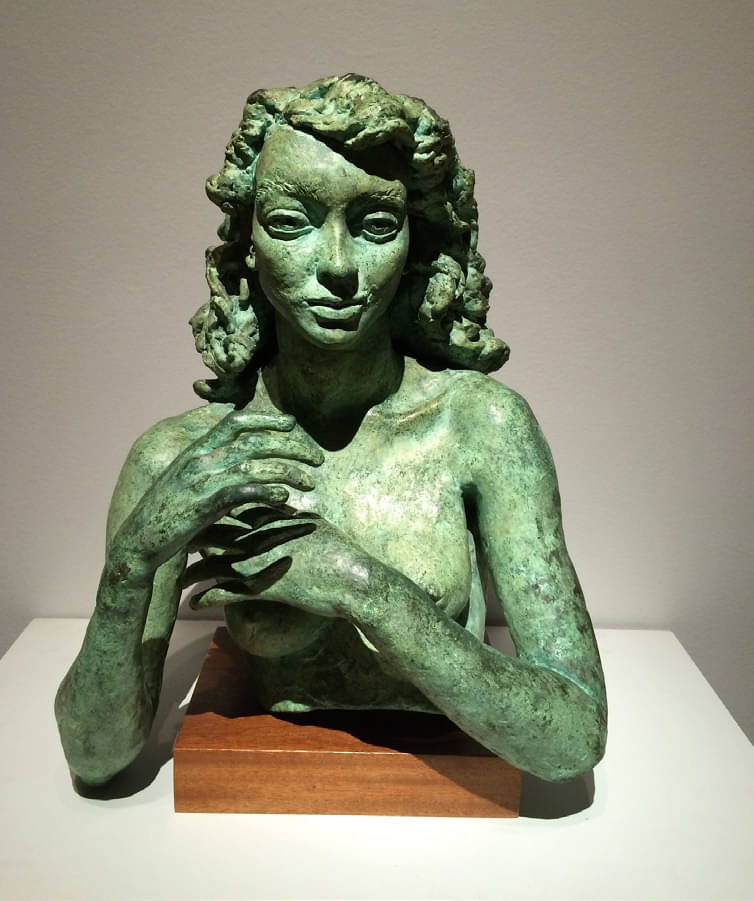 August Rodin. 1920. Sculpture, Bronze with green and brown patina. 17.2 x 12.2 x 14.3 cm. (6.8 x 4.8 x 5.6 in.)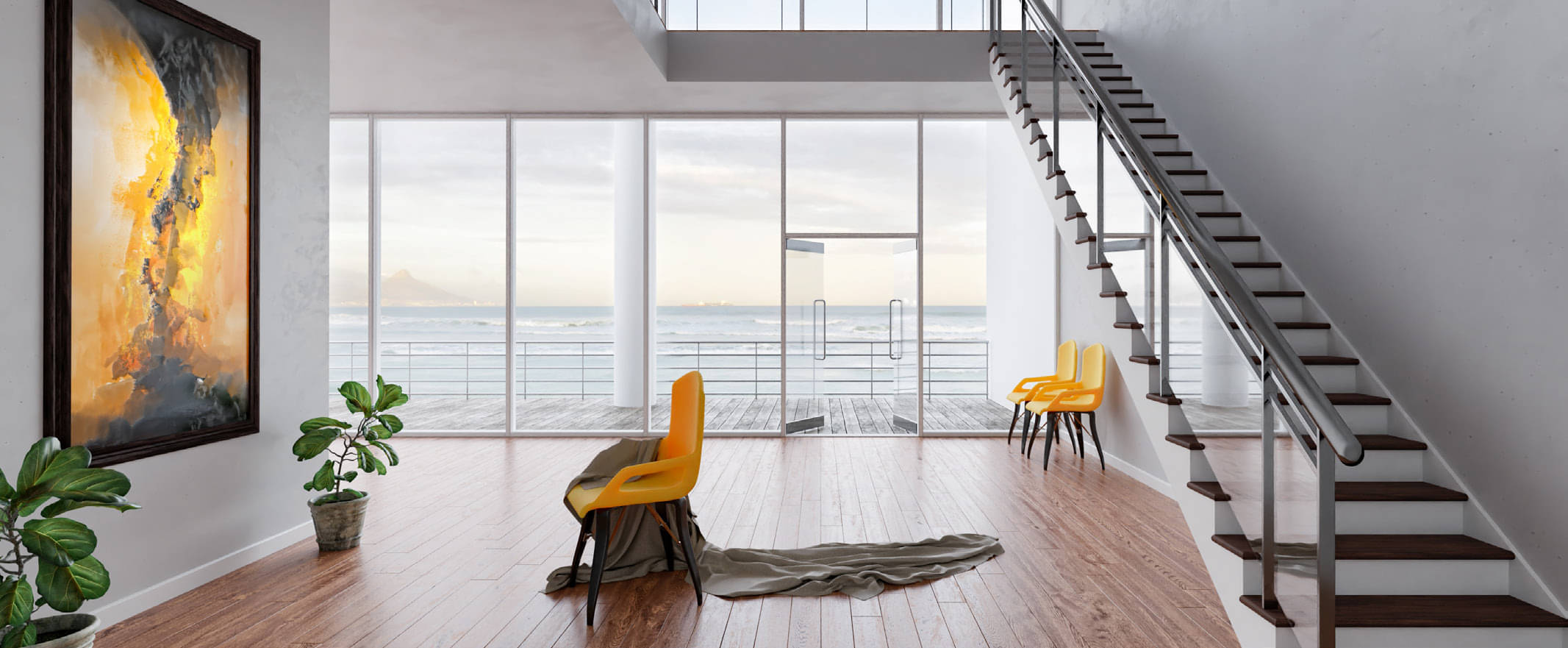 Olivia Kwok
Following her gallery's initial success, Olyvia created an art fund for a private bank in Switzerland. She continued to utilize her knowledge of emerging markets, sourcing works from China, Japan, and Korea. With Olyvia's admired ability to understand and identify market trends, the art fund continued its success, despite the 2008 financial crisis.
Olyvia accurately predicted a steep increase in demand for impressionist drawings during this time. In 2010, Olyvia turned her attention to the re-emerging American pop art market, duly opening an exhibition entitled 'Andy Warhol: Portraits'.
You can read up to 3 premium stories before you subscribe to Magzter GOLD
Log in, if you are already a subscriber
Get unlimited access to thousands of curated premium stories, newspapers and 5,000+ magazines
READ THE ENTIRE ISSUE
Issue #51. September 2020