An Exclusive Interview With Sandro - Eyes Of Morocco
Sandro master of photography & film director
Sandro Miller (born 1958) is an American photographer (working professionally as "Sandro") known for his highly expressive images and his close work with actor John Malkovich and the other ensemble members of Chicago's Steppenwolf Theatre Company. As a young teen, Sandro embraced the idea of making photographic portraits after seeing the portrait imagery of Irving Penn. He began photographing in Chicago at the age of sixteen and has since devoted his forty-plus- years career to creating expressive images from his elegant Ukranian Village studio.
With numerous award-winning commercial campaigns to his credit, Sandro is one of today's most respected commercial and fine art photographers. He has photographed plenty of national advertising campaigns for a long list of clients including: Adidas, Allstate Insurance, American Express, Anheuser-Busch, BMW, Champion, Coca-Cola, Dove, Gatorade, Honda, Milk, Microsoft, MillerCoors, Motorola, Nike, Nikon, Pepsi, Pony, UPS and the US Army.
In 2001 Sandro was invited by the Cuban government to photograph their Olympic athletes. This project was the first US/ Cuban collaboration since the trade embargo was imposed in 1960.
Sandro shoots all the promotional photography for Dance for Life, the Midwest's largest performance-based AIDS fundraiser. He is also a member of the board of directors for the Museum of Contemporary Photography and is a member of the Chicago Arts Club. Sandro had traveled to Morocco in November 2013 and shot portraits of 230 local tradesmen, nomadic people, snake charmers, fossil diggers and Gnawa musicians.
In 2014 Sandro had re-created 41 photographs paying an homage to the world's greatest photographers in a project titled "Malkovich, Malkovich, Malkovich: Homage to Photographic Masters", using John Malkovich as the subject in each image.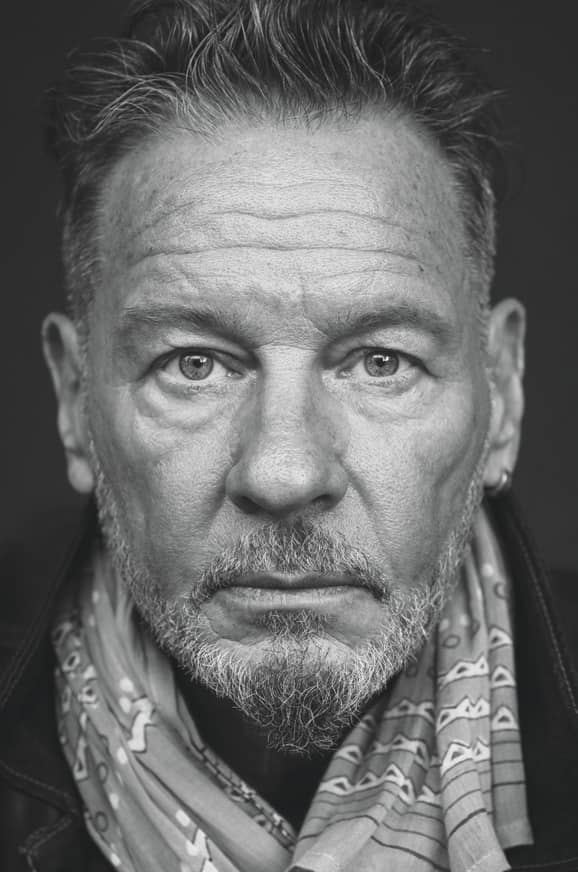 Art Market : Thank you for the interview, Sandro. I know you are in the middle of very stressed days, meeting with press and being occupied by preparations for your exhibitions in Spain. Let's talk about these exhibitions. I understand you are in San Sebastian at the moment, and soon you will have an opening of the exhibition in Madrid?
SANDRO: Yes, I'm here in San Sebastian now for the San Sebastian International Film Festival 2019. We are exhibiting the "Malkovich-Malkovich-Malkovich Homage to Photographic Masters", A project which was created in 2014-2016. It had taken 3 years two years of research, and one more year to complete. So, that will be opening today, and then in September I will be in Madrid, to open an exhibition of a work that I did with David Lynch, A 20 minute movie called "Psychogenic Fugue" (actor John Malkovich portrays a selection of characters from David Lynch films).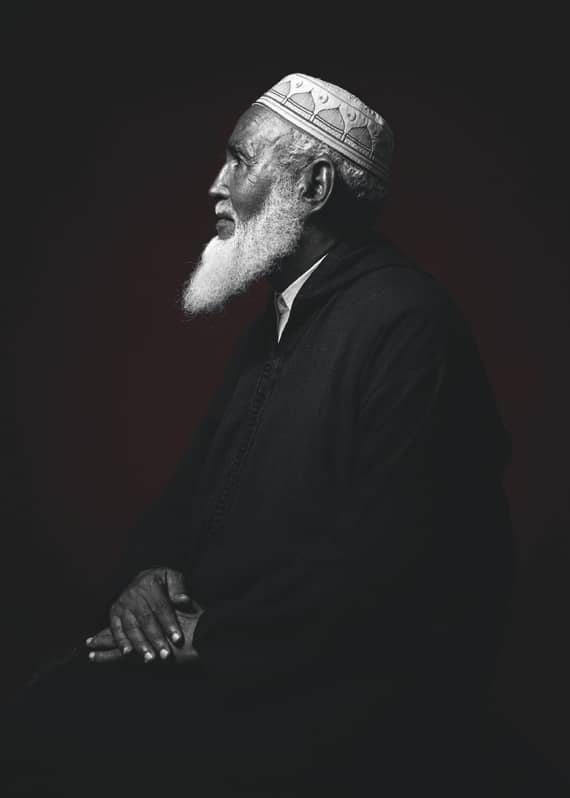 The first project, "Butterflies" featuring John Malkovich, started in 2011, where I was diagnosed with a stage four cancer, and in this time period I had to take a year off of my professional work in order to do chemo and radiation and also to simply recover, and in this period I conceptualized that I want to do this project with John - to do a recreation of very iconic images from these master photographers, photographs that were always the images that had inspired me and influenced my work. I thought they are some of the greatest portraits ever made. I can basically close my eyes and see all of them, because they are embedded in my brain, powerful images that I've studied again and again, and still, I had this idea to say "Thank you". So, we had a two-year research before I even started to shoot John; I had to put together an amazing crew, people who are experts in makeup, clothing, wardrobe styling, etc. I had to make sure I have the right people working with me, because if it wasn't going to be absolutely perfect, I wouldn't be satisfied. So in San Sebastian we will be featuring 6 movies and 61 Images at the exhibition.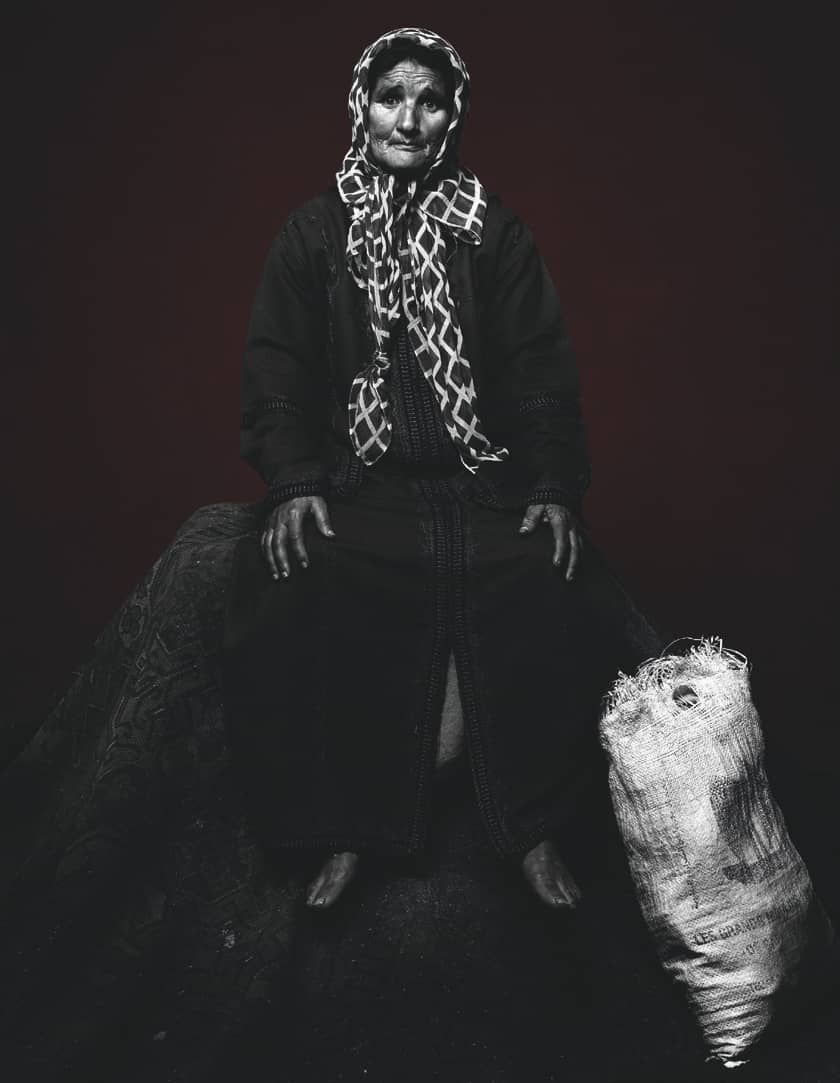 Art Market : You have been awarded for many International photography prizes, had published many photography books, your work has been published on the cover of important magazines worldwide, and you've created so many award-winning commercial campaigns for some of the world's strongest companies. How does it feel to be in this position, and where does your tremendous amount of energy come from?
You can read upto 3 premium stories before you subscribe to Magzter GOLD
Log-in, if you are already a subscriber
Get unlimited access to thousands of curated premium stories and 5,000+ magazines
READ THE ENTIRE ISSUE
The Gold List Special Edition #5