An Exclusive Interview With Jacob Pabst CEO And Supervisory Board
Art Market
|
Issue #50 August 2020
The son becomes the father: Vision, art and business innovation
By Dr. Asaf Rolef Ben-Shahar
Jacob Pabst, CEO of artnet AG, speaks to Dr.Asaf Rolef Ben-Shahar about curiosity, vision and father-son relationship.
Jacob Pabst has over 12 years of experience in the art world. He studied Economics and held various leadership positions at artnet before taking on the position of CEO.
Pabst began at artnet in 2000 doing sales in Europe and quickly became involved as a leader in product development and new technologies.
In 2009, he took on additional departments as a chief information officer, responsible for product development, engineering, content management, SEO, and quality assurance.
Pabst held this position until January 2012, at which time he became president of Artnet Worldwide Corporation and led operations in New York, NY. Under his direction, the artnet site and infrastructure have been materially improved, several new products launched, including artnet Auctions (in 2008) and artnet Analytics (in 2012). Marketing has been reoriented, and professionalized artnet successfully entered social media.
Additionally, Pabst streamlined both technology and operations for greater savings and efficiency.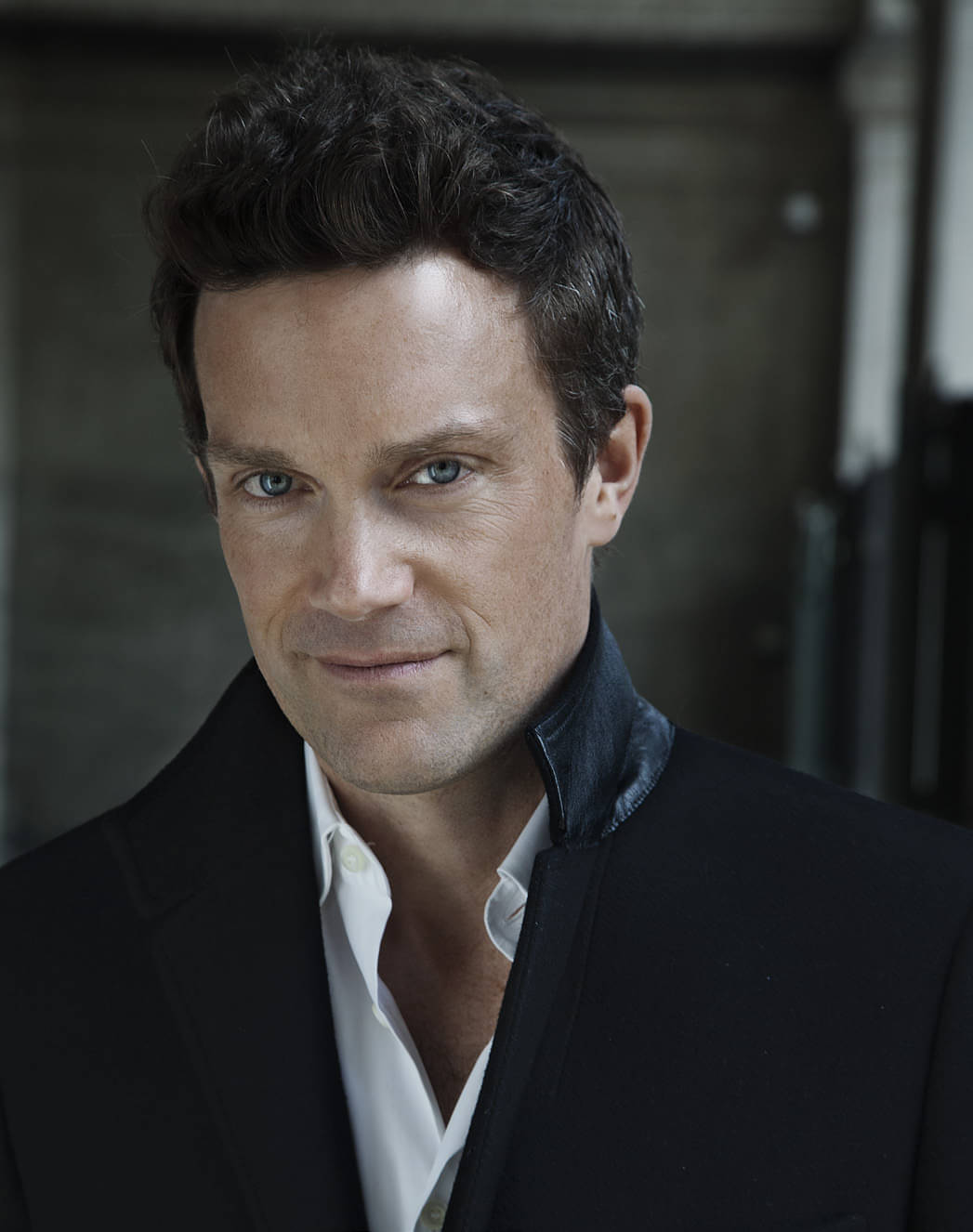 THE SON BECOMES THE FATHER: Vision, Art and business innovation
Jacob Pabst, Artnet CEO, speaks to Dr.Asaf Rolef Ben-Shahar about curiosity, vision, and father-son relationship.
Art Market: Hi Jacob, It's a pleasure having this interview. Perhaps you can start by sharing what brought you to choose the art world and Artnet of all the possible businesses you could have joined.
Jacob Pabst: Well, for a long time, I was absolutely uncertain about what I wanted to do. I am a very curious person, and many areas interested me. I was born in Hamburg, Germany, and was attracted to music.
I received classical piano training and was curious about all types of music – from classical composers through soul and R & B to jazz. At the same time, I was very interested in film and watched all the classic movies. On top of that, I was always interested in Art.
I was also painting but was not too confident about my talent. So it was hard to focus on such a broad spectrum of interest.
At the same time, I love sports and am a keen soccer player. In the end, after high school, I decided to study medicine. I was accepted to study Medicine in Berlin and did an internship in a hospital, but then realized that I was not wholly convinced that this is what I wanted. It was only then that I applied for economics and completed these studies.
My Father, Hans Neuendorf, who is the founder of Artnet, was an art dealer – one of the first art dealers in Germany, bringing top Art to Germany. He founded Art Cologne and has discovered many successful artists, bringing many major pop artists to Germany.So from an early age, I was surrounded by Art and exposed to the art market.
Upon graduation from the business school, it was a time of a new economy and internet companies going public. My Father was part of this movement, and although I was young, I did an internship in what later became e-bay.
I was excited with Artnet and had exposure to it through my Father, and became gradually more involved with this exciting new venture.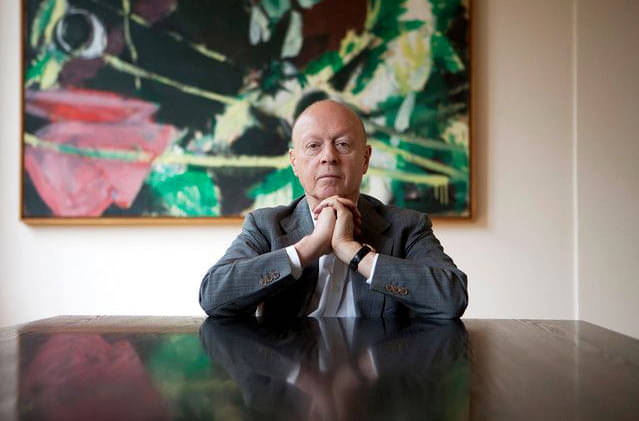 Hans Neuendorf, founded Artnet in the 1990s
A.M.: It sounds as if your life was imbued with Art, and in your joining Artnet, you made many transformations. Do you see your work as a form of Art?
J.P.: Absolutely. I know that this is a piece of Art. Running this business requires a lot of creativity, coming up with business ideas, thinking, and acting innovatively.
A.M.: Must be exciting to finally find your medium of Art.
J.P.: Yes, it's really very exciting, and I enjoy the work very much and am fulfilled. But sometimes I wish that I was more closely involved with Art, and I see myself doing this in the future.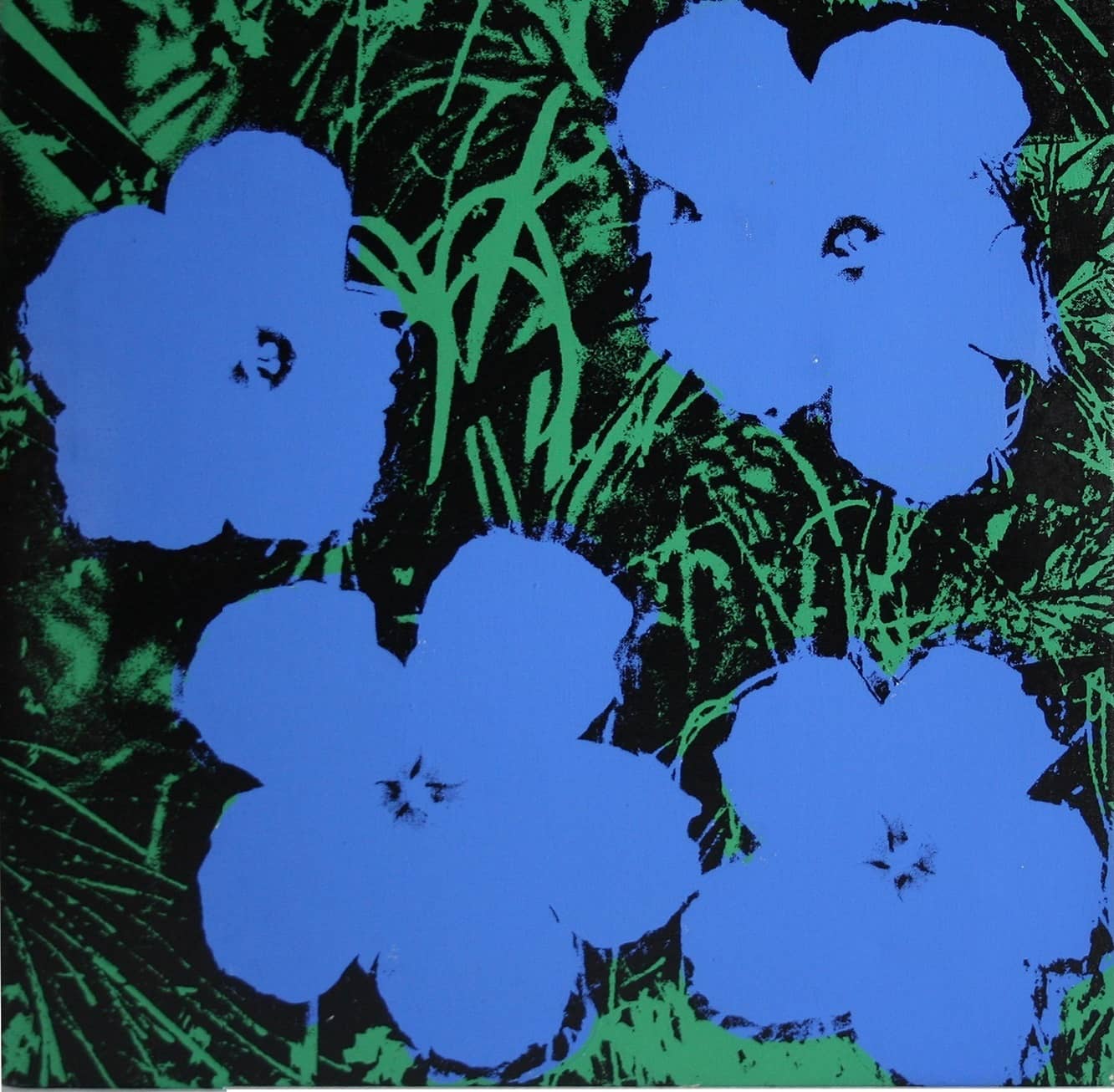 Sold through Artent Auctions: Andy Warhol, Flowers, 1978 © 2016 The Andy Warhol Foundation for the Visual Arts, Inc. / Artists Rights Society (ARS), New York. artnet© All rights reserved
A.M.: Thinking of the future, where do you see Artnet's development in the larger milieu of Art in the world?
You can read up to 3 premium stories before you subscribe to Magzter GOLD
Log in, if you are already a subscriber
Get unlimited access to thousands of curated premium stories, newspapers and 5,000+ magazines
READ THE ENTIRE ISSUE
Issue #50 August 2020