An Exclusive Interview With Antoine Cordet
Antoine Cordet
A keen observer, the French artist Antoine Cordet leads us to discover a world of his own, both hard and tender, warm and cold. Self-taught, it was first and foremost street art that made him take his first steps in art as a teenager, which naturally led him to painting on canvas and to make the decision, after a brief study in architecture, to become a full-time painter. He locked himself in his studio for two years and ended up being noticed by two galleries, one in Germany and the other in the United States, with whom he has been working since.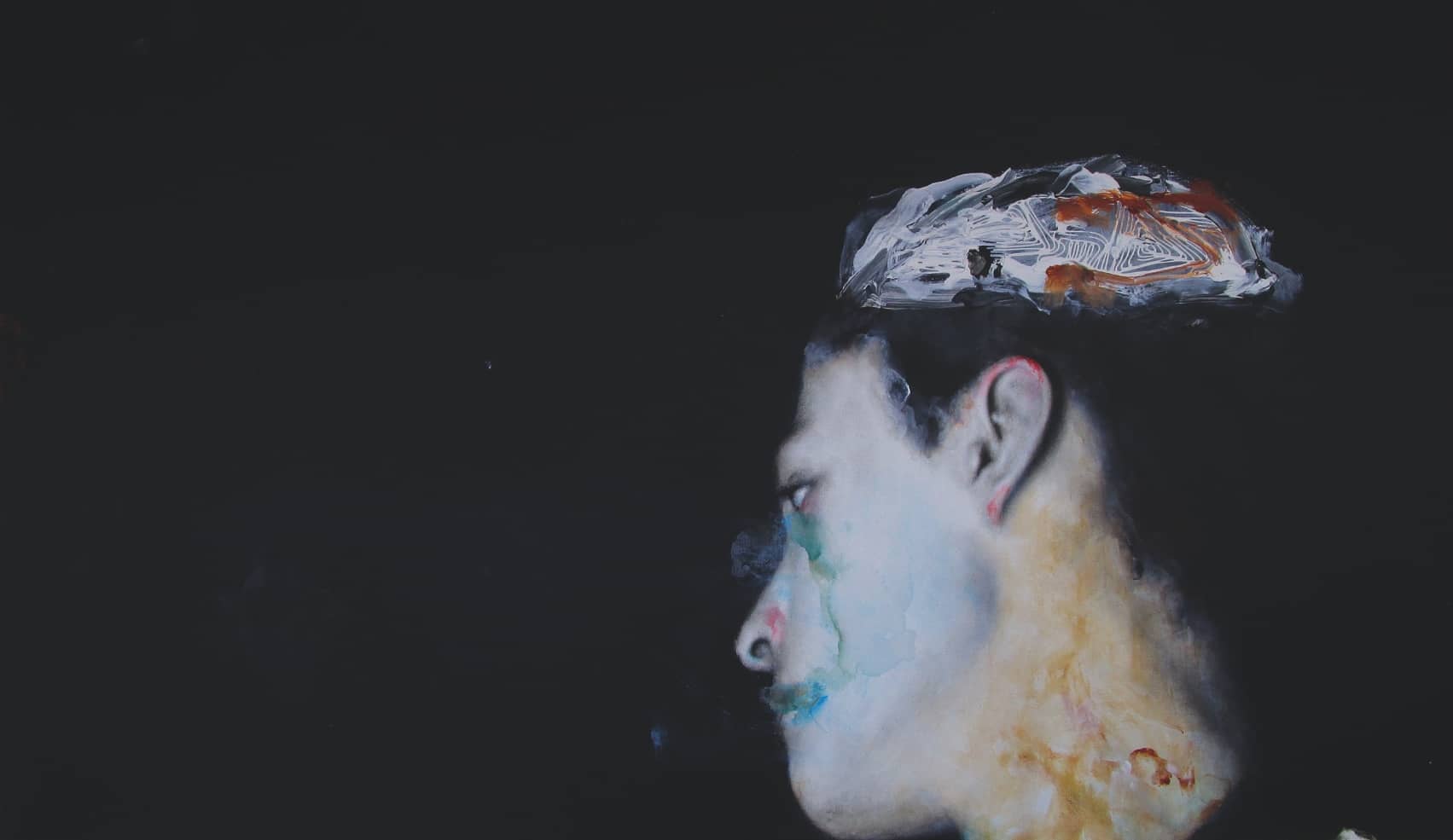 The artist's techniques evolve between the search for matter and light touches, revealing realistic subjects underlined by an abstraction that presents the portrait as a liberation. Allowing the neutrality of his figures to emerge, they express themselves through an emotion reduced to a minimum.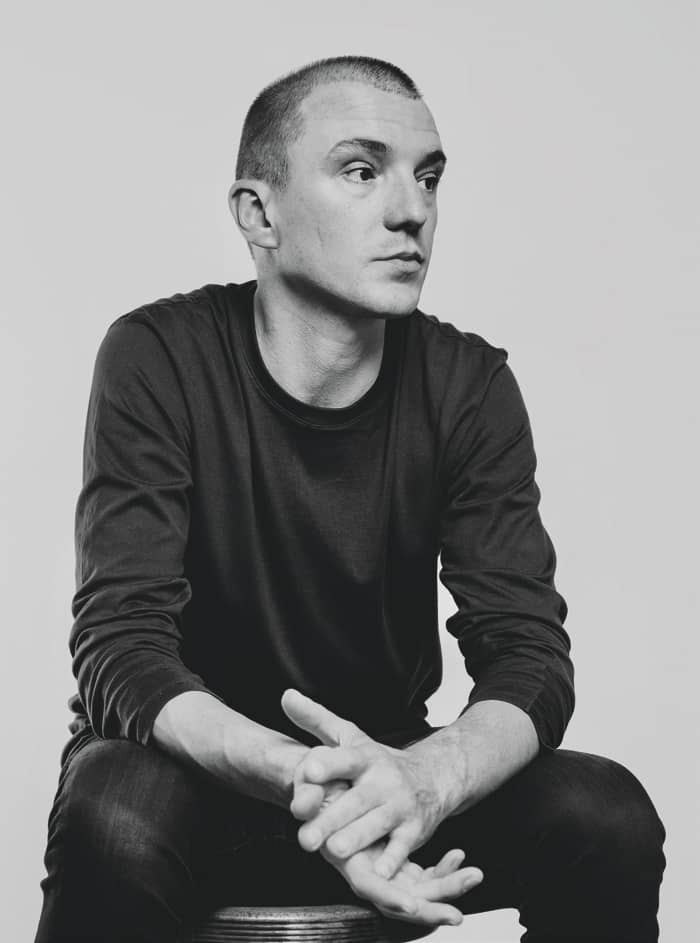 Antoine Cordet's portraits are delivered as spontaneous and elusive apparitions that seem frozen in an emotional and sexual neutrality. A perpetuated intuition that is accentuated by the paleness of the colors used, almost transparent, which exposes an escape of identity. Passivity and contemplation are the words that come to mind when you see Antoine Cordet's portraits. As a viewer, you feel touched by the bare intimacy which seems to be an invitation to devolve into the introverted state of the matter. Our flaws and our fears come to the surface and raise questions about how to understand this world, how to adapt and how to participate fully in its evolution when we feel withdrawn, but nevertheless... human. Cordet lives and works in Paris, and exhibits internationally.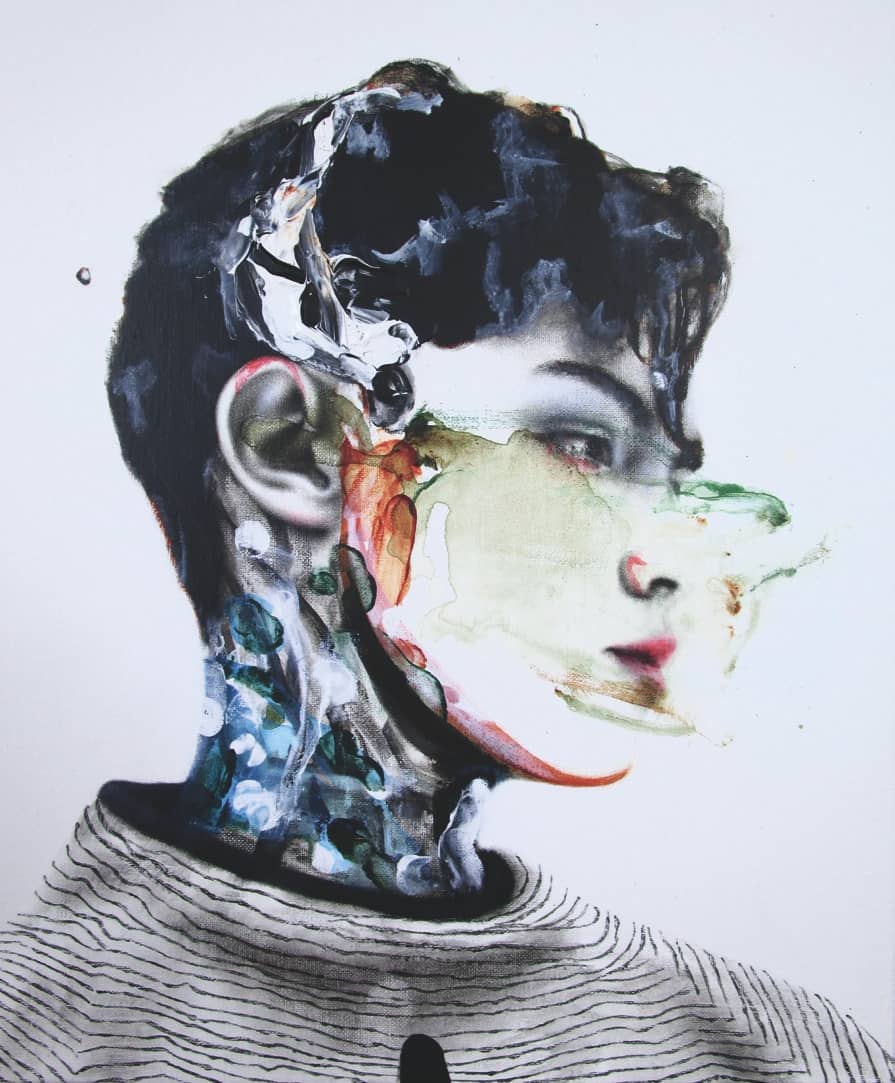 Art Market: Dear Antoine, it's a pleasure to have this Interview with you. Can we start at the very beginning? Where did you grow up and what were some early milestones or experiences that contributed to your process of becoming an artist?
You can read upto 3 premium stories before you subscribe to Magzter GOLD
Log-in, if you are already a subscriber
Get unlimited access to thousands of curated premium stories and 5,000+ magazines
READ THE ENTIRE ISSUE
The Gold List Special Edition #5