Welcome To Weta
3D World UK
|
February 2020
We open the doors to Weta Digital and Weta Workshop: the Kiwi companies that changed an industry
With the release of The Fellowship Of The Ring, the world had been completely awestruck by how Peter Jackson and Weta had brought Tolkien's impossible world to the big screen. By the time all three films had screened, The Lord Of The Rings had won 17 Oscars, including three subsequent wins for Best Visual Effects. All froma studio that, only eight years before, had been formed out of one leased Silicon Graphics Indigo computer — featuring less processing power than today's average smartphone — set up in a suburban dining room. Overnight, Weta had become a national treasure with an international reputation.
Today, Weta has grown from being just a handful of enthusiasts working purely on Peter Jackson's films into several separate companies working for a range of clients, each employing thousands of artists representing 63 different countries.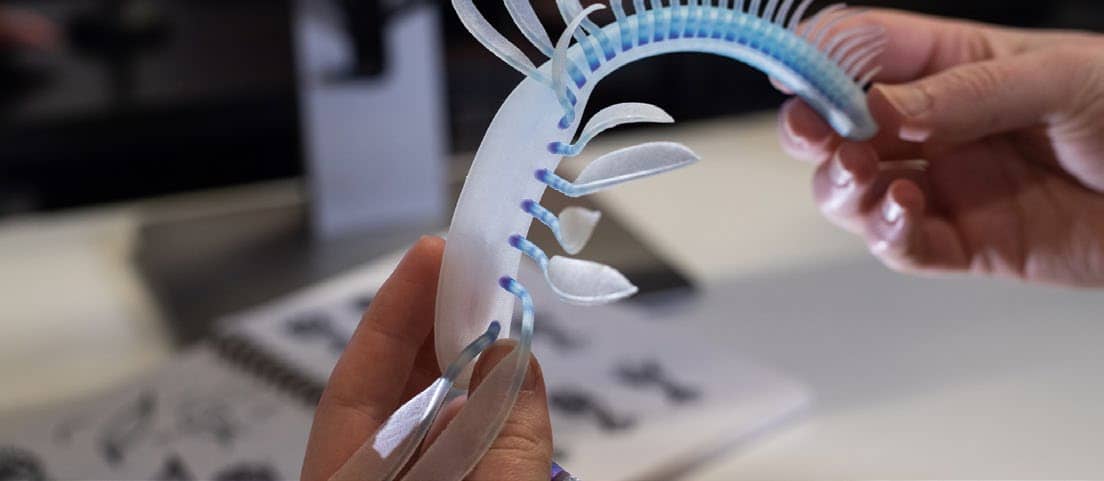 Although the separate companies have diversified somewhat since their inception, Weta Digital, run by Joe Letteri, and Weta Workshop, run by Richard Taylor, focus on visual effects and practical effects, as well as installations and commissioned pieces respectively. There's also the post-production facility Park Road Post, and purpose-built filmmaking complex Stone Street Studios.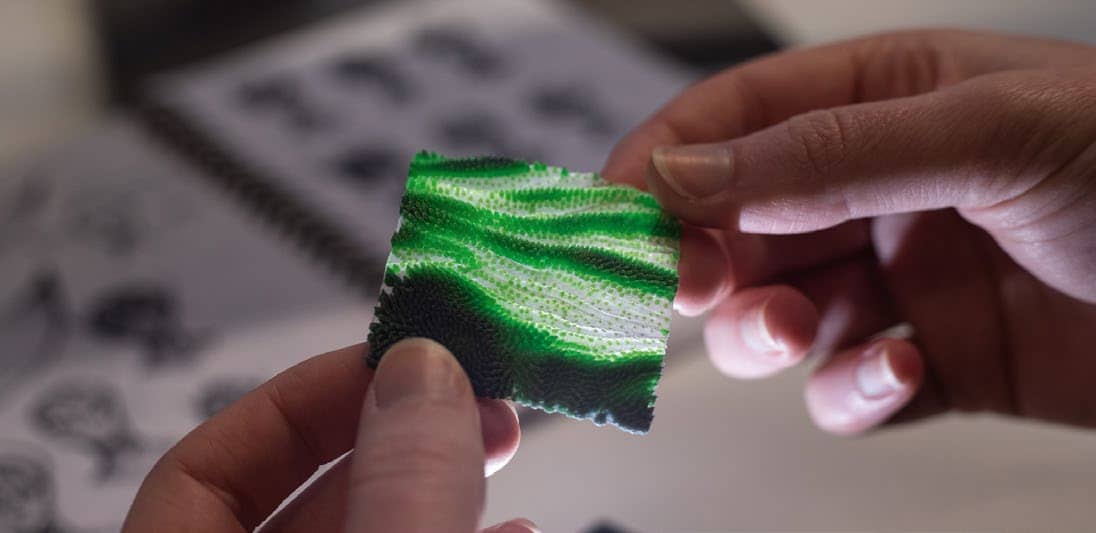 All are situated on that same Miramar peninsula where Weta first opened its doors. Digital and Workshop are currently working on arange of different shows, both long and short form, including the sequels to James Cameron's Avatar.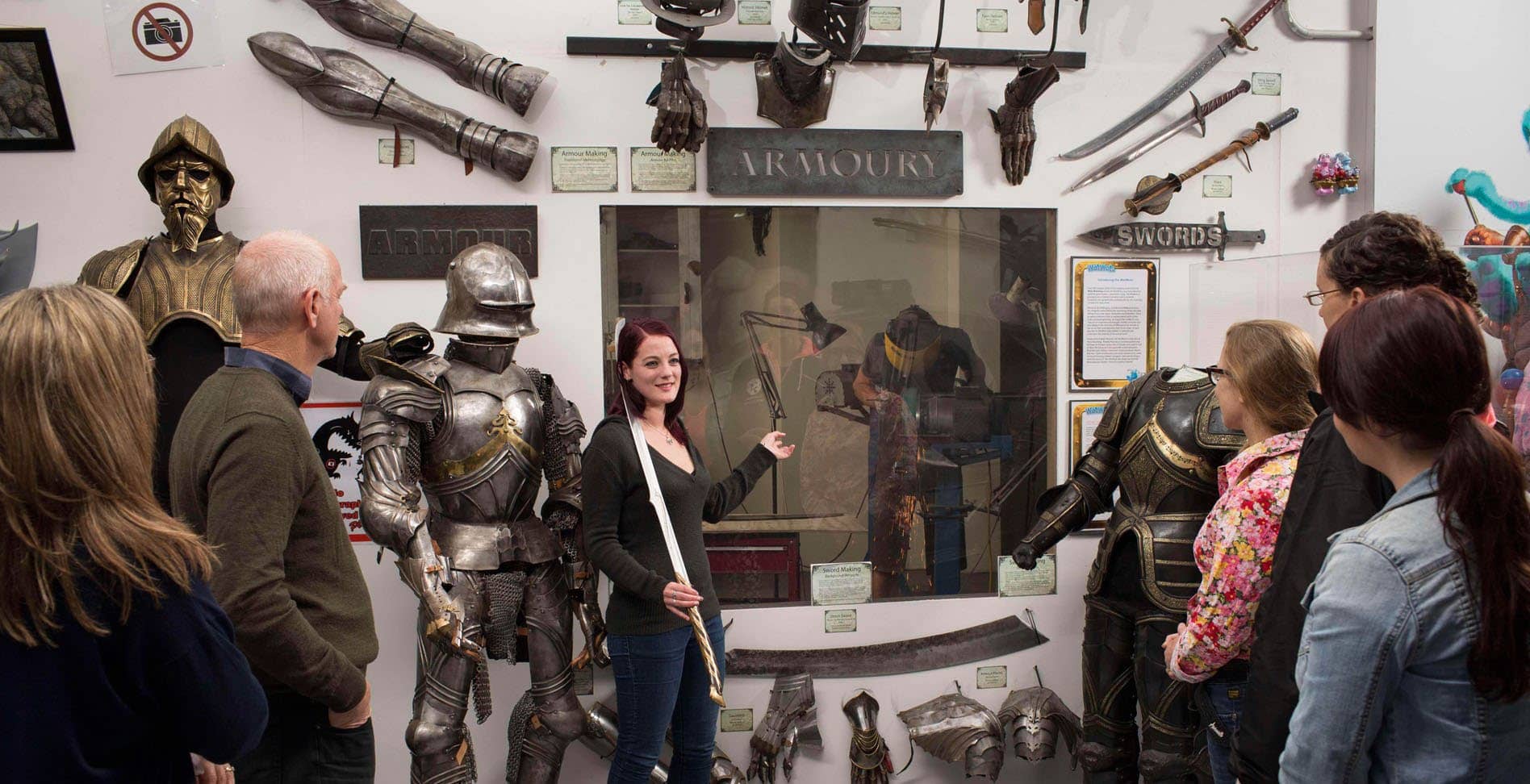 We talk to Weta Digital VFX supervisors Matt Aitken and Anders Langlands and VFX producer Lena Scanlan, as well as Weta Workshop 3D specialist Will Furneaux, as they reveal what it's like to be working at such ground-breaking companies.
AIMING FOR AUTHENTICITY
From holding the record for bloodiest film of all time (300 litres of fake blood were used in the final sequence on Dead Alive) to creating Gollum, scripting the crowd simulation software Massive, and much more, there's simply no denying what the Weta Group of Companies has done for ia eKometeleKia mA
Walking through the quiet suburban neighbourhoods surrounding the facilities, however, it feels hard to believe that all this came from such an unlikely place. Both literally and figuratively, Miramar is thousands of miles from the hustle, bustle, and corporate environments of Soho or LA.
"Part of that is the Kiwi culture down here. It's quite laid back, very open and friendly," begins Langlands. "It almost feels like a film production office rather than a VFX studio. You're surrounded by history. You walk down corridors lined with busts of characters from Planet Of The Apes and King Kong. There's even a whole weapons wall featuring original props from The Hobbit and Lord Of The Rings."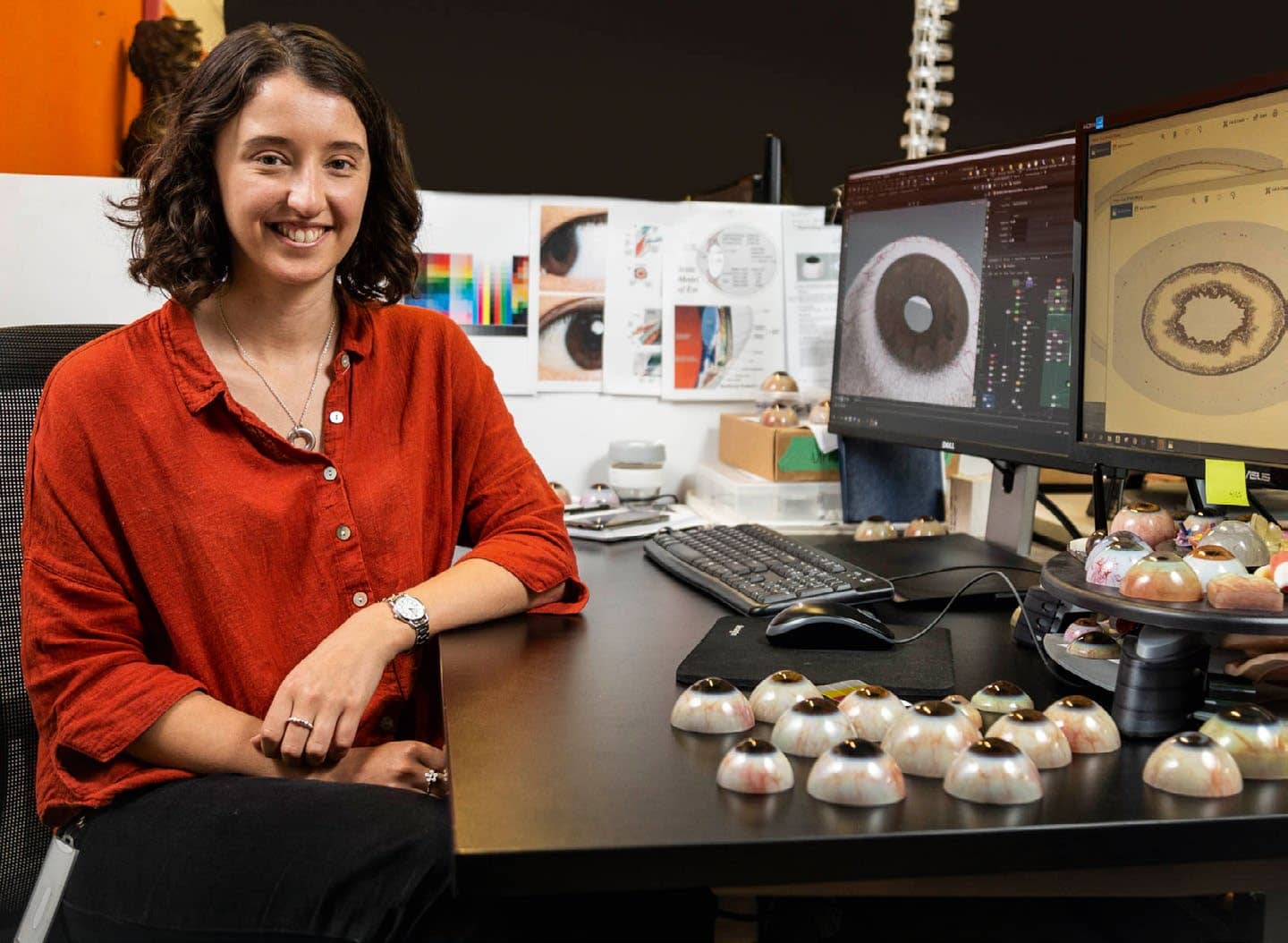 You can read up to 3 premium stories before you subscribe to Magzter GOLD
Log in, if you are already a subscriber
Get unlimited access to thousands of curated premium stories, newspapers and 5,000+ magazines
READ THE ENTIRE ISSUE
February 2020