TO INFINITY AND BEYOND
3D World opens the doors to Pixar and discovers the secrets of the studio that changed animation forever
Now a household name the world over, Pixar Animation Studios began life in 1979 when it was simply known as the Graphics Group, part of the Computer Division of Lucasfilm. It wasn't until it was acquired by Apple co-founder Steve Jobs in 1986 that two early Pixarians, Alvy Ray Smith and Loren Carpenter, devised the name Pixar from a made-up Spanish verb that they thought could mean 'to make pictures'.
Initially conceived as a high-end computer hardware company, Pixar primarily sold its Pixar Image Computer to government agencies and the medical community, while John Lasseter's animation department produced commercials for companies such as Tropicana, Listerine, and LifeSavers. The studio's first foray into animated shorts, 1986's Luxo Jr., proved a game-changer for animated filmmaking by using three-dimensional computer animation to tell the simple yet effective story of two charming desk lamps.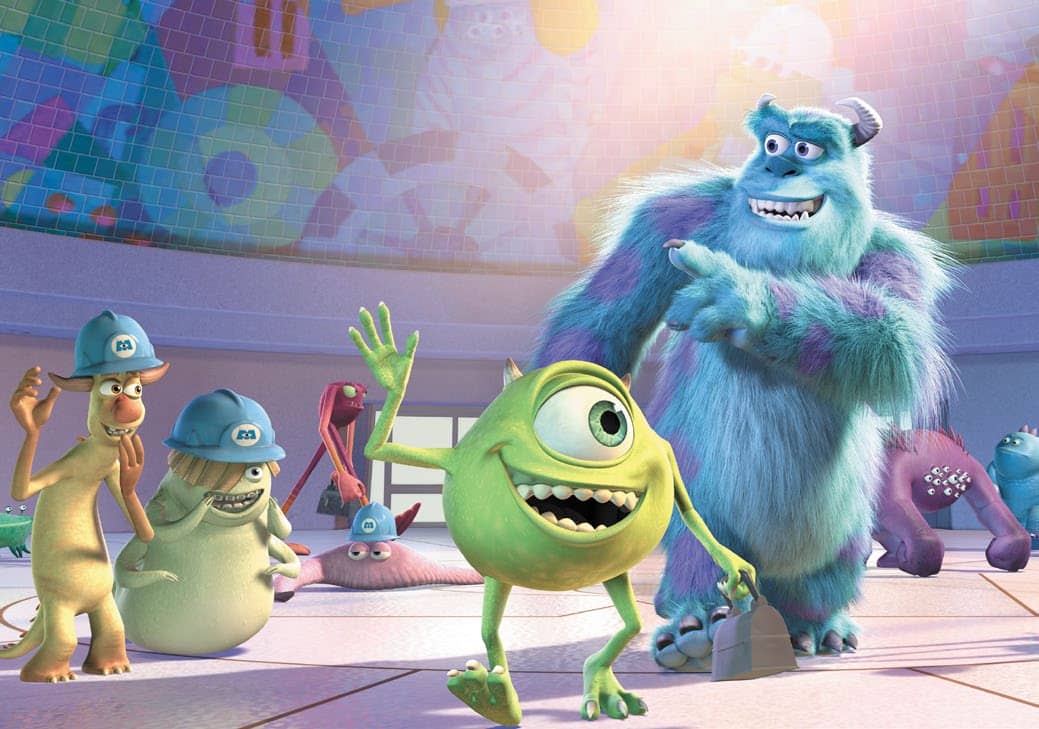 Almost a decade later, on 22 November 1995, Pixar forever altered the future of filmmaking with the release of its first feature film, Toy Story. Since then Pixar's history has been one of powerful storytelling and technical innovation. 3D World spoke to current Pixar president Jim Morris, chief creative officer Pete Docter, chief technology officer Steve May, production designer Bob Pauley, and producer Kori Rae, to find out how they changed an industry and remained at its cutting edge for another 34 years and counting.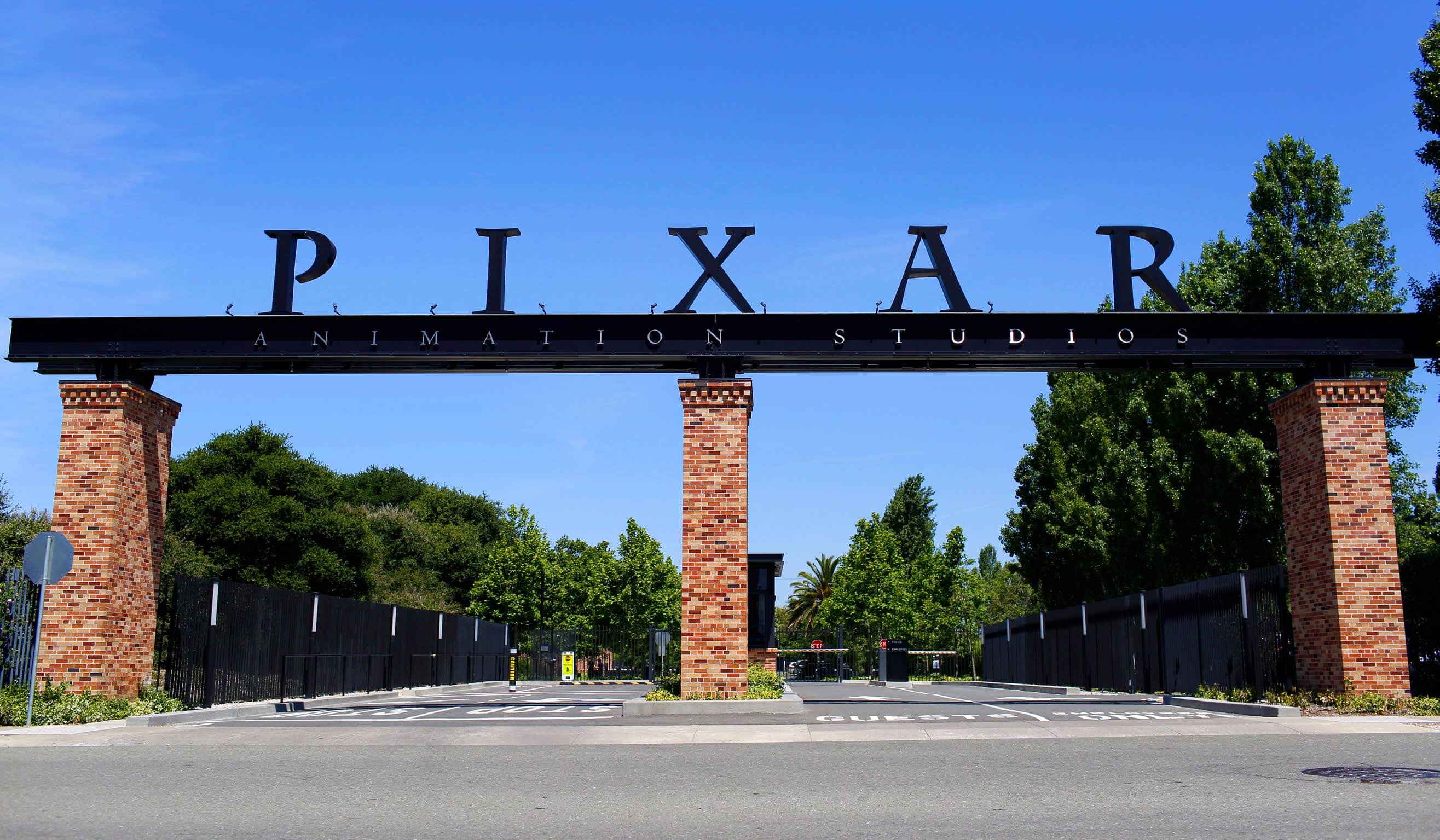 TOY STORY AND BEYOND
Jim Morris, who worked for ILM as a producer of VFX at the time, remembers the ripples Pixar made in the lead up to Toy Story. "At the time animation had kind of hit the trough," he tells 3D World. "It was after the big success of things like The Little Mermaid at Disney." With the glory days of 2D animation seemingly in the rearview, Morris recalls the buzz within the tech world as Pixar's three-dimensional shorts began appearing at industry events. "When The Adventures of André & Wally B. showed up, even unfinished, at SIGGRAPH it just blew everyone away," he adds.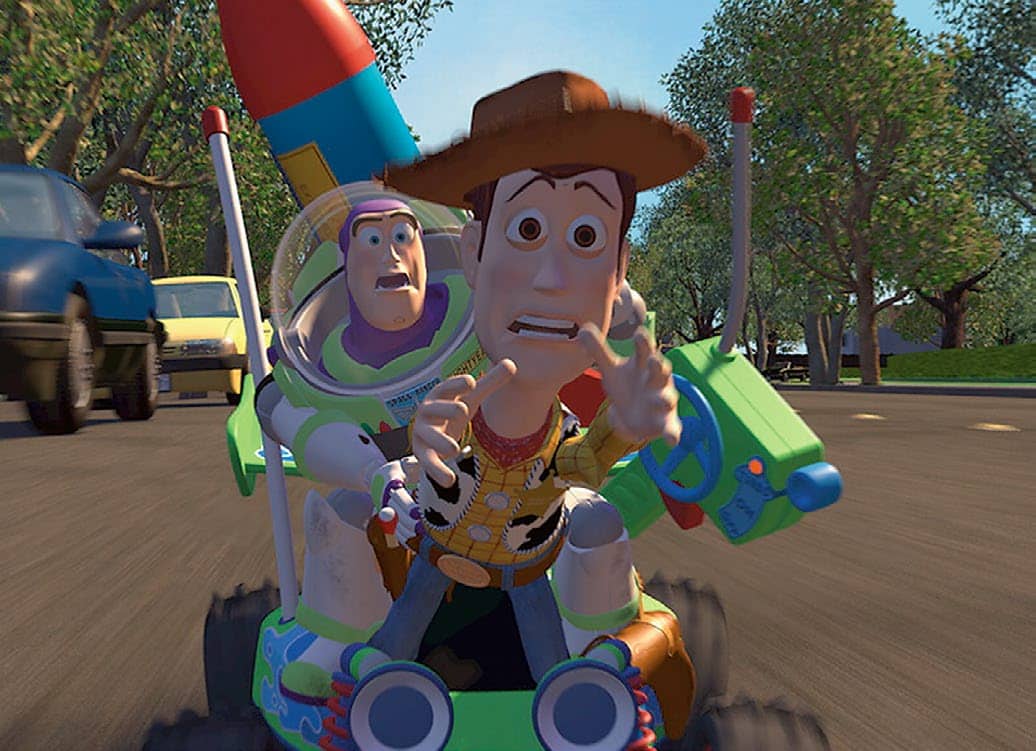 It wasn't until Morris and George Lucas took a trip to Pixar's original headquarters in Point Richmond that he realized 3D animation was only half of the studio's achievement. "They showed us, Toy Story," he recalls, "and we knew everything was going to change at that point. Not only had they done something so technologically innovative, but the story was so good. I remember thinking, 'this is like Casablanca'. It was a magnificent work of cinema, even with the limitations of the time."
Pete Docter joined Pixar in May 1990, straight after graduating from the California Institute of the Arts, and played a pivotal role in bringing Toy Story to the screen. Although the film would go on to earn its director, John Lasseter, the Special Achievement Academy Award in 1996, Docter remembers the uncertainty surrounding the project throughout production. "In those days it took so long to show what you were doing," he recalls. "It was either scribbles and sketches or very early computer form, where it looks flat and weird."
It wasn't until the finished film was rendered that the world realized what Pixar was on to. "Even our partners at Disney had gotten used to seeing story reels and layout that all just looked like a bad video game," Docter admits. "Suddenly it had shading, reflection, lighting, and all this detail. The story came together at the very last minute too. By the time it crystallized in the end they were stunned. They were not expecting what they got."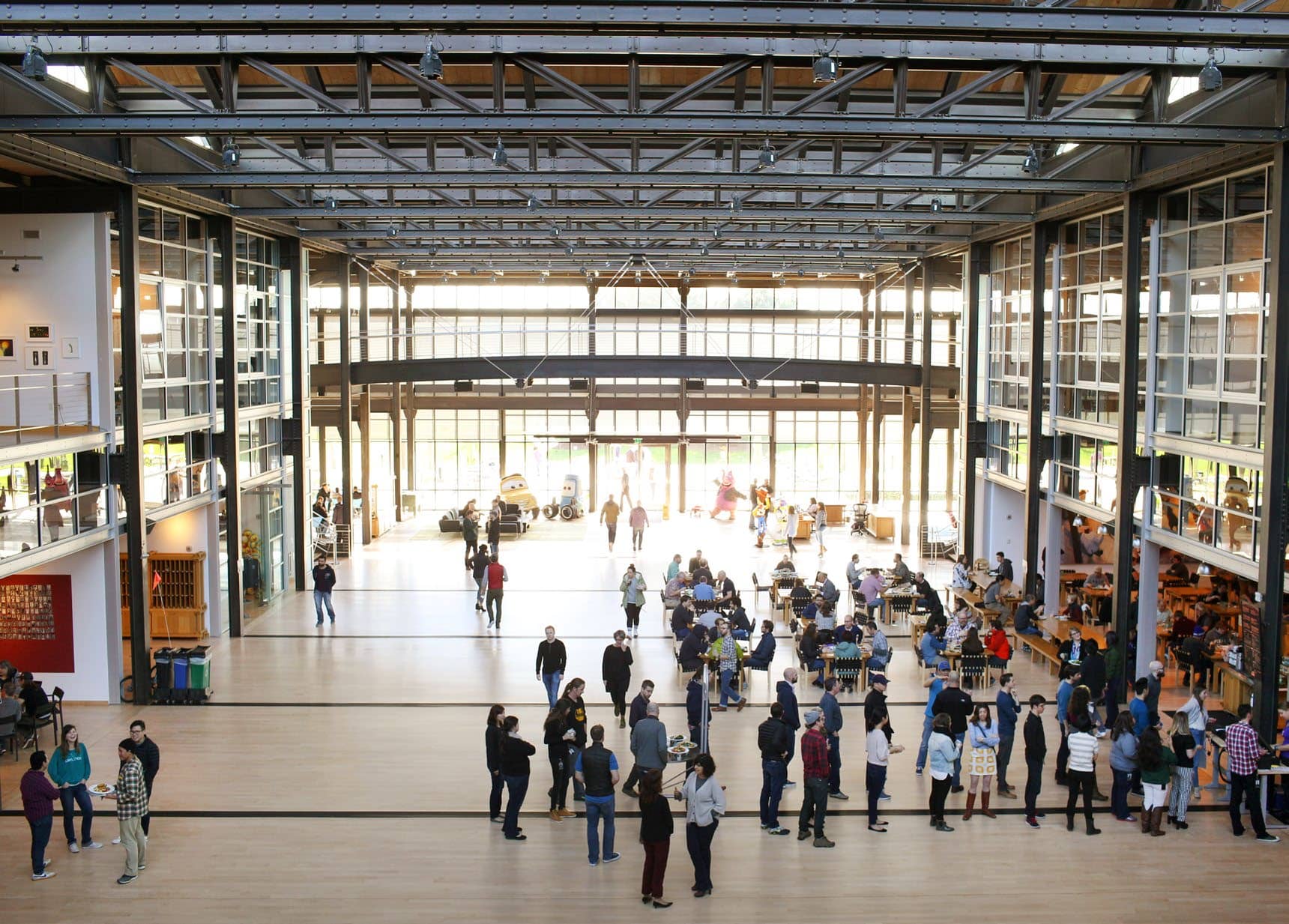 You can read up to 3 premium stories before you subscribe to Magzter GOLD
Log in, if you are already a subscriber
Get unlimited access to thousands of curated premium stories, newspapers and 5,000+ magazines
READ THE ENTIRE ISSUE
August 2020