THE IDEA FACTORIES
3D World UK
|
September 2020
3D World speaks to those using CG software and technology to analyse, engineer and manufacture the tools of the future
Far from the action-packed world of media and entertainment, 3D software has found a plethora of uses in the realm of engineering and manufacturing. The same tools being used to make otherworldly vistas and super-powered characters in film, TV and video games are also aiding the design and manufacture of vehicles and appliances, as well as providing everyday tasks such as building management. In an ongoing effort to showcase all corners of the CG community, 3D World spoke to some of the individuals behind these engineering innovations. They discuss their various uses of 3D software and technology, how it improves on more traditional methods, and how their respective industries could be changed by it.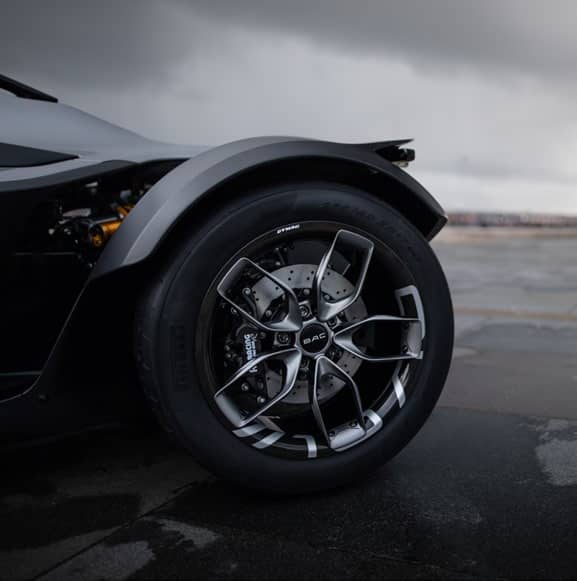 SUPERCHARGING AUTOMOTIVE DESIGN
British supercar manufacturer, Briggs Automotive Company (BAC), recently teamed up with Autodesk to apply generative design methods to its design and manufacturing process. The move was made in a bid to further boost the performance of the BAC Mono, a light, high-performance, singleseater supercar. In March 2020, BAC unveiled the new-generation Mono, a product of its forays into generative design.
BAC's co-founder and director of product development, Ian Briggs, spoke to 3D World about the thinking behind generative design and how it applies to the industry. "Powered by Autodesk Fusion 360, generative design has established strong use cases for innovating the automotive industry," he explains. "It uses a combination of artificial intelligence and cloud-computing to create design possibilities that take into account performance criteria and manufacturability requirements, allowing designers to explore thousands of designs in less time than they could deliver a single concept using traditional processes."
He continues: "The tool accelerates the design and manufacturing process, giving vehicle manufacturers a proven way to improve fuel economy by replacing components with a variety of lightweight, recyclable materials. It also enables manufacturers to consolidate components into less parts."
Together, BAC and the Autodesk Research team concentrated on applying generative design to the Mono's wheel. "Preserving the aesthetic signature of the BAC supercars throughout the design process was essential," adds Briggs. "The tool learned how to provide outcomes that still bore a close resemblance to our style."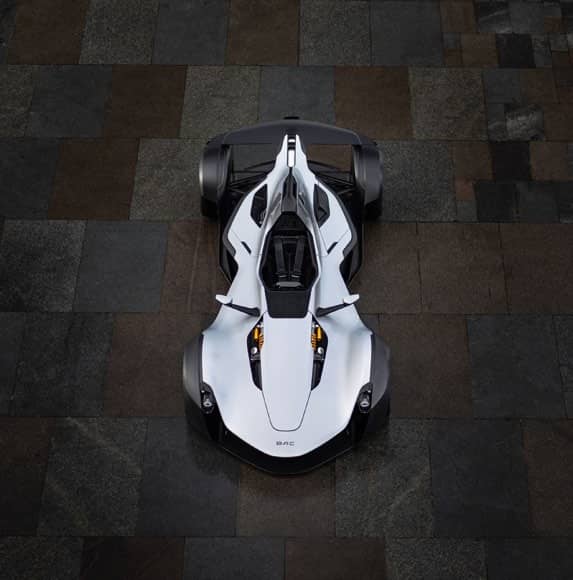 "Autodesk Research worked closely with our design team to understand these aesthetic requirements, and build this understanding into the generative design setup," he continues, "resulting in a new wheel design which is a natural evolution of the original rather than a radical break in tradition."
Once BAC's manufacturing constraints and functional requirements were added to Fusion 360, the team was able to explore ways to make the Mono's wheels lighter using less materials, while maintaining a strong aesthetic similarity to the way that the car itself is designed. "The results produced a remarkable wheel that's 35 per cent lighter than before," adds Briggs, "saving 1.22kg of reciprocating, unsprung mass – weighing just 2.2kg per centre and taking the overall wheel weight to 4.7kg for each front wheel and 4.9kg for the rear wheel."
You can read up to 3 premium stories before you subscribe to Magzter GOLD
Log in, if you are already a subscriber
Get unlimited access to thousands of curated premium stories, newspapers and 5,000+ magazines
READ THE ENTIRE ISSUE
September 2020