TALES OF A 3D ANIMATED TV SHOW
The art and technology behind season 2 of DreamWorks' 3Below: Tales of Arcadia
We are perhaps used to the presence of lush characters and extensive environments in CG animated feature films. But that's not always been the case in animated television series, where multiple episodes, tight deadlines and smaller budgets often drive the final look and feel of the show. Enter DreamWorks' 3Below: Tales Of Arcadia, the second instalment of Guillermo del Toro's Tales Of Arcadia trilogy (Trollhunters and the upcoming Wizards series are part of the franchise). For season 2 of 3Below, the animation production was ramped up to new levels to tell the story of a group of aliens coming into contact with some unlikely earthly friends. 3D World asked two of the creatives behind season 2 how they managed such high production quality.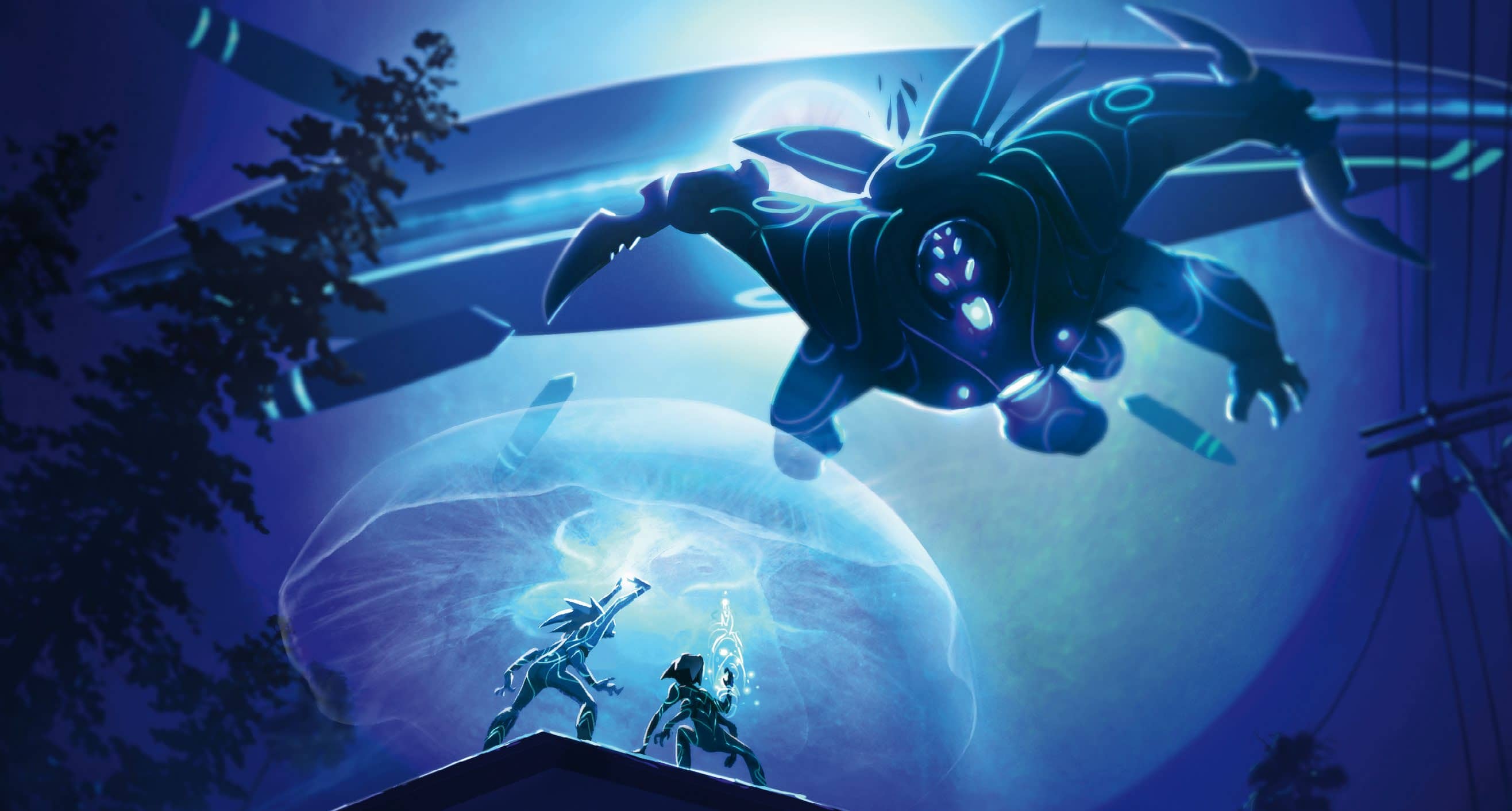 RAMPING THINGS UP
In 3Below, aliens leave their home planet Akiridion-5 amid local turmoil only to be marooned on Earth. While they are royalty on their world, they are strangers to this new land. They look to return home, but not before making new friends and encountering a swathe of adversaries, including the evil dictator General Val Morando, who has taken over their home planet.
Season 1 had already shown to audiences these characters and plenty of alien encounters. Season 2 revealed more secrets and built up to a thrilling battle against General Morando. That provided a number of major set pieces for the show to include, and a chance for the animation teams to go far beyond what they had done before.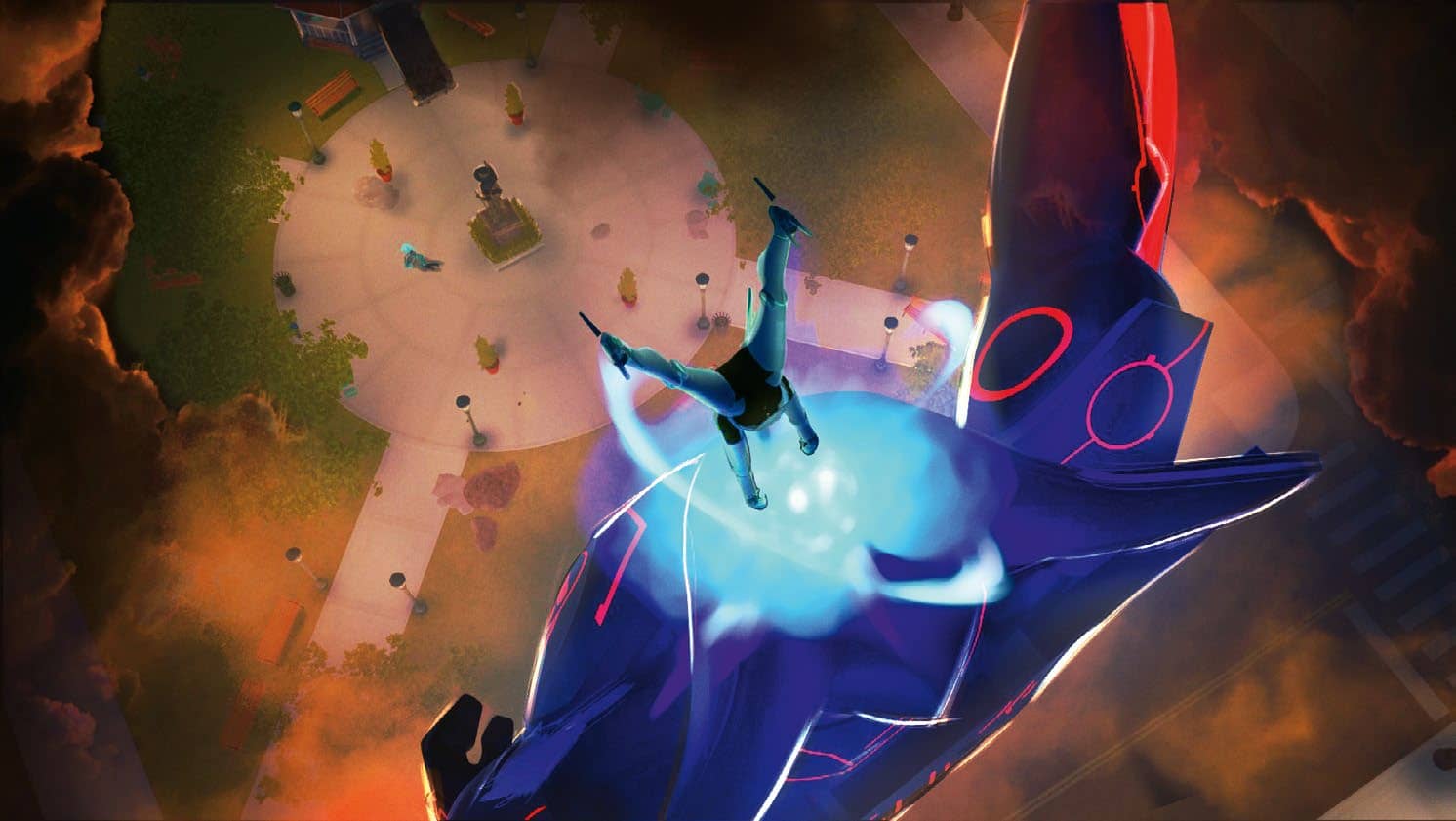 "That's actually the beauty of TV," notes executive producer and supervising director Rodrigo Blaas. "The more you do it at that intensity, the more you understand what the effects of your decisions are. I think the whole team consolidated way more in terms of the decisions that were made while we were preparing the show in the concept stage."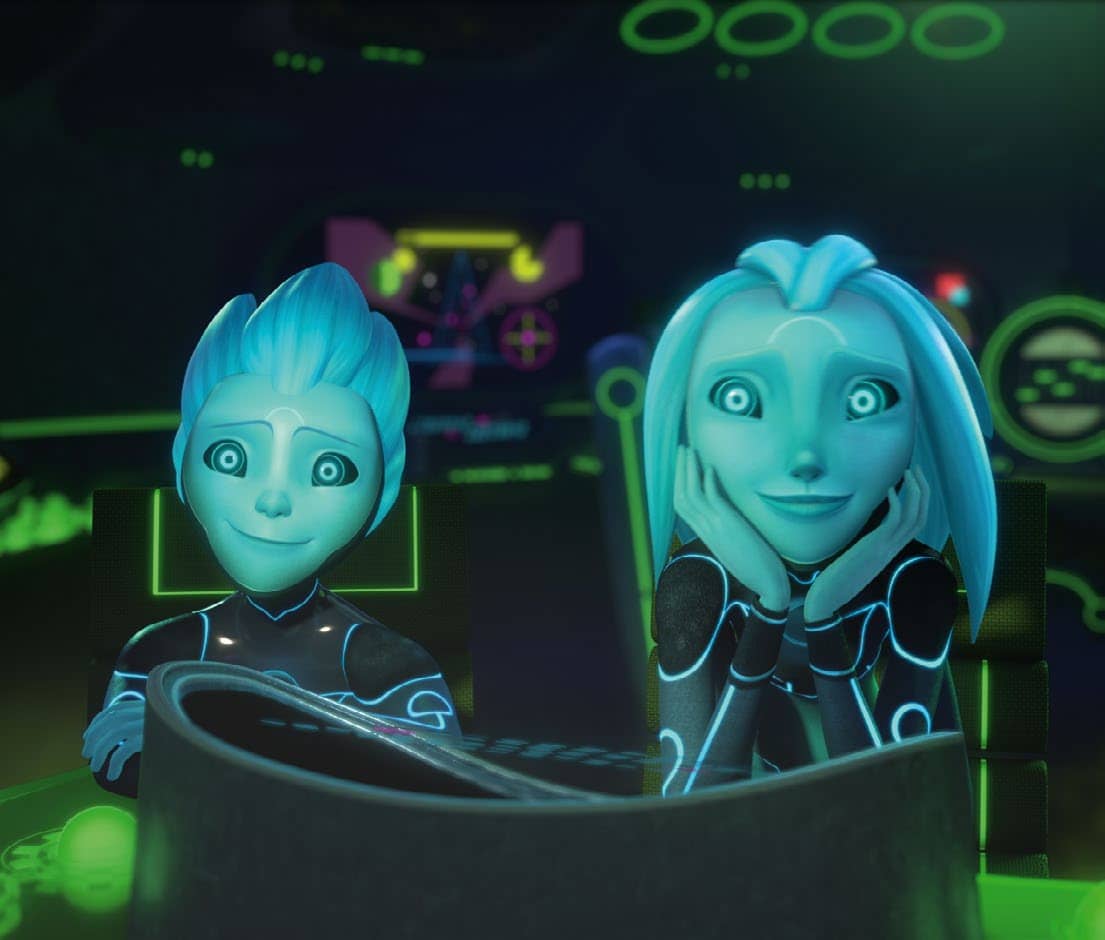 "We didn't have time, say on Trollhunters, to test or prep things," adds Blaas. "But the big thing we did, and the most important thing we did, on 3Below was to do look development while the writing was being done."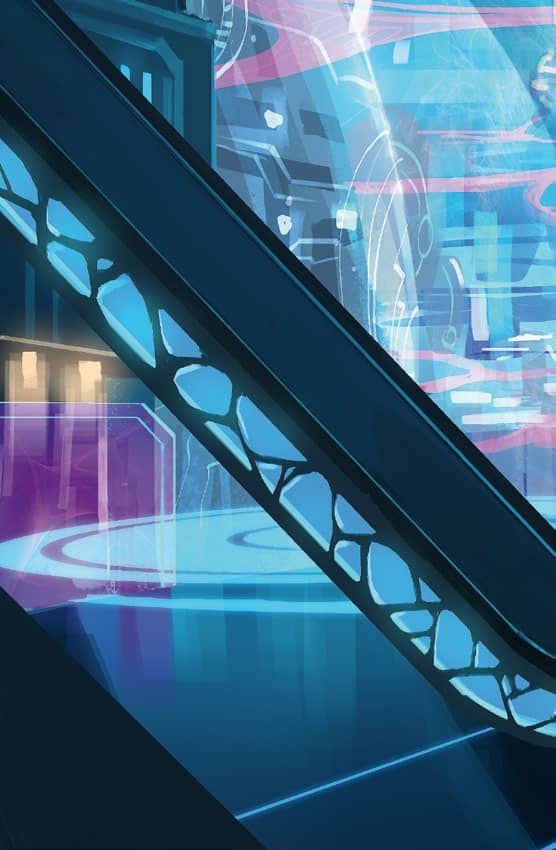 DESIGNING THE WORLD
3Below began production like any normal television series. Blaas, del Toro, writers, and members of the art team got together to discuss each episode and the overall story. Blaas, in particular, pinpointed in those meetings certain things he wanted to see happen. "For me it was the idea of family – when the characters Aja and Krel go into that memory room in episode 10," he says. "Their parents have been in suspended animation without being able to wake up, and they could actually go into the memories of their parents, even before they were born, and see what their history was."
You can read up to 3 premium stories before you subscribe to Magzter GOLD
Log in, if you are already a subscriber
Get unlimited access to thousands of curated premium stories, newspapers and 5,000+ magazines
READ THE ENTIRE ISSUE
January 2020