Social Networking
3D World UK
|
November 2019
3D World gathers three experts to explain how 3D artists and studios can use social media to their advantage
Social media has become an invaluable tool for 3D artists over the last decade and a half. It can be used to engage with an audience, showcase art and enhance your skillset – the only limit to its usefulness is determined by the artist's imagination. With so many creatives spread out across Facebook, Twitter, Instagram and a host of other platforms, standing out from the crowd can be tough. That is exactly why 3D World has chosen three masters of social media to share their experiences and insight, as well as practical tips for building an audience and presenting your online portfolio.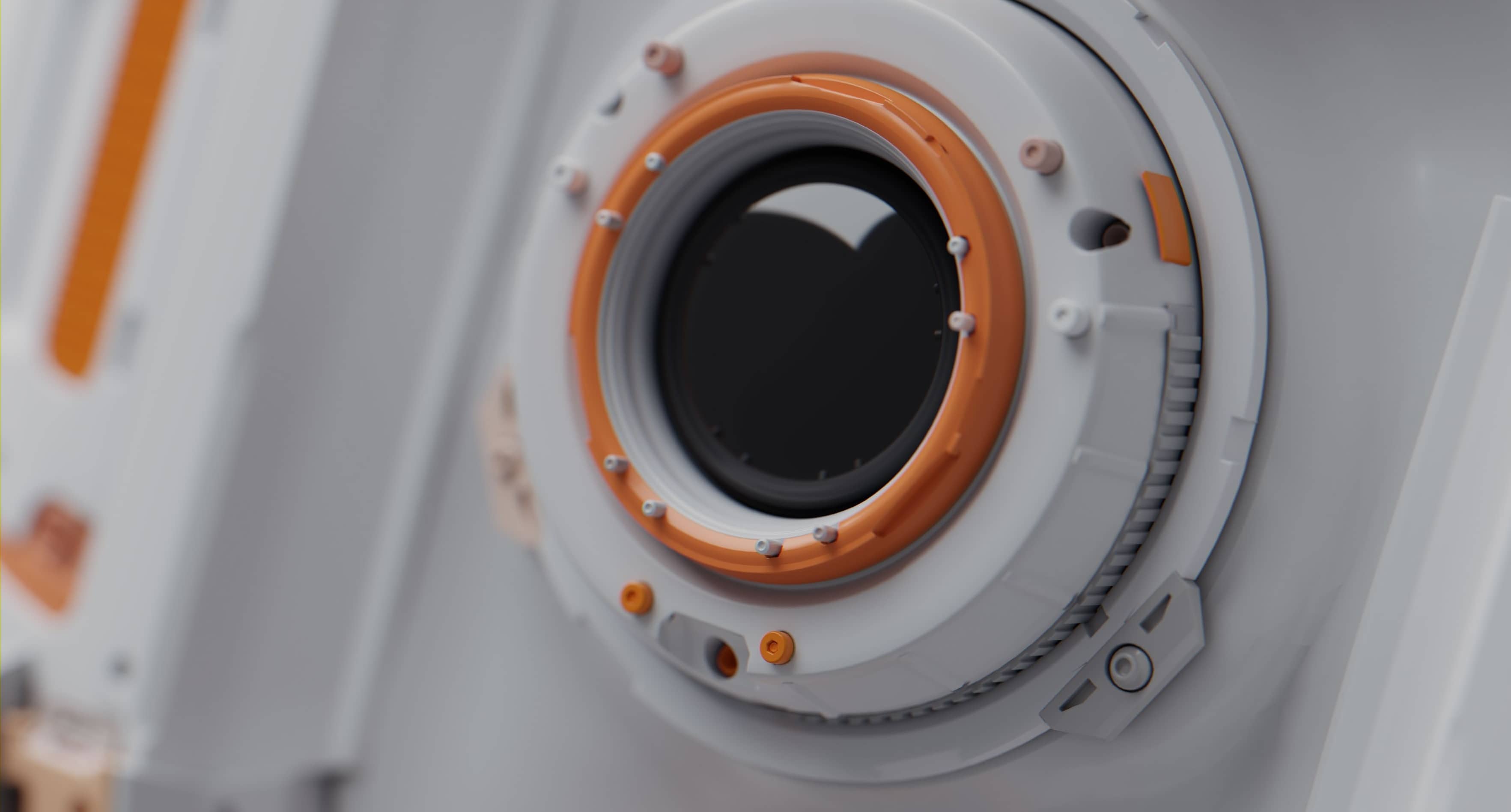 DEVELOPING A BRAND
Product developer INSYDIUM is as enthusiastic about nurturing a community as it is about providing pioneering 3D software. "If it wasn't for the INSYDIUM community, we wouldn't be where we are today," admits Matt Guille, social media and PR executive for INSYDIUM. Not only have the developers of X-Particles and Cycles 4D for Cinema 4D been able to tap into Maxon's vibrant online community, but it has also been able to attend industry events such as NAB and IBC. This face-to-face interaction has granted the team the opportunity to talk directly with its customers, listen to what they need, and answer any questions directly with a demo.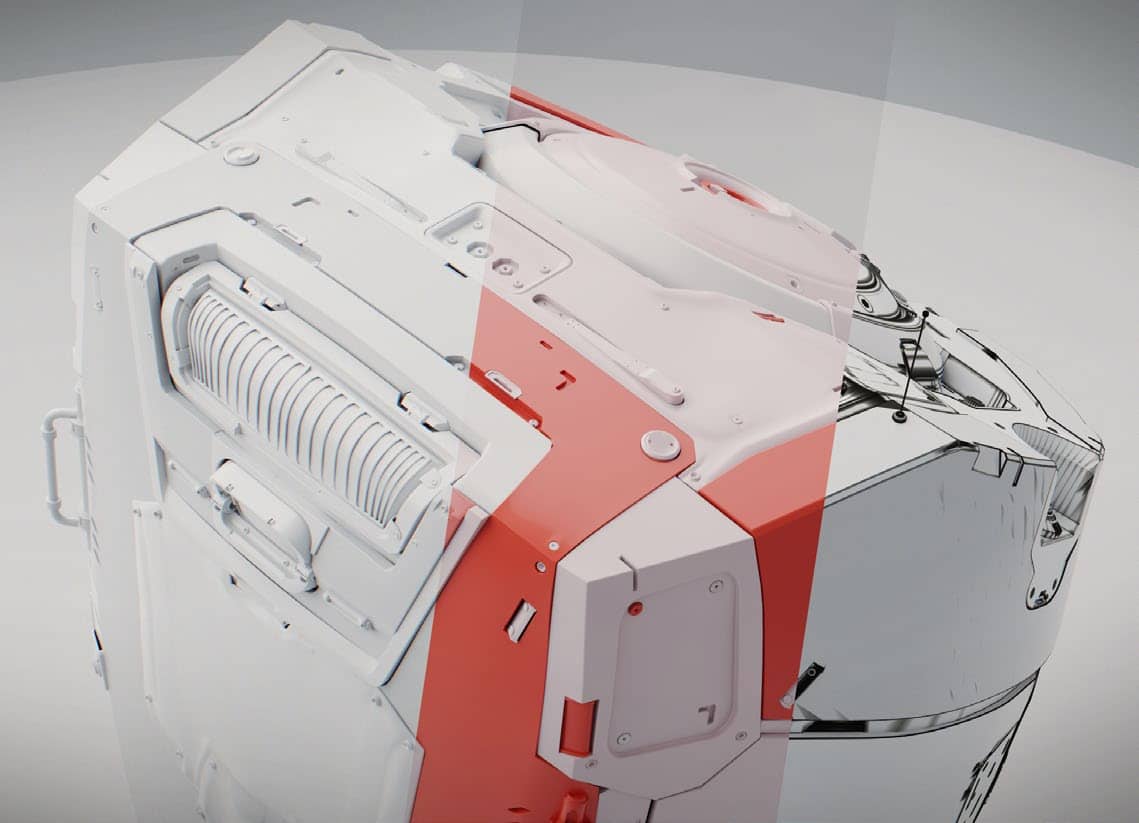 "The INSYDIUM community provides users with more than just support," Guille continues. "Our forums are teeming with users, some just starting, some experienced staff members and others are fully-fledged VFX professionals." Within these forums, users help each other overcome obstacles and answer queries. "It is a community that functions by itself," adds Guille. INSYDIUM also provides a Discord chat which has thousands of members, all willing to help one another out. "Our community is such a driving force behind INSYDIUM. The feedback we receive helps us to identify our next steps, and the word of mouth is second to none."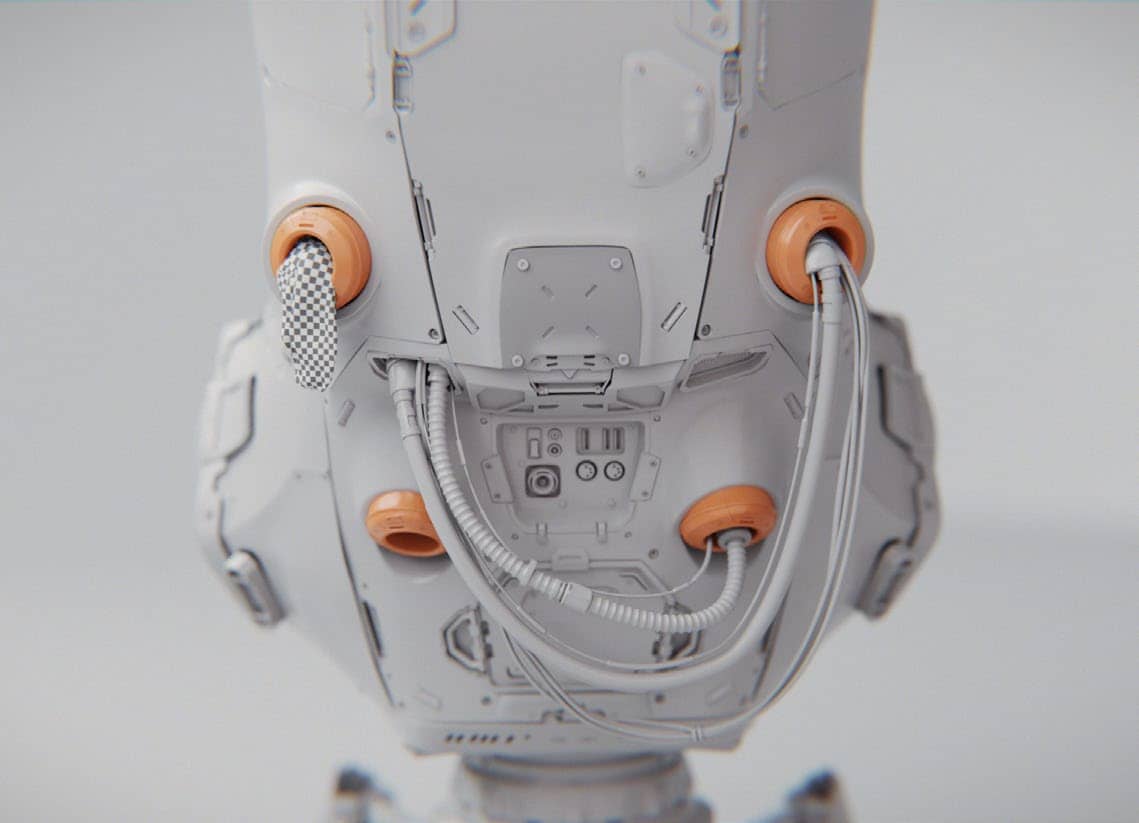 Social media has been a crucial part of fostering this community, with the majority of INSYDIUM's digital communication going out through social media. "We use social media to communicate with customers, potential customers, and it enables us to stay involved in other VFX communities," explains Guille. Platforms such as Twitter and Instagram have doubtlessly helped INSYDIUM to grow as a developer, but Guille maintains that the majority of its strategy has always been organic. "We have grown by staying true to our community," he adds. "We share work created using our software and credit the artists. This provides exposure for the artists but also shows potential customers the type of work that they can create with our products.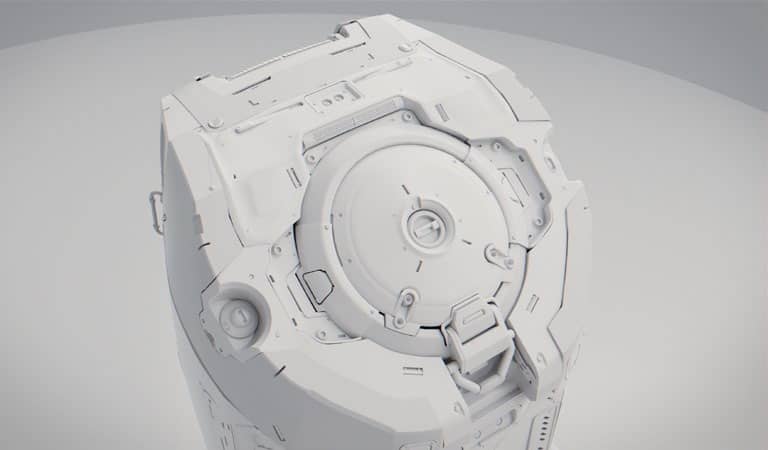 "This is another reason that we choose to not only show off the best of the best. Sometimes a little simulation by a user who is just starting could provide inspiration for someone on the other side of the world stuck in the planning process of their task. New users get a well-deserved boost and they help others on the way. Our rapid growth on Instagram is largely due to this user-generated content."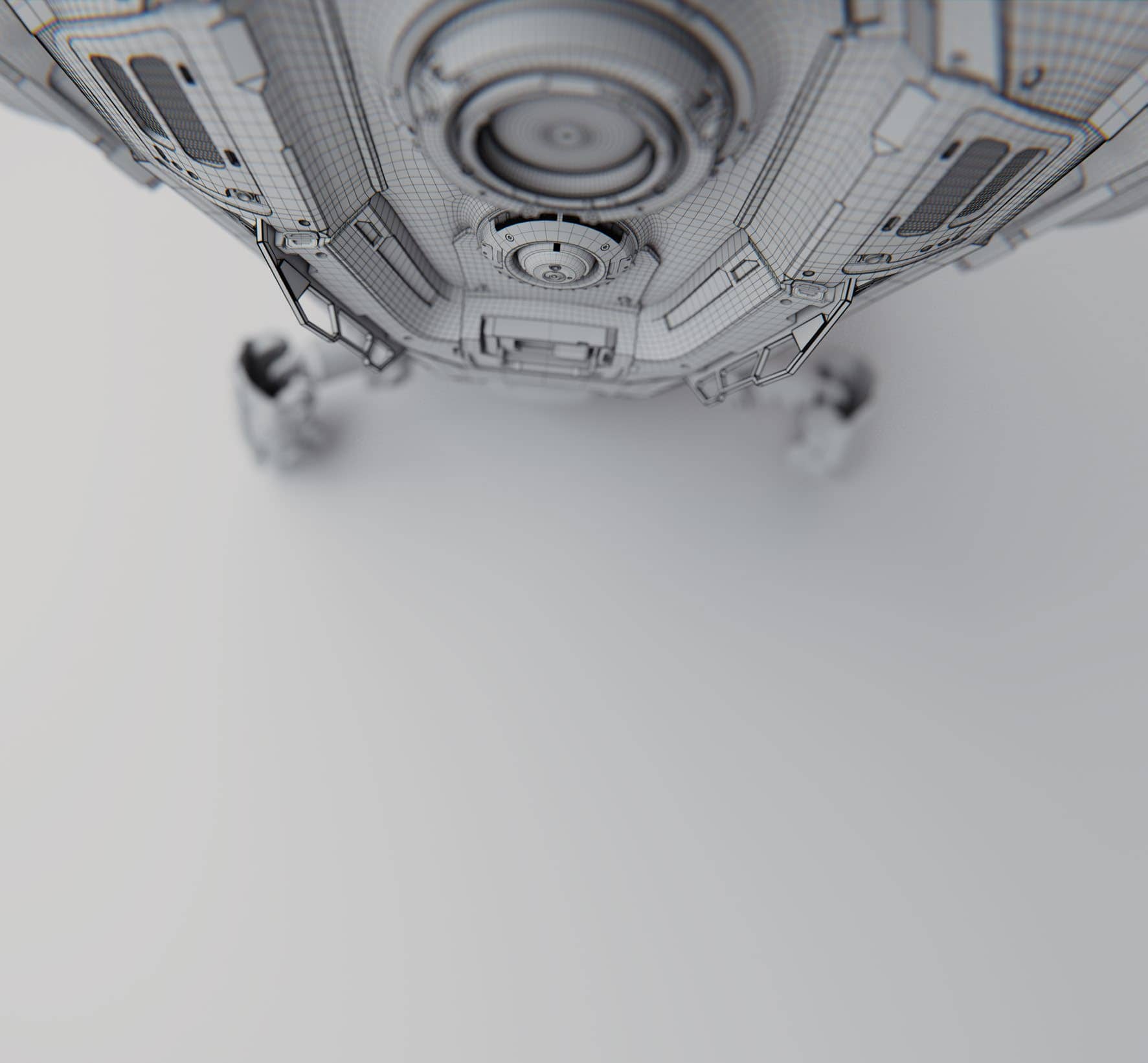 You can read up to 3 premium stories before you subscribe to Magzter GOLD
Log in, if you are already a subscriber
Get unlimited access to thousands of curated premium stories, newspapers and 5,000+ magazines
READ THE ENTIRE ISSUE
November 2019