SOUND AND VISION
3D WORLD GRANTS YOU BACKSTAGE ACCESS TO THE ARTISTS AND STUDIOS USING VFX TO MAKE CUTTING-EDGE MUSIC VIDEOS
Ever since the 1960s, when the world was in the midst of Beatlemania, musicians have been using music videos to promote their songs and further their artistic vision. The artform has always looked to cinema for the latest techniques and technology, utilising everything from stop motion to rotoscoping. Nowadays, with the ever increasing democratisation of tools and software, VFX is becoming more and more prevalent in music videos. 3D World has gathered pioneers of the artform to discuss their craft and grant readers a backstage pass to some of the most innovative VFX in music videos. Versatile VFX studio, The Mill, discuss their work with some of the biggest names in music, while director, visual artist and composer Polygon peels back the curtain on his own unique style.
"Music and visuals have always complemented each other and been closely connected," says Polygon. "I have a strong impression that today, we've finally come to this realisation that the visual aspect has become as important as the music itself, if not more. There's a real symbiosis between these mediums now." He adds that in today's world it would be inconceivable for an artist to promote their latest release without any visual support. "Music videos prevail as a promotional tool," he continues, "they are the most viewed type of video on YouTube and superstars have no trouble exceeding a hundred million views or even a billion."
The relationship between music and visuals goes far beyond the inner workings of the music industry however, and exists on a purely creative level, as Polygon explains: "Music always heavily influences me when it comes to the visuals I create, especially with colour and emotion. What I listen to will have an effect on the colours that I see in my head, it's called synesthesia. It will influence the colour palette I create throughout the whole process. Some songs are blue, some are green, some have different shades, I just let myself be guided by what I feel."

VIDEO STARS
Aside from working with some of the biggest brands around, The Mill has made a name for itself by pushing the boundaries of VFX in music videos. Bringing a musician's vision to life comes with its own set of challenges, and differs vastly from working on a feature film or advertising campaign. Time and budget are big considerations, as Dan Warom, crowds supervisor at The Mill in Los Angeles, explains: "Film and TV post-production typically have significantly longer development cycles as well as larger budgets. Music videos often have much smaller budgets and as such tend to require some pretty creative uses of technology."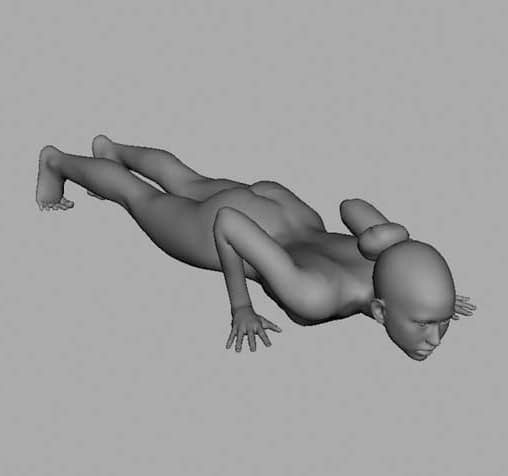 Music videos are often experimental in their visual stylings, meaning creative briefs aren't always geared towards photorealism. "Motion graphics and design tend to become a much larger focus versus the more traditional approaches of VFX or animated features," adds Warom. With these considerations in mind, The Mill have to assess the creative value of every potential project. "This can come down to the idea, a director we're keen to work with and support, a track or performer who we feel is going to get a lot of exposure, or a project which enables us to push one of our up and coming artists," adds Jonathan 'Wes' Westley, executive creative director at The Mill in London.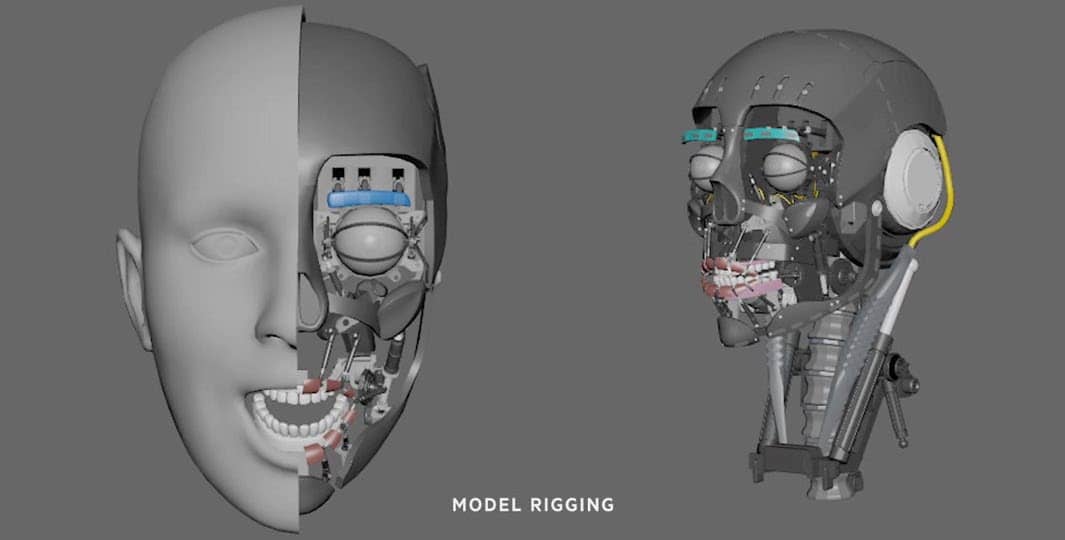 Despite its challenges, the unique nature of music videos does offer some creative benefits.
"One of the main differences is the amount of creative involvement the team of artists have on music videos," explains Wes. "On all projects we push to work closely with the directors from preproduction, through the shoot, up until the end of the post process. But on music videos, given that there tend to be fewer people involved in the approval process, we often find that they offer more opportunity for collaboration."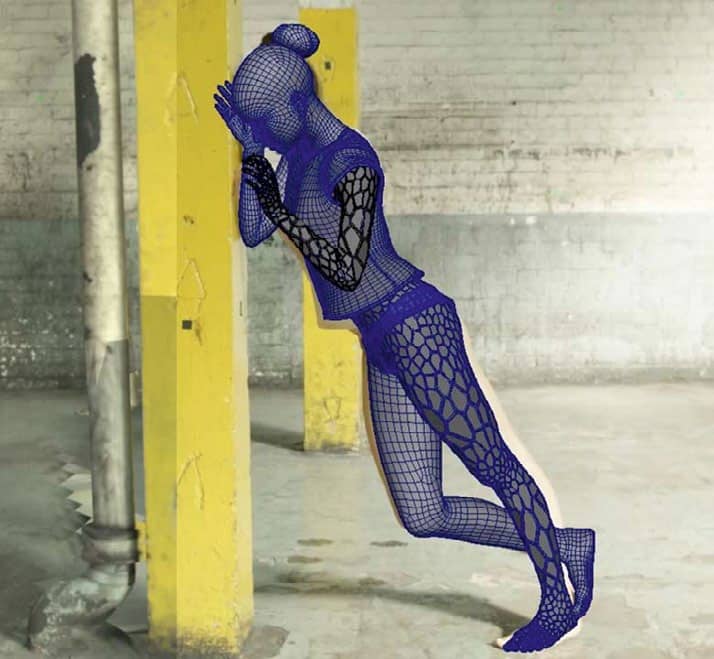 Wes and the team at The Mill embraced this collaborative nature when they worked with film directing partnership Dom&Nic on a video for The Chemical Brothers' single Free Yourself. "We were involved in that project from the very beginning," recalls Wes. "The initial conversation we had with Dom&Nic was about doing a music video full of robots who just want to dance." The Mill's concept team dreamt up numerous designs for the robots, while testing began on the Xsens motion-capture suit, a crucial part of the project's success. "We were keen to use new motioncapture technology," explains Wes. "As well as enabling us to easily capture performance on set, it also allowed us to capture additional performances at The Mill once the video had been shot and the VFX process was underway,"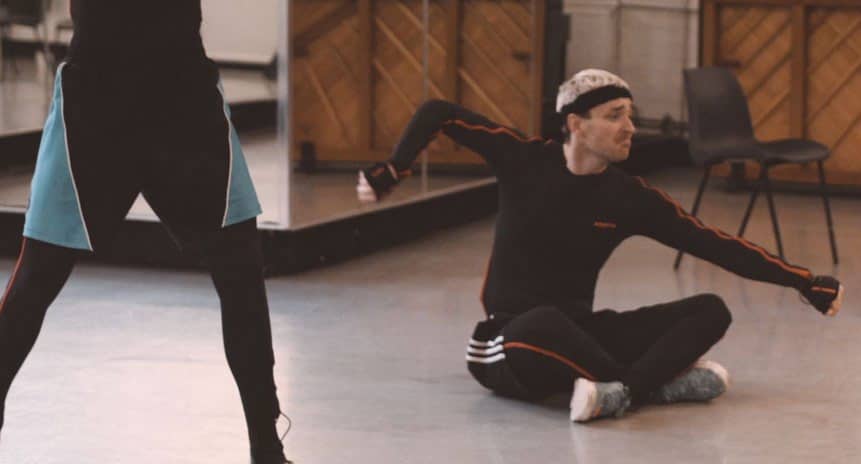 You can read up to 3 premium stories before you subscribe to Magzter GOLD
Log in, if you are already a subscriber
Get unlimited access to thousands of curated premium stories, newspapers and 5,000+ magazines
READ THE ENTIRE ISSUE
October 2020