PRODUCE STUNNING PRODUCT SHOTS IN NOTCH
Will Smith showcases a selection of projects that demonstrate the many possibilities of working with nodes in Notch
As an experienced 3D artist, it's been exhilarating to witness Notch develop into a highly sophisticated top-end 3D creation tool. I have been using Notch for more than two years; the versatility of this software has never been so good. And it's really only just beginning to stretch its legs!
I'm going to show you Notch at its finest with a range of projects. Over the following steps, we will create a series of photorealistic product images for use in marketing and advertising.
I plan to demonstrate just how easy it is to import existing 3D models into Notch where they can be textured, lit, animated and rendered at an unbeatable speed. Notch's simple node-based workflow makes versioning product designs a breeze. And as well as simply using pre-made models, we will also create products entirely from scratch using Notch. The off-the-shelf nodes make it possible to create high-end product shots using just one 3D tool.
Notch's fast render engine produces exceptionally high-resolution images and video at a competitive speed. We will cover how to transform your product shots into animated, interactive pieces of content – perfect for brand installations and product launches. Notch is the all-in-one solution for everything interactive and real time.
I've had fun injecting a bit of the Notch personality into these images; it's so easy to version these product shots into anything. Unfortunately, despite extensive research, 'Notch Gin' is not currently available on the market!
01 CREATE A MULTI-PURPOSE PRODUCT SHOT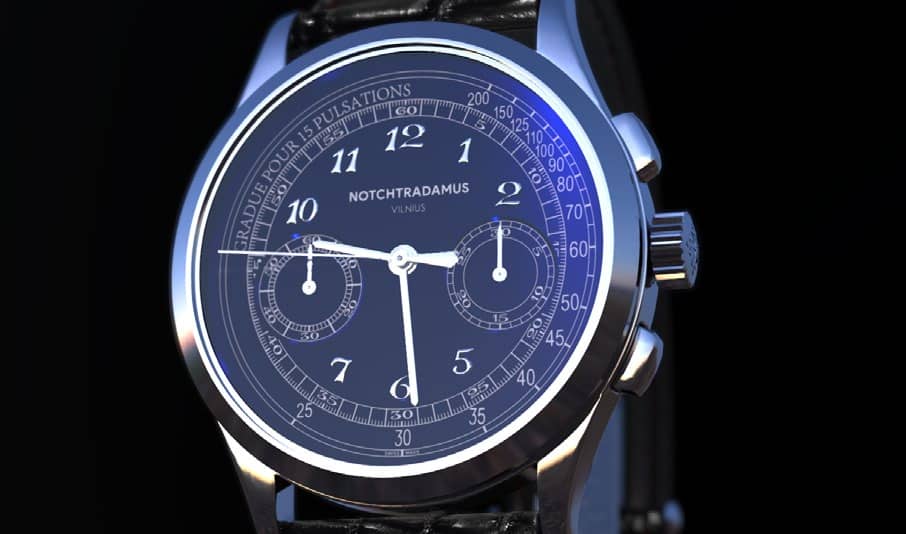 In this first tutorial, I want to show you how to take an off-the-shelf model and transform it into a photorealistic branded product shot. I chose this watch model from TurboSquid because of its intricate details. I will guide you through the process of optimising the 3D mesh, texturing using Notch's bespoke materials and versioning your product shot for interactive use.
02 SOURCE A DECENT MODEL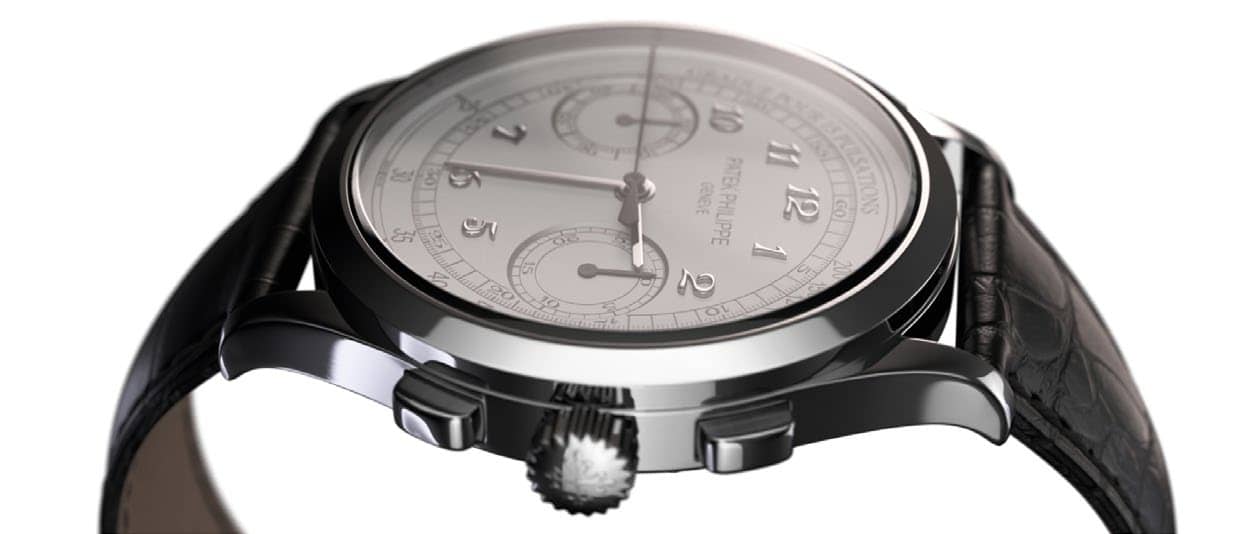 I chose this TurboSquid model because of its detailed mesh. I want to achieve laser-sharp detail in close-up shots. At a later stage, I plan to separate the hands of the watch; for this, I need the hands modelled as separate elements. This mesh also came with high-resolution textures, including several different bezels which enables me to play around with the face and the branding. TurboSquid is a brilliant resource for animators and designers to share and purchase high-end models like this watch.
03 SET UP THE MESH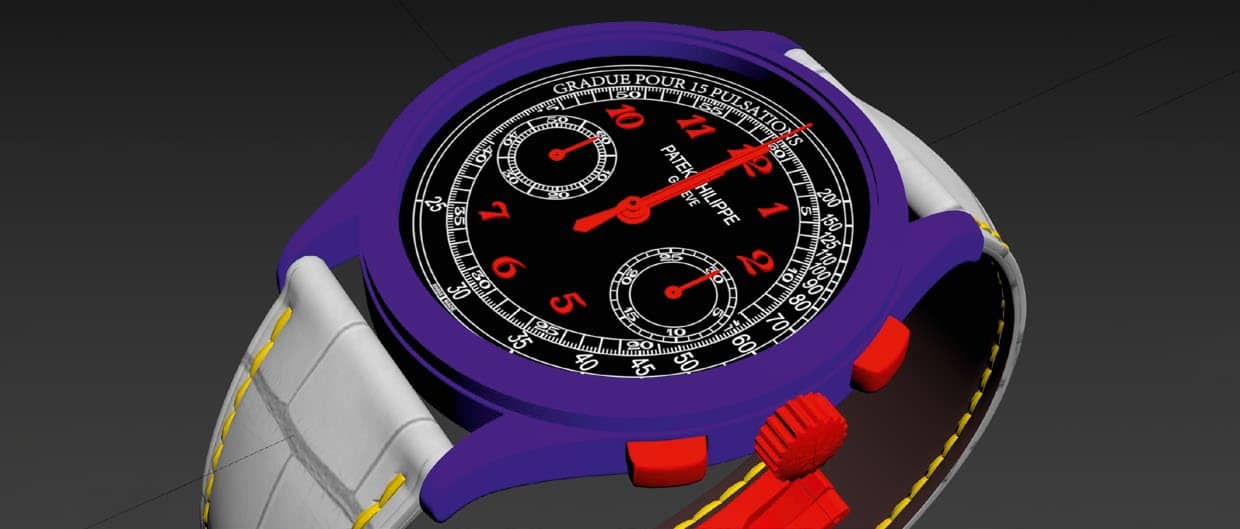 Before embarking on any project, I will always optimise and refine my mesh. I use a 3D modelling package to do this before exporting out the mesh for use within Notch. First, strip out any unnecessary geometry and replace high-poly parts with low-poly versions. I remove modifiers like turbosmoothing, except for in essential areas where I need to preserve the poly count. Make sure that all the polygons have the correct smoothing. Finally, ensure that the model has adequate UVs – a set for the main textures and a second set for lightmaps.
04 IMPORT ASSETS INTO NOTCH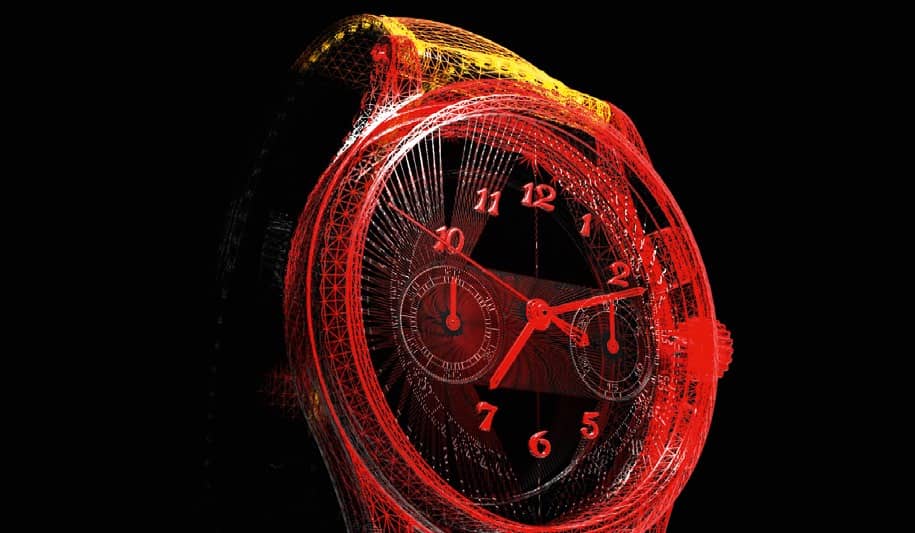 Drag and drop assets into Notch or import them individually in the resource window. Once imported, you can drag assets directly into the node graph. Connect the asset to the root node, and it will appear in the viewport. Perhaps you've found a few angles you like while moving around the model in the viewport? Simply add a Camera node and set it to Current View.
05 SCENE SETUP: PATH TRACING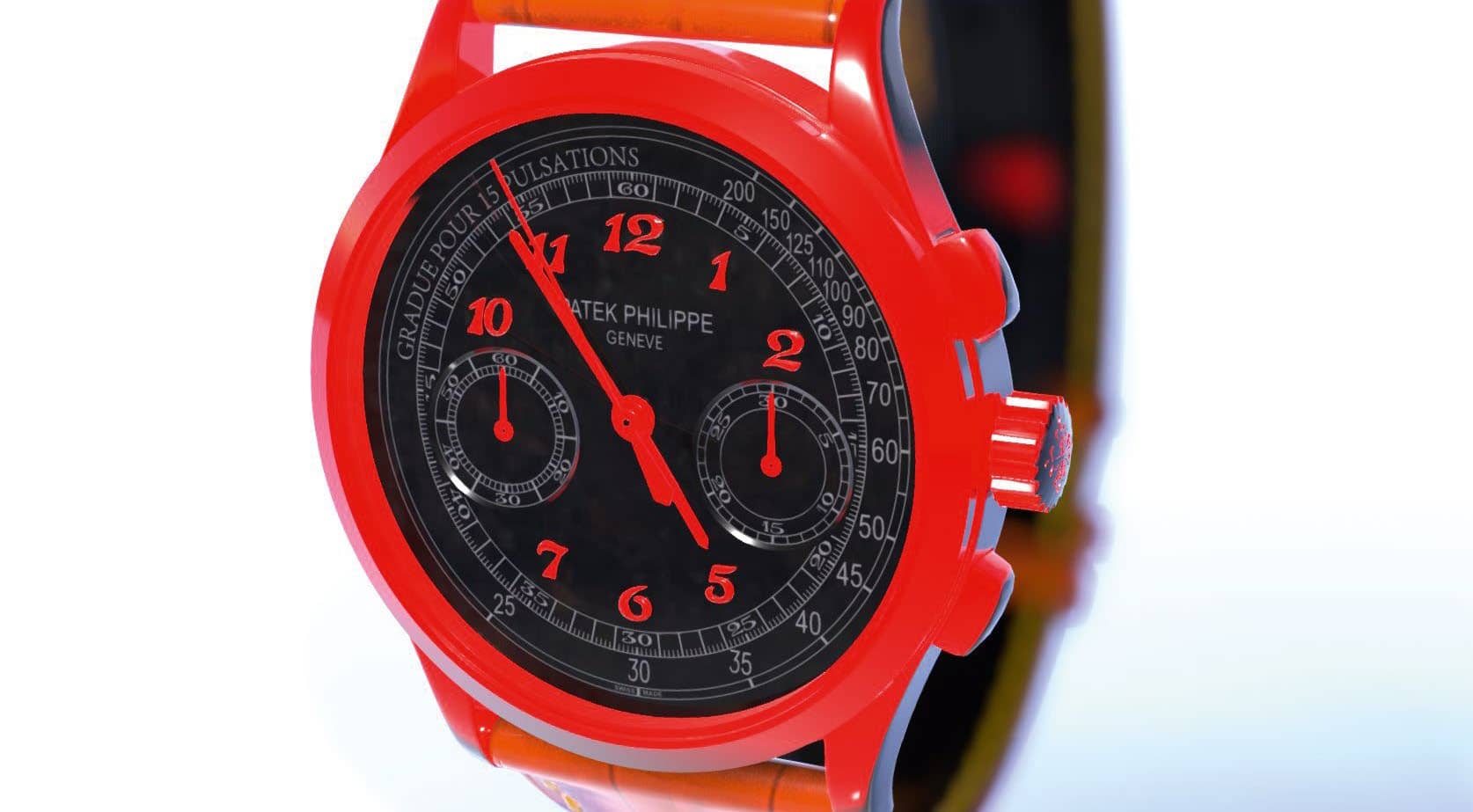 To create photorealistic lighting, I'm going to set up Pathtracer and Raytraced Skylight nodes within the scene. The Raytraced Skylight node uses an environment image to produce all the HDR lighting. The Pathtracer node will create all the reflections, refractions and diffuse bounce for the scene so that it looks more realistic. I've also added a Raytraced Refinement node, which will clean up any raytraced noise in a static non-real-time scene. Our realistically lit model is now ready for texturing.
06 BASIC MATERIAL SETUP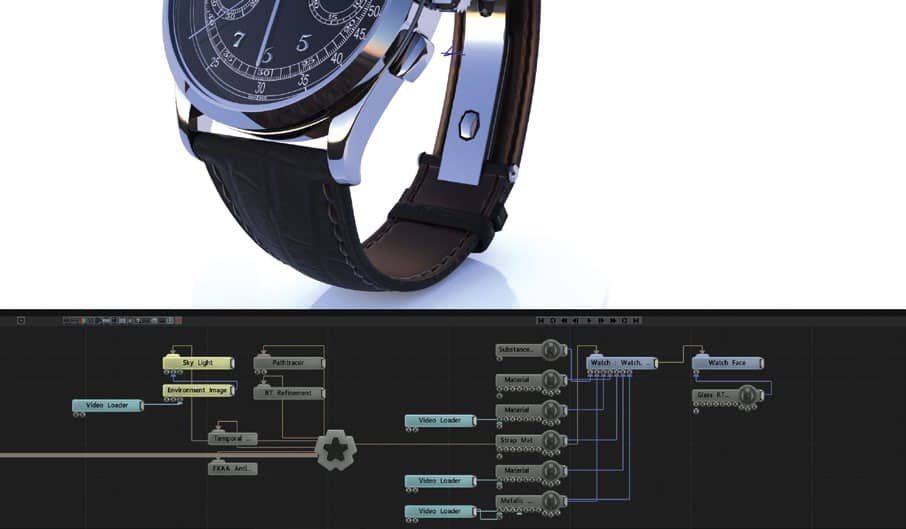 You can read up to 3 premium stories before you subscribe to Magzter GOLD
Log in, if you are already a subscriber
Get unlimited access to thousands of curated premium stories, newspapers and 5,000+ magazines
READ THE ENTIRE ISSUE
October 2020