PART 2: TALKING TECH WITH ANIMAL LOGIC
Part two of our special series on Animal Logic explores the technology, pipeline and research and development side of the studio.
How did Peter Rabbit get his fur coat? Or his iconic blue denim jacket? And how were millions and millions of bricks realised and rendered for the LEGO movies?
Those key elements would not be possible without Animal Logic's technology framework and a dedicated team behind it. Indeed, ever since its inception in 1991, the studio has been an innovator in building tools and maintaining a pipeline that has allowed creativity to thrive in its projects. This includes specific tools needed for CG creatures like feathers and fur and the development of Animal Logic's own path tracer, Glimpse.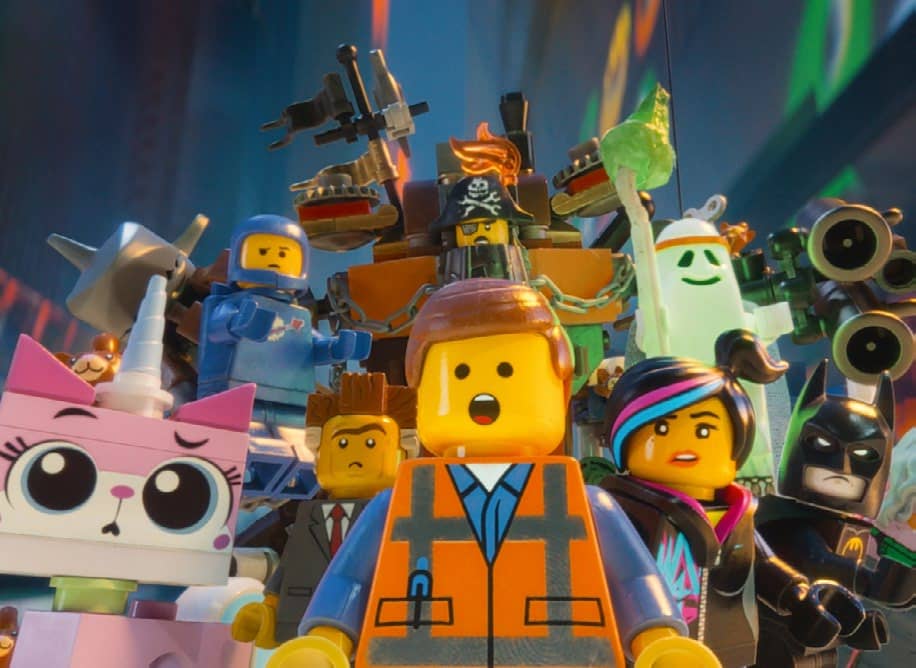 Welcome to the second piece in 3D World's in-depth look at Animal Logic, which features just some of the team involved in developing and maintaining the vital animation and VFX technology, as well as looking ahead to what new areas are key for the studio.
TECHNOLOGY AT AN ANIMATION AND VFX HOUSE
Technology, pipeline and R&D are overseen between the studio's Sydney, Vancouver and Los Angeles offices by chief technology officer Darin Grant, who happens to be the first CTO employed by Animal Logic. "That's because," he says, "as Animal Logic continued to expand year after year, we really wanted to invest more greatly in our technology framework and our tech, both from a coding and infrastructure perspective, to support this growth."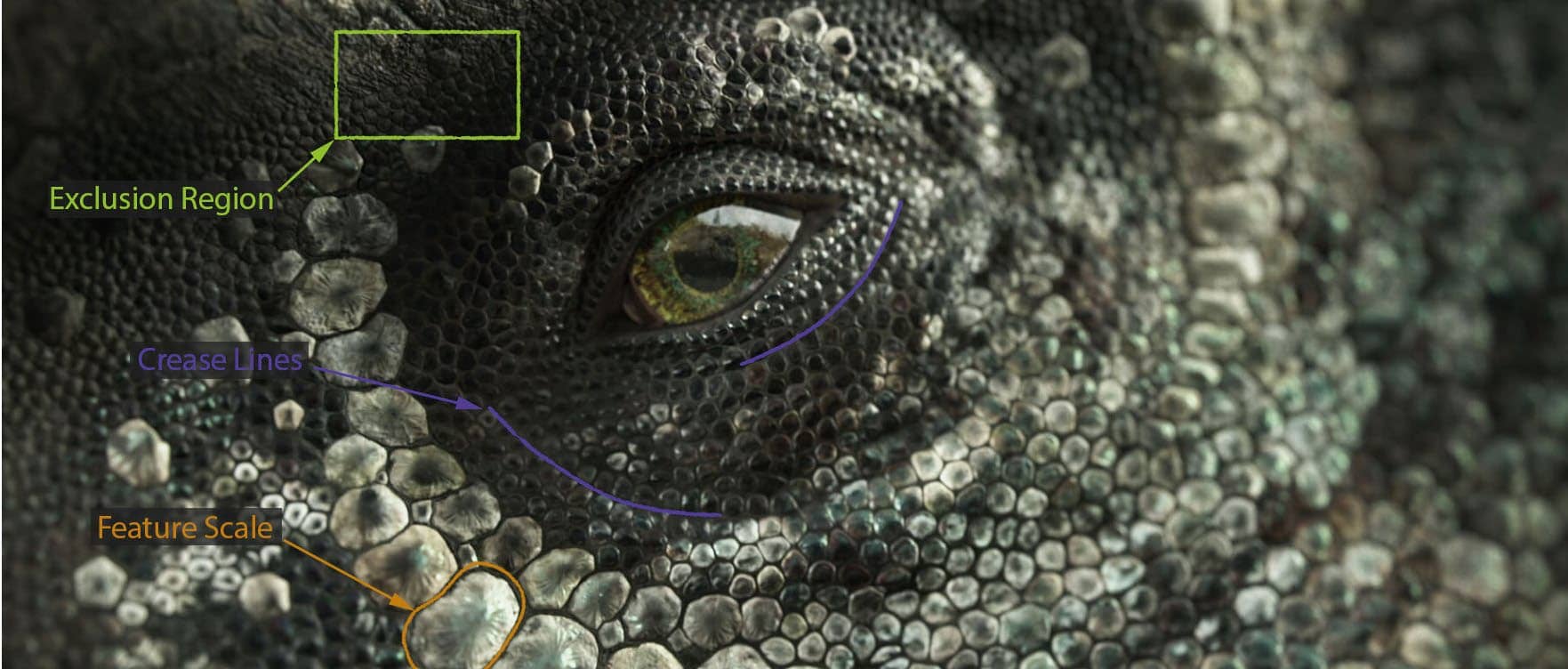 Grant and his team ensure the right technology is there to support the artists, including working on new areas in computer graphics to support new projects via research and development. Daniel Heckenberg, R&D supervisor – Graphics, plays an important role in this area. "The graphics team includes the tools that we use for rigging and animation, and for simulation of things like feathers, fur and cloth," details Heckenberg. "Traditionally that's been an area where the animation industry has actually been a very active driver of technology and research directions. Rendering is another area where, as an industry, we've broken a lot of ground over many years and we continue to do so."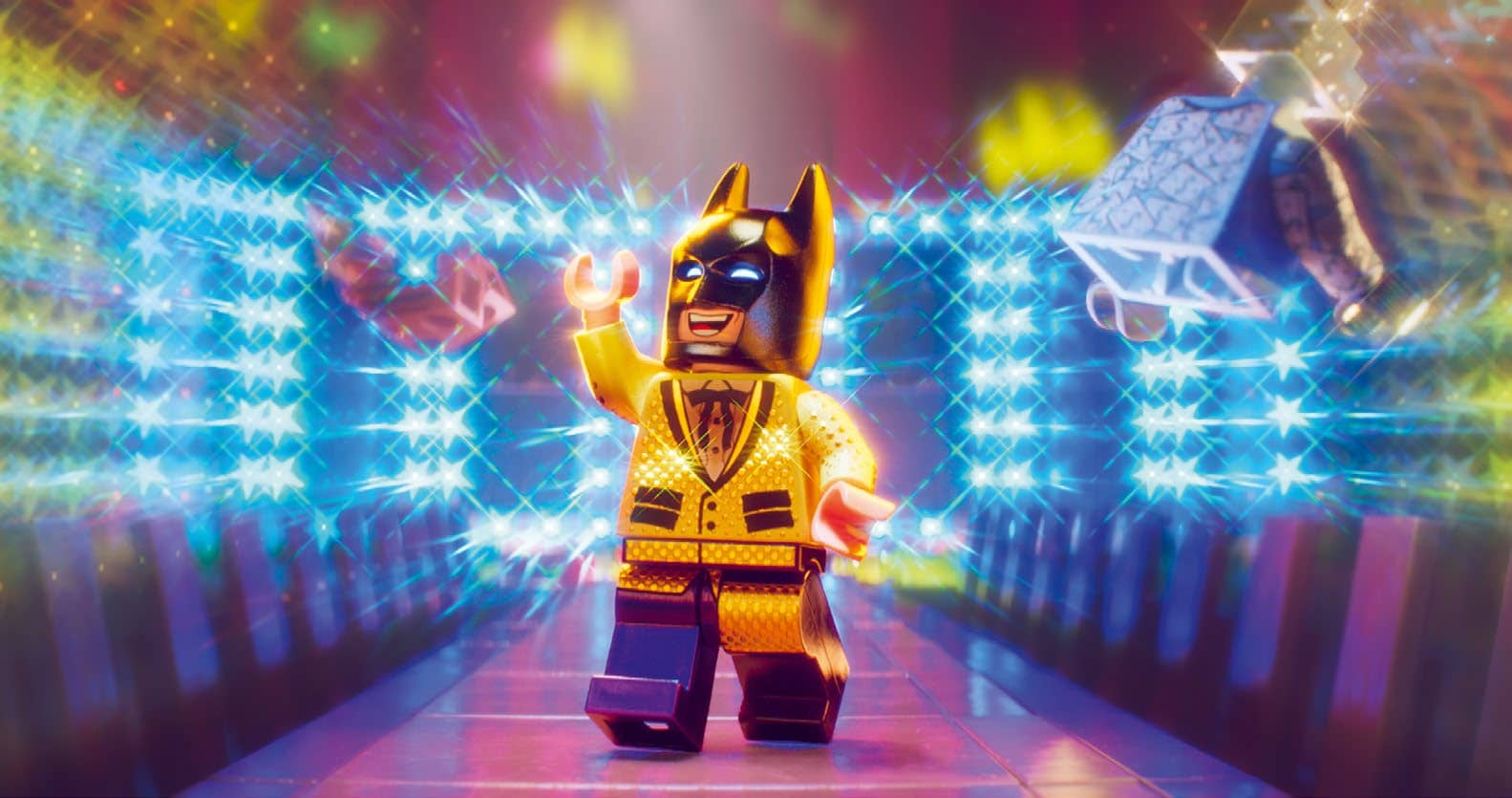 'RENDERING EVERYWHERE'
One of the most intense and visible R&D projects Animal Logic has tackled in recent years is the development of its proprietary path-trace renderer called Glimpse. The renderer started life on The LEGO Movie, and came about because of the need to craft the rigid plastic bricks for that film.
You can read up to 3 premium stories before you subscribe to Magzter GOLD
Log in, if you are already a subscriber
Get unlimited access to thousands of curated premium stories, newspapers and 5,000+ magazines
READ THE ENTIRE ISSUE
May 2020