PART 1: ART AND STORY - ANIMAL LOGIC
This new series explores animation studio Animal Logic, starting with a behind-the-scenes look at the art and story departments
Animal Logic is one of those rare visual effects studios that made a successful jump into being an animation studio. It was behind the Oscar-winning Happy Feet, as well as Peter Rabbit, Legend Of The Guardians: The Owls Of Ga'Hoole, The LEGO Movie and subsequent LEGO films. In the VFX world, Animal Logic has worked on countless projects, including The Matrix, Moulin Rouge, 300 and several Marvel productions.
Animal Logic's development arm, Animal Logic Entertainment, has propelled the studio further into being directly involved as a producer or the developer of specific film properties – something often seen as the ultimate dream for studios wishing to work on their own intellectual property.
A significant player in the development, animation and visual effects activities of Animal Logic is its art and story departments. It's in these teams where ideas get fleshed out into the visual medium, where characters and environments are developed and where continual iteration happens throughout the filmmaking process.
In this first part of our new series on Animal Logic, 3D World receives a hands-on tour of the art and story worlds at the studio, including a look at what's required to work in art direction and story, tales from recent productions and a peek at various tools of the trade.
This in-depth Animal Logic series will continue in 3D World with behind-the-scenes access to the studio on their VFX and animation technology and pipeline, a look at the camera and animation teams, how lighting and FX are handled, and a special focus on Peter Rabbit 2.
WHAT HAPPENS IN ART AND STORY
At first, it might seem obvious what takes place in the art and story departments for an animation studio: this includes concept art, storyboarding and design work. But, as art director Felicity Coonan points out, there is a lot more involved. "I think of our role as interpreting the director's vision into all the different departments. We have an opportunity to craft the look of the film, to create environments, characters and cultures within the world. I sometimes refer to it as 'digital anthropology.' We then handhold that all the way through the process, from early concepts, storyboards, asset creation all the way through to marketing art."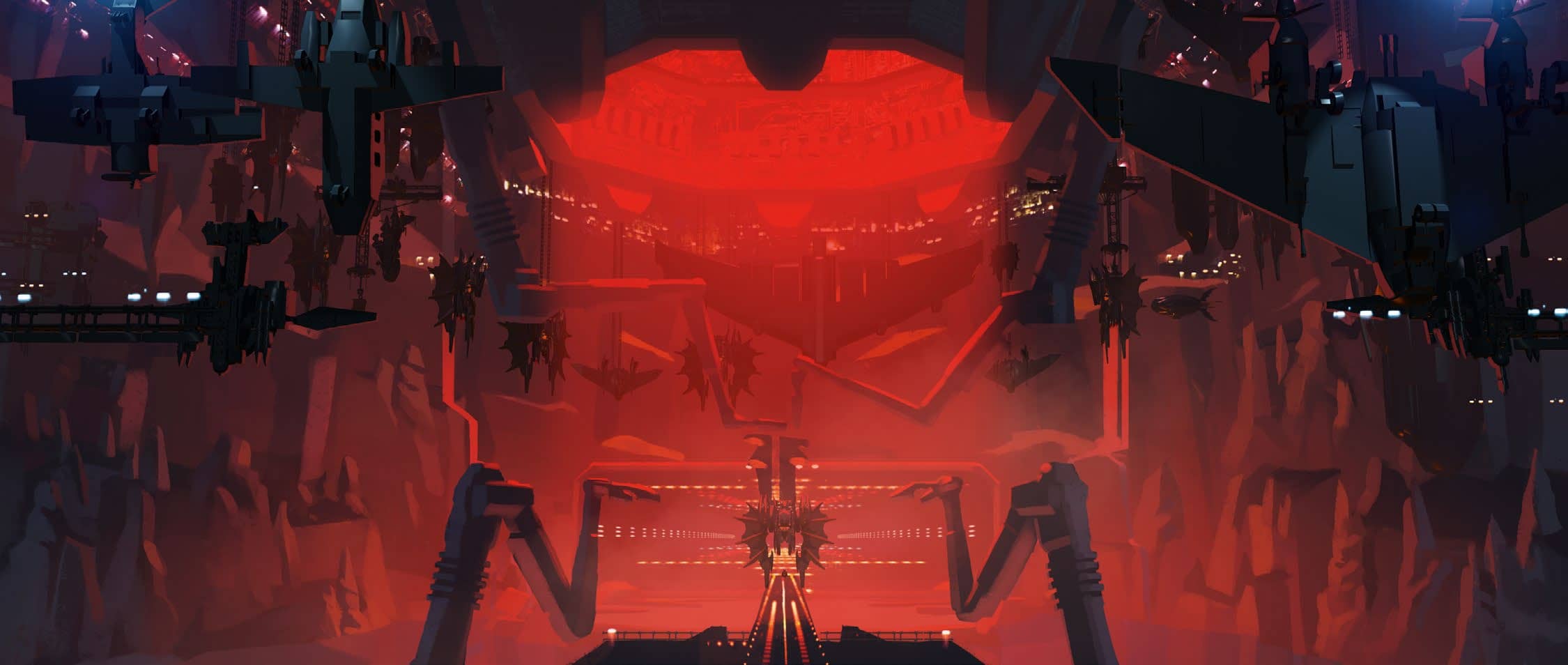 "We're probably one of the only departments that would be involved from before a film is even green-lit working all the way through production and even onto the end credits," adds art director Toby Grime. "For example, on the first Peter Rabbit film, we were there four years before delivery developing a visual pitch package to support the writer – creating concept art and so forth for presentations and creating a deck to support the producers to present to the studio. As a department it's a great feeling to have a hand in the production from the very genesis to the final frame."
You can read up to 3 premium stories before you subscribe to Magzter GOLD
Log in, if you are already a subscriber
Get unlimited access to thousands of curated premium stories, newspapers and 5,000+ magazines
READ THE ENTIRE ISSUE
April 2020