OH…THE HORROR!
The horror genre is often celebrated for its use of practical effects, combining ghoulish makeup and grotesque prosthetics with sound and editing to elicit fear in an uneasy audience.
Digital effects, however, are as important as any other element in creating scary stories on-screen, and studios like Rodeo FX and Mr. X have become masters of the art. 3D World has gathered top artists from these studios to discuss the role VFX plays in horror, the challenges it presents and their latest projects.
Thomas Montminy-Brodeur oversaw Rodeo FX's work on the killer alligator film Crawl, and discusses his approach to VFX in horror cinema. Mr. X reveal how they conjured nightmarish imagery for Scary Stories To Tell In The Dark, the supernatural chiller directed by André Øvredal and produced by Guillermo del Toro, and helped to create the titular location for Stephen King adaptation, Pet Sematary.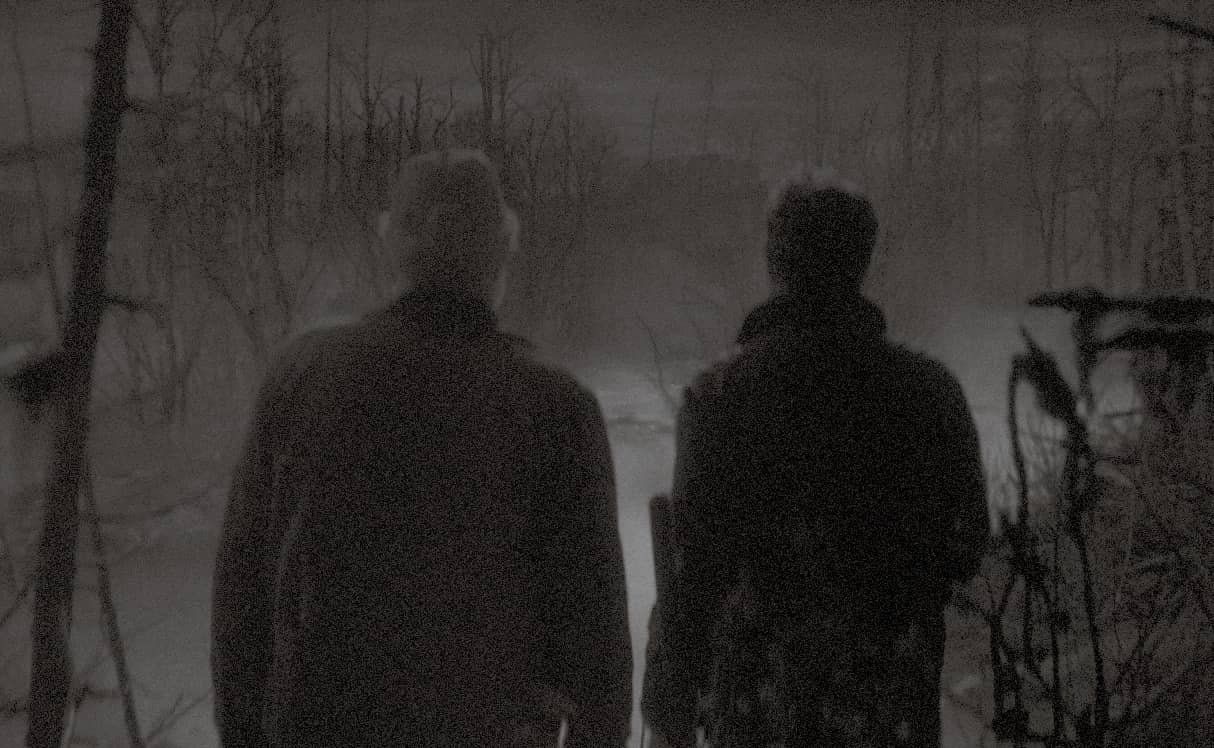 ENHANCING THE HORROR
"VFX is definitely something important in horror," says Thomas Montminy-Brodeur, VFX supervisor at Rodeo. "It's the perfect tool to exaggerate the visual and to immerse people in their own fears." From visualising blood and horrific injuries to creating mood in an environment, digital techniques play a varied role in the genre. "Horror is more than just visual," adds Montminy-Brodeur, "it's a feeling of immersion that you want to give to the viewer."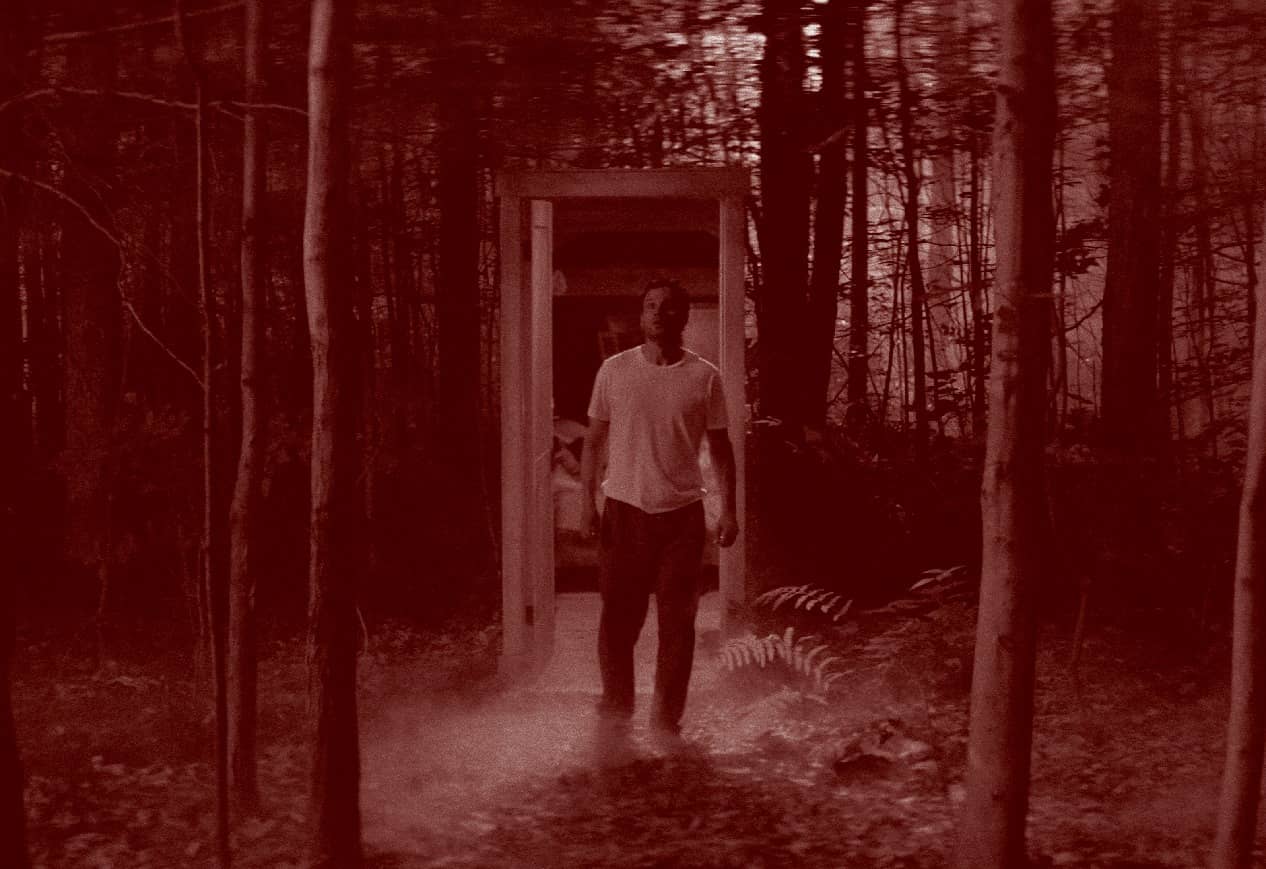 Cristian Camaroschi, CG supervisor at Mr. X, explains that the role of VFX in horror cinema is far bigger than viewers might realise: "Most prosthetics, well made as they may be, can often be hard to manoeuvre in. Therefore the audience can feel like they are watching an actor in a suit. What starts as a small digital enhancement often turns into a full replacement of the practical element in many shots."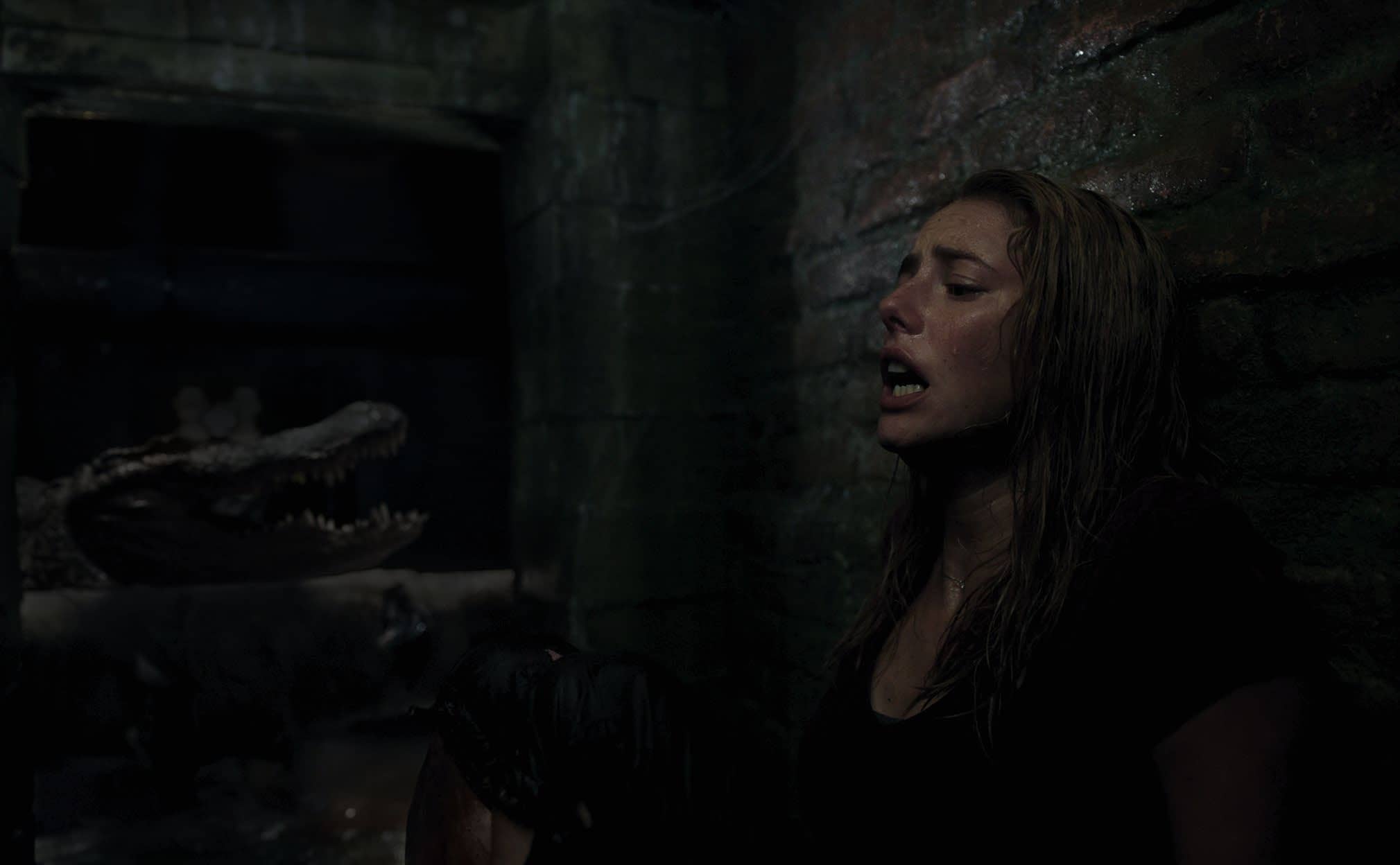 An effective horror film lives and dies on the audience's immersion, and their belief in the dangers they see on-screen. This puts extra pressure on VFX professionals, as Camaroschi explains: "I think the biggest challenge is to remain in the shadows as much as possible. In a horror film, the moment the audience catches something that makes them wonder if it's VFX or practical, the tension that the filmmaker is trying to convey is broken. We have to blend our digital side to the practical so well that the viewer should not be able to tell where one starts and the other ends. We know we have done our job well if the audience leaves thinking there were no VFX."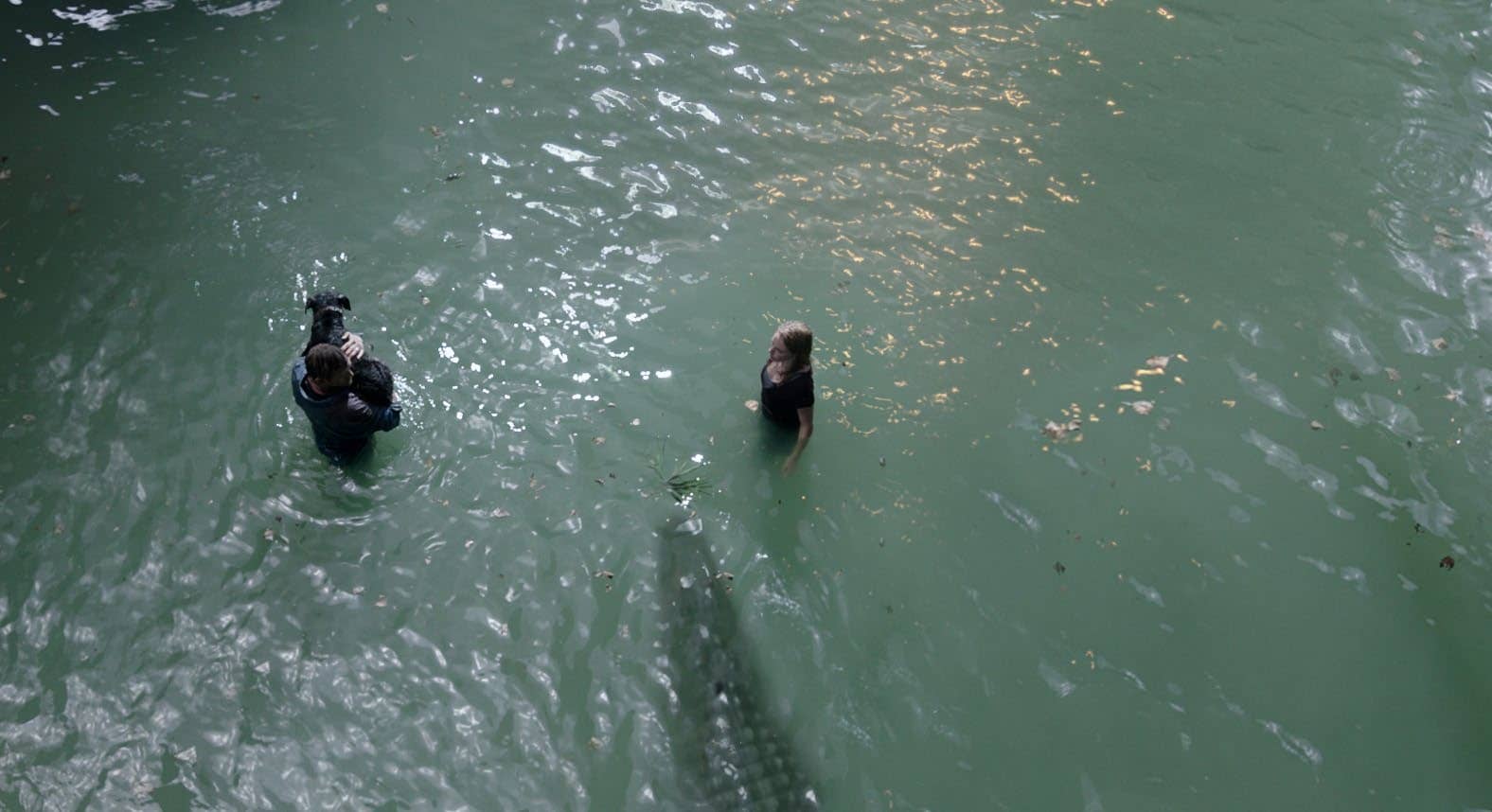 While many horror filmmakers gravitate towards the use of in-camera effects, the reality is that elements often need to move and behave in ways that might be impossible to achieve practically.
Montminy-Brodeur sees practical and digital approaches as symbiotic when creating cinematic scares. "I personally still love practical effects," he admits. "VFX should be used to exaggerate the direction of the story and things that are too complicated to build. We shouldn't think of VFX as replacing practical effects, it should be seen as both being complementary. VFX are very useful to give a sense of scale, and to mix what was done on set. Practical effects give an extra touch of realism; actors will always react better to a practical effect than something that doesn't exist yet."

Audiences are becoming more astute with their on-screen entertainment and are quick to call out any VFX that they deem unnecessary or unconvincing. However, VFX are enhancing horror in ways that many viewers don't realise. "There will always be things that nobody thinks of as VFX," says Montminy-Brodeur. "It can be elements as small as leaves flying in a storm, rain drops, or trees moving. Those are the elements that help the viewer stay immersed." Often called invisible effects, this kind of VFX work is crucial to creating an important sense of atmosphere in horror.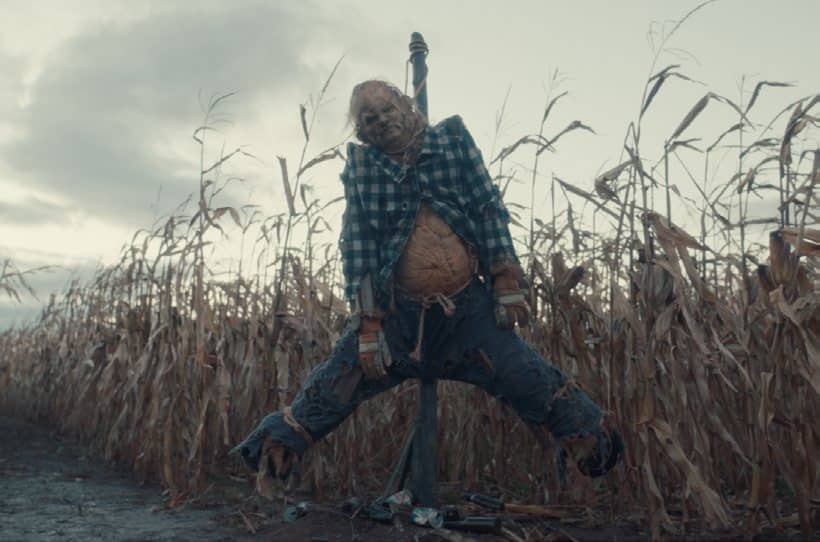 WAKING THE DEAD
You can read up to 3 premium stories before you subscribe to Magzter GOLD
Log in, if you are already a subscriber
Get unlimited access to thousands of curated premium stories, newspapers and 5,000+ magazines
READ THE ENTIRE ISSUE
January 2020