Milk Tackling FX Challenges
3D World's special access to Milk VFX continues with an inside look at the FX department
What happens when a visual effects studio needs to generate natural phenomena – things like fire, smoke, water and ice? Or when it has to destroy something into a million different pieces?
Those kinds of things are the domain of a studio's FX department. At Milk VFX, that work is largely handled in SideFX's Houdini by a group of skilled artists. Here, as part of 3D World's deep dive into Milk's process, particularly on the series Good Omens, the FX team share their insights into how they approach FX simulations.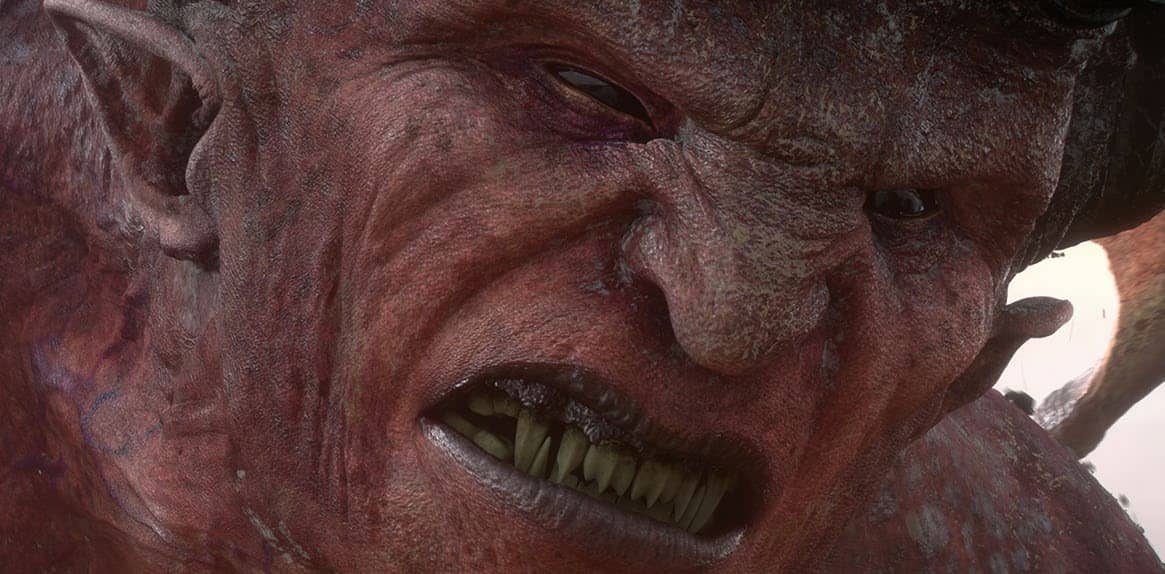 ALL THE FIRE
In Good Omens – which is the Amazon Prime/BBC miniseries based on the 1990 novel by Terry Pratchett and Neil Gaiman – Milk VFX's largest simulation challenge was fire, seen in several incarnations. There was the 'flaming' Bentley, swords and buildings that were on fire, and a wall of fire that at one point surrounds London. To simulate fire, and other FX, Milk has established its workflow around Houdini. It was in this tool that the team had to work out various levels of fire 'movement'.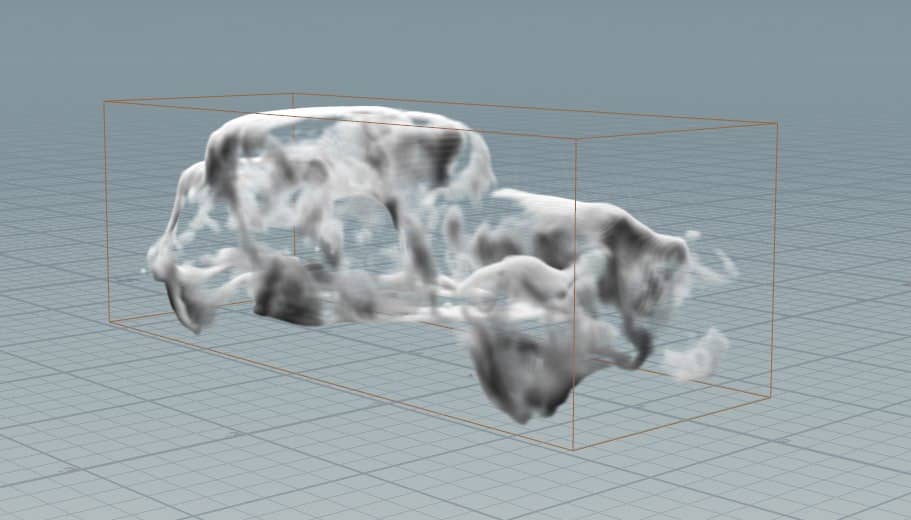 For example, the flaming Bentley evidenced intensive flames whether it was in motion or not.
"It's the movement, the speed of movement that makes that kind of work hard," describes Milk VFX head of effects James Reid. "It's always hard to deal with fastmoving, fiery objects. It resulted in some slow simulations with lots of sub-steps between frames to cope with the amount of movement that you get between those frames, so we had to break it down to little sub-samples and then scale back the amount of movement."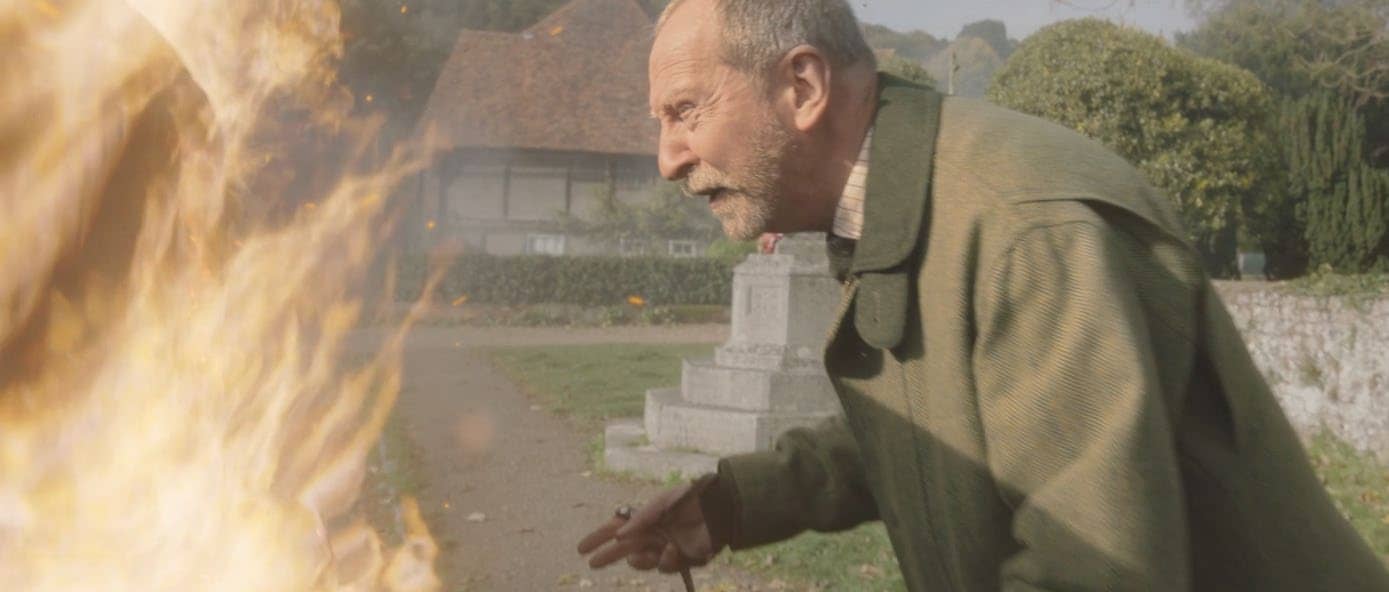 "So, if your Bentley whizzes from point A to B in your shot," he continues, "it only goes 10 per cent of that movement in your sim, in that much more controlled environment, and then you put that movement back on at the end, post-sim. However, you can't do it too much, because then it looks like you've kind of bolted this fire simulation onto the car."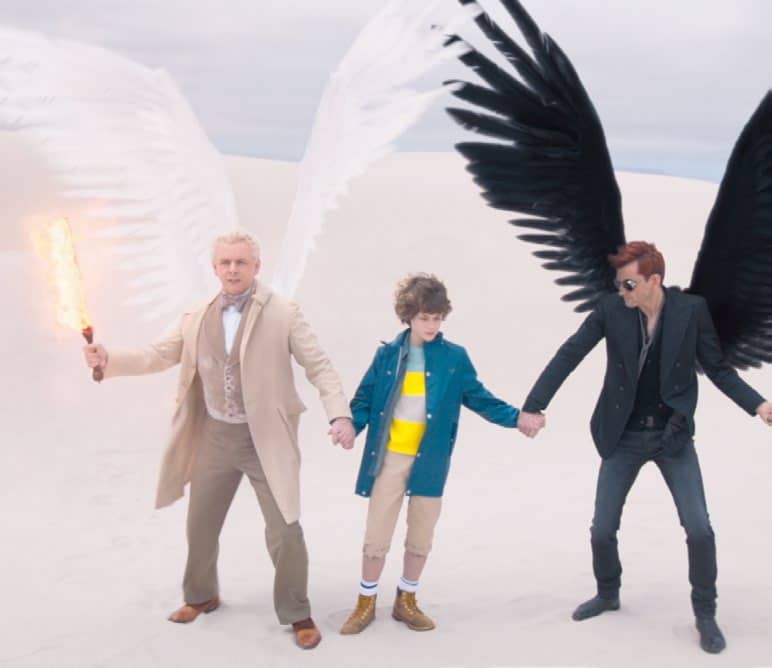 You can read up to 3 premium stories before you subscribe to Magzter GOLD
Log in, if you are already a subscriber
Get unlimited access to thousands of curated premium stories, newspapers and 5,000+ magazines
READ THE ENTIRE ISSUE
January 2020