Mediatonic's guide to growing a creative games company
3D World UK
|
September 2020
Murder By Numbers game director Ed Fear talks how Mediatonic strives to push boundaries with every new project
O
kay, so we'll admit it – until recently, you might not have heard of Mediatonic. But the truth is, we've been quietly growing into one of the UK's biggest independent game developers – now with over 230 people across four studios in London, Brighton, Leamington Spa and sunny Madrid.
Platform-agnostic, our games range from top-grossing mobile titles like Yahtzee With Buddies to upcoming PC/console partyroyale Fall Guys: Ultimate Knockout. What's inspired us and challenged us has led us down a weird and wonderful path that we're glad to have pursued.
Over those past 14 years, we've learned a few things and are eager to share our advice, so here are our thoughts on setting out your stall as a studio and what you can do to grow it sustainably.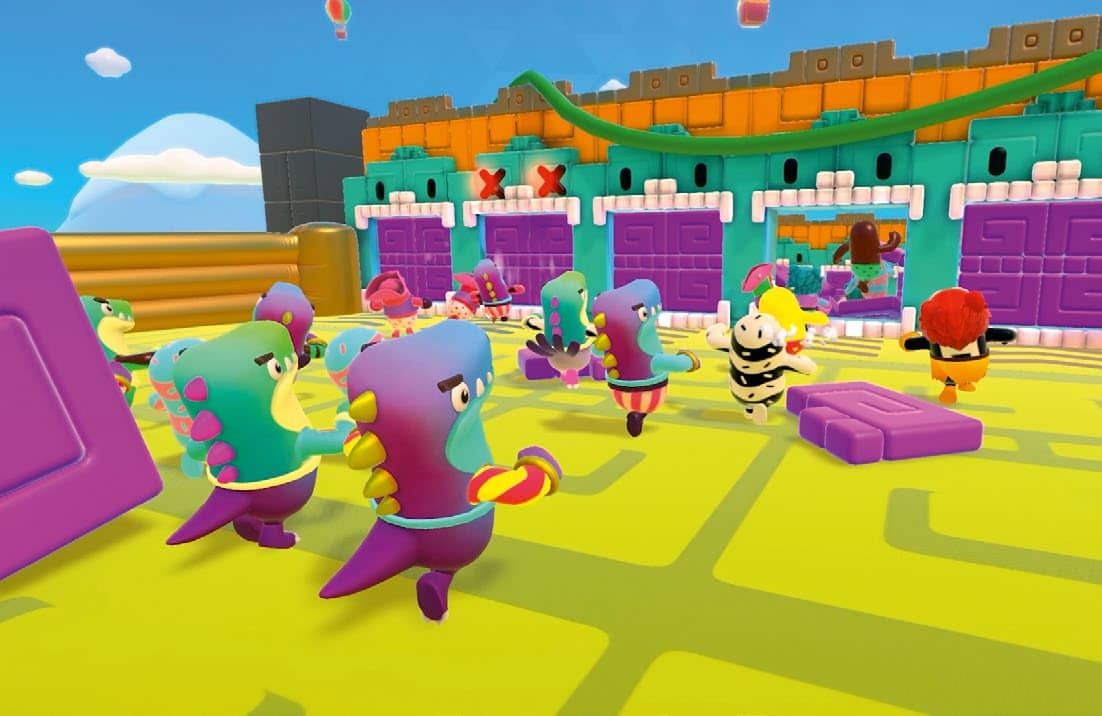 GAMES YOU NEVER KNEW YOU WANTED
There are countless studios in the world that can make games – and more with each day that passes – so it's important to work out what makes you stand out: what makes you special and what ingredient you can put in that no-one else can.
We spent a lot of time thinking about what makes a Mediatonic game: what DNA threads our early offbeat titles like Amateur Surgeon together with what we're currently working on at the moment. And the best answer we've come up with is that there's always a twist – something a little different from the norm.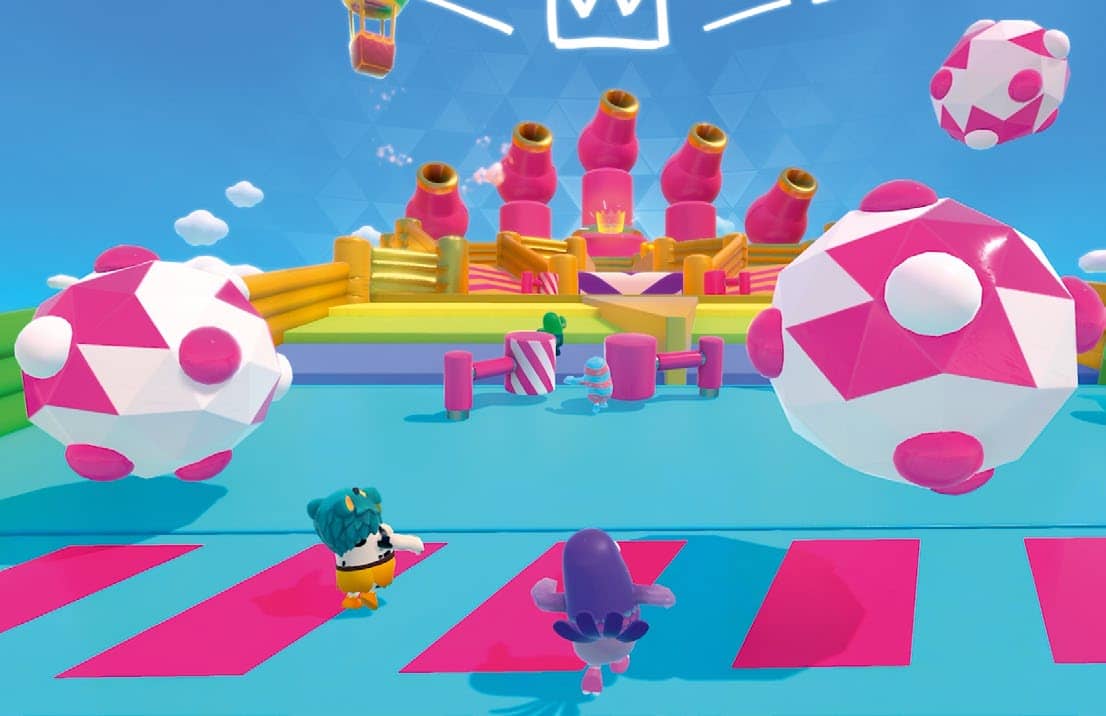 "Wait," you're probably thinking. "You just said we need to find the difference, but your difference is that you're different?"
Well, yeah. Game budgets everywhere are increasing, and with that increase comes an intense aversion to risk. At the same time, with mobile gaming reaching billions of people who traditionally wouldn't have described themselves as 'gamers', the desire to reach the widest possible audience has led to an intense blandification of games. Everything is focus-tested to appeal to the widest possible demographic, and anything that has the slightest chance of causing a negative reaction, no matter how small, is avoided like the plague.
You can read up to 3 premium stories before you subscribe to Magzter GOLD
Log in, if you are already a subscriber
Get unlimited access to thousands of curated premium stories, newspapers and 5,000+ magazines
READ THE ENTIRE ISSUE
September 2020