How Can I Create An Interactive Door In Unreal? - Arnold White, Wales
Software Unreal Engine 4
Oscar Juárez replies
Creating archviz with Unreal Engine has advanced so much; it's amazing how we can see our models coming to life, changing from daylight to dawn, turning on and off lights, adding and removing gadgets, and opening doors so we can enter bathrooms, living rooms, terraces etc. This is what we will explore here – creating an interactive, opening door. Let's get to it.
01 CREATE THE BLUEPRINT AND INTERACTION RANGE
The first thing we need to do is create the blueprint class. Right-click in the explorer and select Blueprintclass, select the actor type and we will have our empty blueprint ready to tweak. Name it OPEN_DOOR – always remember to add an underscore between words, as in Unreal we can't leave empty spaces. Open the blueprint and go to the viewport. In Add Component click and type 'static mesh'. Select it and it will be placed, then click and drag over DefaultSceneRoot. Select the static mesh again, and now type again in Add Component and add another static mesh; it will be a child of the first one. Name the first static mesh 'Frame Door' and the second one 'Door'.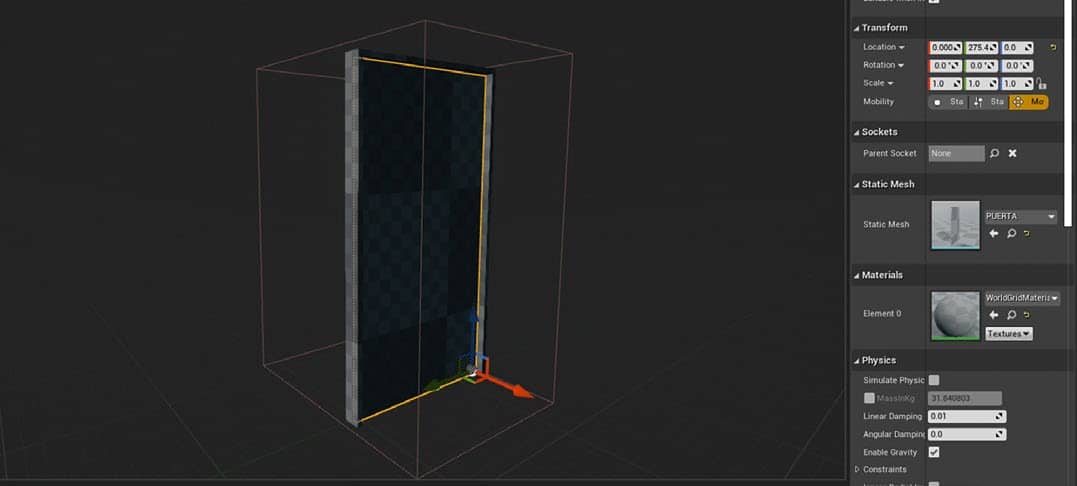 Now in Add Component click and type 'Box Collision', then add it. Select the Frame Door static mesh and place the door frame that you should have already imported to Unreal. Select the Door static mesh and choose the door model you have imported in Unreal. Select the Box Collision and change its position and size so it can cover the door. This will be the area that will activate the 'interaction' when you are in range. Press Compile and then save.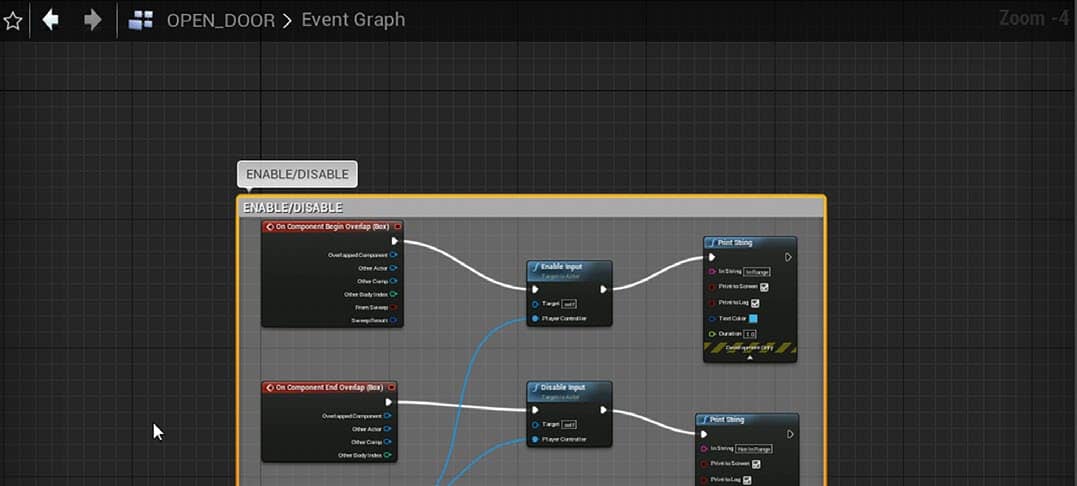 You can read up to 3 premium stories before you subscribe to Magzter GOLD
Log in, if you are already a subscriber
Get unlimited access to thousands of curated premium stories, newspapers and 5,000+ magazines
READ THE ENTIRE ISSUE
May 2020