Glen Southern
3D World UK|June 2020
Glen runs a small 3D studio in Cheshire and provides assets and services to a wide range of clients across TV, film and advertising
I
currently run SouthernGFX from a studio in the heart of Cheshire. I have a small team of five people with skills ranging from 3D modelling to editing. I've had this particular studio and setup for over ten years now and I absolutely love living and working away from the hustle and bustle of a city. The clients are the same and I do visit London every month, but I love coming home. I've been an artist all my life and I don't like to be pigeonholed into any one medium, so I don't always describe myself as a 3D artist, even though 90 per cent of our work is exactly that. You can usually find some link to a creature or the sea in our work and we actively look for projects along those lines.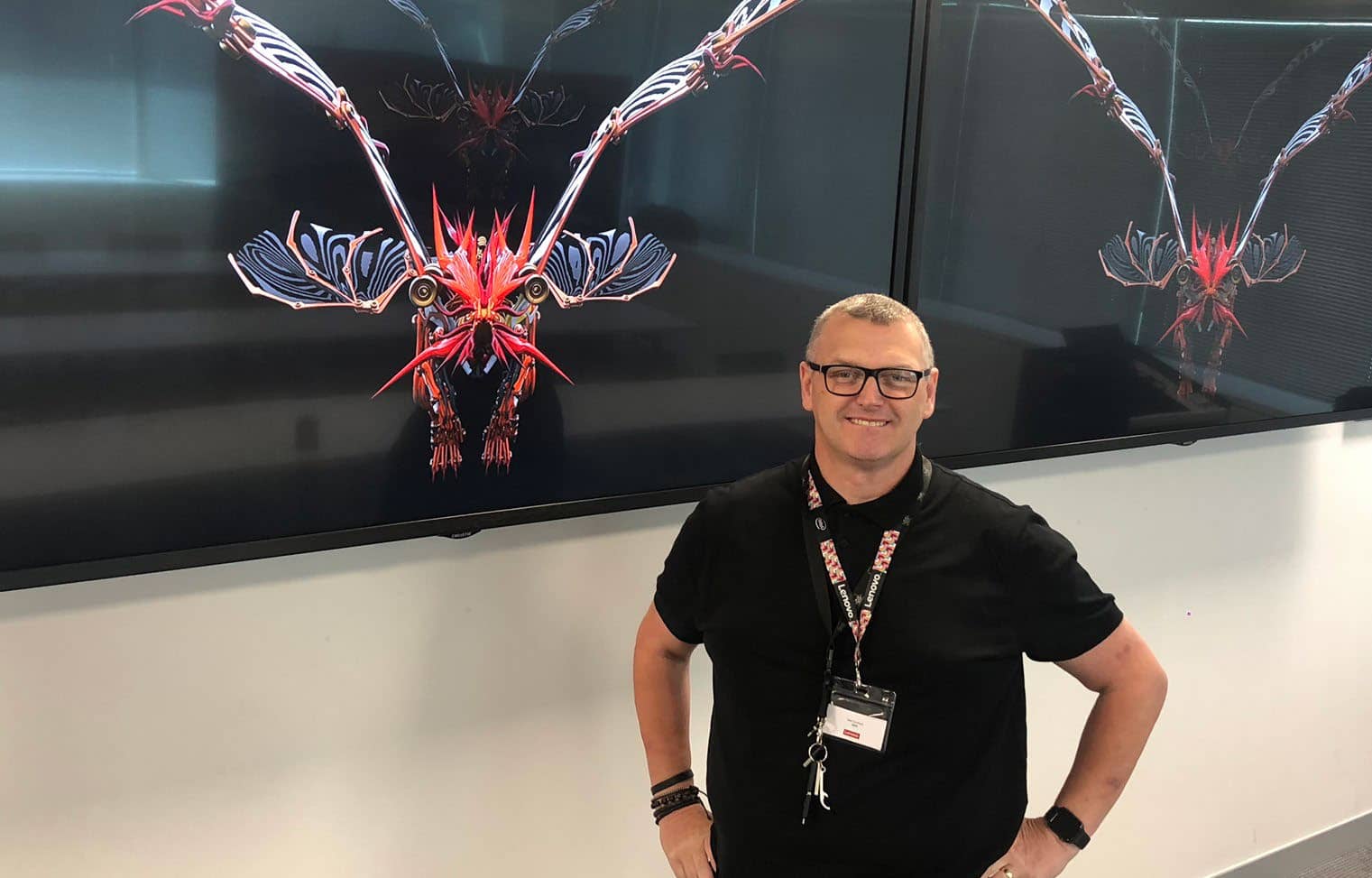 Do you have a background in 3D design or are you self taught?
I am completely self taught in 3D and to be honest these wasn't really much formal training in 3D in the late 1980s. I left school at 15 and went onto a stop motion course with no qualification at the end. That rolled into my first job in a steelworks in the print department with a career path that would have seen me become a draughtsman. I picked up some commercial graphics qualifications along the way but I bought a house when I was 18 and the pressure of that drove me to find work that paid the mortgage, and sadly at that time there wasn't much in the way of work for us unqualified artists in the Northwest of England. I went into a more mundane job which led to some management qualifications and I do honestly think that was a great thing for my development. Being an artist is one thing, but being able to run a small business is a completely different skill set and this time in the 'real world' set me up for that I think.
I'm currently doing a Master's degree in Digital Design with Immersive Technologies at Leeds Trinity University, and as much as it's hard work doing that and running a company, I do believe it will stand me in good stead for what I want to do in the future.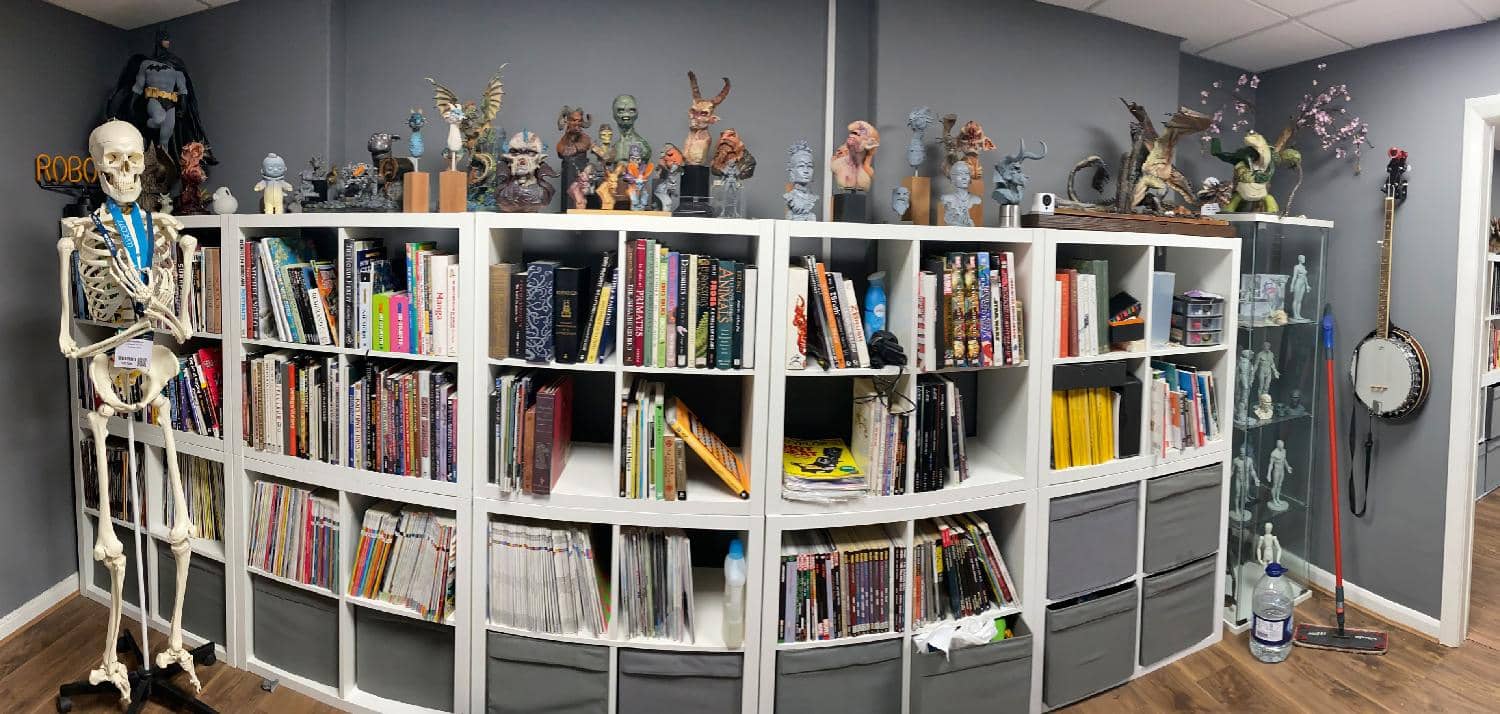 How do you keep things fresh?
I do feel that I get stale regularly so I have lots of routines that keep me motivated and keep me out of my comfort zone. Firstly I get lots of inspiration from nature. I'm a scuba diver and I am constantly building my qualifications towards the PADI Master Diver which I hope to get this year. Nature in general keeps me fresh and I adore my walks in the woods with my dog Dennis.
I go out and find exciting new projects that match our skills, and I turn down a lot of jobs that are more profitable but would lead me down a creative black hole. I avoid long contracts on film projects now as I find that my motivation wanes really quickly when stuck on one project for too long.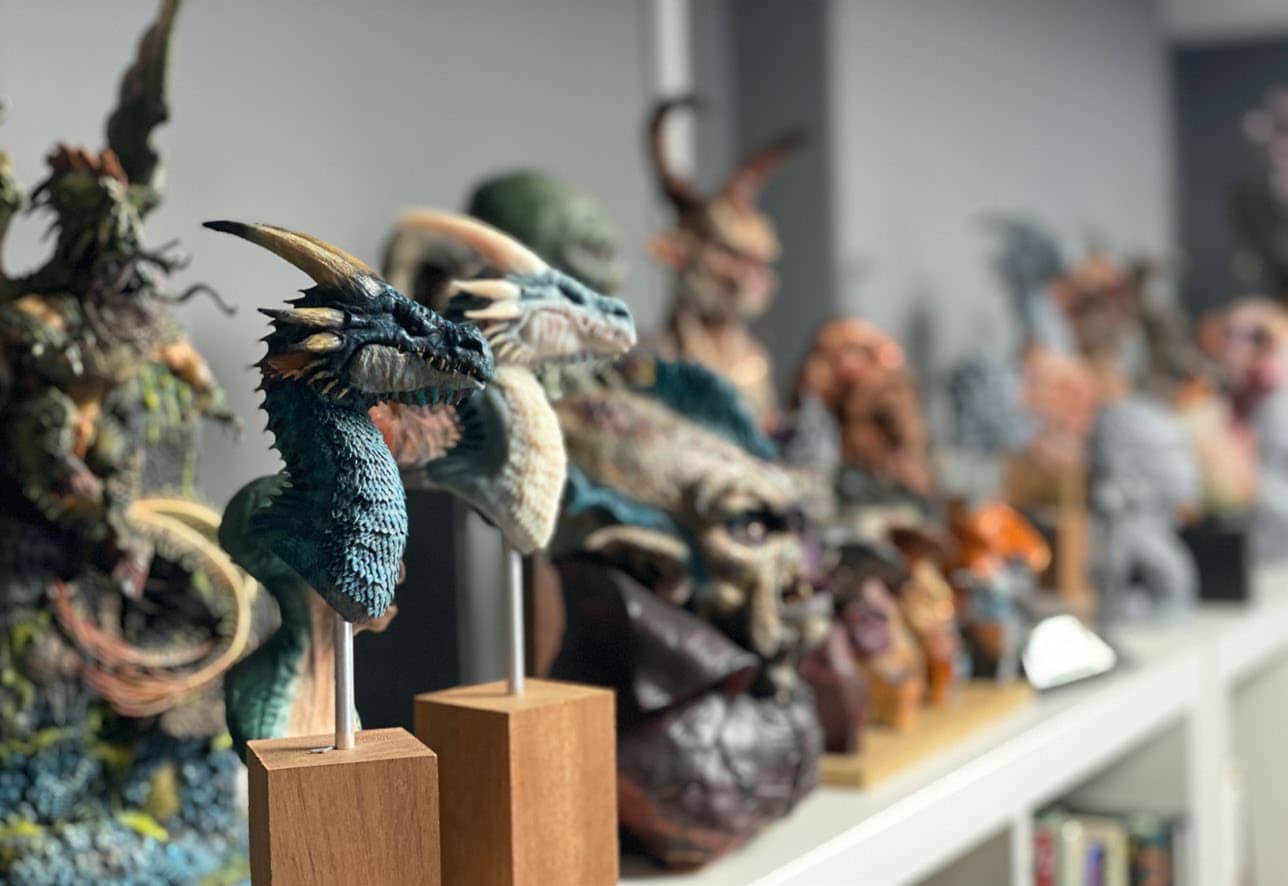 What is your day-to-day life like?
You can read up to 3 premium stories before you subscribe to Magzter GOLD
Log in, if you are already a subscriber
Get unlimited access to thousands of curated premium stories and 5,000+ magazines
READ THE ENTIRE ISSUE
June 2020