GAME ON!
Artists from Airship Images and Skydance Interactive discuss their approach to game art and share advice for advancing your skills
The art of video games has come a long way in the past few decades, and without the scores of talented 3D artists working behind the scenes we would still be shooting pixelated aliens while sliding from one end of the screen to the other. Innovation in gaming is at an all time high and that is reflected in their designs; from cel-shaded adventures to gritty first person shooters and bloodsoaked survival horrors, there are a host of opportunities for ambitious artists.
To get an overview of the world of game art, 3D World has spoken to artists from two top studios. Firstly, Airship Images, a UK-based AAA game art outsourcing studio that works on everything from characters and environments to weapons. Secondly, diverse media creation company Skydance Interactive, which works on titles across PC, console gaming and VR. Each studio discusses their own approach to groundbreaking game art, before sharing technical tips and advice for artists looking to pick up the controller on their own career.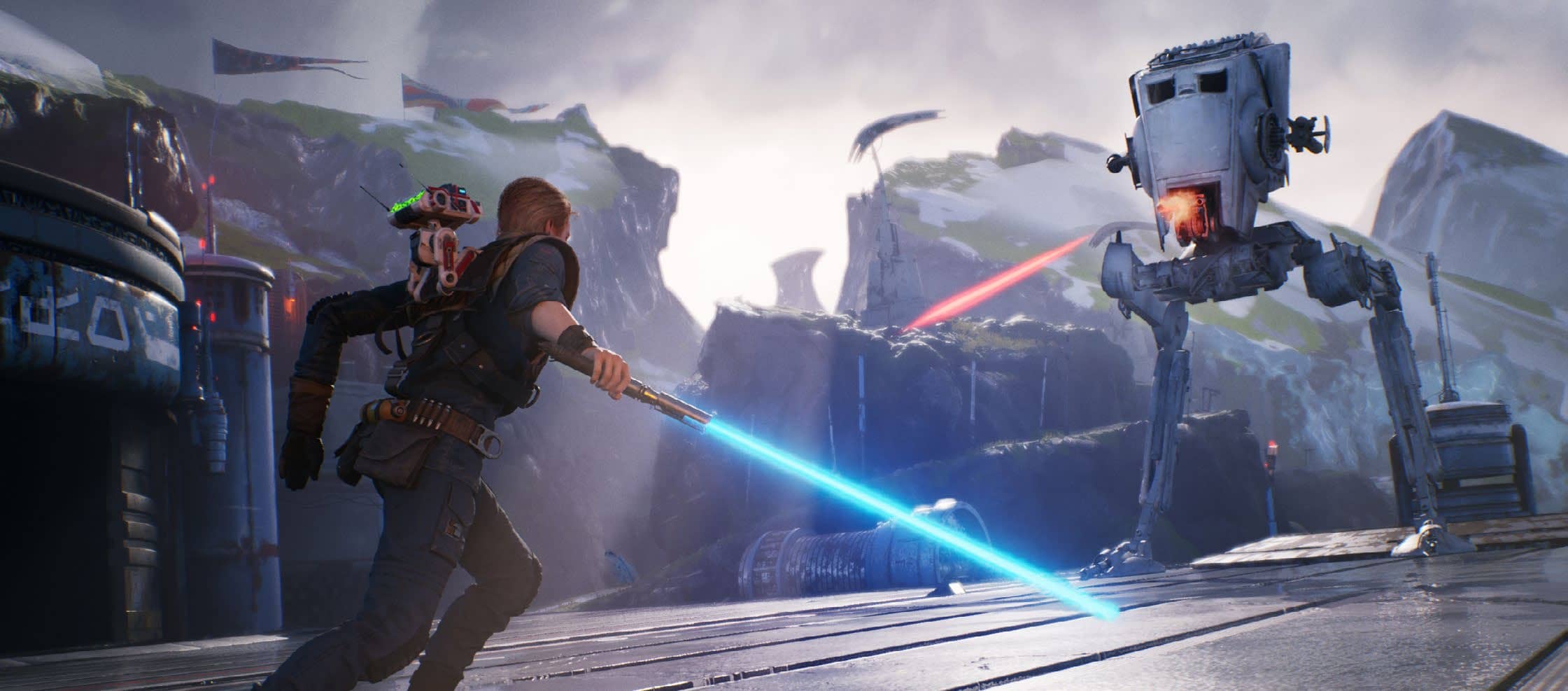 THE STATE OF PLAY
Game art is an eclectic corner of the CG industry, and few studios know this better than Airship Images, a AAA art vendor for game studios all over the world. "We have worked with teams such as Playground Games on the Forza Horizon franchise, IO Interactive on Hitman 2 and Respawn Entertainment on Star Wars Jedi: Fallen Order," says Declan Paul, Airship's head of production and operations. He continues: "Our role as an art vendor is to support the internal teams we work with by creating art content and providing technical solutions." The team at Airship predominantly consists of artists, with support from production and admin personnel. "As a team we are primarily focused on character art with a speciality in real-time and cinematic hair and fur grooming," adds Paul. "That's why when searching for people to join our team we look for artists with strong core art skills, a good eye for detail, excellent communication, collaborative skills and adaptability."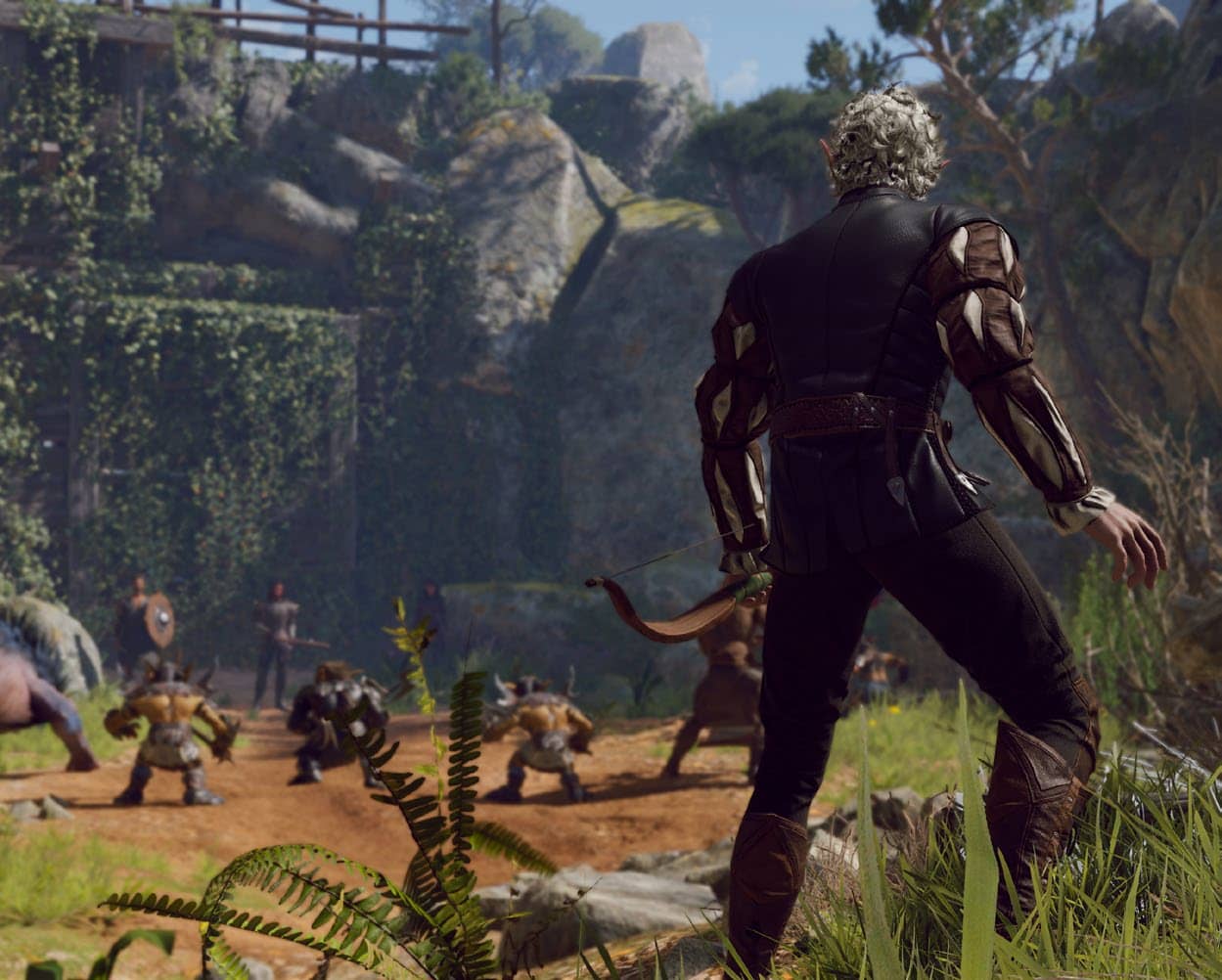 Occasionally Airship will be brought onto a game early in its development, where they will assist with designing character customisation systems or advise on shader features. "Due to the expensive and technical nature of rendering hair and fur assets in real time, it can often be difficult to achieve a realistic, consistent look across different game engines," says Paul. Because of this, Airship artists often need to work closely with the client's game engine and shader team. "This provides our team with a unique, vast knowledge of the tools and technology available," he adds, "allowing us to push our quality on games we're currently working on as well as future projects."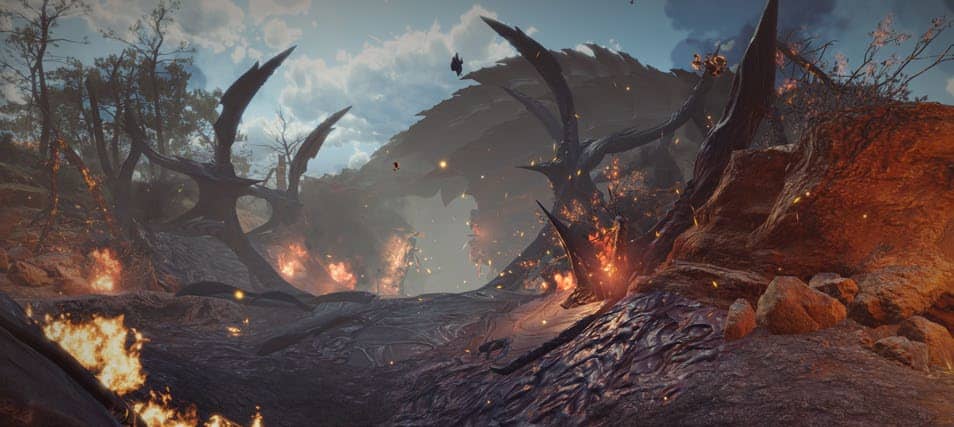 As a division of Skydance Media launched in 2016, Skydance Interactive creates original and IP-based games across a number of platforms. Recently the team completed work on The Walking Dead: Saints & Sinners, a virtual reality game based on Robert Kirkman's globally beloved The Walking Dead franchise. Made in partnership with Skybound Entertainment, publisher of the original comic series, the game's visual style is inspired by the comics rather than the TV adaptation.
"The boldness of the graphic aesthetic was something we hoped would work in virtual reality, and our team rose to the challenge to decide which essential elements of the comic series to maintain and which, if any, to compromise," says Tom Nguyen, the game's art director and a veteran game developer with 19 years' experience in environment art and lighting. Software such as ZBrush, Substance Painter and Substance Designer proved integral to helping the team achieve a comic-inspired visual style that worked in 3D.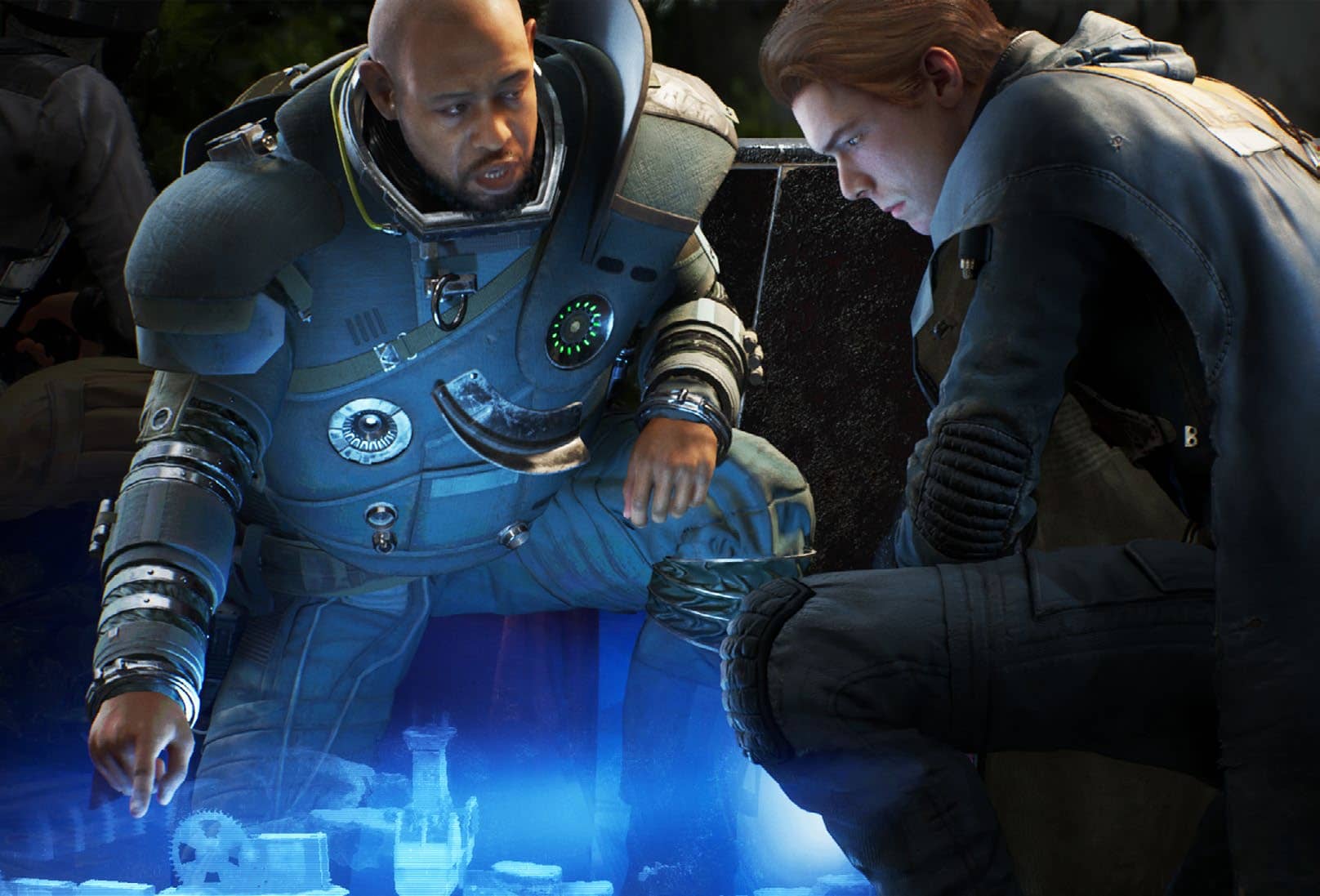 ART ATTACK
Airship's artists work across a vast array of games, each with their own unique visual style and artistic direction. "Our primary goal is to understand the style and direction our client's art teams are aiming for, and effectively apply it to every asset we create so our work can be dropped into the game world seamlessly," Paul explains.
You can read up to 3 premium stories before you subscribe to Magzter GOLD
Log in, if you are already a subscriber
Get unlimited access to thousands of curated premium stories, newspapers and 5,000+ magazines
READ THE ENTIRE ISSUE
June 2020