ELECTRO SEOUL
INK's David Macey finds the inner beauty of Polestar's latest EV in these stunning images
INK knows cars. The London-based CGI creative studio has produced pristine campaigns for everyone from Land Rover to McLaren while creating abstract four-wheel imagery with passion projects that strip classic cars back to the bare bones or inflate them like balloons. And when it's not visualizing vehicles, the company specializes in the technologies of tomorrow, from robotics to smartwatches.
"We started out doing visualization," explains David Macey, INK's co-founder and executive creative director. "But as the company grew, our passion took us into the areas we love, such as technology and automobiles. We believe in the technical and the beautiful, which means that no matter how dry something might be, we always try to find that inner beauty, something that hasn't been seen before."
The studio's unique understanding of technology attracted the attention of Polestar, the forward-thinking electric vehicle brand. With the company about to launch its Teslachallenging Polestar 2 EV, INK was invited to create a series of images that posit the vehicle's clean white lines against a futuristic backdrop. Polestar had already found the perfect location: the Zaha Hadid-designed Dongdaemun Design Plaza (DDP) in Seoul, South Korea.
"The whole idea was to make something that was otherworldly, something that had an air of mystery – but it couldn't feel dystopian," says Macey. "It had to be like, 'This is the clean world of tomorrow.' They felt that this architecture encapsulated their beliefs; it's a little bit alien, but it feels human as well. It's got that perfect balance."
SEEING REDGROVE
Renowned photographer Benedict Redgrove was commissioned to shoot the architectural environment, having formed a harmonious relationship with the studio through years of collaboration on projects for clients including WIRED, NASA, and Salaff Supercars. Drawing on his formal training as a designer, Redgrove drove the language of the imagery with his trademark clean and minimal style.
"The biggest thing I've learned through working with Benedict is that he always sees a project differently to anyone else and that makes it really special," enthuses Macey. "So all those typical angles you find on a car, he'll have it in his head and it'll be completely different from what everyone else is thinking, but it will look really cool at the same time."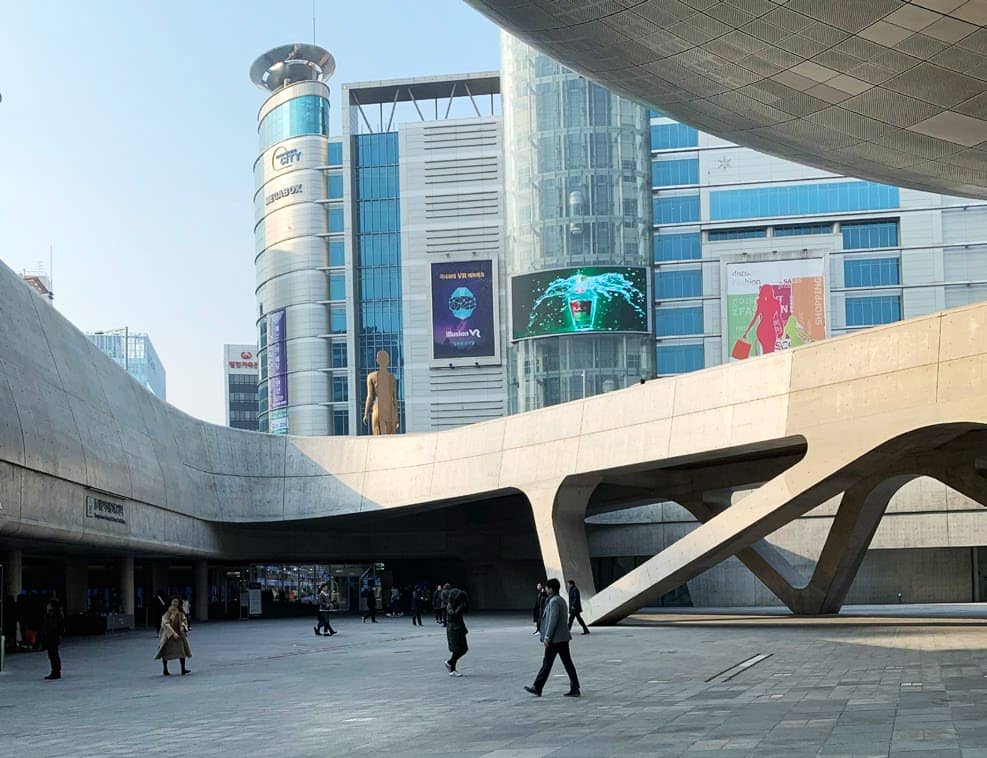 You can read up to 3 premium stories before you subscribe to Magzter GOLD
Log in, if you are already a subscriber
Get unlimited access to thousands of curated premium stories, newspapers and 5,000+ magazines
READ THE ENTIRE ISSUE
July 2020