DON'T TRY THIS AT HOME
3D World UK
|
November 2020
3D World discovers the secrets of successful remote working across a range of different pipelines and disciplines
I
t's fair to say that 2020 has been a rollercoaster year thus far. In the wake of a global pandemic the world has been forced to adapt quickly. In the realm of 3D art that means studios closing their doors, projects being finished remotely, and teams embracing new tools or workflows. 3D World spoke to several studios and creators to get their advice on working remotely, and to find out how they have weathered the storm whilst continuing to break boundaries. Virtual studio Agora shares tips for running a remote studio in the animation industry, while BRON discusses completing work on Netflix's animated film
The Willoughbys
remotely. Kite & Lightning reveals how its team has worked from home with a pioneering pipeline, and Eric Jacobus of SuperAlloy lifts the lid on remote motion capture.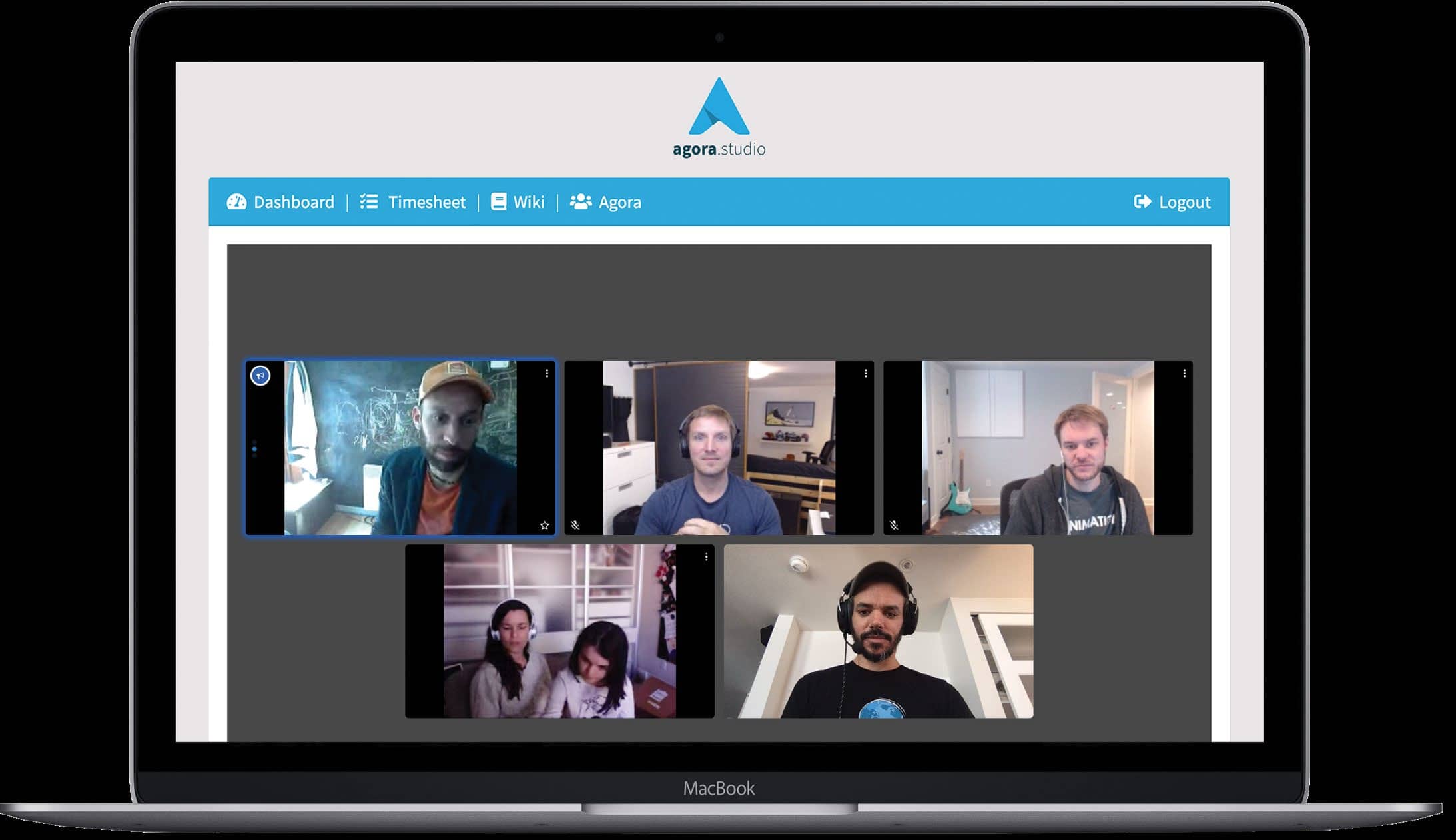 RUNNING A REMOTE STUDIO
With social distancing measures in place around the world, remote working has become a viable alternative to offices. This new approach has allowed some creators to continue working on their projects without the use of a studio and some modern tools may even offer teams benefits that exceed the lockdown's end. That is certainly the case for Agora Studio, a VFX and animation hub that was well ahead of the curve, with the studio built entirely from a remote workforce. Despite doing things a little differently, Agora has expanded to be capable of managing hundreds of employees remotely at any given time. "We have a pool of a little over 650 freelancers in our pool of resources and work on 10 or 12 projects simultaneously," adds co-founder David Hubert.
The studio has an efficient approach to dealing with the numerous administrative tasks involved in managing freelancers, including contracts and NDAs. "For contractual work, all of our freelancers have already signed an NDA and contractor master agreement with us, so they don't have to sign a new one for every new project they have," Hubert explains. "We discuss the salary with each freelancer ahead of time. We also have a hub where the artists can log in and input their hours for the given day which are then compiled for invoices. We try and automate and standardise these administrative elements so it's simpler for all the freelancers."
Maintaining clear lines of communication is another serious consideration when running a team remotely. "When we started we had two or three freelancers, so we could effectively use email for communication," reflects Hubert. "Now we can have a dozen projects with 40 people at one time, so we need to hire supervisors and email is not really a viable option anymore. If we didn't strategise our comms with the right tools, it would take up half of our time." Agora's primary communication tool is Slack, where they give each client a separate workspace, with dedicated private channels for each production. They also utilise Slack communities as well as virtual rooms in Jitsi.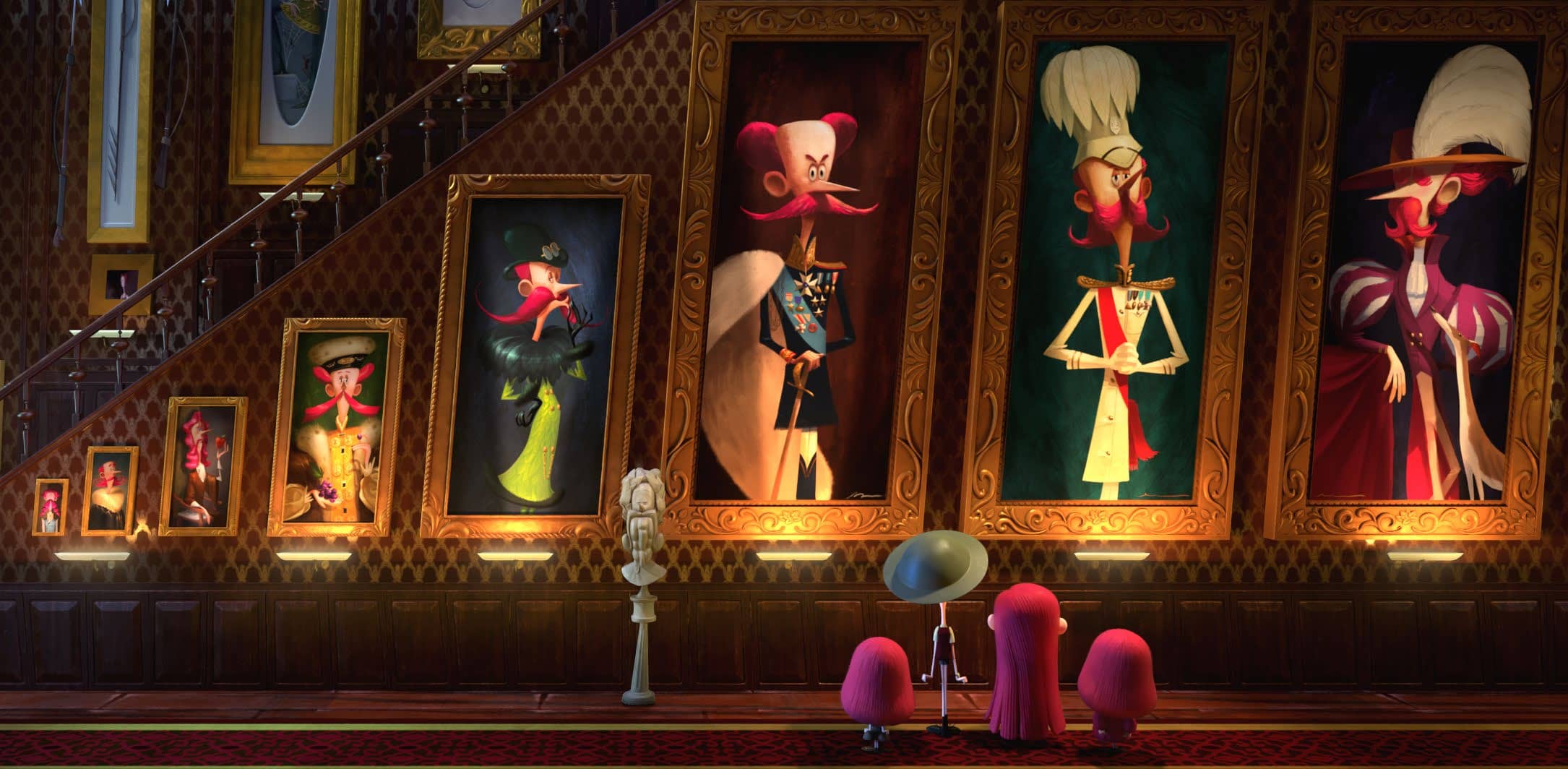 With each project bringing up the same repetitive tasks, Hubert and co-founder Jacob Gardner built custom tools to simplify the process and mitigate tasks such as manual clicking. "Any time we're building a tool or finding a solution, we're thinking about how to make this universal enough to work on other projects in the future," says Gardner. "We're always aiming to think much broader. If our tools can be easily adapted to each client's requirements, then we save time and expand our capabilities. One example is our own data transfer solution called NextCloud. It's similar to an FTP but much more versatile."
Hubert and Gardner hope that by sharing their own experiences they can help other artists adapt and thrive when working remotely. "Having a routine is a common tip – get dressed like you're going to work, take a lunch break," Hubert emphasises. "You need a work structure to make sure you have separation. You need a good computer, internet connection, headset, and webcam. Physical exercise is also very important. It's very easy to just move between the couch and the computer if you're not careful."
GETTING HANDS-ON
BRON, a global media and entertainment studio working across film, television, and animation, recently completed work on Netflix's animated film, The Willoughbys. The production utilized BRON's multi-studio capacity and needed a collaboration review tool to bridge the distance between team members.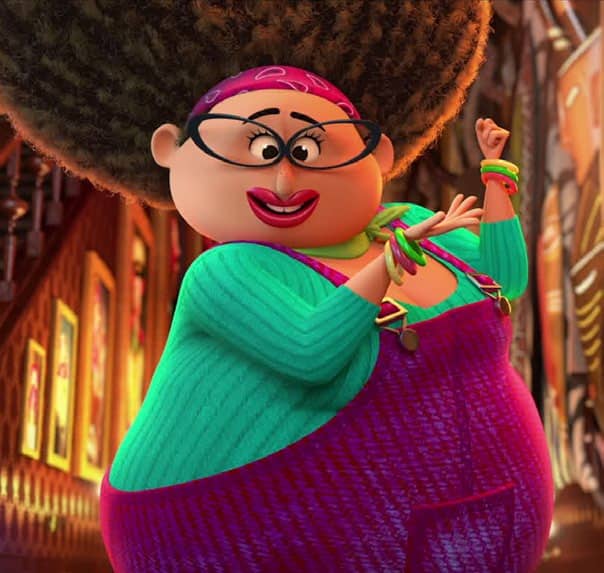 The film follows a group of children as they devise a plan to send their selfish parents on a treacherous vacation as a form of revenge. "BRON producer Luke Carroll borrowed the original book of the story – written by Lois Lowry – from a library on Vancouver Island," explains animation supervisor and codirector Rob Lodermeier. "The book piqued Luke's imagination and he crafted a pitch to develop a feature film. Kris Pearn got really into the story, opting to take on the directorship."
"I started working on The Willoughbys as an animation supervisor just as we were finishing Henchmen," he continues. "About a year before the end of the project, the director approached me to step up and become co-director."
You can read up to 3 premium stories before you subscribe to Magzter GOLD
Log in, if you are already a subscriber
Get unlimited access to thousands of curated premium stories, newspapers and 5,000+ magazines
READ THE ENTIRE ISSUE
November 2020