Create New York's Irt Powerhouse
Simon Edwards takes us through his process of producing a detailed CG depiction of a former functioning power station
The IRT Powerhouse (Interborough Rapid Transit) was built at the beginning of the 20th Century to power the New York subway system, which was then being built in Manhattan. It was designed in the form of a classic temple to pay homage to the powerful growth in industry of that time and still stands at West 59th Street. In 2017 the building was designated a New York Landmark.
The station no longer provides power to the subway, but since the 1950s it has been occupied by Consolidated Edison who use it to supply steam around New York
City to heat buildings, provide humidity control and steam cleaning. All the original chimneys and the roof have long since been removed and a large blocky extension was added to the riverside elevation in the 1940s.
My intention was to illustrate how this building was designed to produce electricity using a battery of giant turbines driven from the steam generated from vast quantities of coal. This was a time when technology was monumental, heavy, noisy and extremely dirty. In my mind I had a vision of steampunk on a monumental scale.
There was a lot of interesting research to do in studying plans and photographs, learning how materials were moved in, out and around the building and how everything worked together. The location of the building was key as the Hudson river provided water for the boilers and coal and ashes were delivered and removed by river barges.
01 SCENE SETUP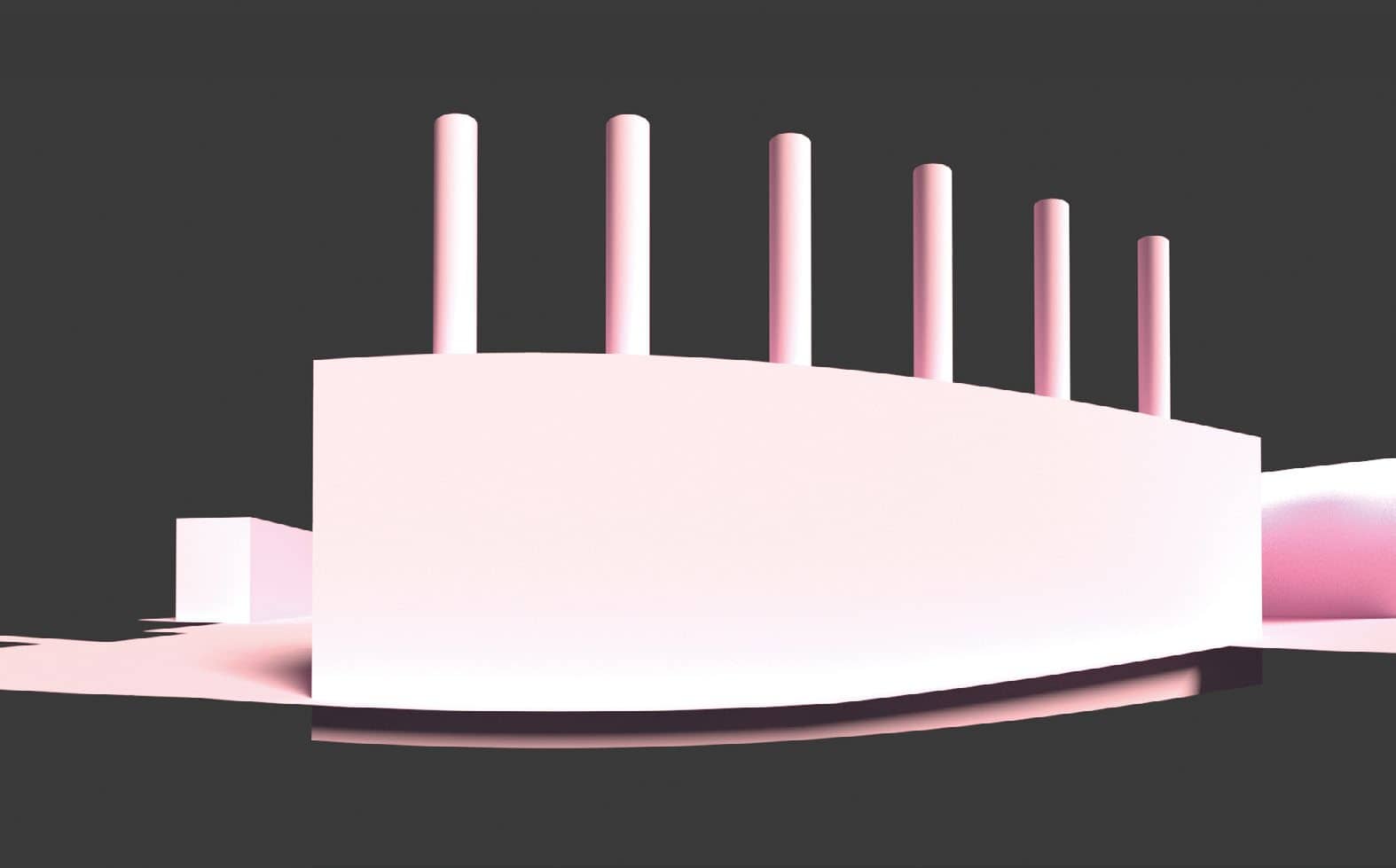 My aim was to illustrate the entire structure set within its surroundings while focusing in on small details inside the two grand hall spaces. The building is extremely long and I wanted to avoid a long, thin image aspect. Plus, I was keen to emphasise the grandeur and scale of the tall internal structure. This all pointed towards using camera distortion, which would enable me to position a camera close up to the structure while allowing the view to stretch to both extremities of the building and beyond.
02 COMPOSITION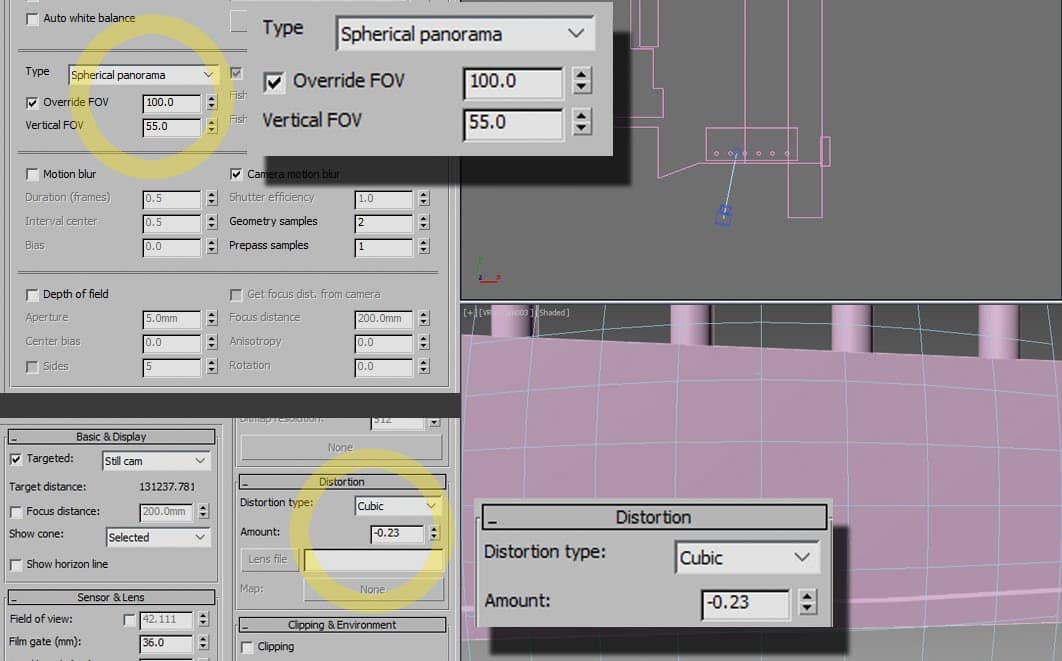 You can read up to 3 premium stories before you subscribe to Magzter GOLD
Log in, if you are already a subscriber
Get unlimited access to thousands of curated premium stories, newspapers and 5,000+ magazines
READ THE ENTIRE ISSUE
October 2020