CREATE BLUEBERRIES PROCEDURALLY IN SUBSTANCE DESIGNER
3D World UK
|
September 2020
Learn how to replicate complex natural patterns and shapes to create realistic-looking blueberries
Substance Designer can be overwhelming when it comes to creating fully procedural textures, and we can often be stuck questioning ourselves. Questions such as, how can this pattern be made efficiently, and how do we start? There's no specific set of steps and no fixed rules to follow when you're creating in Substance Designer. One thing that's important is that everything is kept flexible and as simple as possible to reduce overhead and keep things logical.
Organic materials in the real world are naturally formed and can often share similar patterns. These patterns often contain some sort of symmetrical details, vein-like edges and cracks, tessellated and repetitive shapes, and corners or angles with splits at 90 or 120 degrees. Recognising these similar patterns will help us figure out how to recreate these patterns easily. Once we can confidently recreate these patterns, approaching any organic surface becomes much less of a challenge and a more fixed logical set of steps.
This walkthrough will be going over various methodologies and steps to follow that can help you to recognise and create complex shapes and patterns with ease. Not only will we be going over how to create these patterns, but how to easily break up and remap them for controlled variations in our textures.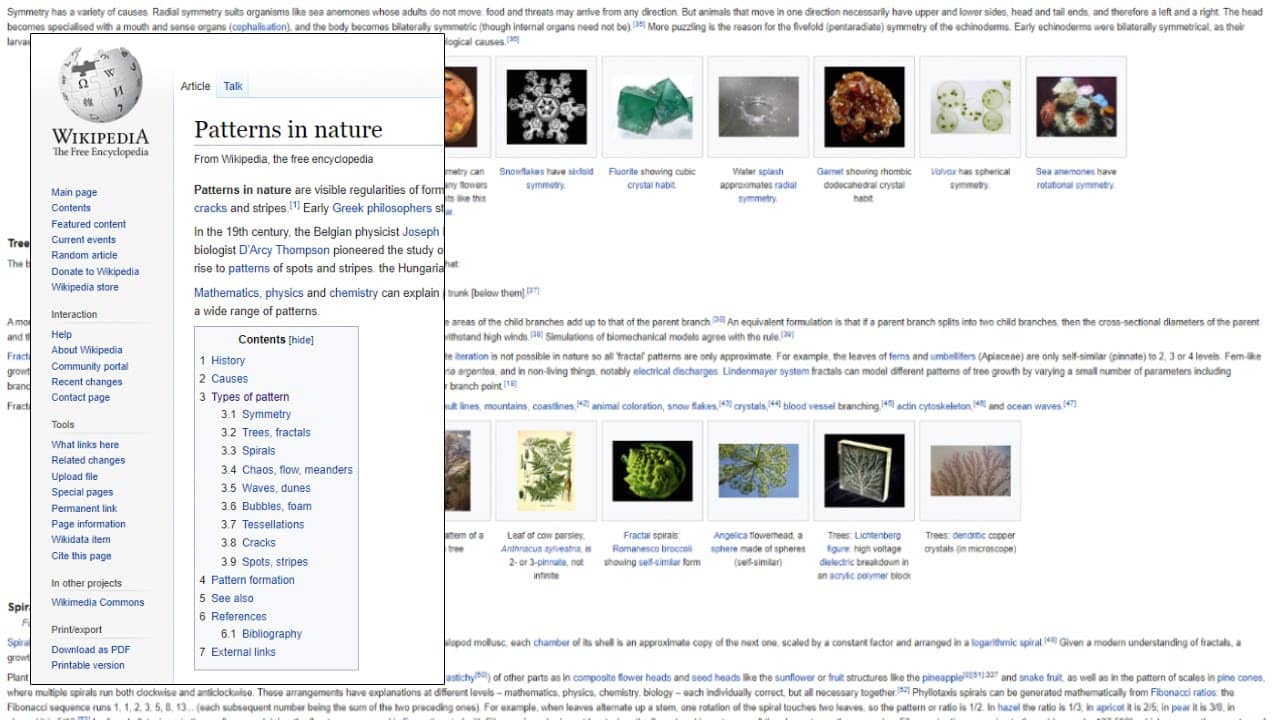 01 RECOGNISE PATTERNS
In order to replicate patterns in a more procedural way, we should become familiar with some of the common patterns seen in real life. Creating a blueberry in Designer can be very similar to creating a starfish, honeycomb, snowflake and other patterns. These patterns are just a varying combination of geometric shapes, lines and fractals, all of which are then duplicated symmetrically to form more complex patterns. Once we can visually break this down, it becomes a much easier task to create challenging shapes that may seem complex but are actually quite simple.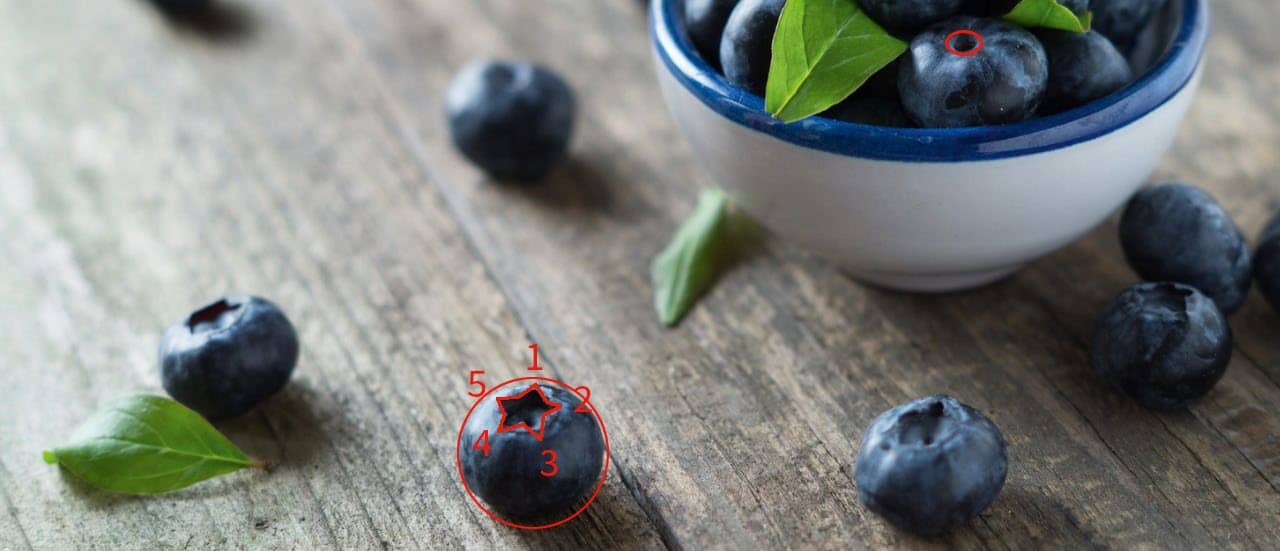 02 BREAK THEM DOWN
Since we are wanting to create a blueberry, we should find a lot of reference and try to deconstruct any complex patterns into simple processes. For example, by looking at this reference we notice a couple of key things that make up the shape and details of the blueberry. First of all, it's shaped like a sphere, and it has a flower-like detail/inset on the top which is somewhat geometric/star-shaped with five sides. Its backside has a stem that connects through a tiny indent.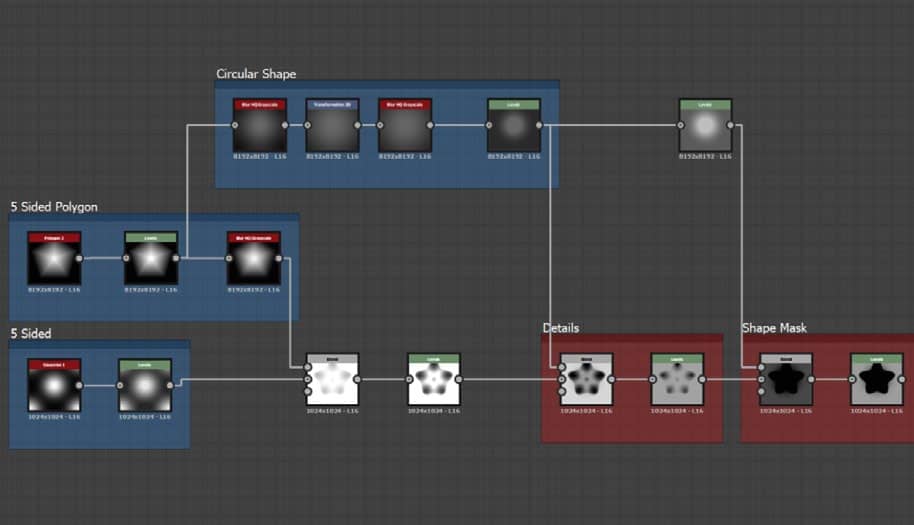 03 COMPLEX PATTERNS MADE SIMPLE
Now that we logically understand this pattern, we'll start with a five-sided polygon and blend (set to divide) it with a Gaussian pattern to give us some more complex shaping, cutting away from the five-sided polygon to reveal a more detailed shape. We can then continue to blend and adjust this shape to result in a mask that can be useful later on when we need to isolate this area.
You can read up to 3 premium stories before you subscribe to Magzter GOLD
Log in, if you are already a subscriber
Get unlimited access to thousands of curated premium stories, newspapers and 5,000+ magazines
READ THE ENTIRE ISSUE
September 2020