ALL GROWN DOWN
Three experts weigh in on the past, present and future of de-aging technology and its implications for digital human creation.
Digital de-aging techniques are a hot topic in Hollywood right now. From The Irishman to Gemini Man, de-aging is becoming a widely accepted way of telling stories that require younger versions of characters. It is also just one aspect of the wider conversation surrounding digital humans and their role in the modern world. 3D World has gathered Digital Domain's Darren Hendler, Chris Nichols from Chaos Group Labs and Olcun Tan of Gradient Effects to deliver a comprehensive guide to the current state of de-aging in VFX.
2019 has undoubtedly seen the burgeoning technique make more headlines than ever before, with everything from superhero blockbusters to prestige dramas utilising de-aging. "I believe we are seeing so much more of this work primarily because it is becoming more affordable," says Darren Hendler, director of the Digital Human Group at Digital Domain. "While the process is still very expensive, it is entering a range where big-budget movies can afford it."
COMING OF AGE
De-aging may be setting the film world alight right now, but its origins can be traced back to the earliest days of cinema, as far back as filmmakers have wished to show younger or older versions of their characters on screen. "In the past, many filmmakers would simply cast a younger version of an actor and we all just understood that this character was playing the main actor at a different age," reflects Hendler.
"Before 3D and 2D methods burst to the forefront, aging was done with makeup," says Chris Nichols, director of Chaos Group Labs, "pretty successfully, I might add." In 1983 David Bowie was convincingly aged up for The Hunger and just a year later F. Murray Abraham was similarly transformed for Amadeus.
"However, it's much harder to de-age someone practically if the difference is more than ten years, which is one of the reasons modern methods have gained ground," adds Nichols. "The techniques have only gotten better too. A younger Patrick Stewart might have looked like smooth plastic in X-Men: The Last Stand, but Samuel L. Jackson looks like he just walked off the set of Pulp Fiction in Captain Marvel and it's only going to get better."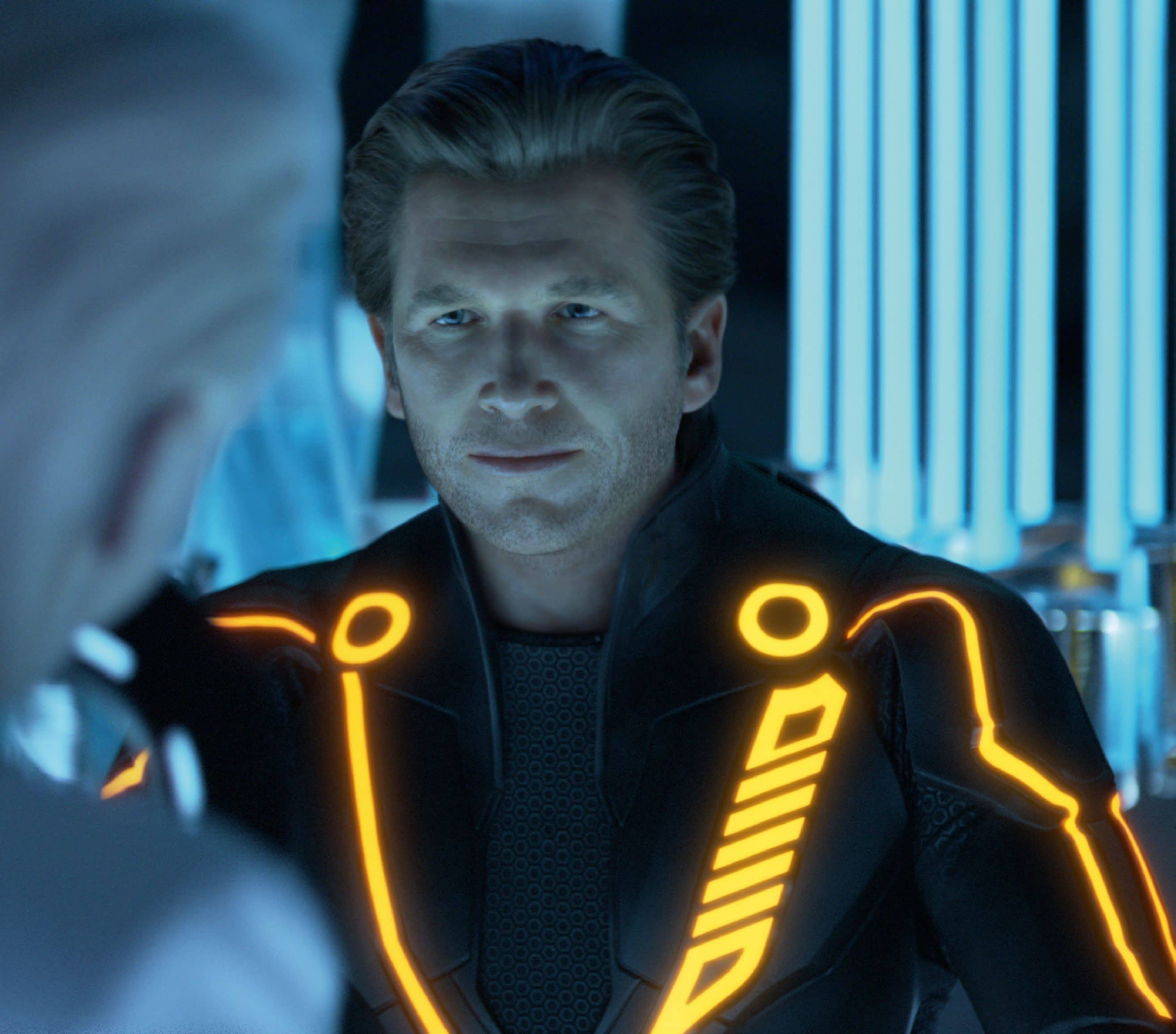 Nichols highlights David Fincher's 2008 film The Curious Case Of Benjamin Button as a landmark moment in digital deaging, adding: "In my mind, it is the first time the Uncanny Valley was crossed via Digital Domain's work on the older version of Brad Pitt." In the 11 years since the film's release, the technique has become increasingly prevalent on the big screen. "Sometimes new technology inspires people to try things that were not possible before, especially when it's successful," Nichols continues. "Some stories might have been shelved for years not knowing how they could pull it off, so when a new technique appears, those projects come off the shelf."
When digitally altering the age of a performer there are two main approaches. "There is a fully 3D approach where a body double plays the actor's younger self," says Hendler. "In this approach, the actor's head is removed and replaced with an entirely CGperformed version." The second is a 2.5D approach in which plates are shot with the actor, before their head is smoothed and warped, removing wrinkles and making them appear younger.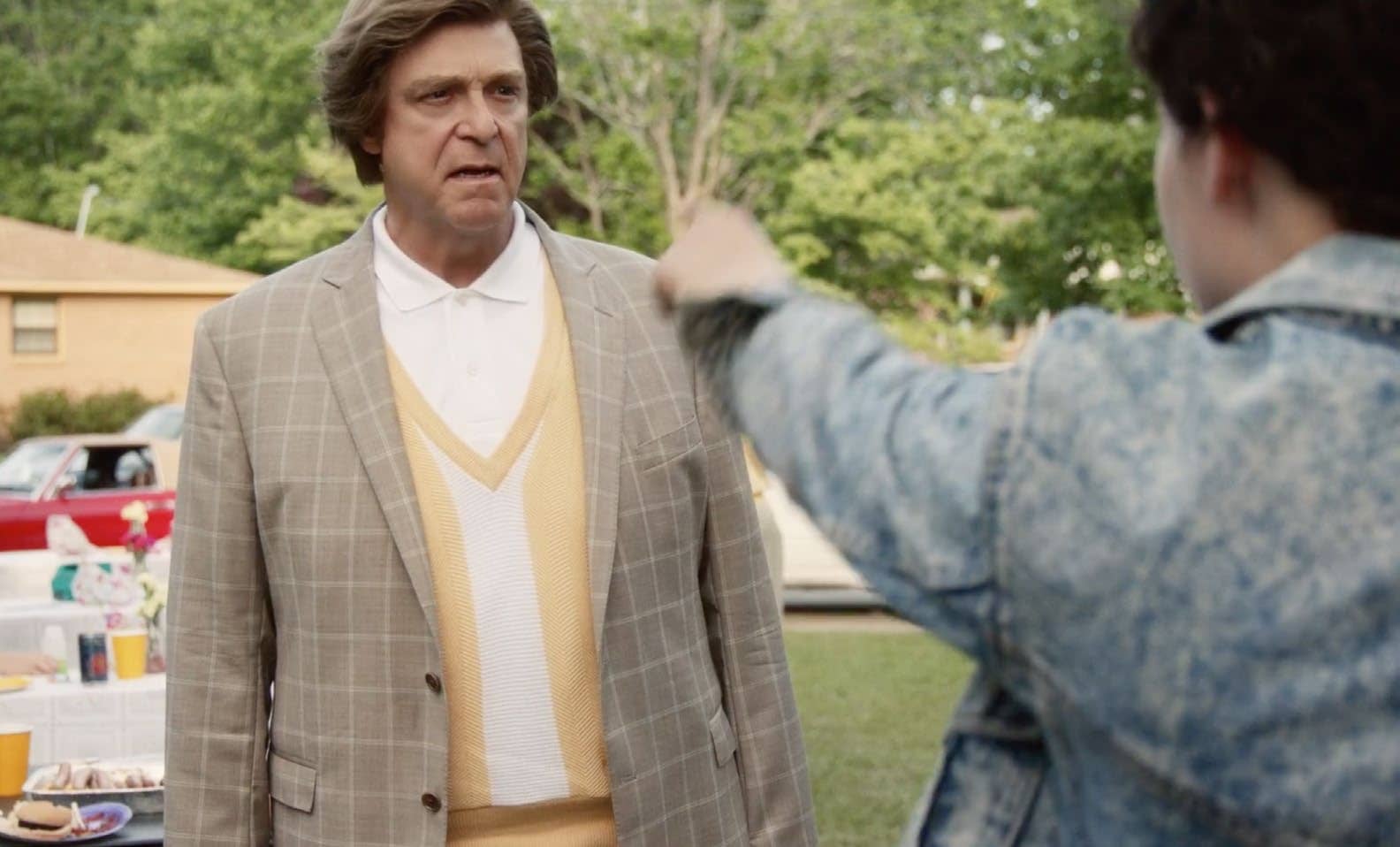 You can read up to 3 premium stories before you subscribe to Magzter GOLD
Log in, if you are already a subscriber
Get unlimited access to thousands of curated premium stories, newspapers and 5,000+ magazines
READ THE ENTIRE ISSUE
March 2020