A look inside the studio
We chat to freelance 3D generalist Ant Ward, aka antCGi, about his day-to-day work life, career journey, studio setup, and his favourite projects
I count myself lucky. I've had such a long and varied career and I feel like I'm just getting started. At my core I will always be a game developer, but becoming freelance allowed me to spread my wings and experience more areas of digital art and animation. In doing so it also offered me the opportunity to write three books and a wealth of tutorials, something I continue to do today.
Come to think of it, I guess it's true when they say that you make your own luck. I'm always pushing myself to improve and learn new techniques and it's this driving force that's probably helped me to be as successful as I have been, that and a supportive family.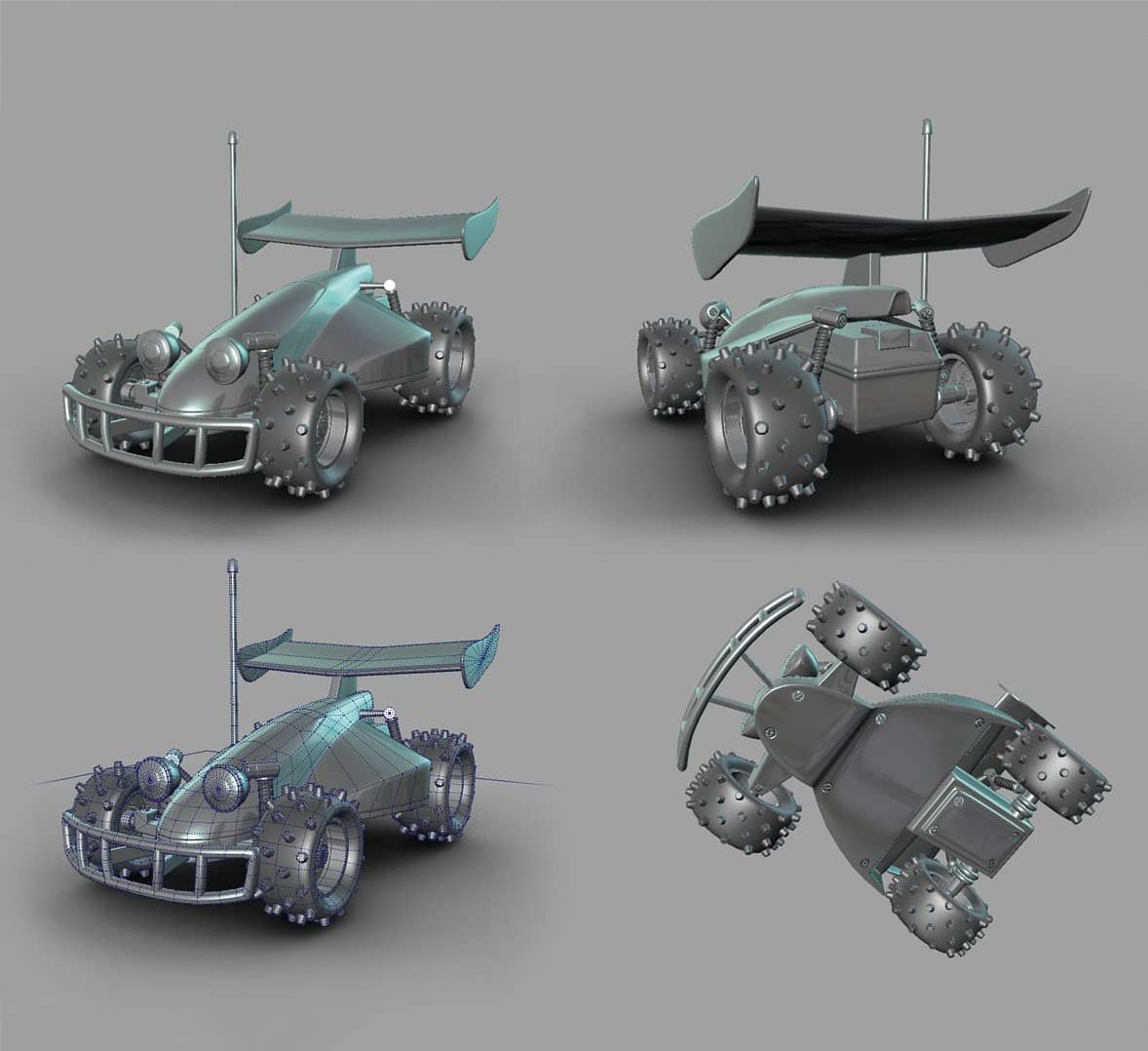 Do you have a background in 3D design or are you self-taught? When I started out, 'computer graphics' weren't really a thing. All I had was an Amiga 1200 and a copy of Deluxe Paint, which was only capable of generating low-resolution pixel art and basic animations.
I did go to college to study art but again, there was no computer graphics element to speak of. This meant that once I'd landed a role in the games industry, and games began to move to 3D, I had to expand my skills and learn on the job.
When you're working in a small studio there isn't really time or room in the budget for official training, so it's just up to you to learn what you can, when you can. To be honest though, I find that the best way to learn a new tool is to set yourself a project and dive in at the deep end. That way you learn the tools you need, without getting distracted by other systems that you will never use.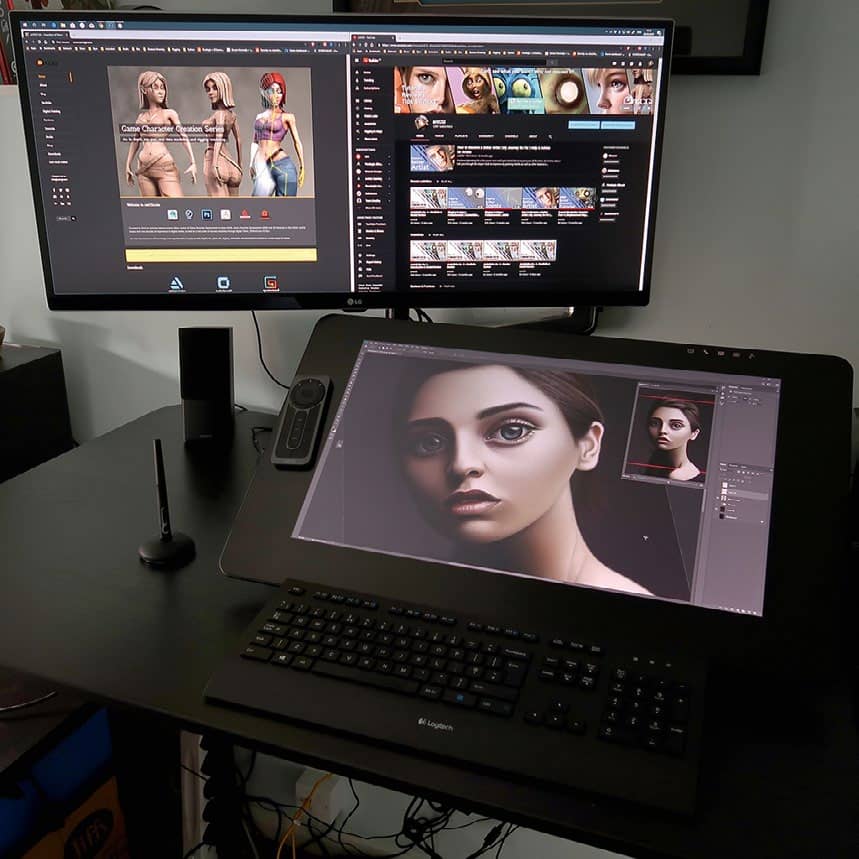 How would you describe a typical work day?
I'm fortunate enough to be able to work from my home office most of the time, so I tend to roll out of bed, have breakfast and then be working from 7:30am. I like to start early so I can reply to emails and messages and do some drawing and painting before my clients start work. I see this period as my time, so I try not to get distracted by work, as it's important to have some time to get yourself organised for the day. If I'm busy, I also use this time to make a list of what I need to accomplish that day.
You can read up to 3 premium stories before you subscribe to Magzter GOLD
Log in, if you are already a subscriber
Get unlimited access to thousands of curated premium stories, newspapers and 5,000+ magazines
READ THE ENTIRE ISSUE
January 2020