12 Ways 3D Printing Changed The World
From space and agriculture to fashion and medicine, explore all of the ways that 3D printing is shaping the world we live in today
It's astounding to think that up until just a few years ago, the idea of being able to print out any real, physical object you could imagine all safely at home – was mostly considered the stuff of science fiction. Though the earliest 3D printing technologies can be traced back to 1986, when the first patent was issued for an SLA apparatus invented by Charles Hull, it was not until January 2009 that the first commercially available consumer 3D printer, the BfB RapMan, was put up for sale. The move was like the start of an avalanche. Soon, projects like Z Corp's Spectrum Z510, RepRap and MakerBot's Cupcake CNC kit began to change the world for good. 3D printers could be bought to use in anyone's living room or office, and for many, it marked the start of the next industrial revolution. Fast-forward to today and 3D printing has been used to develop the world's first fully drivable 3D-printed car, made up of 212 layers, and has enabled astronauts to quickly print much-needed tools on the International Space Station. One day soon, it could herald the start of a whole new way of farming, making clothes or building homes. We could even see the dawn of fully functional 3D-printed human organs. Let's take a look at the industries and innovations being shaped by 3D printing today.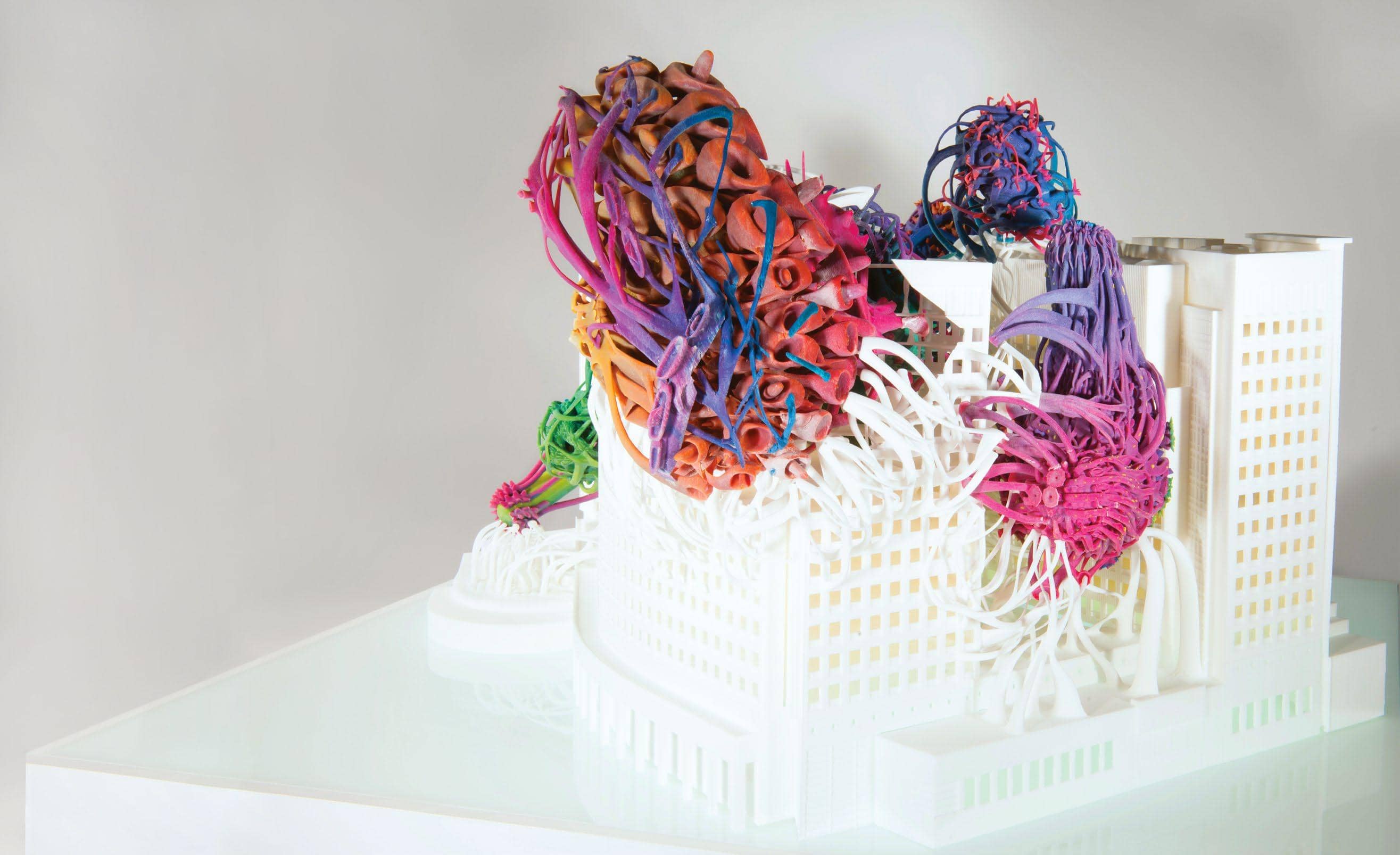 01 HISTORY
For some, 3D printing offers a way to see the past in a new light. Innovative artist and designer Tobias Klein collaborated with Adobe for his studio's project The Garden of Earthly Delights (pictured), inspired by Hieronymus Bosch's Garden of Earthly Delights.
Bioartist Diemut Strebe went even further: in 2014 she began to develop Sugababe, an ongoing project that involved creating a living replica of Vincent van Gogh's infamous ear. Using genetic material supplied by the living great-great-grandson of van Gogh's brother combined with genetically engineered components, cells grew into an ear-shaped scaffold. A 3D printer was then used to shape the ear into the final replica – all using a 3D model created by Strebe with the only known photo of van Gogh's right ear as reference.
02 ART AND DESIGN
One of the most immediately obvious benefits of 3D printing at a consumer level has been to the world's artists and designers. Desktop 3D printers have better resolutions and build volumes than ever before, and what was once a choice between ABS or PLA has quickly opened to a huge variety of colours and options. Any artist interested in 3D printing their work is spoiled for choice.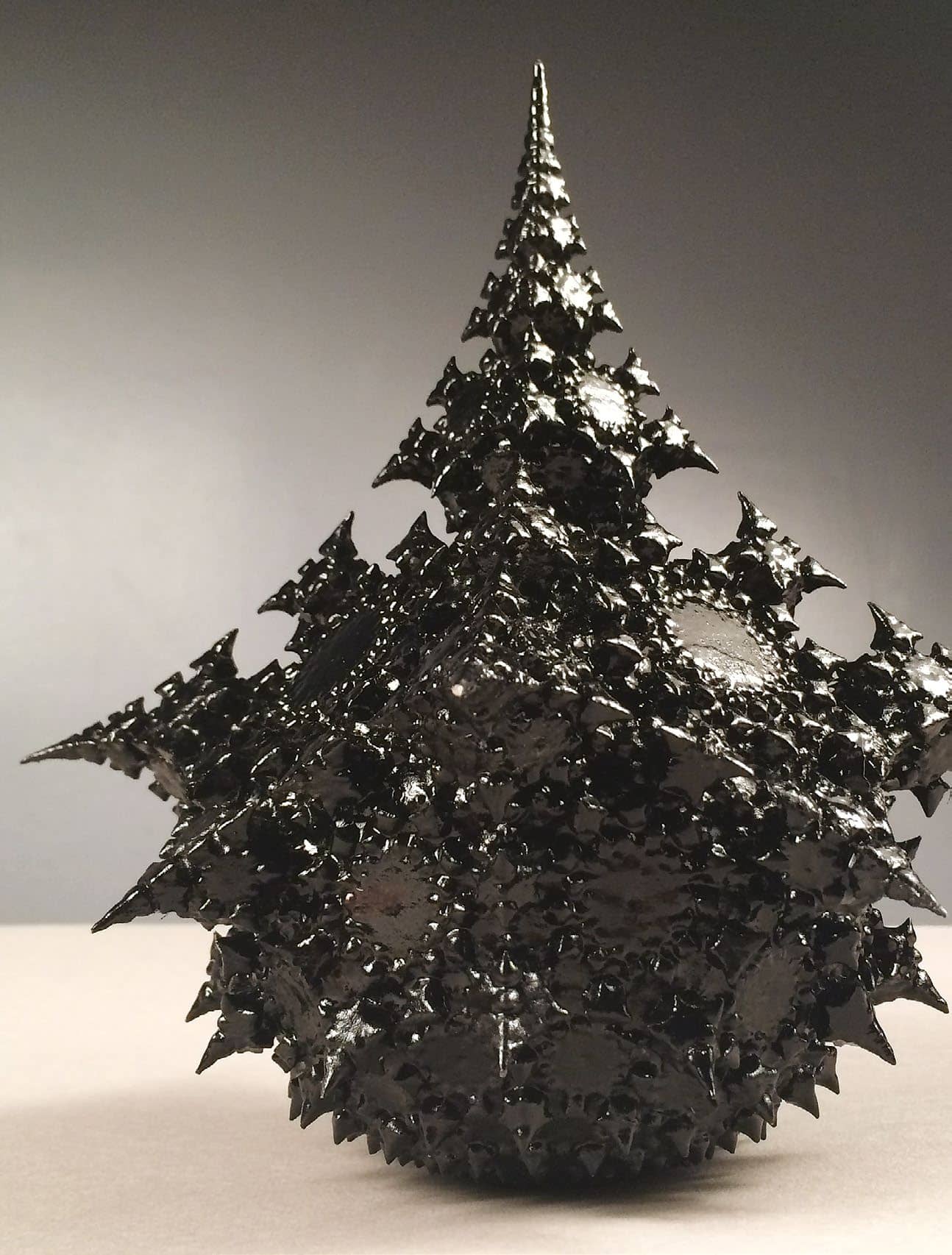 "3D printing will definitely play an important role in the world of art going forward," says artist Jérémie Brunet. Fascinated with fractals since the age of 13, Brunet jumped at the chance to use 3D printing to actually hold one. "Having played for many years with fractals on my computer screen, giving them substance via 3D printing was somehow inevitable," he laughs. "The main challenge is that what is interesting in fractals is their infinite level of detail, and of course 3D printing has to comply with the rules of physics and with a maximum level of detail.
"In general, it involves the export of voxel stacks from Mandelbulb3D to start with. Stacks are then combined into a triangle mesh using Fiji's marching cubes algorithm. There's post-processing and optimisation in MeshLab, and final checks and repairs in Netfabb."
03 VEHICLES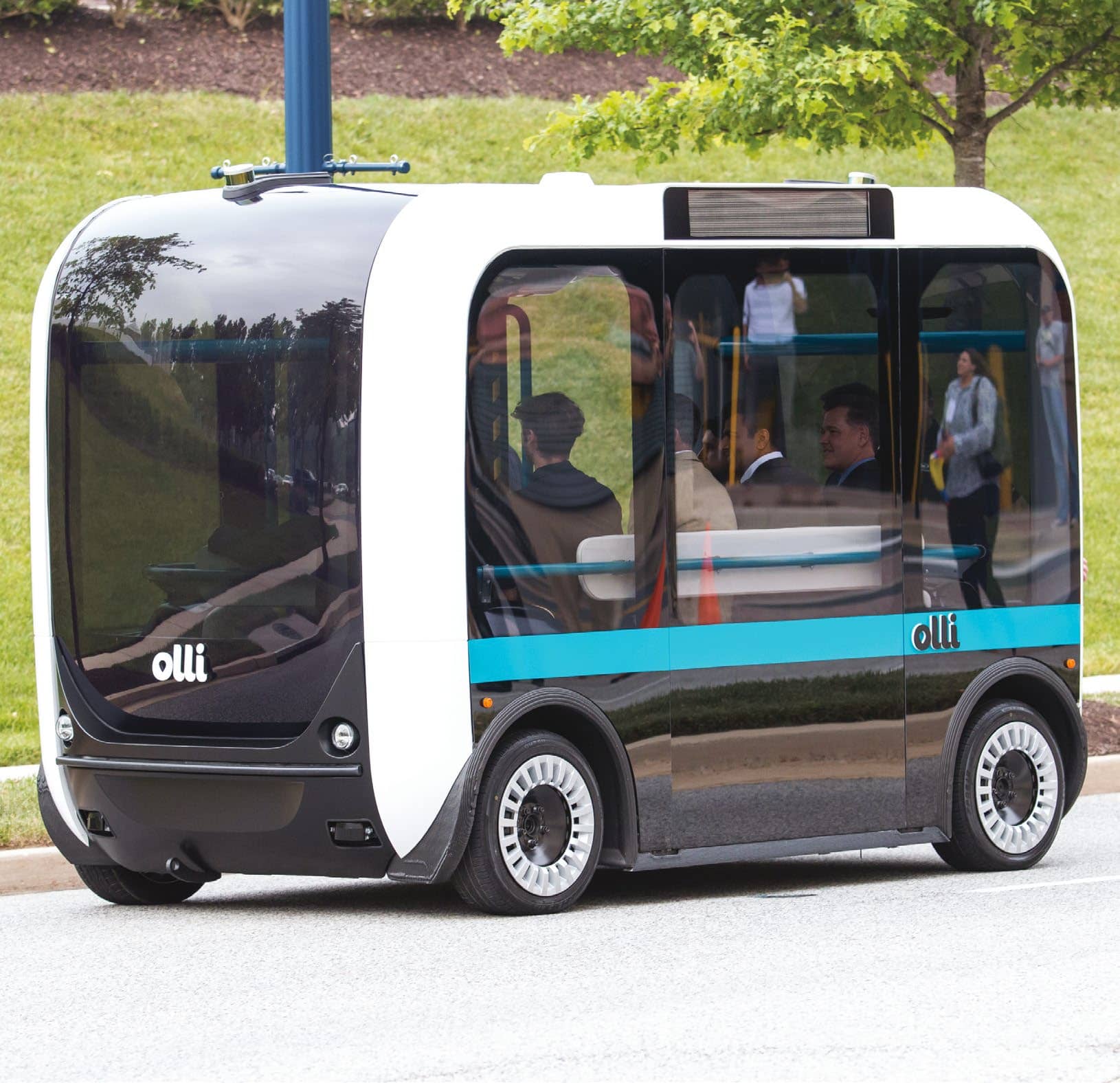 Local Motors made headlines at the 2015 North American International Auto Show when it debuted the world's first fully drivable 3D-printed car by printing and assembling it live on the show floor. Called the Strati, the car is made up of less than 50 parts – the average vehicle has 2,000 parts – and it takes 44 hours to print the 212 layers needed to create one.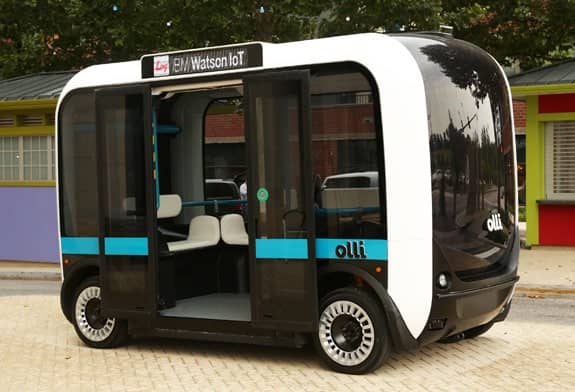 "The ultimate goal Local Motors has for its 3D-printed cars," reveals Local Motors' Jamie Hobbs, "is for consumers to be able to come into one of the factories and say 'I want a four-seater with this type of body style and colour', and Local Motors to have it available for them within a couple of days."
You can read up to 3 premium stories before you subscribe to Magzter GOLD
Log in, if you are already a subscriber
Get unlimited access to thousands of curated premium stories, newspapers and 5,000+ magazines
READ THE ENTIRE ISSUE
October 2020