Firm Follows Feeling
BluPrint|Special Issue 2
Bangkok-based landscape architecture firm P Landscape emphasizes the human experience and feeling through contemporary integration of art, culture, and ecology
"Form follows feeling—a collective or cultural feeling," answers Wannaporn 'Pui' Phornprapha, founder and managing director of P Landscape, when asked for her opinion on the statement, 'Form follows feeling.'
"We come from a culture where function often follows form, and form follows spiritual functions," she explains.
Phornprapha enjoys using nature as a medium for creating experiences. Her work concentrates on contemporary landscape architecture that reconciles art, ecology, and cultural heritage to maintain and enhance the built environment. P Landscape values the uniqueness of the cultural identity of the people and places they work with, and Phornprapha doesn't mind when people fail to recognize P Landscape's authorship so long as they enjoy the places her firm designs.
"The holistic and multidisciplinary nature of landscape architecture that integrates art, culture, ecology, social studies, and economy allows us as a practice to truly connect humans with nature," the landscape architect explains. "This is a powerful thing."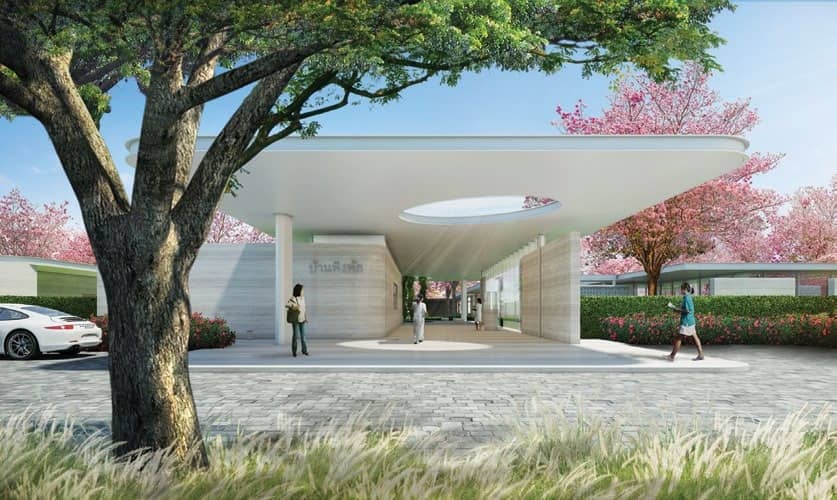 Running the firm
Phornprapha takes pride in her practice being "a platform that activates and empowers its staffto express their design ability." P Landscape is home to 120 members from various backgrounds and disciplines, including the arts, design, and horticulture. The firm's design process involves back-and-forth dialogue between the design team, clients, and other consultants. "Listening and understanding of the different voices are critical to the process. We interpret and integrate their philosophies, elements, and forms of culture and context into our designs."
While scale models, 3D modeling, animation, and PowerPoint are important in expressing the practice's ideas, the landscape architect says that renderings are the most effective in evoking landscape and helping "the audience understand the richness of the plant materials and the specific species used."
The firm began as a boutique studio doing commissions for private residences, high-end resorts, and hotels across Thailand, India, China, the Maldives, the Fiji islands, and the Middle East. Eventually, Phornprapha found herself developing a keen interest in public landscapes, which led them to design public parks, a Buddhist plum village, and a hospice that eventually was shortlisted in the World Architecture Festival (WAF).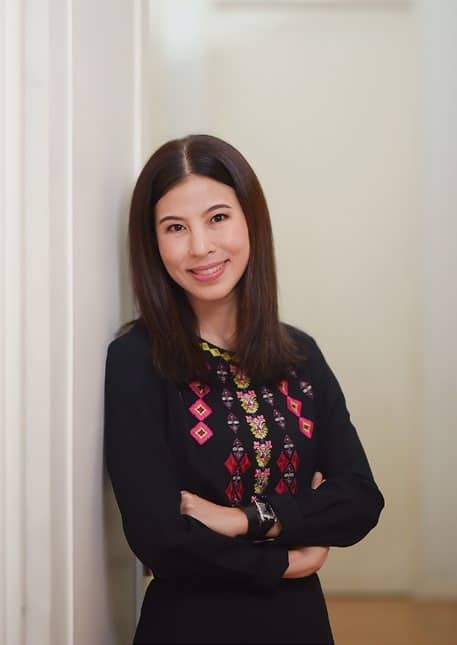 You can read upto 3 premium stories before you subscribe to Magzter GOLD
Log-in, if you are already a subscriber
Get unlimited access to thousands of curated premium stories and 5,000+ magazines
READ THE ENTIRE ISSUE
Special Issue 2