THE ALLURE OF ALUMINIUM
Architect and Interiors India
|
August 2020
OFTEN CALLED 'THE METAL OF THE FUTURE', ALUMINIUM HAS WIDESPREAD APPLICATIONS ACROSS VARIOUS SEGMENTS OF CONSTRUCTION
A
s per industry estimates, the current market size of the façade industry in India is Rs 15,000 crore with an expected annual growth rate of 20% from 2019-2025. The major drivers of the industry have been growing in real estate in the country, increased commercial construction, urbanisation, key government projects like Smart Cities, urban housing projects and the like.
CONSTRUCTION CUES
Common uses of aluminium in the modern construction industry include long-span roof systems, taking advantage of the metal's high ductility to create consistent and durable forms over wide areas. Aluminium is an excellent component of exterior façades and cladding systems, and aluminium alloys have the strength to support heavy glass spans while facilitating new and exciting shapes, giving rise to many of the tallest and most innovative skyscrapers now populating the skylines of the world's premier cities.
Sagar Datta, an interior designer, says, "Aluminium was traditionally used in the framework of commercial buildings and offices, but is becoming an increasing popular choice for domestic use. The reason for its commercial success is the fact that, alongside exceptional aesthetics, aluminium door and window frames can be found at great value for money. The most eye-catching contemporary design involves innovation, and aluminium allows for this with ease."
Aluminium structures are low maintenance, energy-efficient and compatible with today's fast track construction techniques. They are lightweight, easy to transport, corrosion-resistant and have a higher strength-to-weight ratio, giving the alloys more strength than that of structural steel. "It has enabled countless conceptual structures to be realised, giving the architects more flexibility in design exploration and innovation. The possible applications for aluminium structures include windows, façades, roofing, cladding, curtain walling and structural glazing, prefabricated buildings, architectural hardware, H&V, shop fitting and partitions. Aluminium is also used extensively in industrial construction, ladders, scaffolding, thermal insulation, soundproofing, air-conditioning and solar heating," says Dhruva Kalra, principal architect, I'm D'sign.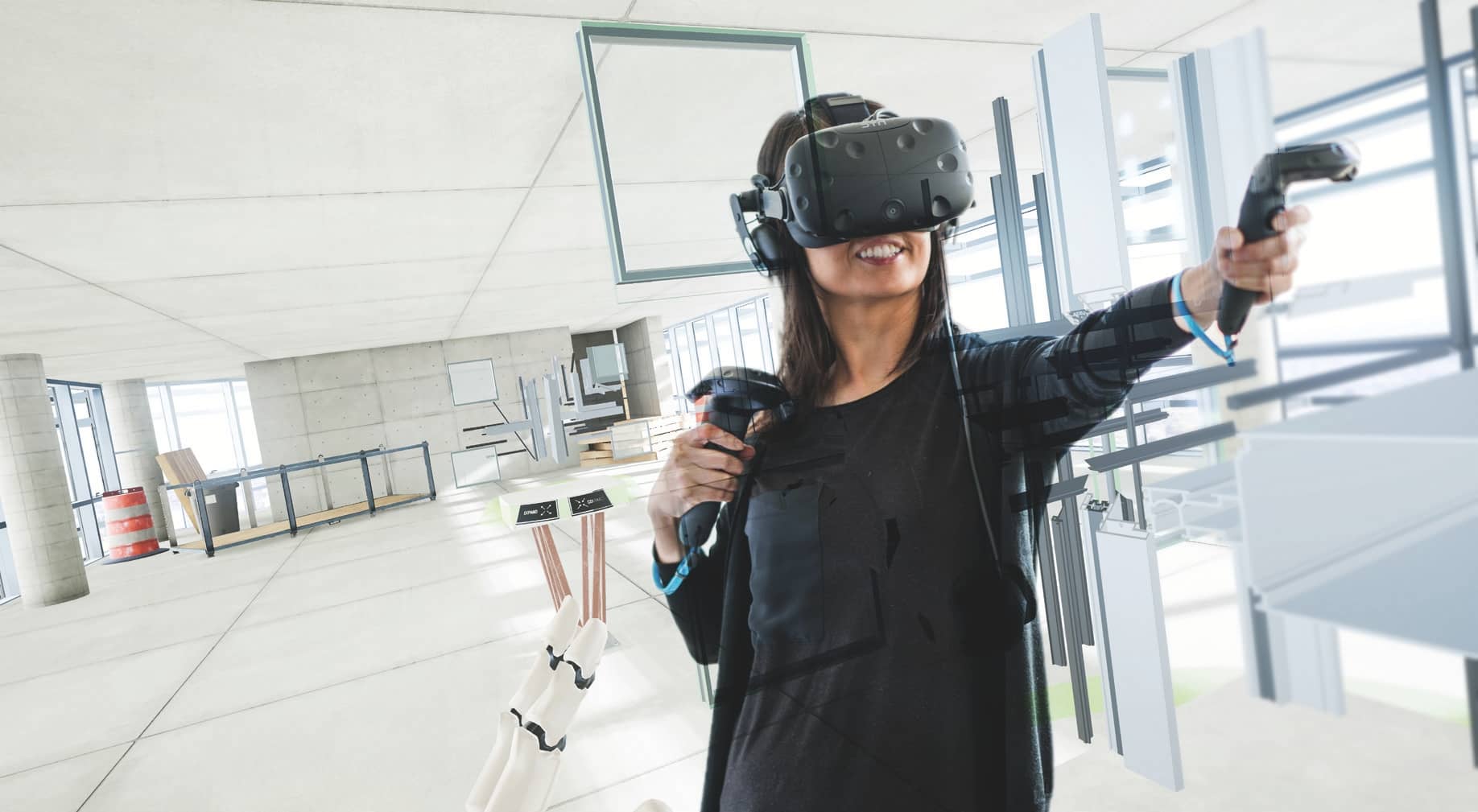 ADVANTAGE ALUMINIUM
Aluminium's ductility and softness allow it to be extruded and shaped into many shapes and contrasting elements, portraying a very modern and abstract design. It allows the bold juxtaposition of planes, smooth curvilinear forms and fractal surfaces, creating iconic and impactful aesthetics. Aluminium structures are also compatible with computer-aided designs, and supplement parametric architecture with free geometries and futuristic design specific details. New anti-corrosion finishes along with high-tech surface treatments are making aluminium structures more durable and versatile. Techniques like anodising and electrostatically sprayed coating have introduced a range of surface colours, like bronze, grey, red and blue, to match the desired design requirements, thus allowing for more imaginative designs. Aluminium being a 'forever material' is well adapted to the need for sustainability. It is a plentiful material and can be recycled repeatedly without loss of properties.
"Be it appealing aesthetics, high strength-to-weight ratio, functionality or sustainability, aluminium enables one to innovate, adapts itself to different kinds of buildings, and fits well with the need for environment-friendly construction even providing desired performance for ambience like sound insulation and greater thermal performance to keep the comfort level inside the building. An aluminium window in a building is not lost or consumed during the lifetime of a building, but only used, and can be recycled an indefinite number of times; there is no longer a 'grave' or land filling stage. Aluminium fulfils the idea of a 'cradle-to-cradle' approach," says Subhendu Ganguly, MD, AluK India.
You can read up to 3 premium stories before you subscribe to Magzter GOLD
Log in, if you are already a subscriber
Get unlimited access to thousands of curated premium stories, newspapers and 5,000+ magazines
READ THE ENTIRE ISSUE
August 2020